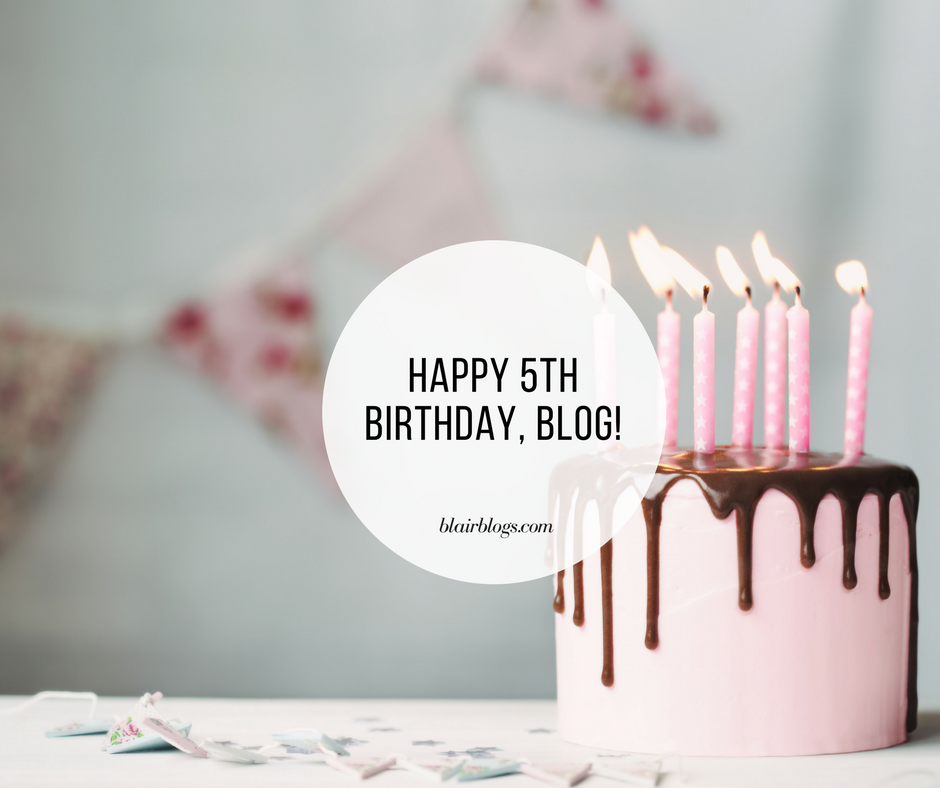 I launched this site five years ago today. This was my first post. We've come a long way, friends.
When I launched this blog after creating my first blog during my freshman year of college and another one during my study abroad trip, I knew nothing–not how to blog or why I really wanted to [start a third blog]. I just knew I loved to write and desired to share. This site has changed with me dramatically over the past five years.
The two things I love most about blogging–bar none–is the beautiful, supportive community of women from all over the world that has grown from this space and having documentation of my life and access to my thoughts one, two, three, four, and five years ago. If you weed through the [often ridiculous] posts of yesteryear, there are posts weaving through every stage, change, and season over the past half-decade. I cherish this deeply. It's a unique and strange experience to be able to read my own story as I told it as it was happening. I love to see how often God answered prayers and the longings of my heart through old blog posts.
And this community. There's no way to convey my thankfulness without sounding level 10 cliché, but I'll try. These five years have been tumultuous and challenging and difficult in lots of ways. I have been taken to the end of myself several times. In my current season, I have cherished "blog friends" who have stood in the gap while I work on finding "real life" friends here. Your comments and emails sharing about your own lives and experiences are precious and important to me. Your encouragement and "it'll get betters" uplift me. Your snail mail letters make my whole week–I love hearing what's happening in your life, getting to see your handwriting (hah!), and writing back. (Trips to the PO box are my favorite!) A few of you have become such close friends that we often text throughout the day and have sent each other gifts and cards. To say this community is precious to me is a massive understatement.
There have been great, exciting, beautiful times through these years, too. And y'all have celebrated alongside me–like when Charley came into my world, or when Riley and I got engaged or married, or when we bought our first home. And you've sent me messages and emails and letters telling me about your milestones and exciting life events too–and I love, love, love celebrating with you! Many of you feel like soul sisters, like our hearts were cut from the same cloth. I'm so thankful for that.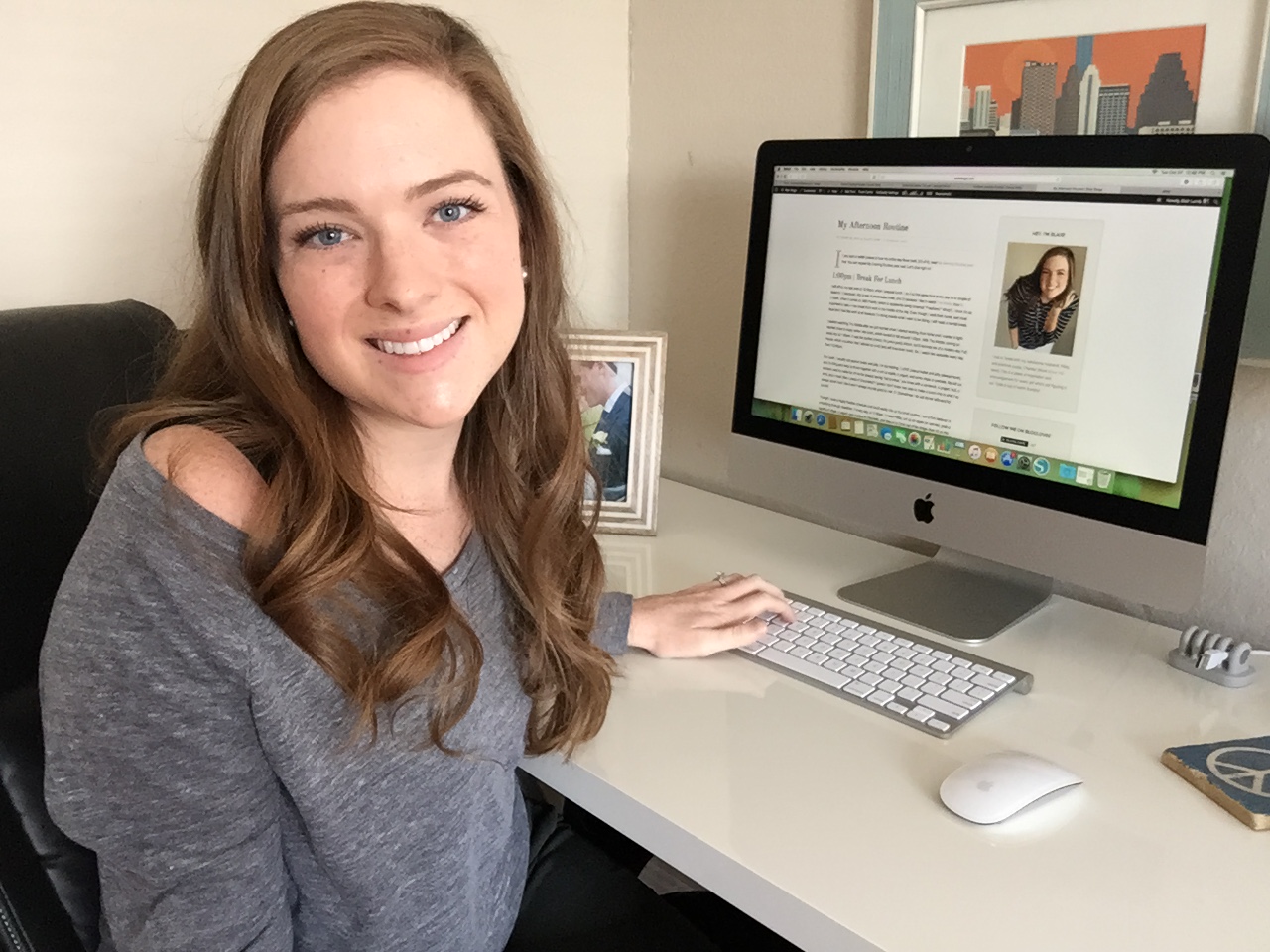 To celebrate this milestone, I thought I'd share a few of my favorite posts from each year. Here they are…
Favorite Posts in 2012
Favorite Posts in 2013
Favorite Posts in 2014
Favorite Posts in 2015
Favorite Posts in 2016
Thanks for your support + I look forward to the next five years! 🙂
Thank you for reading! You can find me online on Facebook, Instagram, Pinterest, Twitter, and YouTube. If you'd like to be alerted whenever I publish a new post, you can follow me on Bloglovin' or subscribe via email. Take a look at my Etsy shop where I sell tees, totes, sweatshirts, and pillow covers! Are you a blogger too? Check out my Blogger Mentorship Program.