Yesterday marked one month since Riley and I said "I do!" Wow, who knew that 31 days could go by so fast? It's September today! Though I love autumn and everything that comes with it: jeans and boots, pumpkin patches, fluffy blankets, hot coffee, comfort food, baking, etc….I have to admit that I am not ready to say goodbye to summer this year. I usually welcome the crisp air of the fall months, but this year, I am truly mourning the end of summer. Summer has always been my favorite season, and this summer was the most exciting one of my life!
So, instead of diving head-first into all-things-autumn on my blog this September (fear not, the rest of the internet has that covered), I'm going to write about various aspects of our wedding. Call me crazy, but I could bask in the summer heat and warmth of wedding day excitement that culminated on July 31st forever!
As you probably know if you're a long-time reader, I'm a fairly detailed writer and rarely "glaze over" topics. I much prefer to offer full explanations, with photos, my thoughts, and other information. Basically, you can expect the same degree of detail with my wedding posts as any other posts. Below are some topics that I plan on covering this month. If there's something you'd be interested in reading about with regards to our wedding, please comment and let me know…I can certainly add to this list!
If you don't care about my wedding and don't want to read all about it, that's totally okay. You can tune out for the month of September and join me again in October!
…On the other hand, if you're excited to hear all about it, thanks so much for reading! I'm so looking forward to writing it!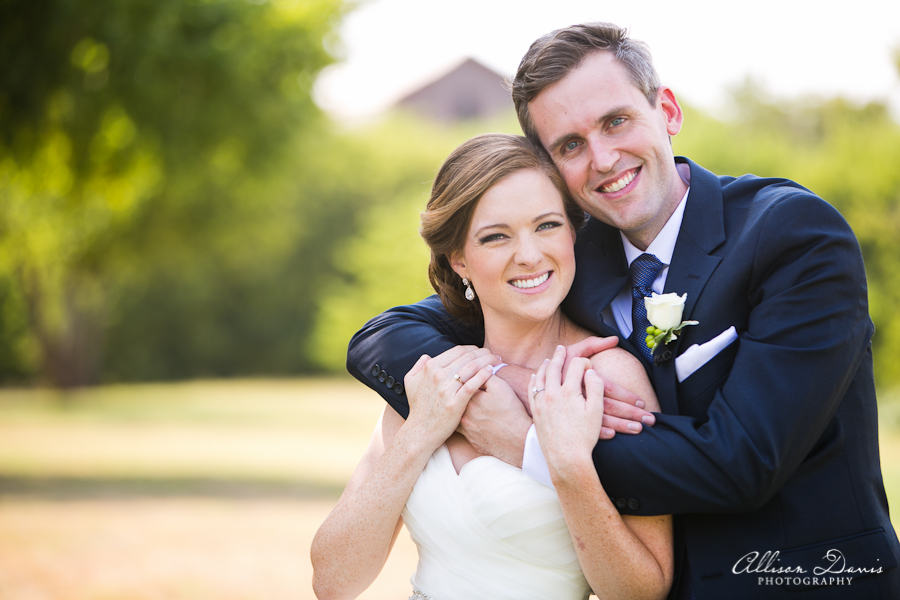 As I said, if there's something in particular you'd like to read about, just let me know! Here's to savoring summer…even if the leaves are changing! 😉
All photos are by the beautiful Allison Davis of Allison Davis Photography.