Please note that I am not accepting guest posts or unpaid product reviews at this time.
Your sponsorship will not only help me keep this blog up and running, but it will provide excellent exposure and targeted advertising for your website, product, or service! Email me to get started!
Here's what you get when you advertise with Blair Blogs:
Your choice of tiny, medium, or large ad. sizes (see below for graphics)
Your decision for the length of time your ad. is run
Targeted advertising and great exposure
Pricing:
Pricing is simple. Run your ad for how long you'd like (minimum 1 month).
$30/month for tiny ads (or $135 for 6 months, 25% discount)
$60/month for medium ads (or $270 for 6 months, 25% discount)
$90/month for large ads (or $405 for 6 months, 25% discount)
All payments are made via PayPal. I will invoice you!
Ad Sizes:
There are three ad sizes available, tiny, medium, and large. All sizes will be displayed in my sidebar under the "Sponsors" section.
Tiny: 150px x 150px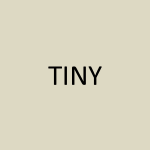 Medium: 150px x 300px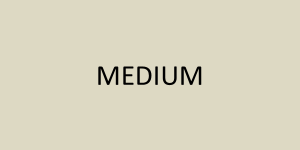 Large: 300px x 300px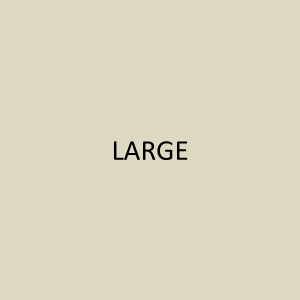 E-mail me to get started!: [email protected]
(or if you have questions)