Want to help me host my first giveaway? Please "Like" my Blair Blogs Facebook Page if you haven't already!
First, I must apologize for not having posted anything in nearly a month. Have you ever been so overwhelmed/excited/nervous that your creativity seems to shut down? That's what I've been experiencing. Some major (like really major!) life changes have been taking place, and I've had to put blogging on the back burner for several weeks in order to address these changes.
Here's what's been going on:
1. I graduated from Elon University with a BSBA in Marketing!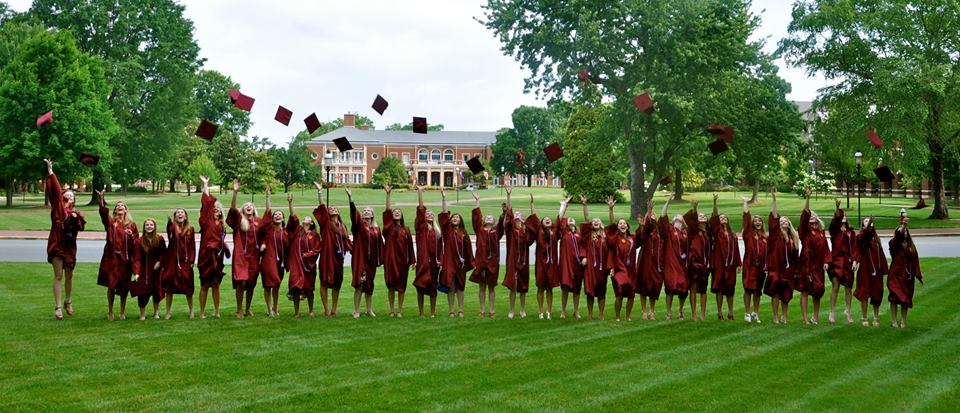 Please pardon the cheesiness…my little sister, Allie and I were fooling around…here I am as the newest Toddlers and Tiaras contestant.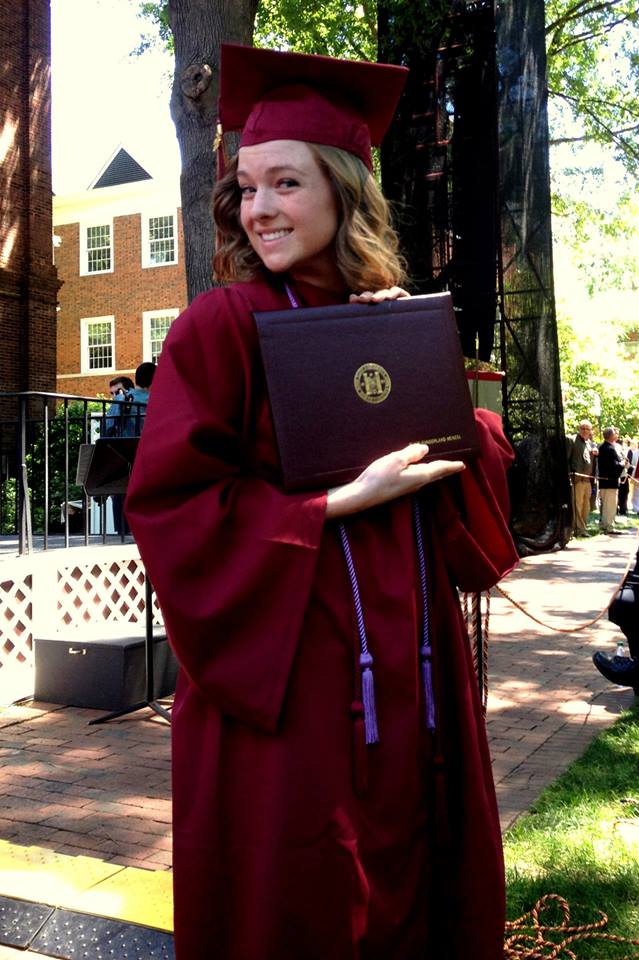 2. I moved out of my beloved apartment and said goodbye see you later to three of my favorite people in the world. That's all I'll say about that unless you want this blog to be renamed Blair Cries.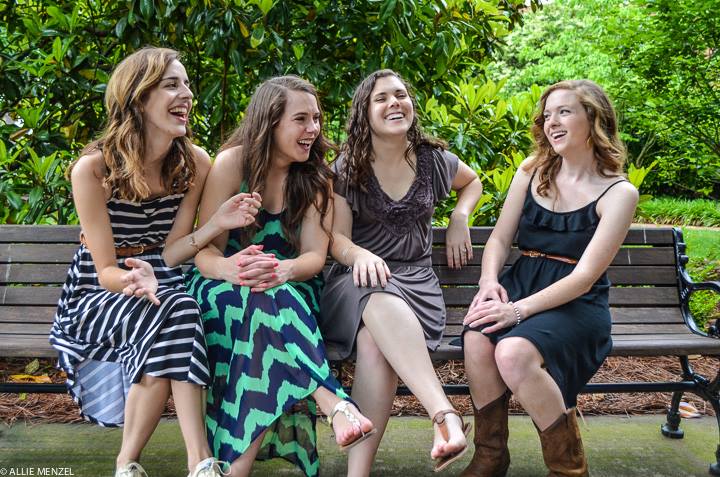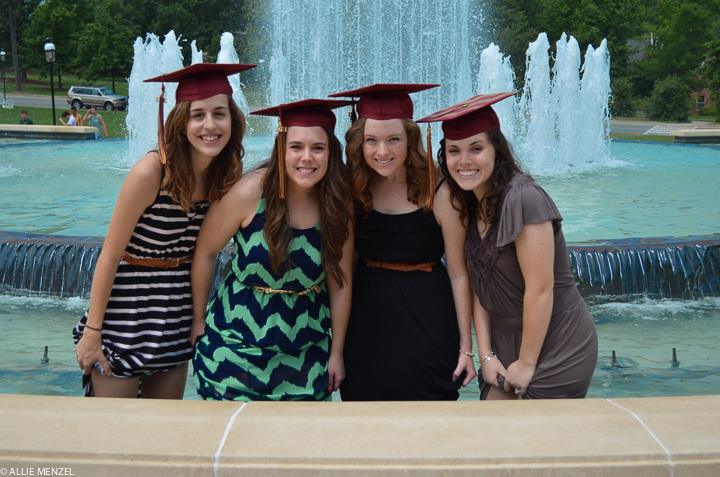 Yes, we are in the fountain. It's an Elon thing. (It felt great!)
3. I got a Vine account. 6 second videos rock. Follow me if you dare.
4. I got my marketing dream job! Yahoo for my first real job out of college!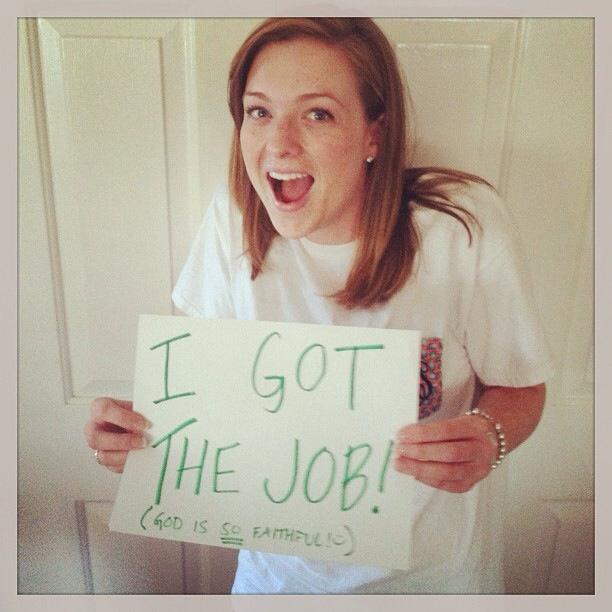 5. …my job is in Austin, Texas. I'm moving to Austin the first week of July!
Stay tuned for apartment updates. You know I can't wait to fill you in!
So that's the general gist of what's been happening in my life. How am I feeling? A little scared, a little nervous, a little anxious, a lot excited. Y'all, I truly cannot praise the Lord enough. He has carried me through and put amazing people in my life at the perfect time. God is so faithful. He is so good!
I also have to give a huge thanks to my parents, who have supported me in more ways than one. Although it's hard for all of us to believe, they have prepped and primed this little bird to fly the nest…and fly I will! Across the country to begin life as a bonafide adult.
My friends also receive a round of hugs and applause. Because, let's face it. I'm crazy. We all are. And who else will stand by my side when I'm an emotional mess and can't sort how I feel and am walking blindly into this life? Somehow they do, along with my main man Jesus.