You know how "it's what's on the inside that counts?" Well, that may be true, but today we're talking about the outside! 😉 Because even though our wedding was much more about my love for Riley, his love for me, and God's love for both of us than what we looked like…I'm still very much a girl. I cared a lot about having clear skin, white teeth, and shiny hair! I've dreamt of my wedding day for as long as I can remember…I wanted to look and feel like a princess!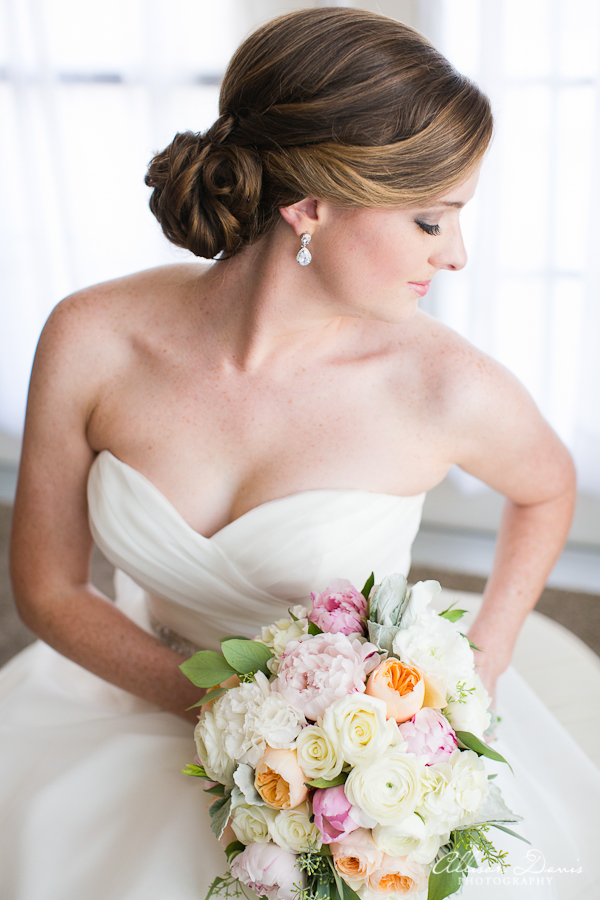 Here was my beauty timeline leading up to the most dreamy, romantic day of my life (for reference, our engagement was seven months long):
6 Months Out
Started working out a couple of times a week, I did a lot of this yoga DVD
Started eating more heathy foods when I could (I already ate well, just became more aware of my choices)
5 Months Out
Continued working out and eating well (I went dress shopping this month)
4 Months Out
Started to diligently take vitamins every night, including a high dosage of Vitamin C (this brand is what I take and I love it) to stay healthy! (I never got sick once during our engagement and I think this had a lot to do with it!)
3 Months Out
Kicked eating well into high gear, started really watching my diet
Started an intensive skincare routine for my face, in the morning and at night, which included: cleansing with this Vitagoods brush and Acnefree Cleanser, then toning with Neutrogena Stress Control Toner, then applying this OZ Naturals serum, then applying my dermatologist-prescribed acne cream, then moisturizing with Philosophy's Hope In A Jar For Dry Skin (at night) or Cerave Facial Moisturizing Lotion PM (during the day, even though it's PM, I hate sunscreen in moisturizers!). This takes about 15 minutes total, and I've stuck with it even now, almost two months after the wedding! My skin has never looked or felt better!
2 Months Out
Got a Keratin Treatment done on my hair. Though it was very expensive, I cannot explain how thankful I am for my Keratin Treatment. It's lasted for four months (and counting…) and has literally changed my life. My hair is so much easier to style and work with, it dries much faster, it's just generally more manageable. Plus, it's very shiny and silky even in bad weather! It was so worth it for engagement photos, bridal showers, our honeymoon, and of course, our wedding day!
Stopped drinking caffeinated drinks (for the most part). I am very sensitive to caffeine and it makes me extremely shaky and anxious if I'm already in a state of anxiety. At this time, I was planning to quit my job, move, and get married…lots of anxiety…no caffeine! This also helped me to sleep more soundly and drink more water, and let's be honest, a lot of La Croix. (I still drank decaf coffee!)
1 Month Out
Used these Crest Whitestrips (I didn't finish the entire box…I hate using Whitestrips though I love the results…I probably used about 15 sets out of 20!)
1 Week Out
Used this self tanner for a healthy summer glow (it's the best best best for fair skin!). It gave me that golden sun-kissed look I wanted without making me orange, bleeding onto my dress, or flaking off.
Got my armpits and eyebrows waxed. I've never gotten my armpits waxed before, but if you're getting married, you must do this! It was awesome. No stubble, redness, or little black dots at all for two weeks! That meant no shaving for the entire honeymoon!
Got a manicure and a pedicure (this was part of my bachelorette day!).
Stopped worrying about my diet and ate whatI wanted! Yes, you heard me correctly! 🙂 I was running back and forth to the airport picking up bridesmaids, getting my final fitting, setting up a home, and managing all the last minute wedding details…I ate whenever I could and whatever I wanted. I think I ate Chick-Fil-A three times! There comes a point where you have to let something go…for me, it was obsessing over every meal. I still fit in my dress easily! Take a breath and eat a chicken sandwich, life will go on.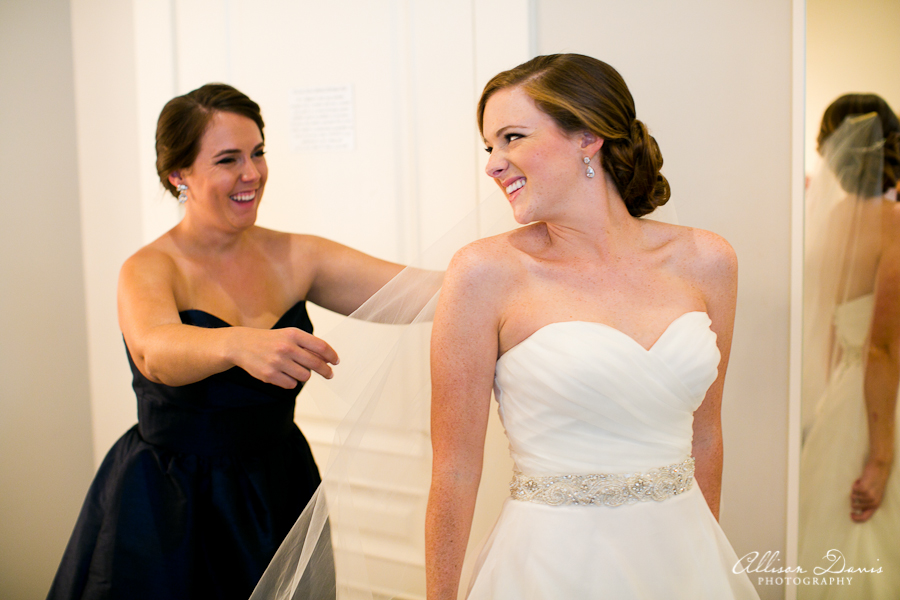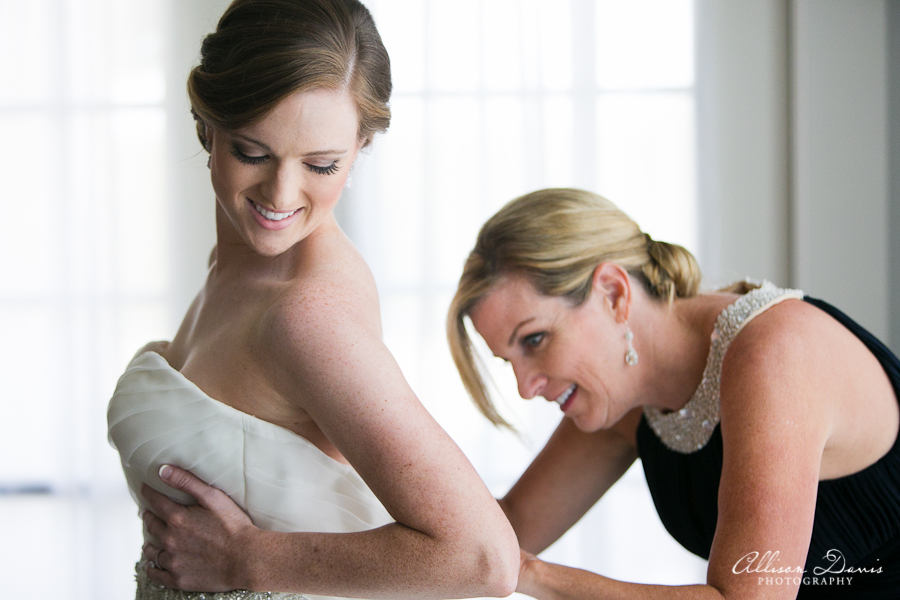 I am truly glad that I spent time taking care of myself over the course of our engagement. Not only did all of these beauty rituals help build anticipation for our big day, they also made me feel more prepared. I have never felt more beautiful than I did on my wedding day…I loved every single moment and felt so joyful and at peace. Oh, to live that day again! 🙂