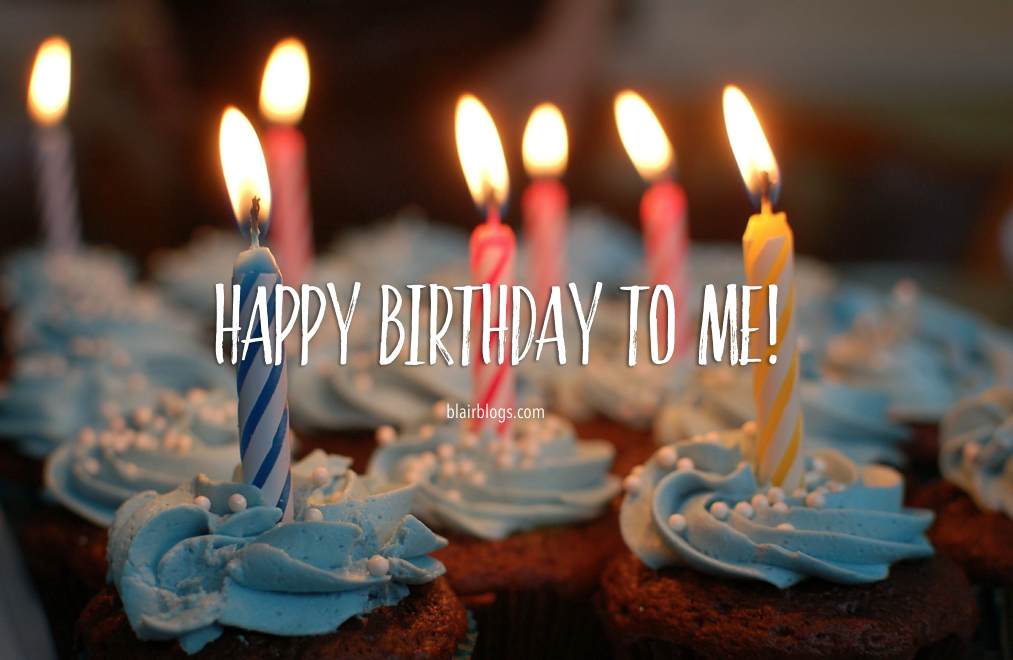 Today is my 24th birthday! Yay!
This year of life has been incredible–an engagement, a move, a new job, a marriage–all packed into the past 365 days. Here are my 24 favorite memories from this year of my life, in no real order:
So much beauty and joy crammed into such a short period of time. It hasn't all been rosy (more here), but it's all been worth it. My heart bursts with gratitude.
I am especially thankful for this gift of life, for another day with a still-beating heart, for a new age, turning another year older, in light of so much worldwide tragedy and brokenness. Most recently, on Monday, my sister's best friend's brother suddenly died of an aneurysm on his way to class. It has been unbelievably heartbreaking, and so confusing. How can this be real? A healthy, young guy, one moment stressing about finals and wondering what to eat for lunch, the next, laying in a hospital bed with doctors desperately trying to resuscitate him? There's no explanation–just shattered hearts and whispered prayers full of jumbled words that don't make much sense.
In the midst of mourning that which I do not understand, that which I will never understand, I must feel the weight of the blessing of life. I am alive today, I can encourage a bruised heart, inspire a tired soul, speak truth and honesty in a world of fake–I can use this precious gift of my life, of another year–to know my Jesus more, to become more like Him, and to help reveal His goodness to others.
Here's to another year of life! May the days between this December 9th and next December 9th be full of learning to love God and others more completely.