My Weekly Cleaning Routine
via Clean Mama, with one change
I plan on sharing a post for the rest of the days of my cleaning routine over the next three Thursdays (I'll combine Friday and Saturday into one post); last week, I shared how I clean my bathrooms, and today, sharing how I dust my home.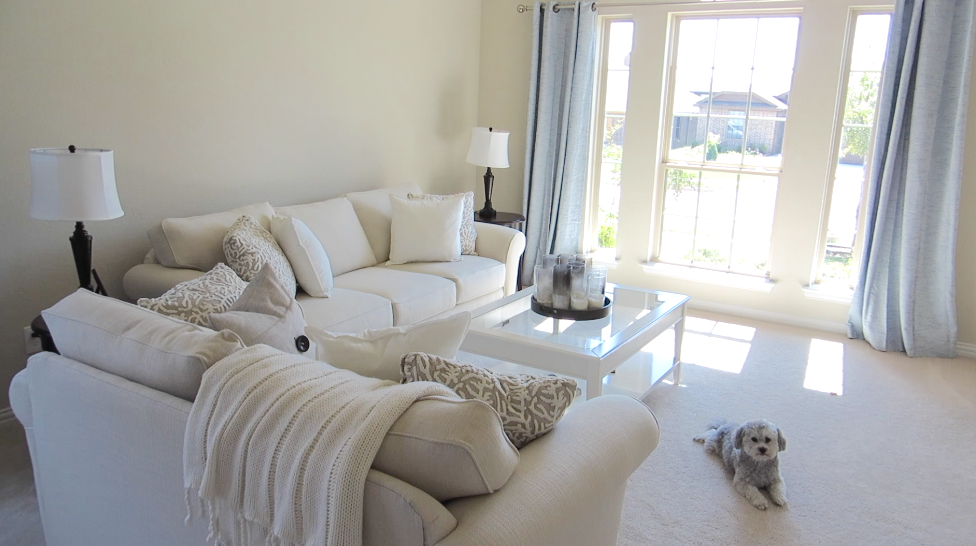 My Easy 6 Step Dusting Routine
Tidy room to be dusted
Remove everything from most used surfaces (like desks in the office, dressers/nightstands in bedroom, etc.)
Wipe down all surfaces, top to bottom
Wipe down cabinets and drawer fronts as necessary
Wipe down windows as necessary
Put everything back (I do this as I go!)
For more details, and to watch my dusting routine in action, you can watch me dust my home below or on YouTube here.
// How do you dust your home?
Thank you for reading! You can find me online on Facebook, Instagram, Pinterest, and Twitter. If you'd like to be alerted whenever I publish a new post, you can follow me on Bloglovin' or subscribe via email. Check out my fun tees in my Etsy shop and listen to my weekly podcast about simplifying life, Simplify Everything! Are you a blogger too? Check out my Blogger Mentorship Program.
Related: My Updated Cleaning Routine + The One Change That Made It Click + Cleaning Routine Series: Bathrooms (Monday) + Cleaning Routine Series: Vacuuming (Wednesday) + Cleaning Routine Series: Wash Floors (Thursday) + Cleaning Routine Series: Catch-All and Wash Sheets (Friday and Saturday) + 9 Benefits of a Clean Home