I first wrote about my makeup routine in this post back in 2012, and then again here in 2013. I am well overdue for a makeup update! I've always been a firm believer in light, natural makeup. I love to go darker and bolder when I have a special occasion, but day-to-day, I'm a five minute application and go kind of girl!
Here's what I'm wearing now…
I love this stuff. It's thick, covers dark circles and red spots in one coat, and it lasts all day.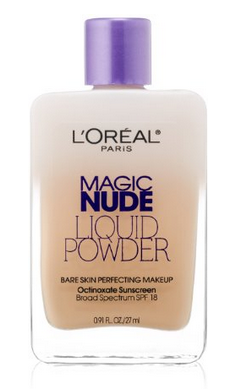 I actually got this for free right when it came on the market because I'm a blogger. (This makes me laugh because I am not usually a beauty blogger!) I didn't expect to love it–but I do! It actually is liquid powder. I'm not sure how to describe it exactly, except that it really doesn't feel like normal liquid makeup. It isn't sticky or heavy at all; I really like it!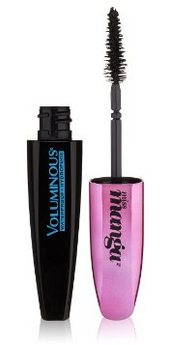 I was at Target a few nights ago (read: I was in heaven a few nights ago), when I realized that my mascara at home was dried up and old. I walked through the makeup section, trying to find something new to try. (Mascara is my favorite makeup item and my only must-have, so I always like to try different kinds!) The applicator is really interesting–it bends with your lashes as the mascara goes on. I've worn it for about three days now, and it looks great. Lots of volume, the lashes are separated, and it doesn't flake! (Before trying this mascara, I used this one and loved it!)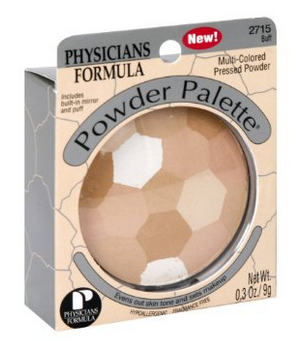 This pressed powder goes all over my face with this brush. I really like it because it evens out my skin tone without being too thick so as to cover my freckles!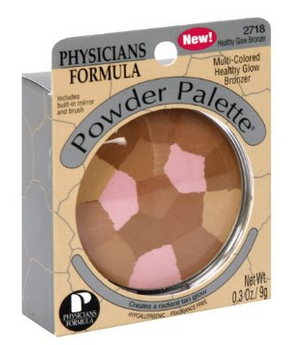 Also with this brush, this is applied on my temples, nose, cheekbones, and chin–and blended well. I use more of it in the Summer months and less when it's cold outside. Again, natural! 🙂
Can you tell that I love Physicians Formula? It rocks. It feels natural and light, but looks nice and has great coverage. This is the blush that I use, and it matches my naturally-rosy cheeks nicely. I use this brush for application and this brush for blending.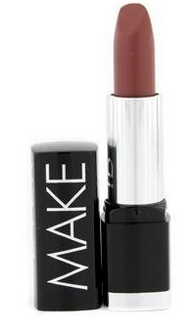 I'm obsessed with the texture of this lipstick. It's very moisturizing and very long-lasting. Win-win! I really like the way it accents my lips without being too much.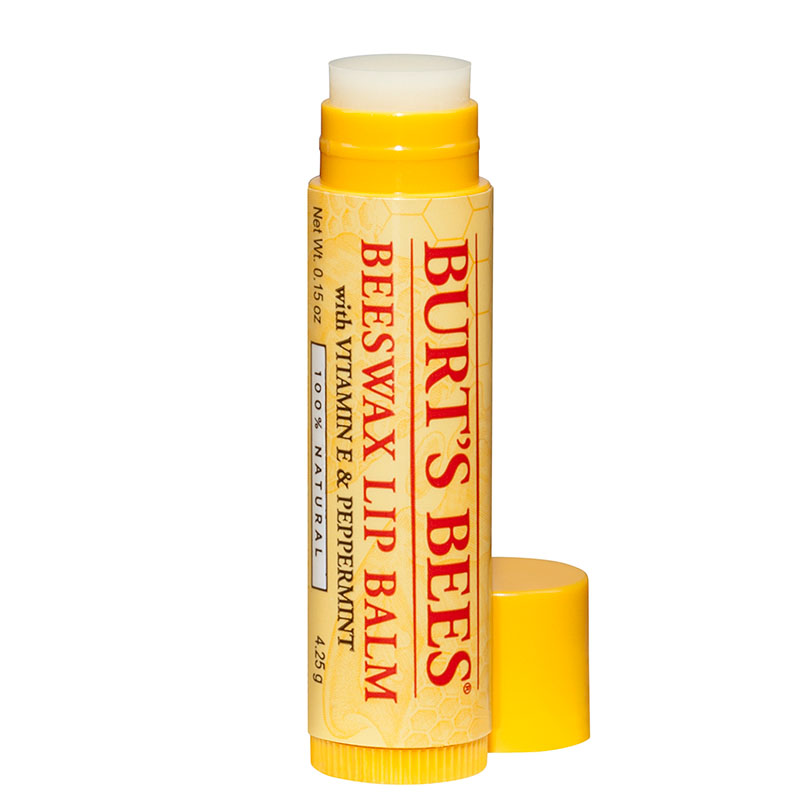 And finally, a thin layer of my favorite lip balm. My lips are super dry, so I like to use this (which really hydrates my lips and doesn't make me break out!) after I use lipstick. That way, my lips are colored and moisturized!
That's my daily makeup routine…what products are you using and loving these days?