I'm writing this post for a few reasons. Mostly, because I get emails every single week with lovely readers asking what they should bring when they study abroad (they've usually read this post first). Also, because my little sister, Allie, flies out to South Africa with her best friend (and my second sister), Sam, for a semester in just a few more days! Finally, because January marks the four year anniversary of when I studied abroad! Here are some study abroad essentials…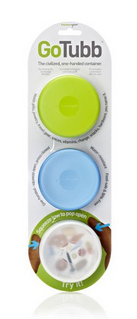 I brought these abroad with me, and used them all the time. I mostly used them for storing pills and vitamins, but you can also use them for small odds and ends, like rings or earrings. They're really well made–if you'd like a slightly smaller or larger version, check these out.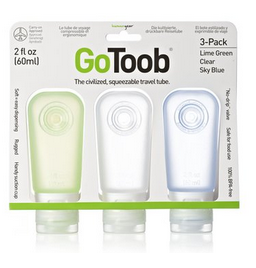 Like the GoTubbs, GoToobs are super useful and versatile. I used these constantly when I was in Spain…for sunscreen, face wash, shampoo, conditioner, lotion, body wash, etc, etc. They don't leak and they suction to tile, which is a huge bonus when you're in a hotel or a hostel.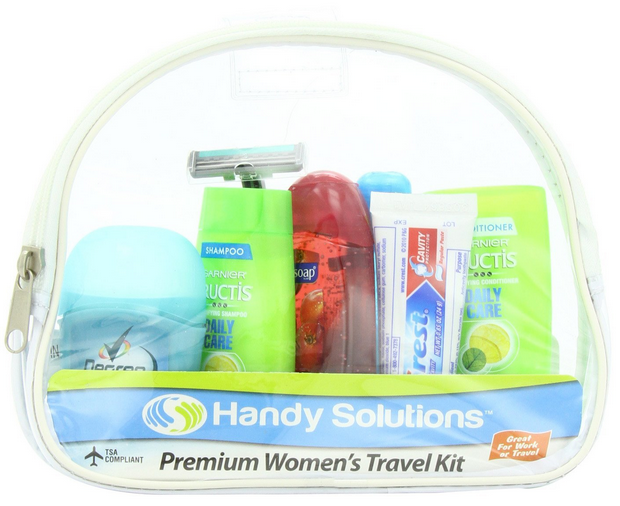 I bought nearly this exact set before I went to Spain and used it for overnight or short weekend trips all the time. It didn't make sense to pack larger sized bottles when you can only carry on a tiny backpack on most cheap European airlines. When the products ran out, I refilled them but continued to use the small bottle and zip case!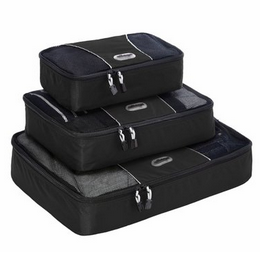 Packing cubes are awesome if you're super organized (like me 😉 ), because you can group like clothing items together, zip them into cubes, and then pack the neat, tidy cubes. Huge win if you ask me! (Another great use for these is if you're going on a multiple-stop trip, you can pack day one's outfit in one cube to unzip and the first location, day two and three's outfits in another cube to unzip in that location…and so on!)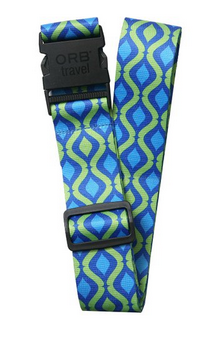 Everyone's luggage looks exactly the same. (Or almost everyone's luggage!) This is a quick, adorable way to identify your luggage! Plus, there are over 25 fun patterns and colors to choose from…check them out here!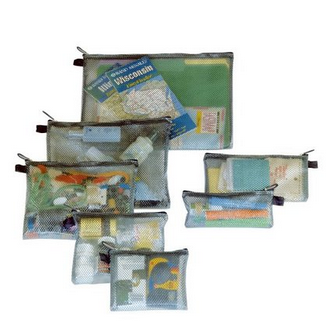 Like the packing cubes above, these packing envelopes will really help to keep all your travel essentials organized throughout your trip. They'll also make packing for other trips while you're abroad quick and easy. Keep maps in one, your camera and accessories in another, and your makeup in a third. They're completely waterproof and leakproof, which is another great feature!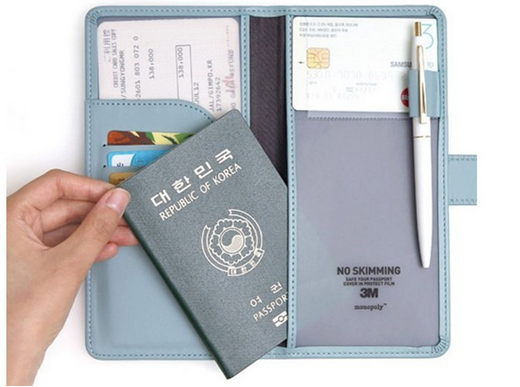 One of our family friends got me a travel wallet just like this for my trip abroad. I didn't know whether I'd use it or not, but let me tell you–I used it all. the. time. It was extremely helpful for organizing large airline tickets, a bulky passport, and all of my IDs and credit cards, plus foreign currency. I highly recommend picking up something similar!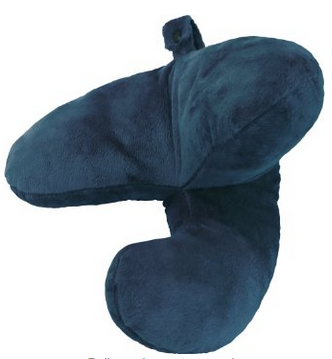 I didn't have this exact neck pillow (although I kind of wish I did), but I did bring a neck pillow with me when I studied abroad and used it very frequently. Traveling once in a blue moon is one thing, but flying or riding buses and trains weekly is completely different. Invest in an ergonomic neck pillow, and bring it with you everywhere you go. Don't worry if it feels dorky, you'll need to catch some shut-eye in between trips!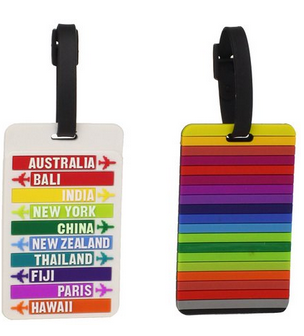 Like the luggage bands, you'll want some durable luggage tags. Bright, colorful, and fun ones are just a bonus! 🙂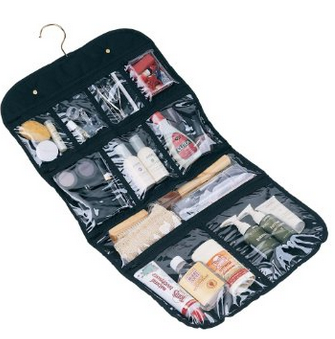 This will be for organizing your supplies at your apartment or host family's house while you're abroad. A hanging toiletry bag is the way to go because it keeps things off the counters and organized. It's also super easy to roll and pack for longer trips where your small toiletry pack won't do.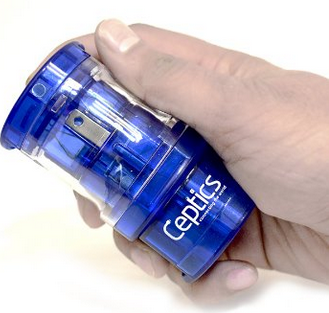 If you want to use any of your electronics in a foreign country, chances are that you'll need a travel adapter! Grab a good one with great reviews (like this one), even if it's more expensive. I had a cheap one that smoked and blew up my hair dryer. Good times 😉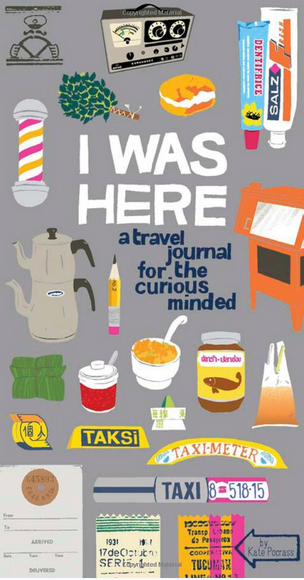 You will regret not keeping a journal. You will, I promise. Pictures only tell part of the story…you will want to remember how you felt, who you spoke with, what you were thinking–all the things that can't be captured except for in writing. Write, write, write!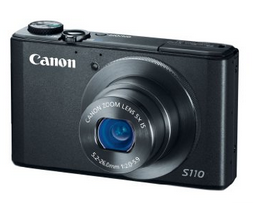 Phone cameras are okay, but they don't usually take as high quality photos, and you probably don't want to bring your phone with you everywhere as it's highly susceptible to be stolen (sad truth). Grab a pocket-sized digital camera that takes great photos and can fit in your pocket! I loved mine and used it constantly.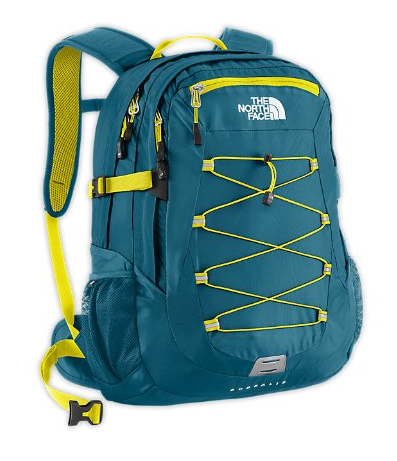 I brought this exact backpack (different color palette) and used it every single day that I was abroad. I biked to school, so I put my books and laptop in it. Then, whenever I went on short trips, I'd pack in it. (Most European airlines charge an exorbitant amount to check a bag and carryons have to be tiny!)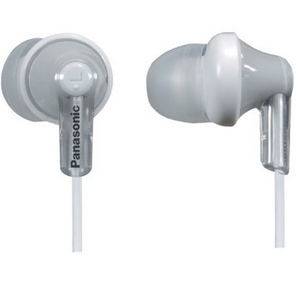 You'll spend a lot of time walking, biking, and traveling in general, so definitely bring some headphones with you! Also, download some fun, new songs and listen to them as you explore. You'll love the memories that flood back when you hear those songs years later. (I can tell you from personal experience that when I hear any one of my "Study Abroad Songs," I usually cry!)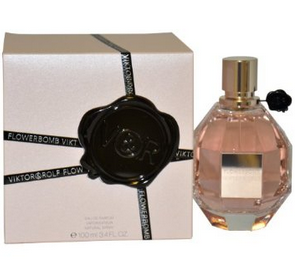 Like music, smell is a powerful memory-recaller. My favorite perfume from home's scent was very comforting to me on days when I wished I was back in the USA. It was perfect timing when this perfume ran out about halfway through my semester abroad. At that time, I bought a new perfume in Spain. Now, when I smell either scent, I am immediately taken back to Spanish cobblestone and the sweet smell of oranges. Mmmm…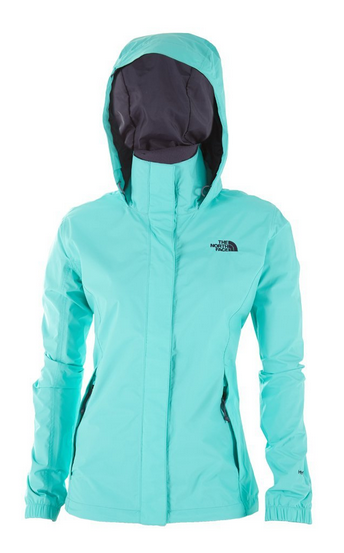 Finally, invest in a lightweight rain jacket. I had this exact one (in black) and used it constantly when I was abroad in Spain. It could be stuffed into even the smallest pocket, which made it a great option for traveling. It also kept me warm and dry when Spanish skies would pour for days on end!
That's what I would recommend (this post has even more recommendations)–if you have questions or something to add, let me know! 🙂 (Read more study abroad posts here & check out my out-of-date Spain blog here!)
Pin using this image: