I've been blessed to have traveled quite a bit in my life. Neither of my parents traveled much at all as children, so they made a distinct effort to travel with my siblings and I whenever we had the chance while we were growing up. As a college student, I studied abroad in Spain and traveled throughout Europe on the weekends, and also attended various retreats and weekend getaways! Now as a legitimate adult (whatever that means), I travel for work.
Traveling has developed into a passion of mine, and I get a thrill visiting and exploring new places. Traveling, however, doesn't come without preparation. And while many of my favorite adventures have been more of a "no map" kind of deal, I always travel prepared. Even if I'm going to wander, I keep my essentials with me. Here's my list of 9 travel essentials I wouldn't travel without: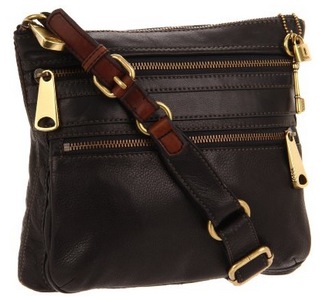 I bought one very similar to this one by Fossil off of Amazon five years ago, and I still use it every time I travel. While tiny crossbody bags (like this one) are adorable, they make it hard to stow a water bottle, a guidebook, plane tickets, or an extra snack. A large crossbody puts too much weight on my shoulders (this is starting to sound like Goldilocks), but a medium-sized bag is juuust right. (I love this bag in black…but the colors are cute, too!)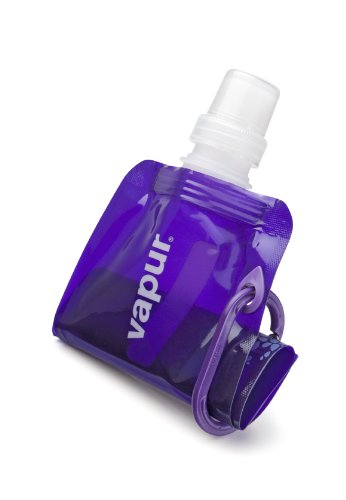 Water is outrageously expensive when you're traveling, and such a silly way to waste your money. There are water fountains and/or water bottle fill up stations everywhere, so it simply makes the most sense to bring a reusable bottle with you. The problem is how bulky a water bottle can me! Enter: Vapur Bottles. My sister bought me one before I left to study abroad, and I bring it on every trip with me. It's like a reusable Capri Sun pouch, and when it's empty it can fold and store without adding any extra bulk or weight! I have the pink one, but there are a variety of colors! (Choose your favorite color here!)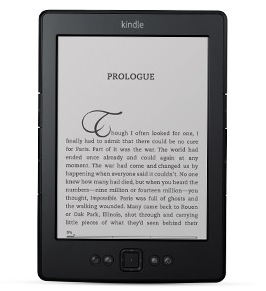 Forget heavy books and bulky magazines, I slip my Kindle (I have this one, it's the cheapest $69 version!) into my carry-on and it's all I need. Between reading on it and listening to music on my iPhone, I am able to keep myself entertained for hours without hauling around heavy items. Just my Kindle loaded with a few good books and/or magazines, my iPhone with music, and a pair of headphones, I'm good to go. (And SkyMall magazine, can't forget SkyMall!) I keep my Kindle protected and super cute with this pink case!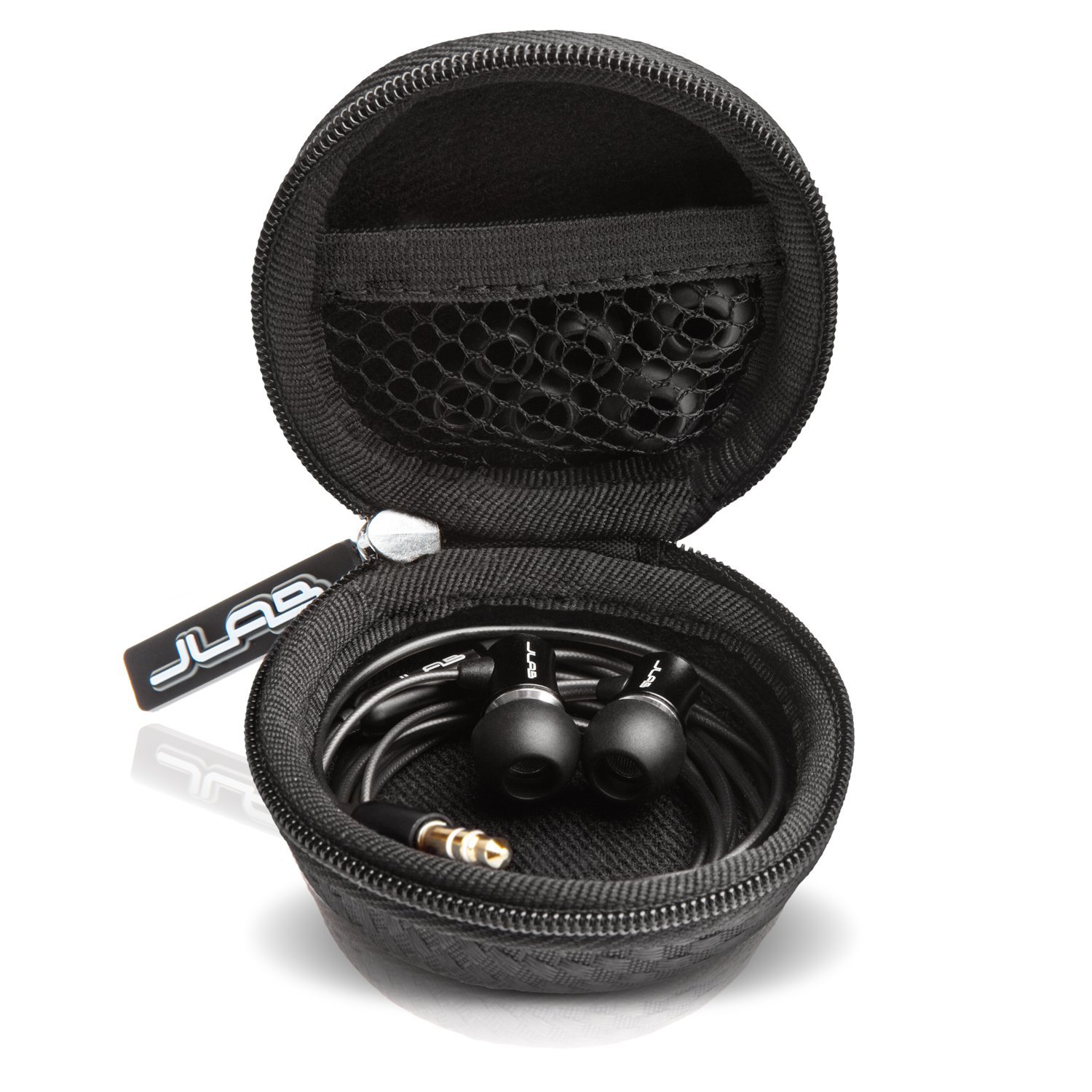 Speaking of headphones, you'll need a pair. I dislike Apple headphones with a capital D because they make my ears hurt while at the same time constantly slipping out of my ears…someone explain THAT! I bought this pair of headphones over three years ago, and they're still going strong, which is pretty impressive for headphones, which usually wear out relatively quickly. Not to mention they're only $9.99! Maybe it's because they come in an adorable zipper case? If you want to splurge, go for super nice noise cancelling ones like these. (If you're on planes a lot, you really should invest in noise cancelling headphones; otherwise, your ears will suffer!)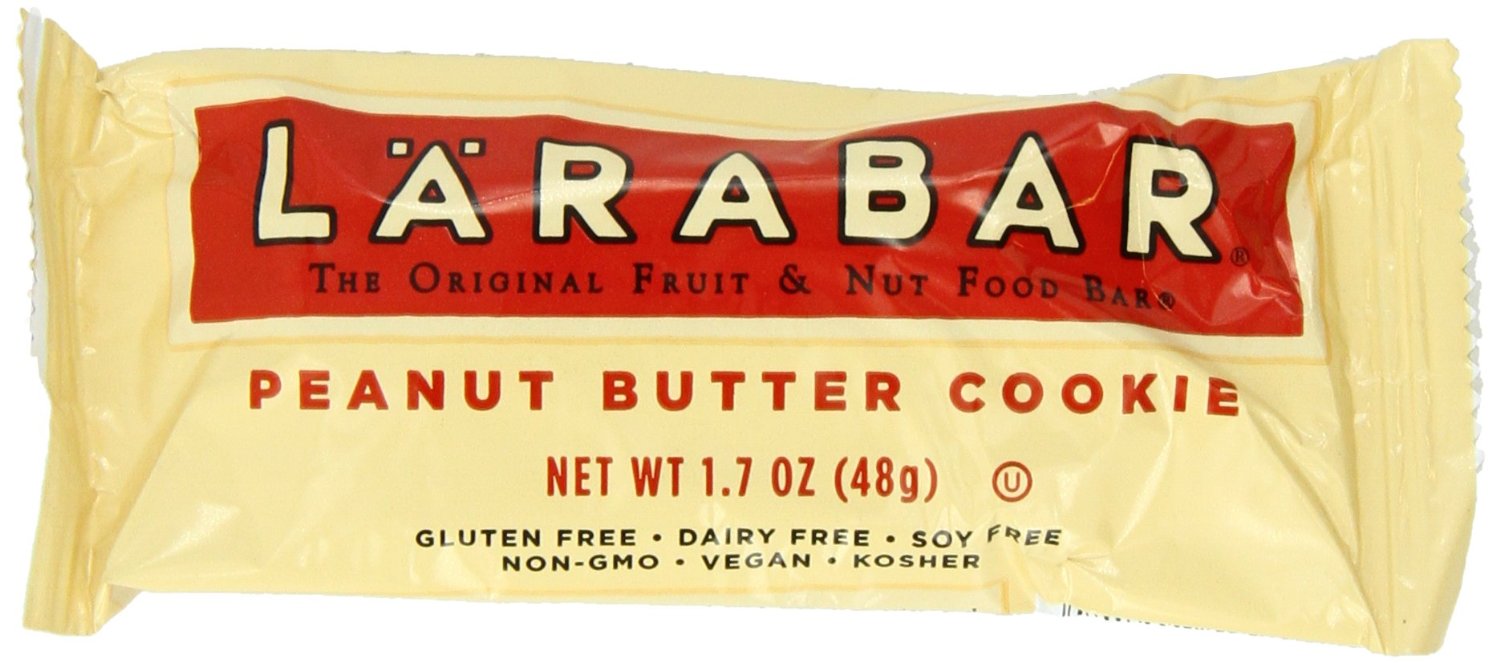 No, you can't bring liquids on the plane. Items like applesauce and yogurt are out. Don't fret! Luckily there are a million and one items you can bring with you. Just like the water bottle, bringing your own snacks is a great way to save money (and full!) while traveling. My favorite items to bring are granola bars (I love Larabars), gum to help alleviate ear-popping, pretzels, apples, and something sweet.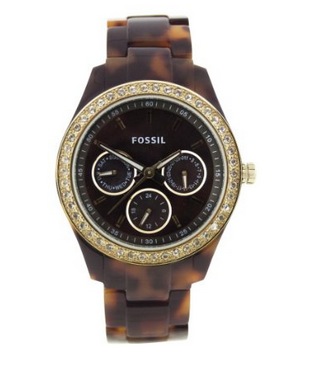 If you're going on vacation to the islands, ditch the watch (and cell phone and laptop for that matter) and live "on island time." However, while you're traveling in and out of airports and if you're in a place that requires timeliness, a watch is a must. Even when I'm going on a personal trip, I always make sure to wear my watch so I can catch my flights, tours, and other scheduled events on time. In the market for a new watch? I heart this one! Also love this one if you're a sporty gal–it's so cheerful!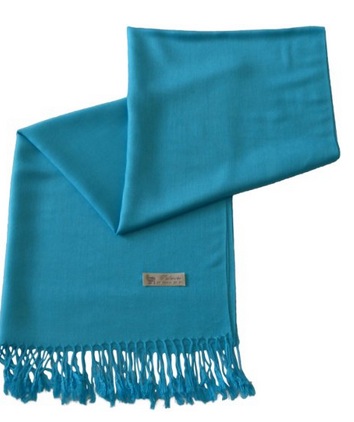 A pashmina is like a scarf, except it's larger. Like a blanket you can wear around your neck or stuff in your purse 🙂 See where I'm going with this? I always, always, always travel with a pashmina. If it's chilly outside, I wear it like a scarf, if it's not, I throw it in my purse or wrap it around the handle and pretend I'm a fashionista. Planes are freezing, and you never know when you'll need a makeshift pillow for a long flight or a shaw for a layover. You can grab a cheap one here in roughly 48 colors. I love the turquoise one.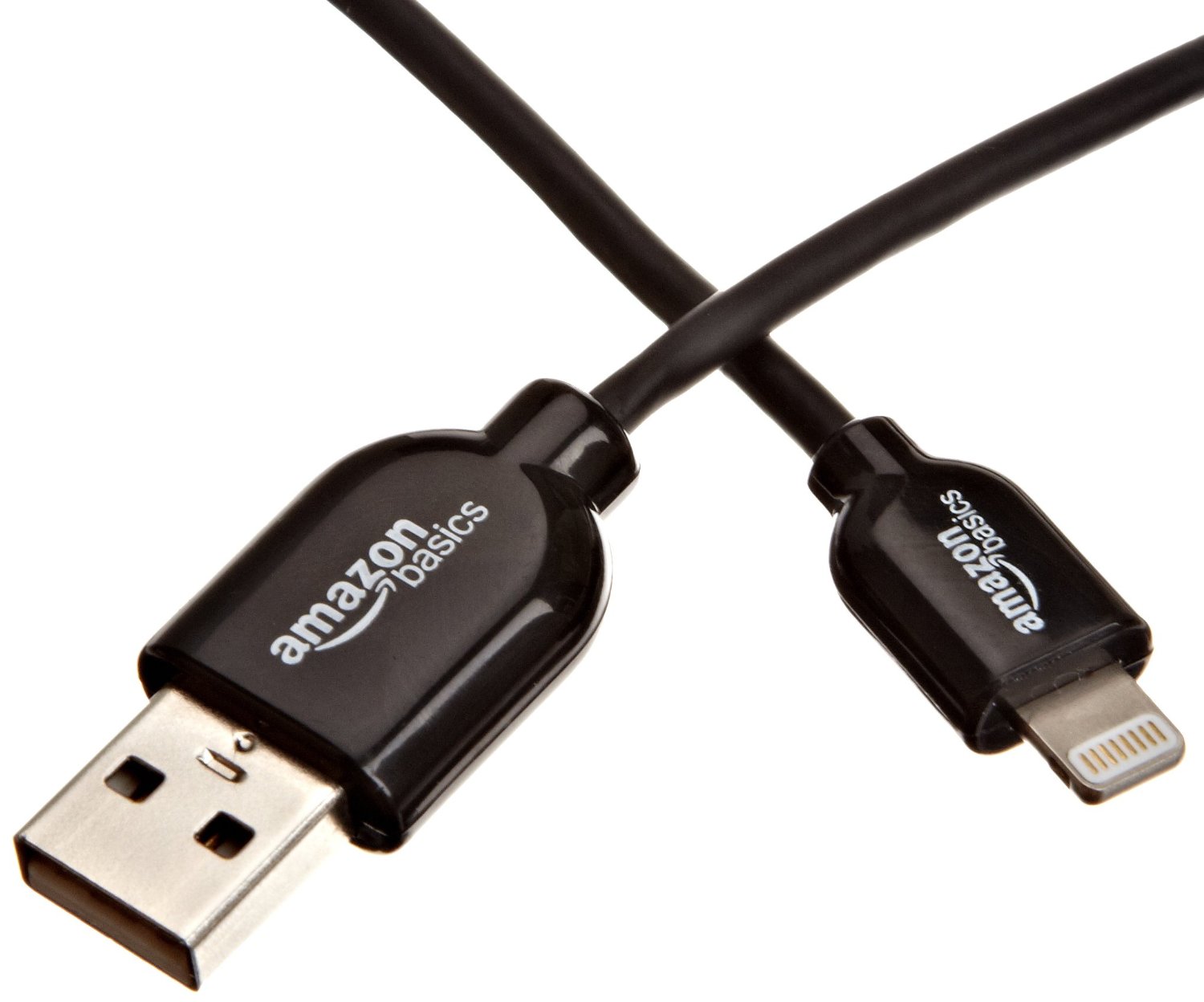 This is a must have. (More like must-must-must have!) There have been many times when I've had an unexpected delay and needed to call or text my loved ones to let them know of my change of plans! There's not much more stressful than watching your battery drain while you wait in the airport for a delayed flight. Chargers are small and light, I always tuck one away in my bag before I depart.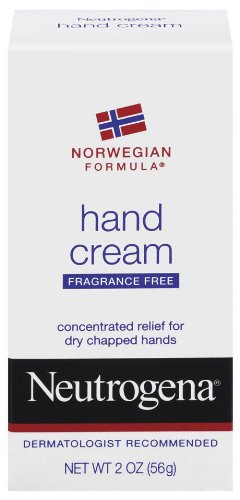 I wrote last year about my favorite miracle hand cream. Seriously, it. is. so. awesome. Instead of carrying face cream, hand cream, and chapstick around with me, I use this one for all three. Yes, you heard me correctly. It's that great. Actually, it's a better face cream and chapstick than legitimate face cream and chapstick. Anyway, the reason why it's so important to carry moisturizer with you when you travel is that the change in altitude and pressure when you fly can really dry out your skin! Stay hydrated. Stay happy. (Can you tell I'm in marketing?)
Those are my 9 travel essentials. What's on your list?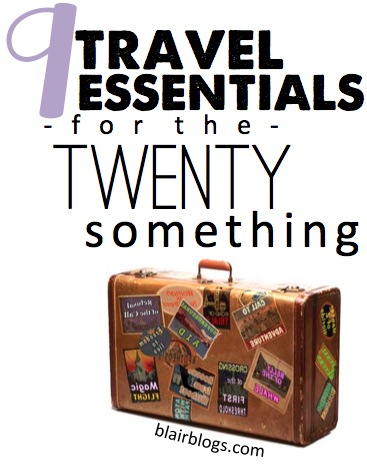 *contains affiliate links