Listen y'all. I have world's driest skin. Really. I wash my skin with the most moisture-rich body wash, later up with lotion, and reapply throughout the day. Still, my skin cracks (yes–cracks, sick right?).
When I was sent Neutrogena Norwegian Formula Hand Cream to test and review as a part of BzzAgent, I was reluctant. I use hand cream constantly (three or four times a day) and still my knuckles are red, my skin is flaky, my cuticles peel. My hands are dry. Nevertheless, I decided to give it a try.
Can. I. Get. An. AMEN? This stuff is heaven sent. For real.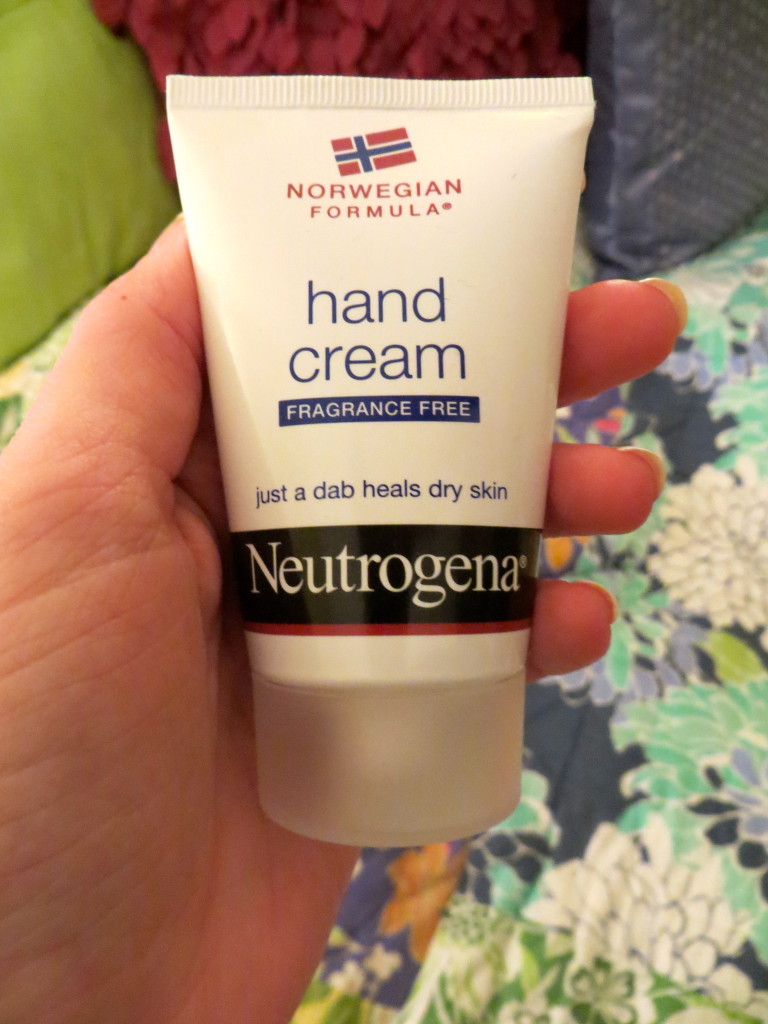 Not only did this stuff moisturize my skin, it healed it. Healed it. As in, I used it for three days when it came in the mail and haven't used any hand lotion since. And my hands are still silky-smooth and quenched.
And now for a lefty photo shoot–I'm ready for my closeup! *Hair-flip*
And because I only have to use a dab, the little bottle fits perfectly into my essentials bag that I carry around! (Thanks for the adorable bag Sarah :)) Whenever I'm sitting in traffic or waiting somewhere, I rub a little on. Even though my hands already feel great, this formula makes my skin feel amazing and I can't get enough!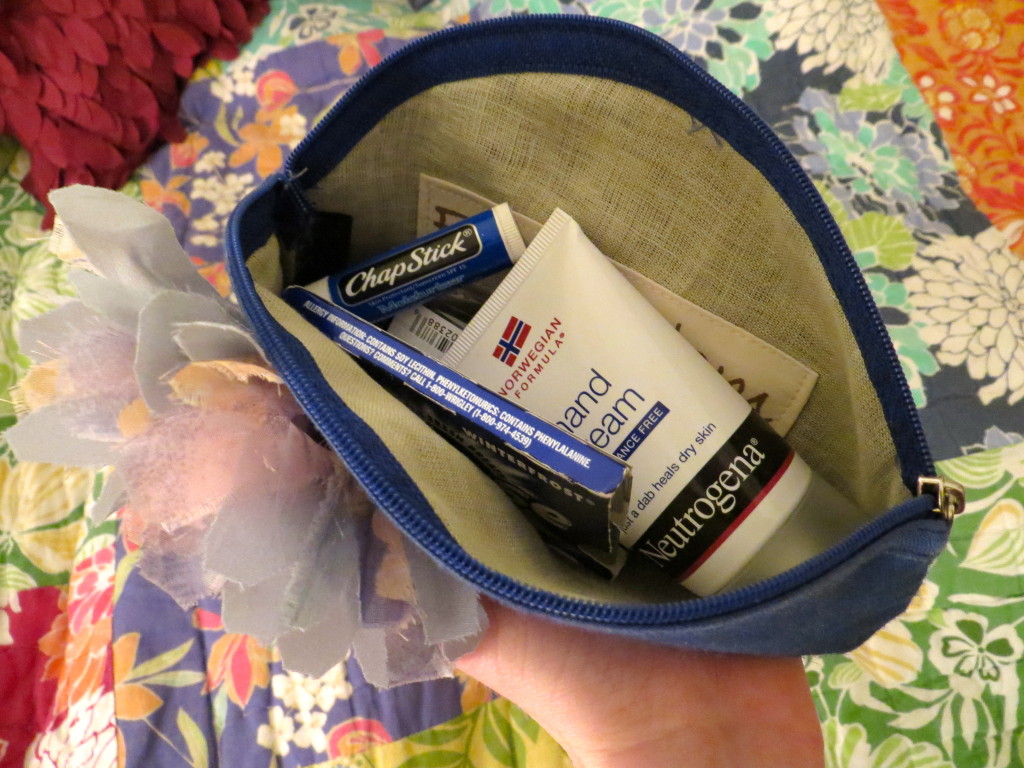 This post is sponsored by Neutrogena. All views expressed are completely my own and I am not being compensated in any way to provide positive feedback.