This is a sponsored post written by me on behalf of CORT. All opinions are 100% mine.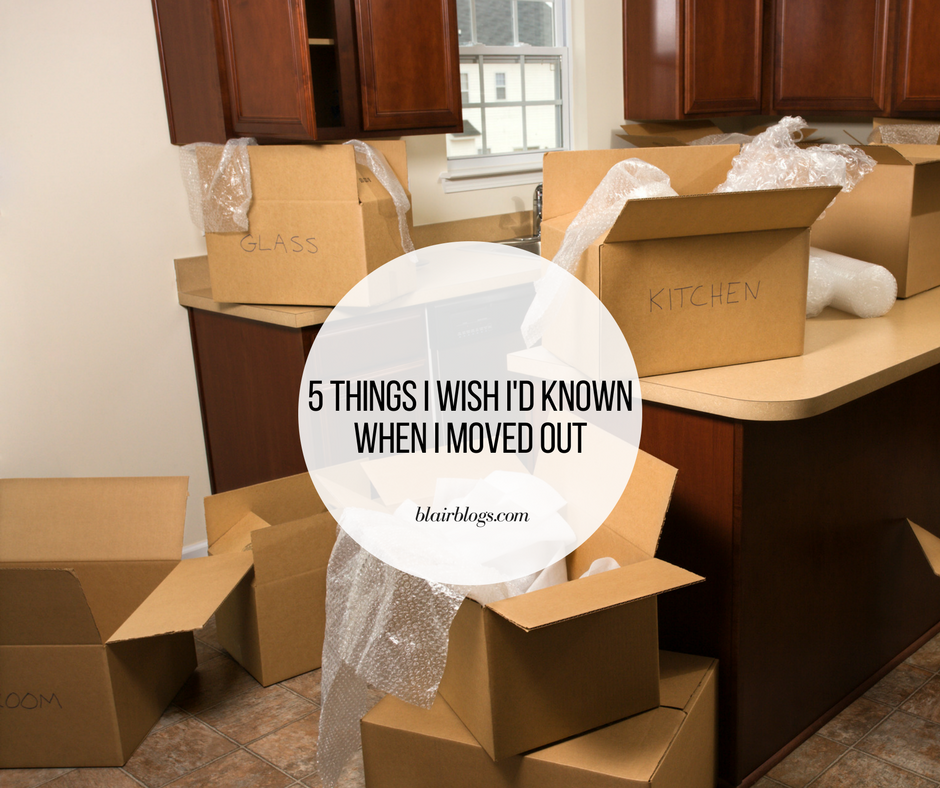 It's now been four years since I graduated from college and moved out on my own. For those of you who don't know, I graduated from college in North Carolina, returned to my hometown in Maryland for about six weeks, and then moved across the country to Austin, Texas for my first full-time job.
That first year on my own was everything–challenging, exciting, nerve-wracking, heartbreaking, inspiring, refining–all of it. I often think how much I'd love to be able to go back in time and give myself advice during those first scary-but-amazing months on my own. Since I can't, I'll share the five things I wish I knew when I moved out with you today!
1 | Get involved in your community right away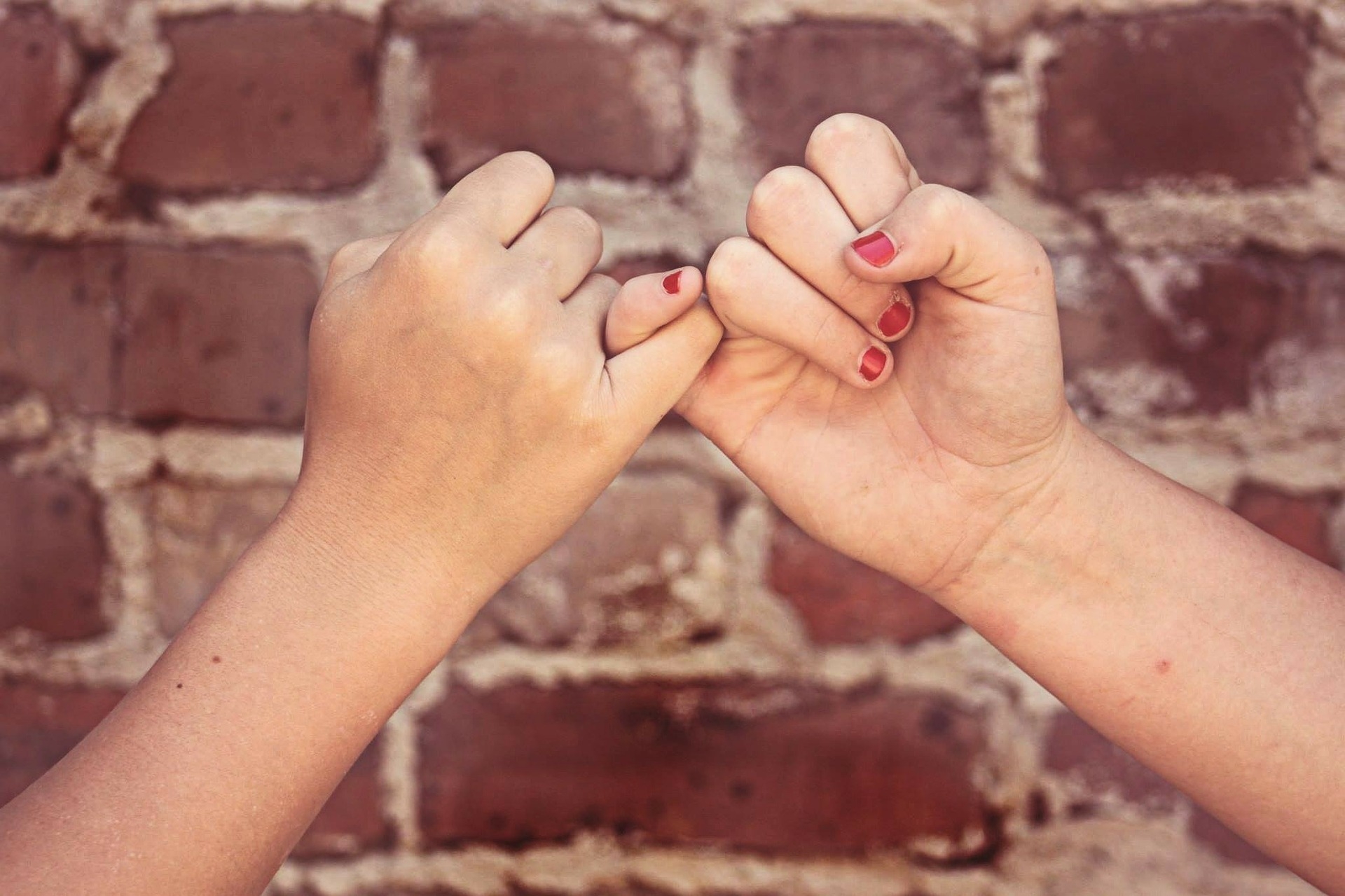 The first several months in Austin were quite lonely for me as I navigated a new city, new responsibilities, and a new full-time job. I sat at home and watched TV on weeknights and weekends because I was physically and emotionally exhausted all the time! I wish I'd pushed myself and gotten involved in the community right away.
Once I started to regularly attend church and small group, I met amazing people who went on to be my very best friends. After I made friends, I felt at-home and safe in Austin. Community and having friends is of paramount importance to me, and I wish I would've recognized that and gotten involved more quickly than I did.
2 | Life is more expensive than you think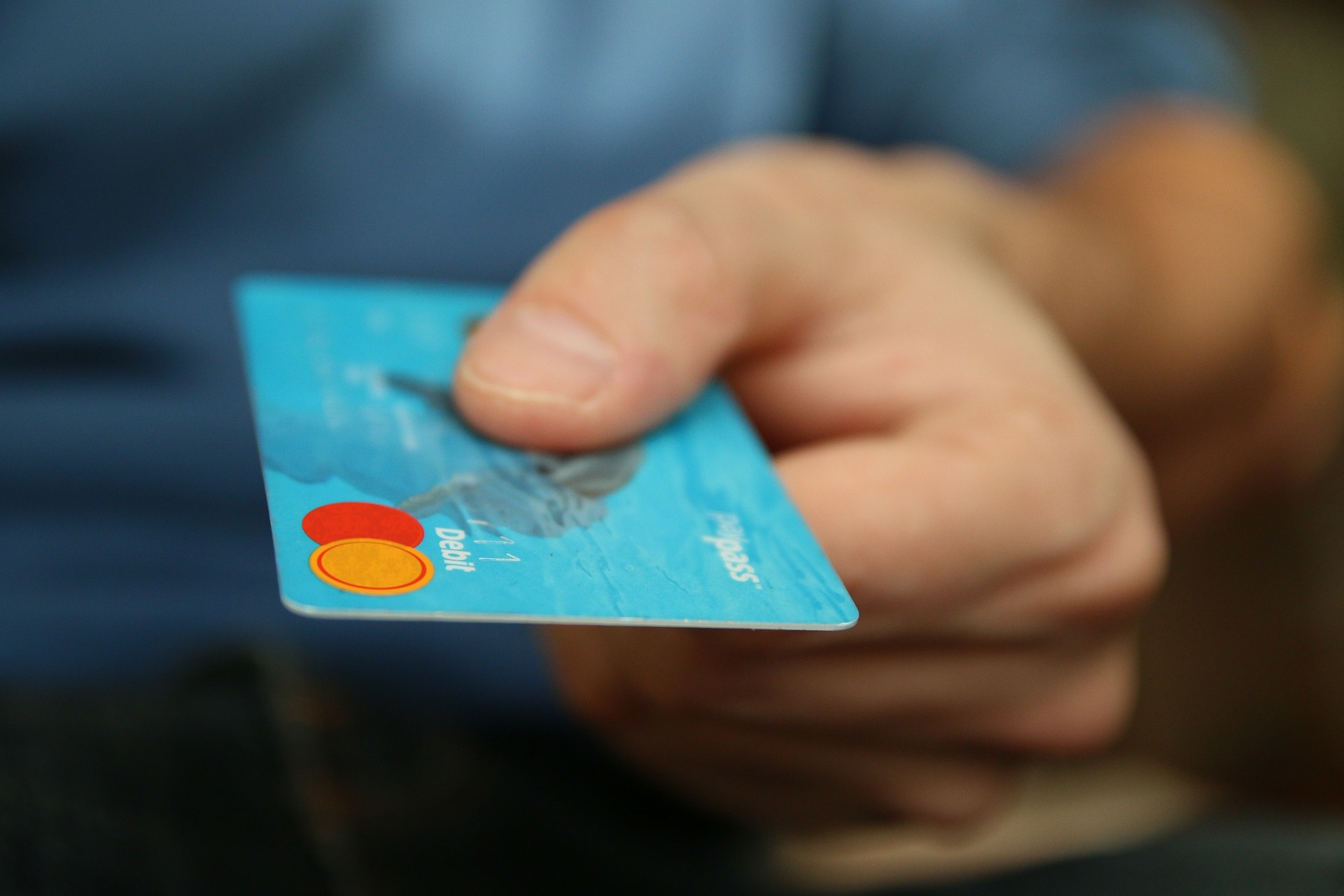 When I first moved out, it baffled me how expensive it was to live an average, no-frills life! I wish I could've managed my expectations better when I first entered "the real world." I was under the impression that I'd be able to afford frequent weekend getaways, spa days, lots of new clothes, and Starbucks every morning. This makes me laugh so hard now! What was I thinking?
I thought that having a "real job" would allow me to live a fancy life. How wrong I was. I wish I could go back and sit down with myself to talk budgeting. It would've saved me lots of money in those early years!
3 | Know that you'll move again (and again, and again…)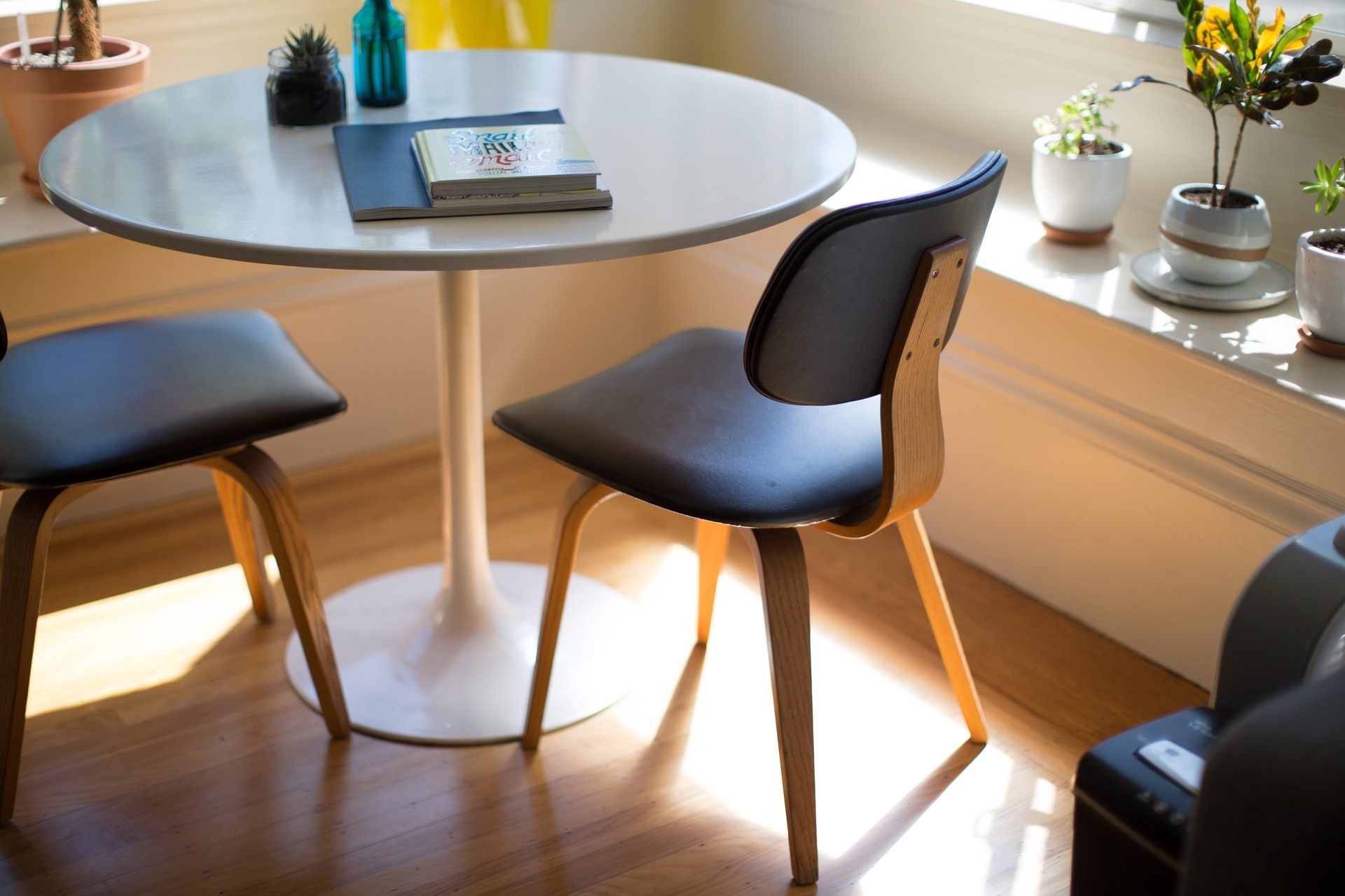 In the past four years, I've moved five times. I wouldn't wish that much moving on anyone. Moving is the worst, worst, worst! This is reality for many of us, though. We often move when we graduate from college, and then again, and again, and again. In our mobile world, this is hardly uncommon. But! Packing up every single thing I own, wrapping up all my heavy furniture, loading it all into a moving truck and then unpacking every single thing again is absolutely backbreaking work.
I went and purchased all kinds of heavy furniture for my first apartment that I then had to move, and try to make work, in every subsequent home. I wish I'd known about CORT Furniture Rental, which would've allowed me to rent furniture on demand for a while until I was more settled and ready to invest.
CORT offers move-in ready packages so you can live in a functional, furnished space without wasting time moving bulky furniture or wasting money on pieces that may not suit the next place you live. Talk about convenient! I think this is brilliant and wish I'd known it was an option when I first moved out–it would've saved me so much hassle.
4 | Your job doesn't define your worth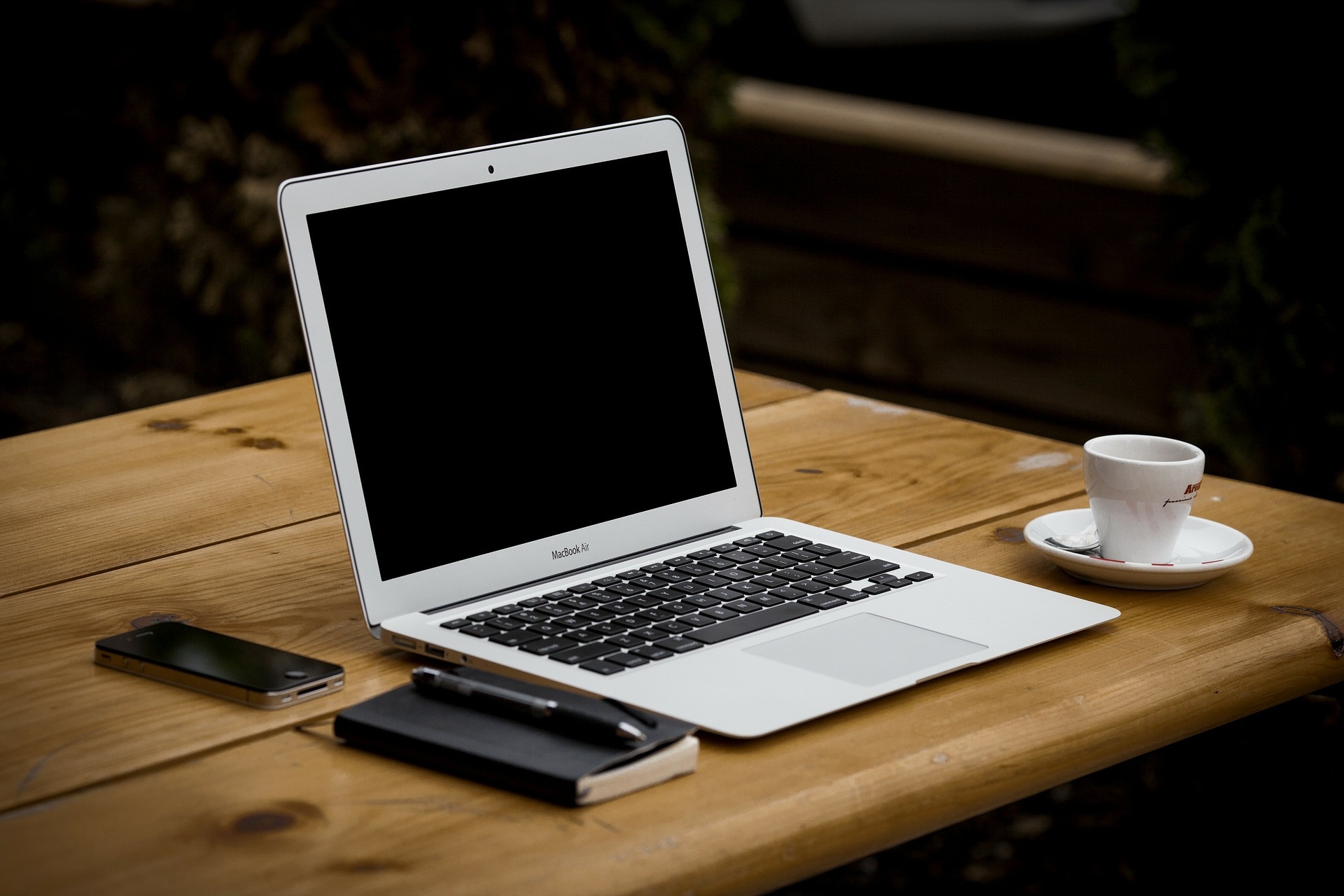 I moved out thinking that my new job gave me value and worth. I thought that because I had a full-time job in marketing, which is what I majored in in college, I was important. When I got laid off before even six months at my job (full story here), I was left wondering who I was. I wasn't a student, and then I wasn't employed either. Who was I? What was I? I've learned over time that I am defined by who I am and not what I do. I wish I'd known this truth back then.
5| Life is going to be a great adventure; enjoy the journey!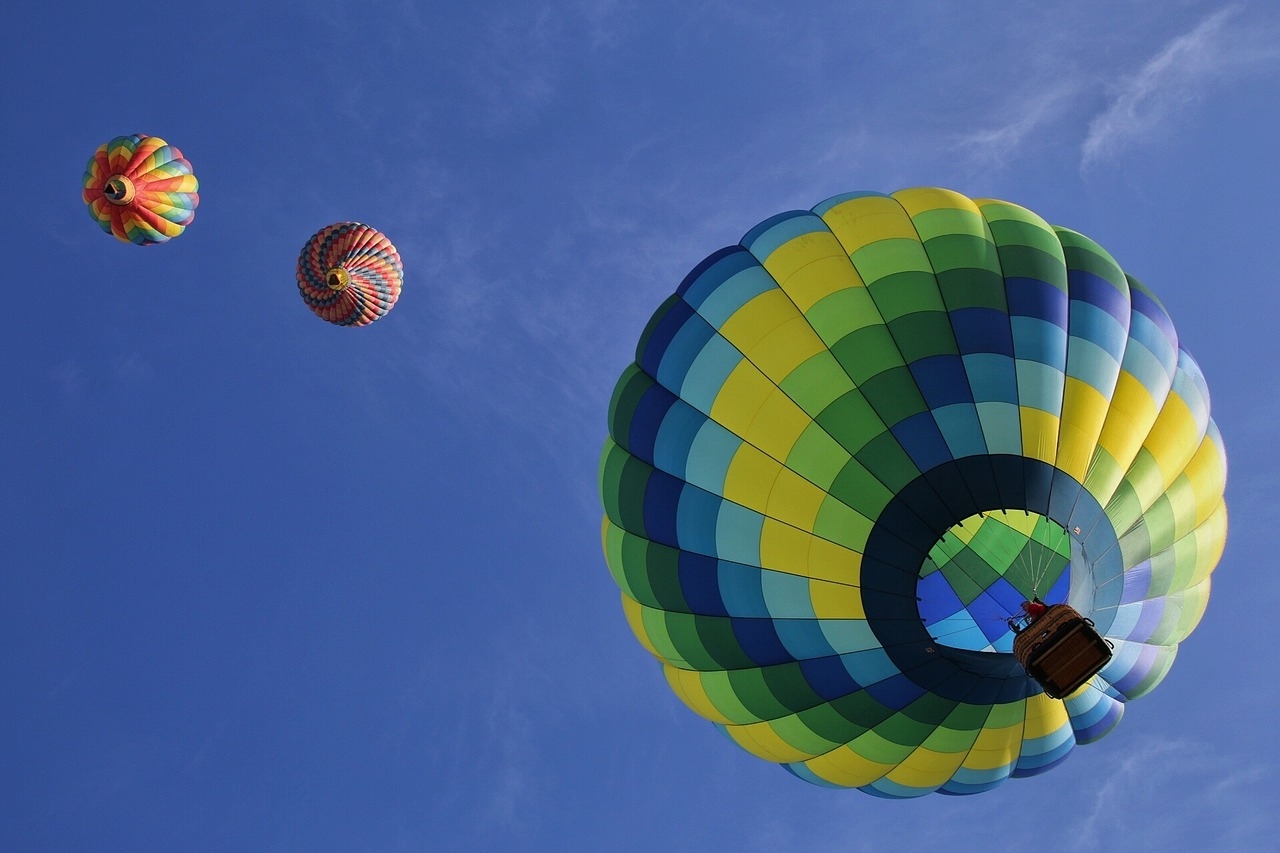 When I moved out, I thought I'd move to Austin, find a job, and stay put for a decade or two. (This is hysterical to me now! I couldn't have been more wrong.) I wish I would've know that life was really just starting for me. That I'd fall in love with Austin, meet amazing friends, get laid off, get a puppy, move again, breakup with my longtime boyfriend, start a new job in a new career, fall in love with my future husband, get engaged, move again, get married, start down another career path, buy a house, move again…an adventure, I told you! I've done anything but "stay put!"
I approached moving out and adulthood with trepidation and nervousness, but I wish I could've known how beautiful the journey would be. To those of you who are getting ready to move out for the first time: take heart! Make wise choices, don't buy a bunch of heavy furniture you'll have to move five times, and enjoy the journey.
// What do you wish you had known when you first entered the "real world?"
Thank you for reading! You can find me online on Facebook, Instagram, Pinterest, Twitter, and YouTube. If you'd like to be alerted whenever I publish a new post, you can follow me on Bloglovin' or subscribe via email. Take a look at my Etsy shop where I sell tees, totes, sweatshirts, and pillow covers! Are you a blogger too? Check out my Blogger Mentorship Program.