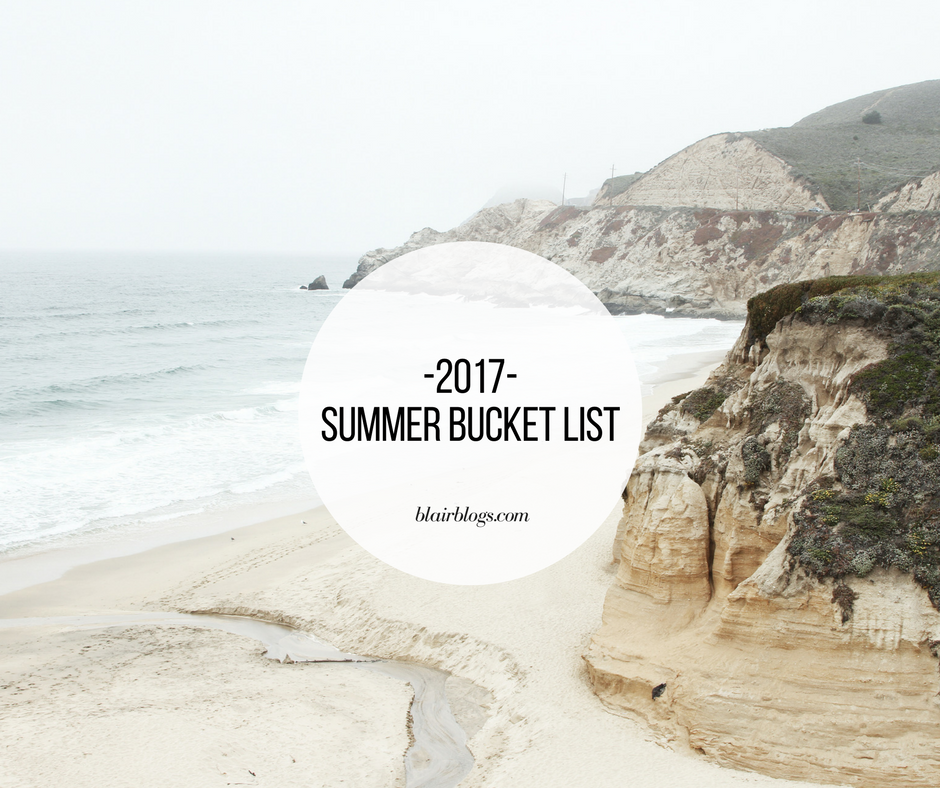 It's officially summer–my favorite season of the year! To celebrate, I'm sharing our summer bucket list. (A couple of the items are on just my list, not Riley's!) We're hoping to cross each one off the list before the season is over. To read last summer's bucket list, click here!
2017 Summer Bucket List
Allie's bridal shower (more)
Paint our bedroom (more)
Decorate our bedroom
Seattle, Washington trip (more)
Celebrate our two year wedding anniversary (more)
Film two year anniversary video (more)
Allie and Tommy's wedding
Read a book each month
Ranger's baseball game date
Vineyard date
Complete blog branding (can't wait to share this with y'all!)
Host event for our neighbors (or plan one for the fall)
Design fall Etsy line (more)
Make Riley's BBQ brisket
Tennis date
Go to a drive-in movie
I also created a free printable for you if you want to make your own summer bucket list! Click on the image below or click here to download.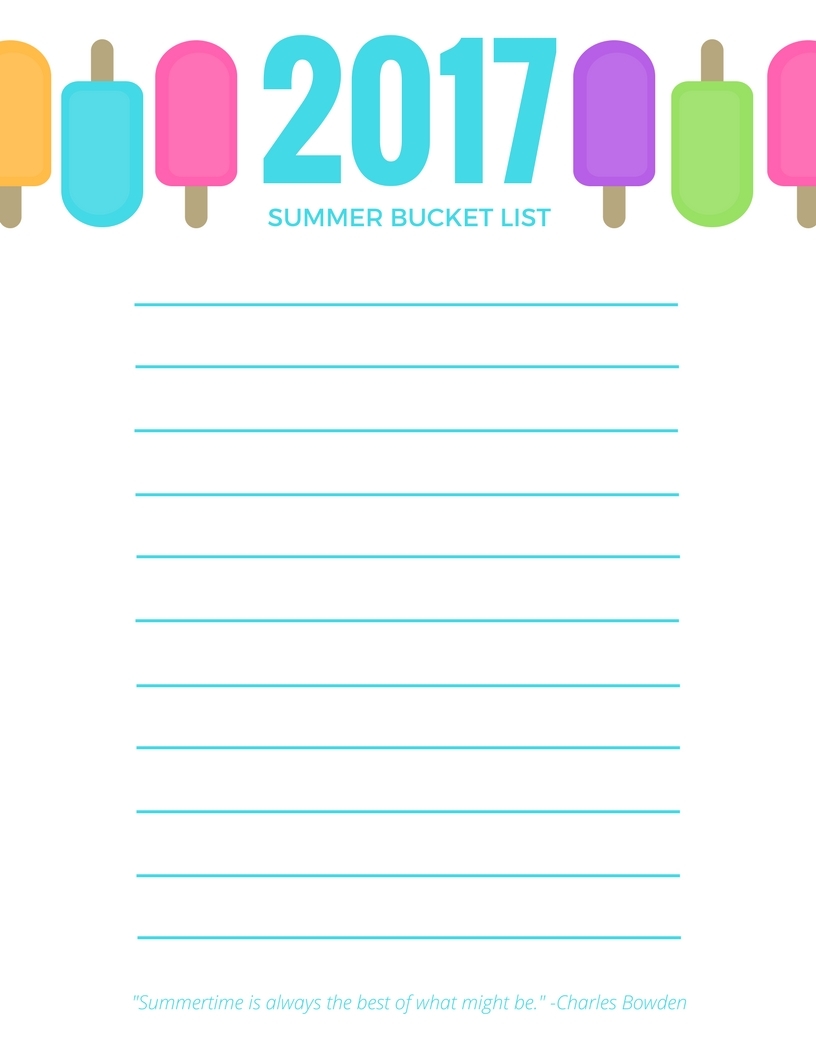 // What's on your summer bucket list?
Thank you for reading/watching! You can find me online on Facebook, Instagram, Pinterest, Twitter, and YouTube. If you'd like to be alerted whenever I publish a new post, you can follow me on Bloglovin' or subscribe via email. Take a look at my Etsy shop where I sell tees, totes, sweatshirts, and pillow covers! Are you a blogger too? Check out my Blogger Mentorship Program.