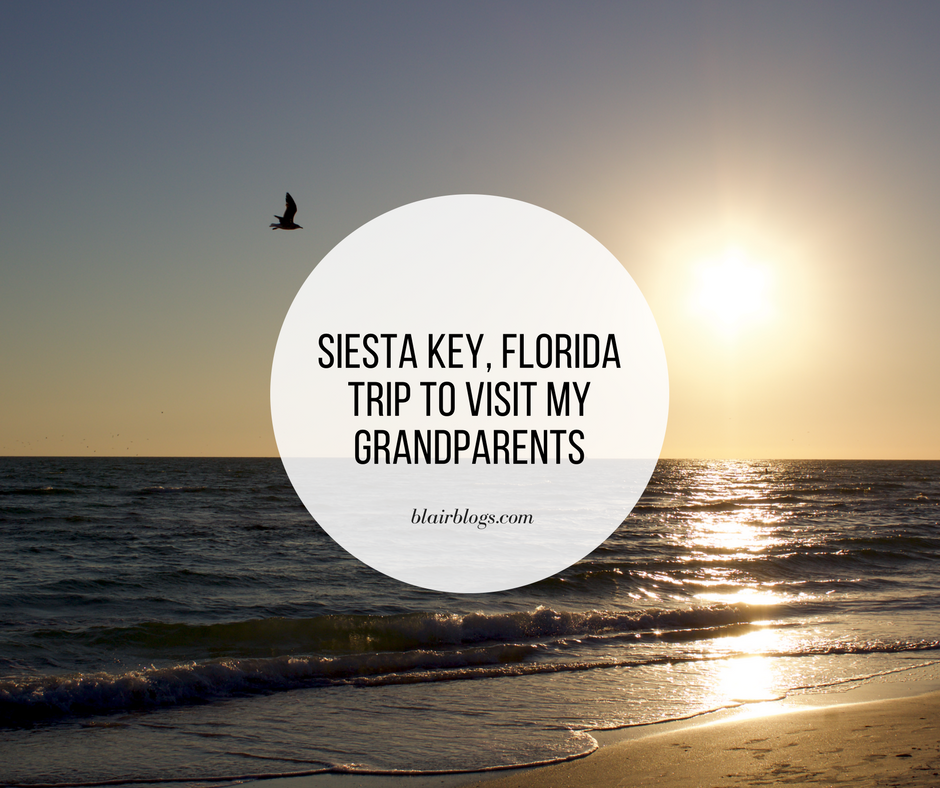 I returned home on Wednesday evening from a trip to visit my paternal grandparents in Siesta Key, Florida; more about them and why I took this trip in my recent post, On Aging Grandparents. In summation: life is too short and my grandparents are precious and cherished.
My Mimi and Poppy don't live in Siesta Key full-time, they live in Maryland with the rest of my family. However, each winter they take the train to Florida and spend a month or longer at the beach. Where I grew up, we called couples like them who go south for the winter "snowbirds." Becoming a snowbird is at the top of my bucket list. 😉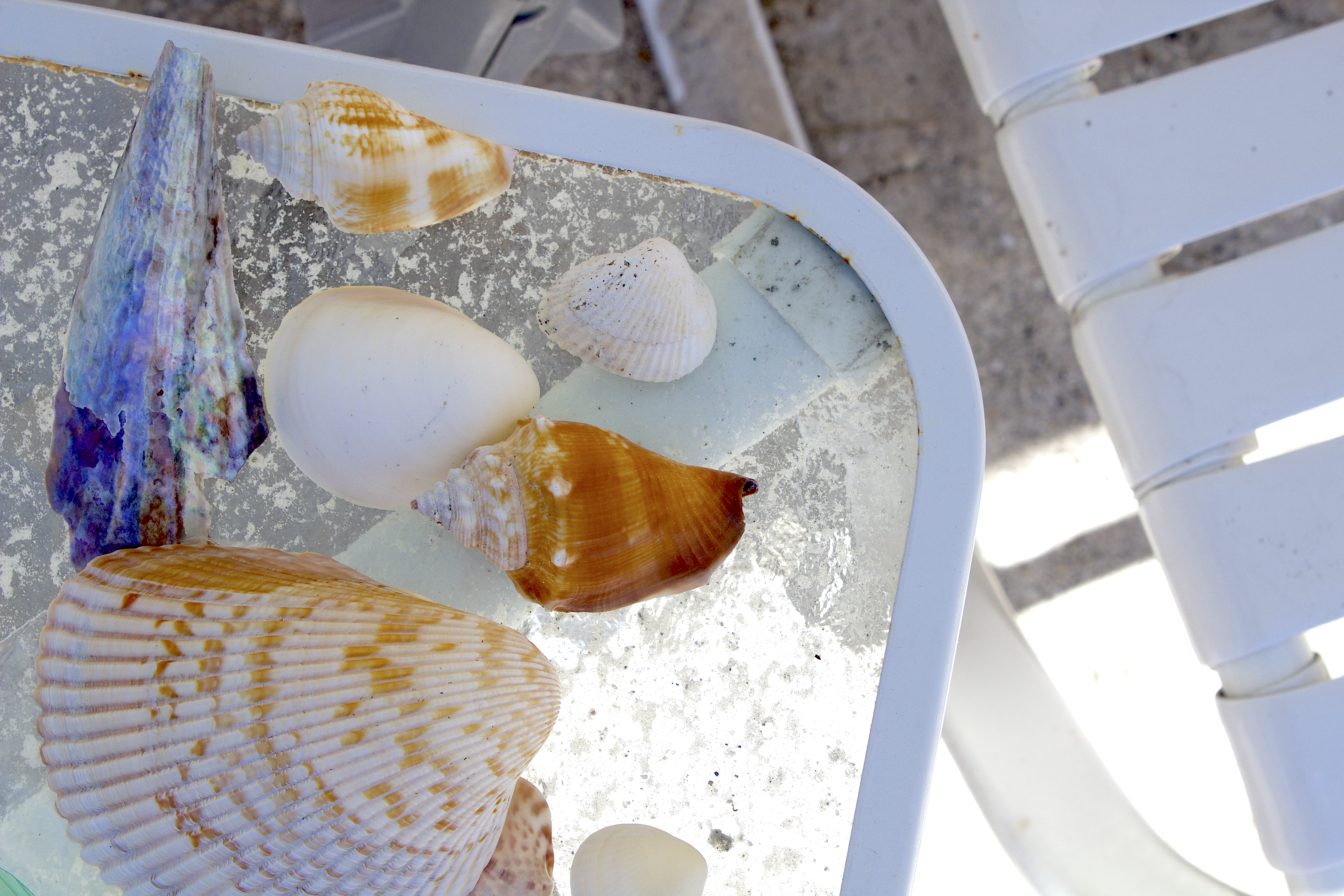 When I was younger, my parents loaded up our van (and car-top carrier!) with suitcases and beach chairs and coolers and toys still sandy from the last summer and my family of five drove three hours to Ocean City for vacation. We loved it.
I remember a thousand things about those days at the beach: watching Disney channel (which was a special privilege since we didn't have cable at home), making drip sandcastles on sandbars, napping under the beach umbrella, taking cool evening showers after hours in the sun, walking down the boardwalk with Thrasher's french fries in hand, sunburned noses and shoulders, the thrill of the ice cream truck's tune carrying onto the beach–these are charmed childhood memories.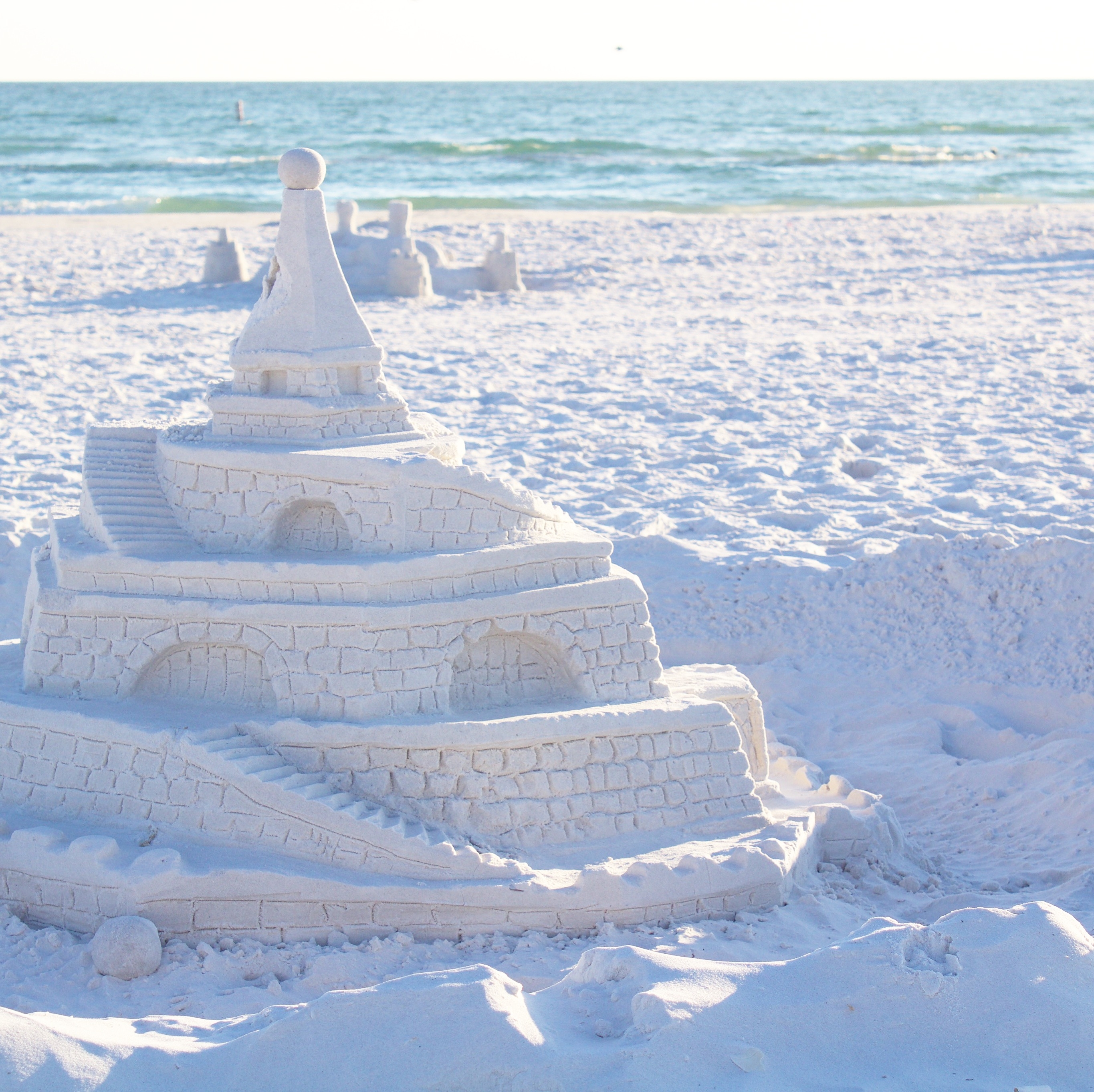 So many of them include my Mimi and Poppy, who have vacationed in Ocean City for 40+ consecutive summers. I can't think of a singular common interest my grandparents share except for their mutual love of the beach. When I think of either grandparent, my memory places them in the sand; it's where I've seen them the happiest and most content, and it's where we've bonded and spent quality time together all my life.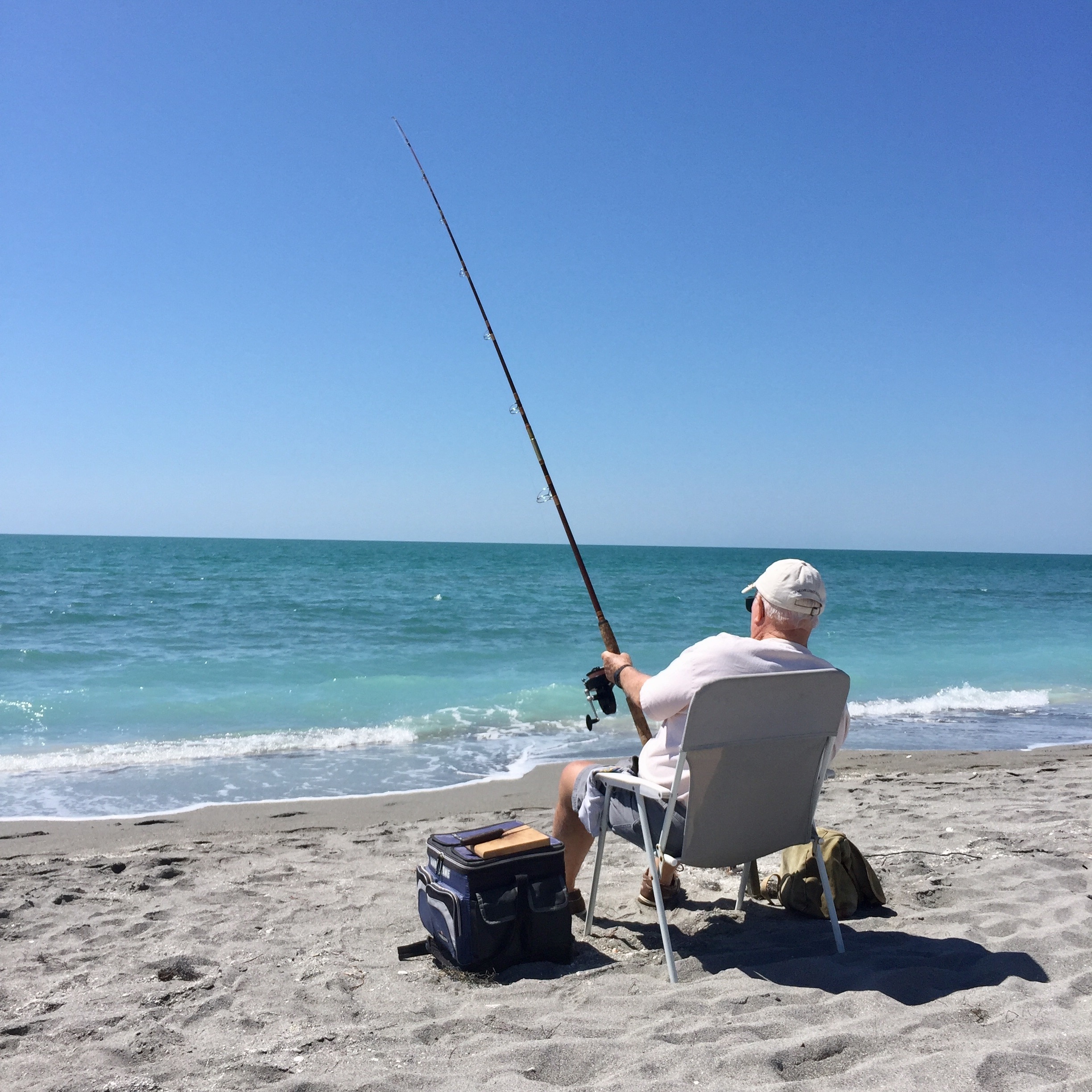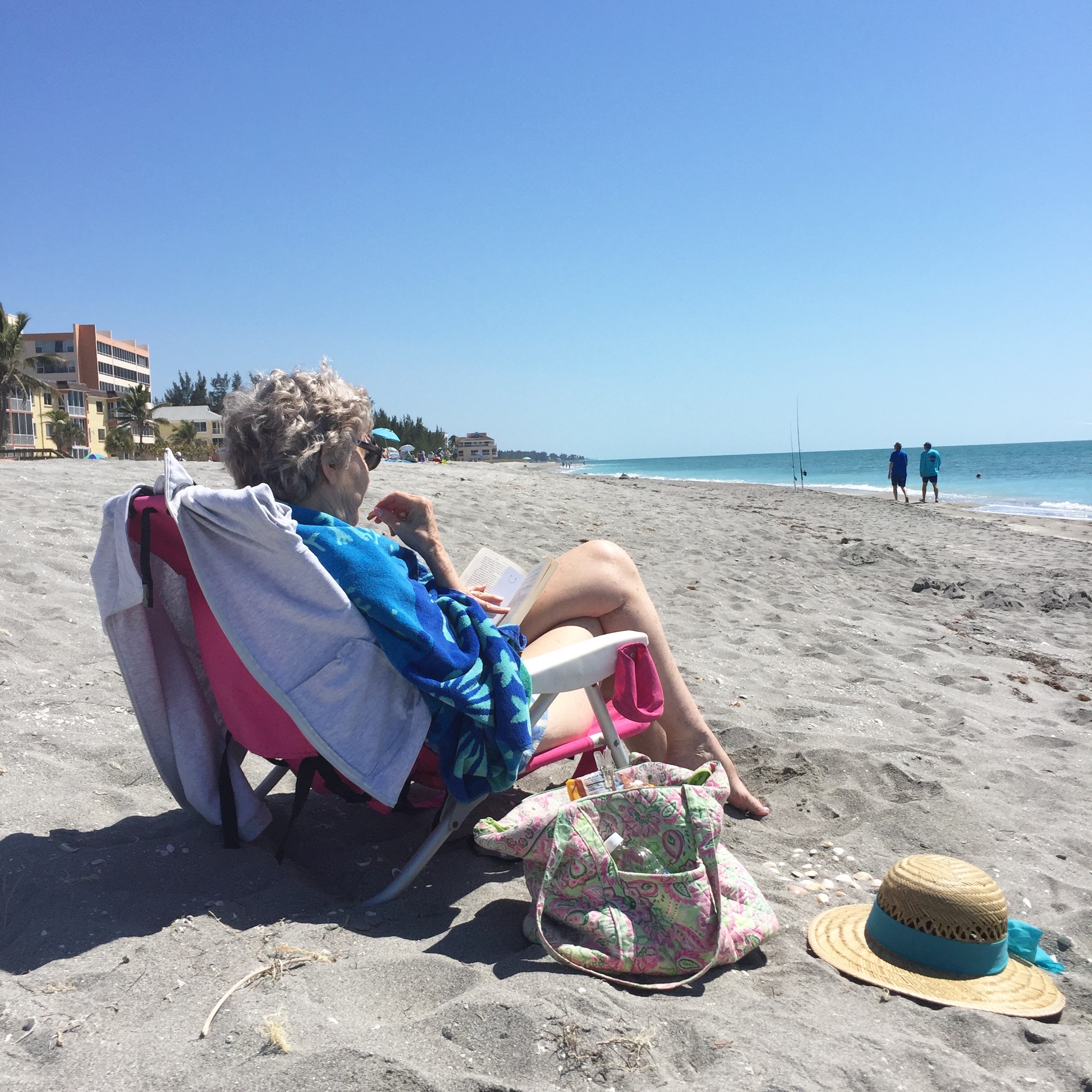 With the hard changes that old age is bringing, I know my days at the beach with Mimi and Poppy are numbered. I can't begin to tell you the sadness that reality brings. Instead of slipping into frozen grief, I am choosing to embrace these days where I can buy plane tickets and rent a car, fly for three hours, and spend five days with my grandparents. How precious.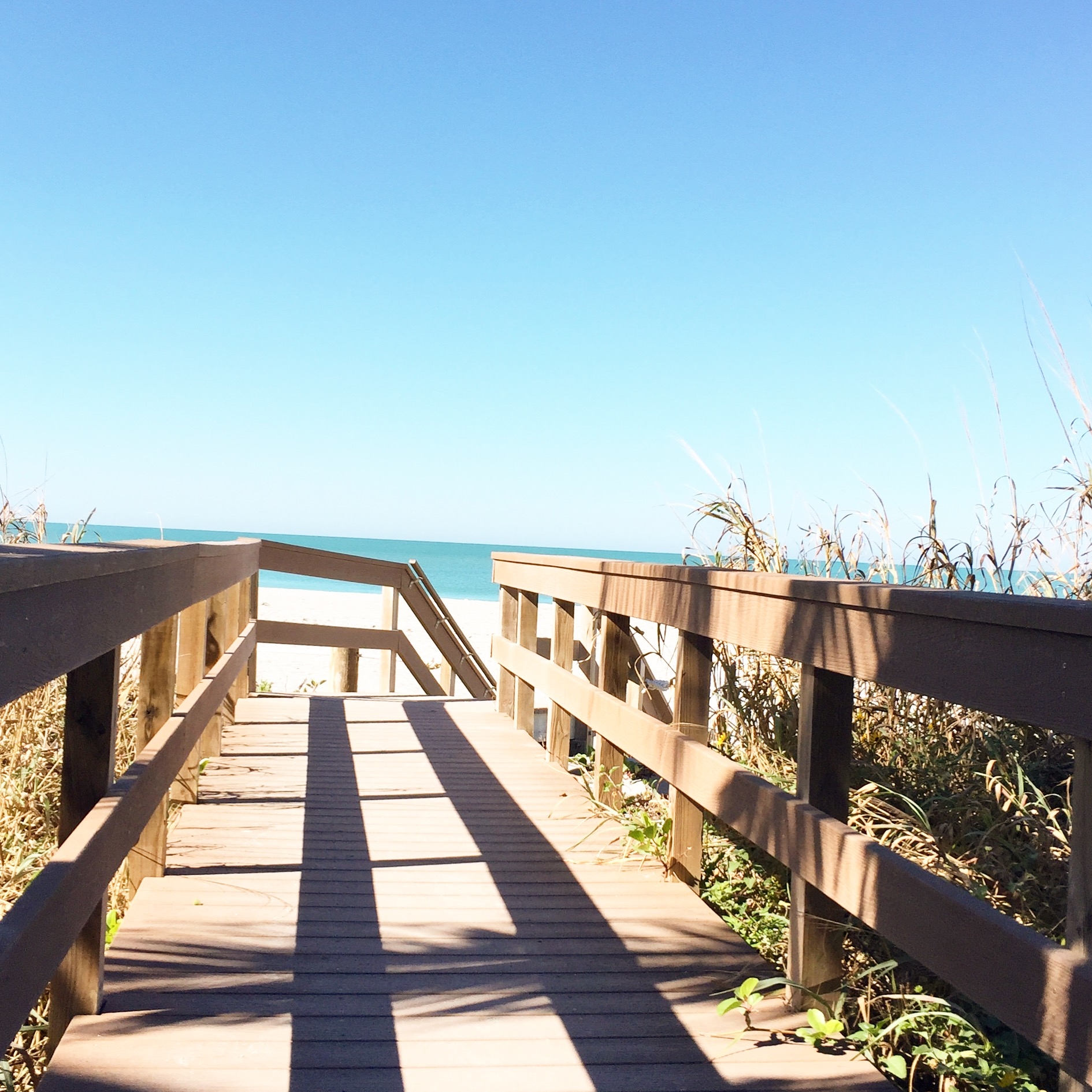 On this trip I asked Mimi for the hundredth time about her parents (or "mother" and "daddy" as she calls them), about her childhood, about what it was like being a mom and a schoolteacher, about raising my dad and aunt. I asked Poppy to recount his days as a child, too, to tell me what it was like growing up with all those sisters, to talk again about his first kiss with Mimi on New Year's Eve.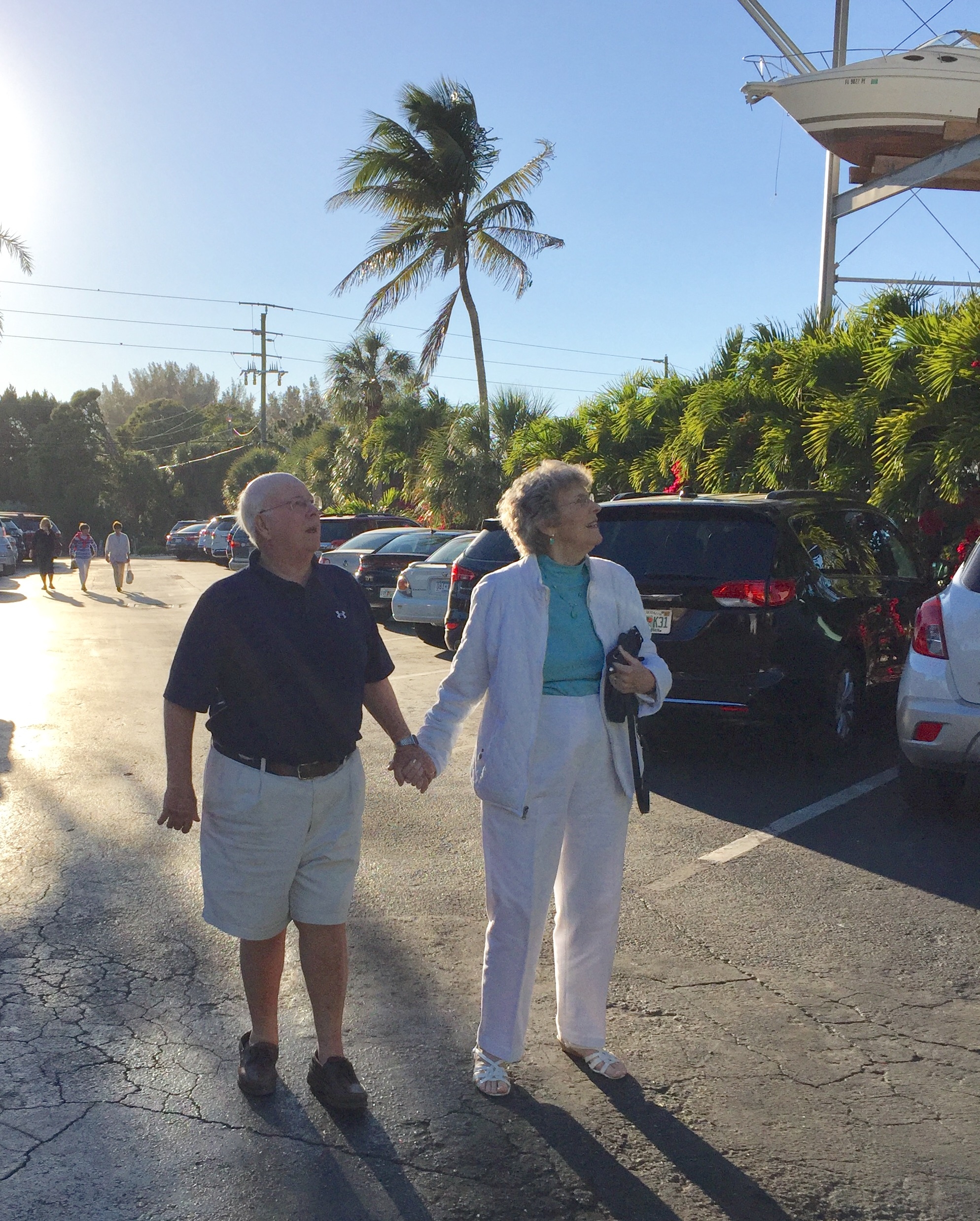 These grandparents of mine are not risk-takers and never have been. I wouldn't describe them as adventurous or spontaneous or wild. They are steady, stable, and predictable. I love this about them; they've anchored our family. They have the same items in their fridge every day of the year, their house always smells the same way (like laundry and celery), they've attended the same church for almost their entire marriage. Mimi and Poppy color squarely within the lines.
But, in their own ways, both love extravagantly. Mimi feeds us and listens to us. "Honey, can I make you something? Do you want a sandwich? I have iced tea in the fridge if you're thirsty!" Poppy teaches us with steady precision and allows anyone who needs it to sit in comfortable silence with him. He is reserved, but us grandchildren have always been his soft spot. He'll laugh and joke and giggle with us, sit at the table and listen to us talk for hours.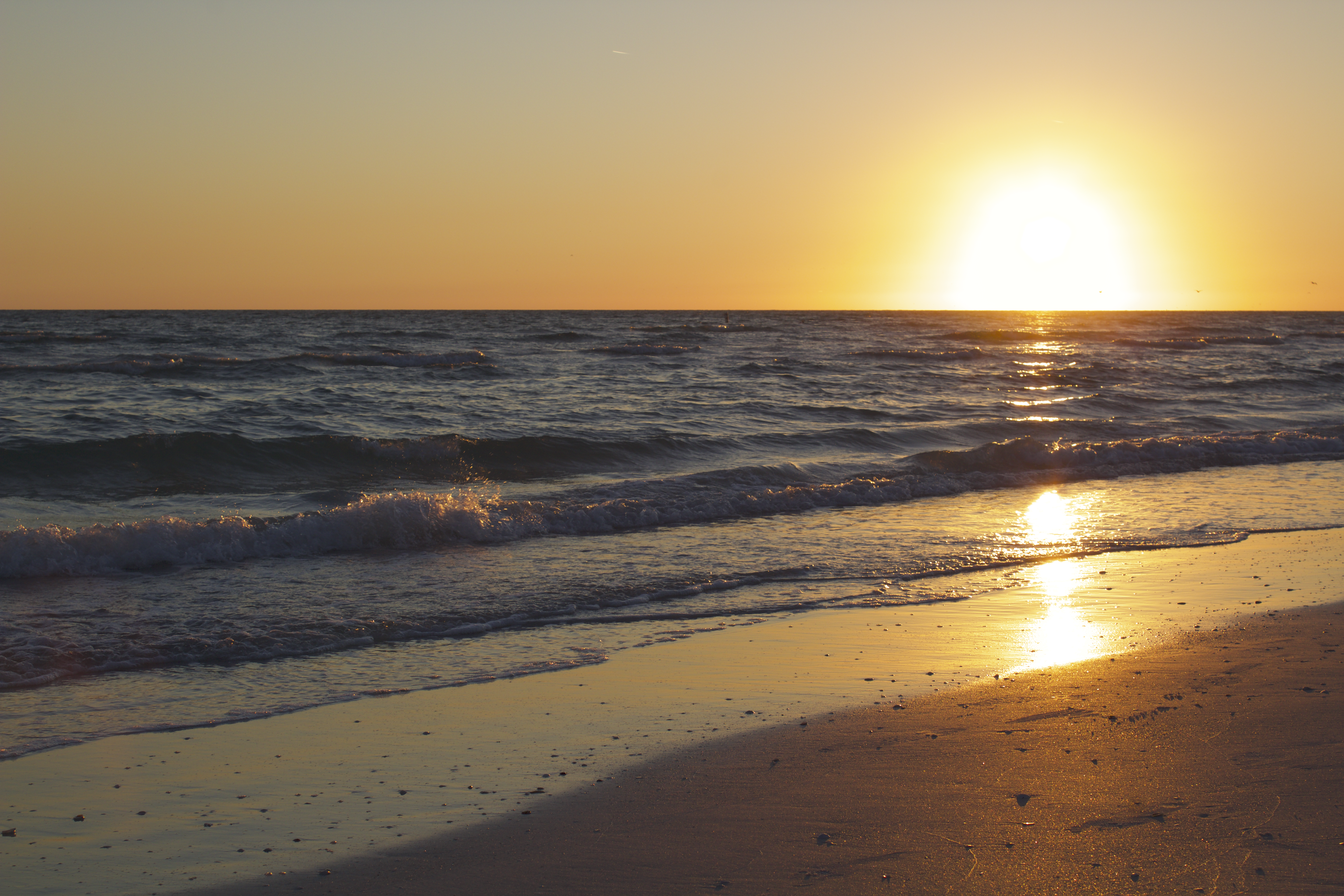 I have never known anything but abundant love from my grandparents. They've been proud of me when I've doubted myself, they've cheered for me when I've felt like a failure, they've celebrated with me when I've been excited. I love them, I love them, I love them. My heart is thankful to have spent these days together.
Thank you for reading! You can find me online on Facebook, Instagram, Pinterest, Twitter, and YouTube. If you'd like to be alerted whenever I publish a new post, you can follow me on Bloglovin' or subscribe via email. Take a look at my Etsy shop where I sell tees, totes, sweatshirts, and pillow covers! Are you a blogger too? Check out my Blogger Mentorship Program.