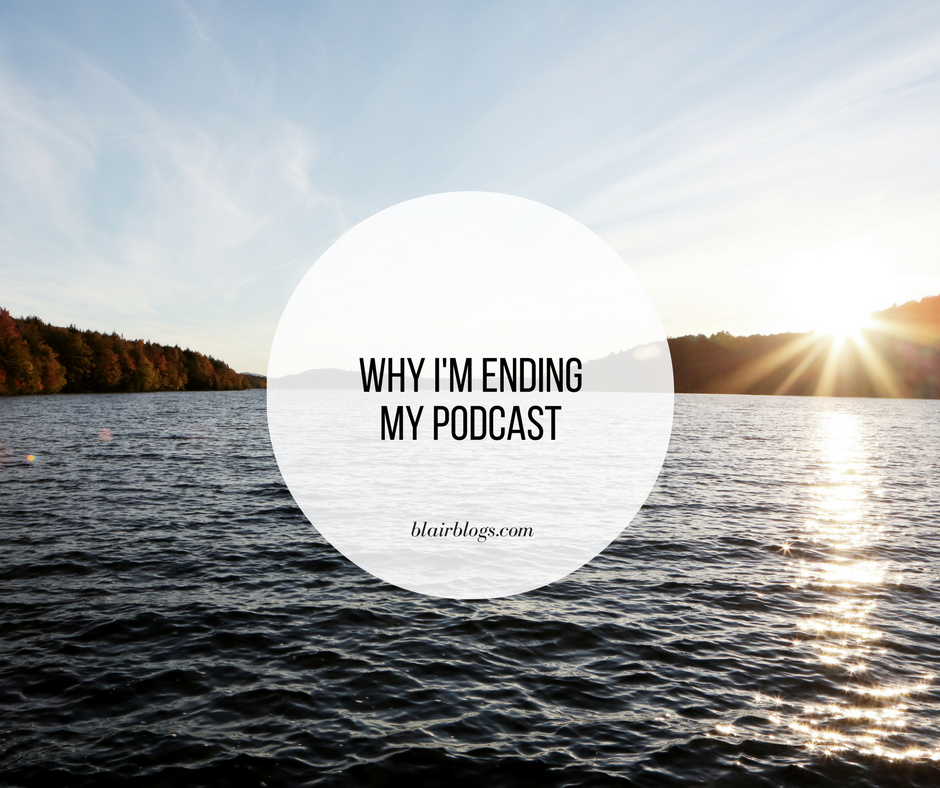 If you read this post, you already know that I'm stepping away from my podcast, Simplify Everything. It's bittersweet, and I'll miss podcasting, but this is truly an example of practicing what I preach by simplifying my life! 😉 If you'd like more information on why I'm ending my podcast, you can listen to my final episode below. Huge thanks to everyone who has supported me throughout my podcasting journey! I appreciate you so much.
Podcast: Play in new window | Download
For more information on Simplify Everything, click here. Here's to living simply!
Thank you for reading and listening! You can find me online on Facebook, Instagram, Pinterest, and Twitter. If you'd like to be alerted whenever I publish a new post, you can follow me on Bloglovin' or subscribe via email. Check out my fun tees in my Etsy shop and listen to my weekly podcast about simplifying life, Simplify Everything! Are you a blogger too? Check out my Blogger Mentorship Program.