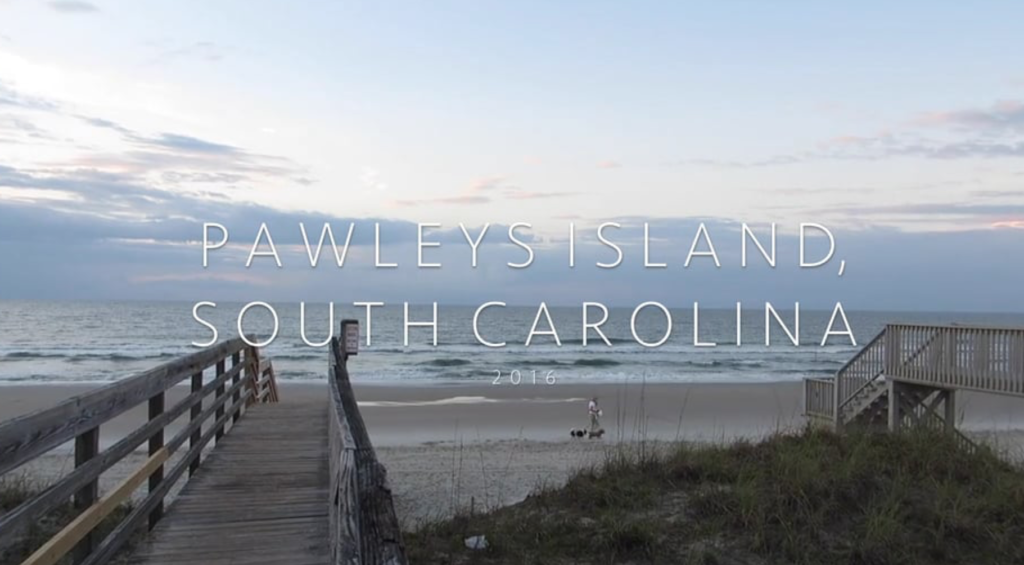 My husband and I flew to South Carolina last weekend for a few days in Pawleys Island with my side of the family. (Maybe you saw on Instagram?) I've spent time in Pawleys every summer for years and the quaint, beautiful coastal town will always carry a piece of my heart.
I love the quiet mornings and the way the salt air feels on my skin. I love how the sky kisses the sea and the waves greet the sand. I love how the marsh sounds and the way the tide rises and falls. I love the humid air and the painted sunsets. I often dream with Riley about moving to the beach; for now, I'll hold tight to these memories.
In lieu of sharing photos, I've put together a short video, which you can watch below or on Vimeo here. Maybe you'll understand why I love this place so much.
Pawleys Island, South Carolina | Family Vacation 2016 from Blair Lamb on Vimeo.
// What's your favorite place to visit?
Thank you for reading! You can find me online on Facebook, Instagram, Pinterest, and Twitter. If you'd like to be alerted whenever I publish a new post, you can follow me on Bloglovin' or subscribe via email. Check out my fun tees in my Etsy shop and listen to my weekly podcast about simplifying life, Simplify Everything!