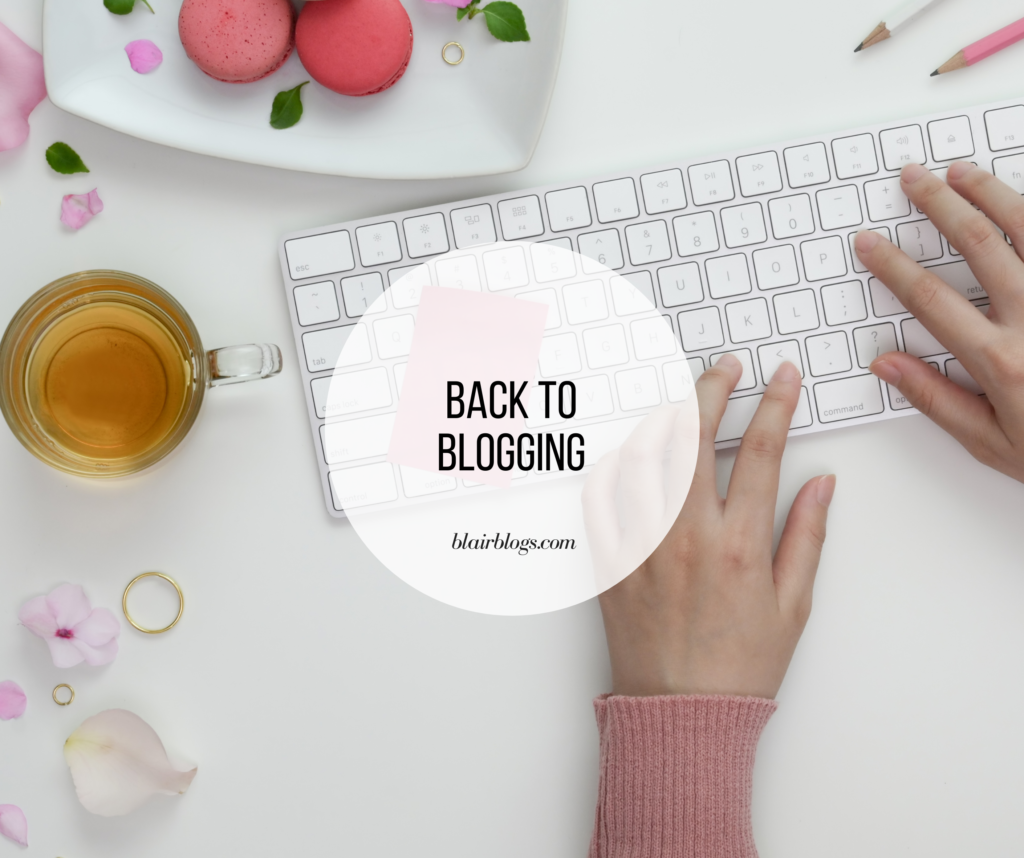 There was a time when I blogged five days a week faithfully; this post is being published after over a two year hiatus. Our life and family has changed so much since I last "put pen to paper," or more accurately, typed words on a screen. Most notably, our daughter Nora has grown into a spunky, smart, funny two and a half year old and we welcomed our precious son, Colin, last October.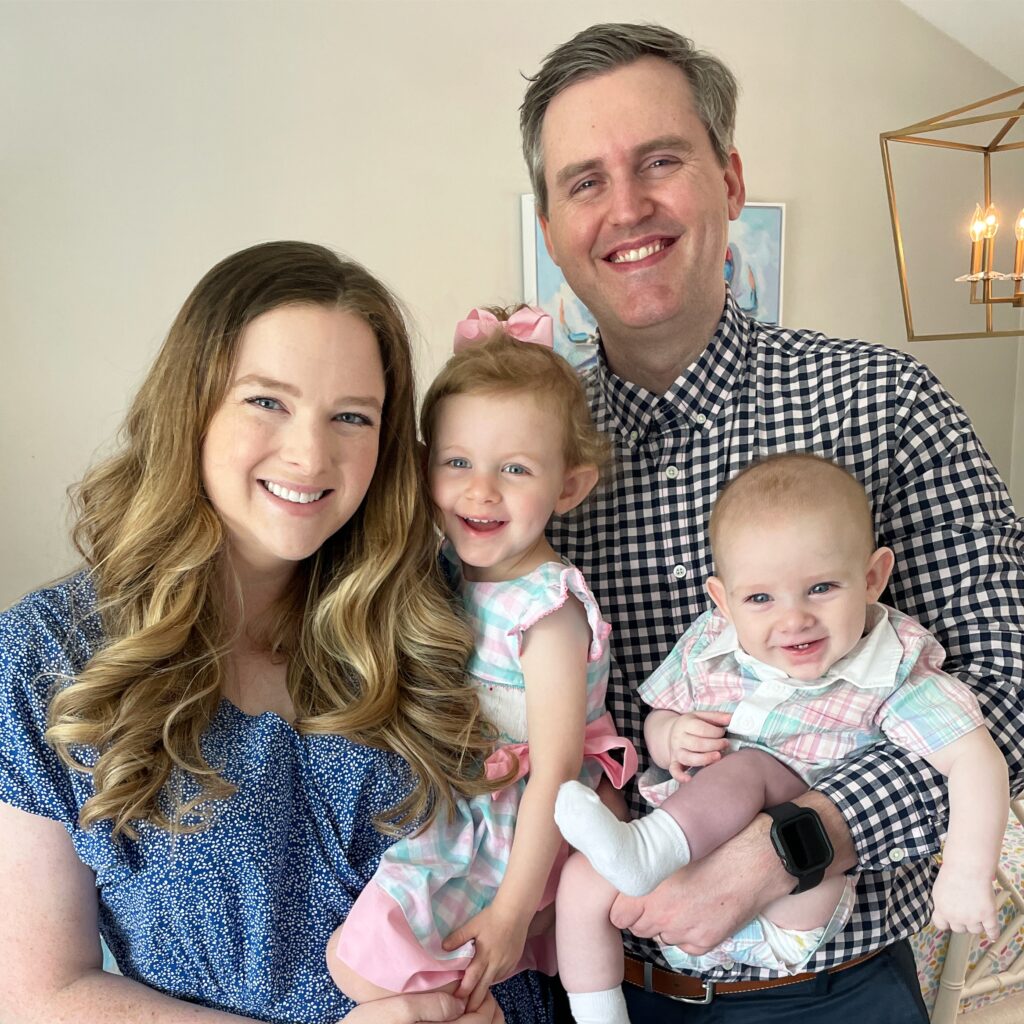 Over the past two years, I've written hundreds of blog posts in my heart and mind. Writing has always been my first love, but it often requires more of me than I have to give in this season of life. Being a mother to two small children has profoundly stretched me. It's incredible how full my days (and often, nights!) are, and yet, sometimes I lay down at night and can't identify a single "productive" task I did throughout the day. Productivity has a different definition for mothers, I think.
As Colin grows (he's six months already!), I hope to carve out more time to spend here on my blog. I miss it very much–I can't express how many times I stand at the sink washing dishes or at my kitchen island folding laundry while stringing words together into sentences and paragraphs in my head. I've been sharing videos on YouTube every Sunday for a while now and I love the way they capture exactly how our life looks and sounds these days. For me, however, writing is a better outlet for processing deeper thoughts, feelings, and realizations, which is why I've come to miss it so much.
Life right now is simultaneously mundane and full-to-the-brim. How can that be? There's nothing truer than "the days are long but the years are short." Riley and I regularly talk about all of the things we look forward to doing together as the kids get older and more independent, but then we look at their sweet tiny faces and say how we wish they'd stay little forever. Parenthood is the purest version of bittersweet.
Musing and pondering aside, I hope to spend more time writing and sharing here moving forward. Welcome back!
Thank you for reading! You can find me online on YouTube, Facebook, Instagram, Pinterest, and Twitter. If you'd like to be alerted whenever I publish a new post, you can follow me on Bloglovin' or subscribe via email. Check out my fun tees in my Etsy shop!