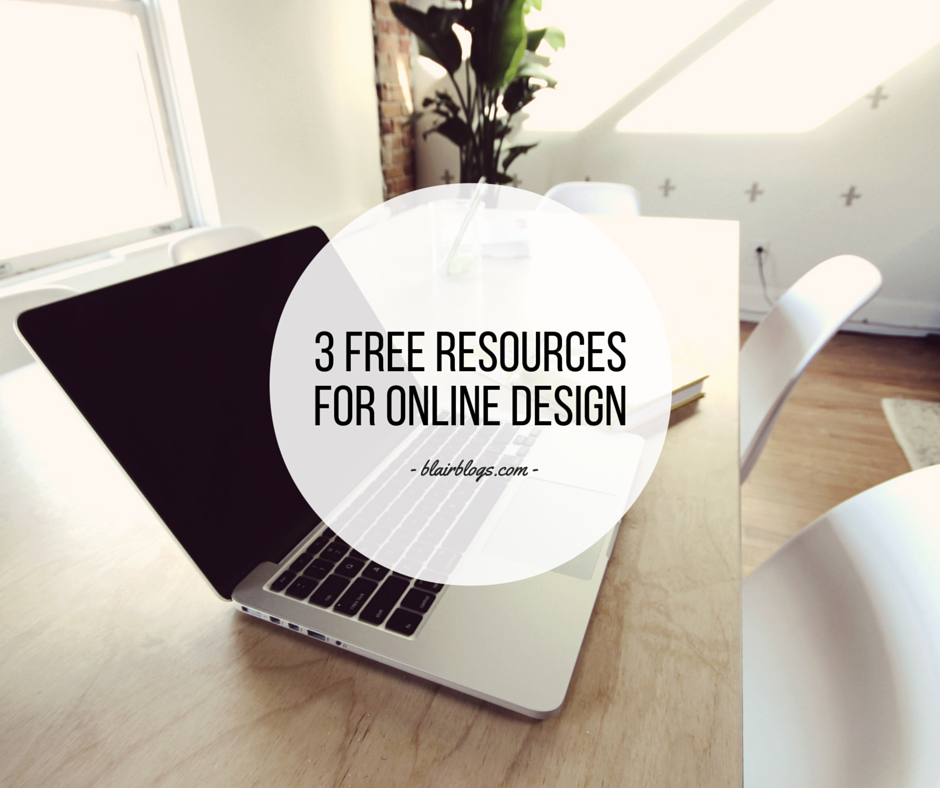 Today's post is a quick tip! Here are three great resources for design, and the sites that I use for all of my blog images, social media headers, Pinterest images, my podcast cover, etc. This is not a sponsored post.
#1 – Canva.com
Canva is a free online design interface. It's life-changing, literally. It has cut down the time I spend creating graphics by at least 50 percent, and my designs are higher quality overall. Also, I love that everything is accessible anywhere where I have the internet, it makes my life so much easier!
Once you've logged in, you will see dozens of different templates to choose from. You can also use custom dimensions if you have a particular size in mind.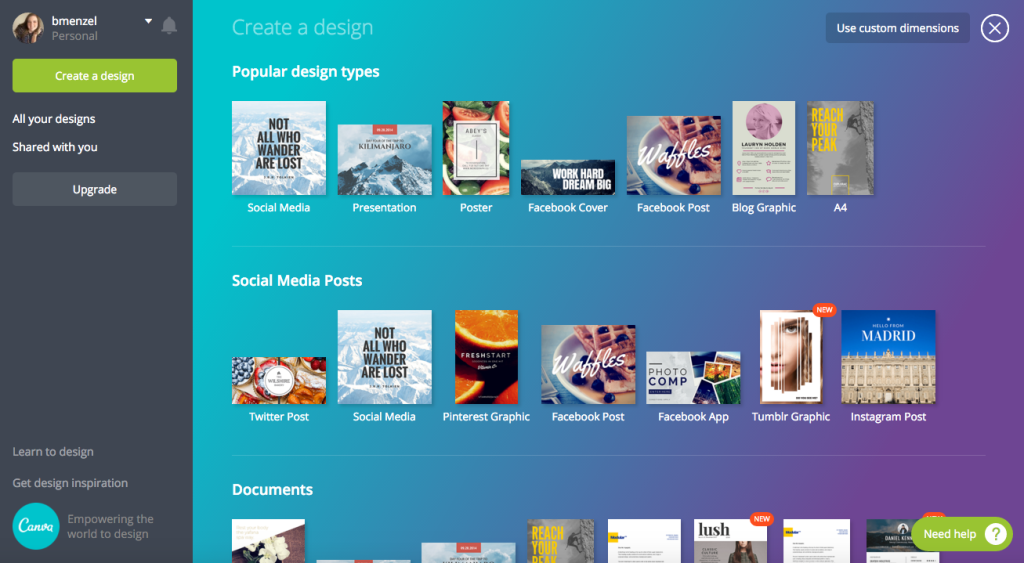 After choosing a template, you'll find more templates on the lefthand side! You can also create a design from scratch using the thousands of backgrounds, elements, fonts, and icons as well. Many of the designs are free, with others costing just $1.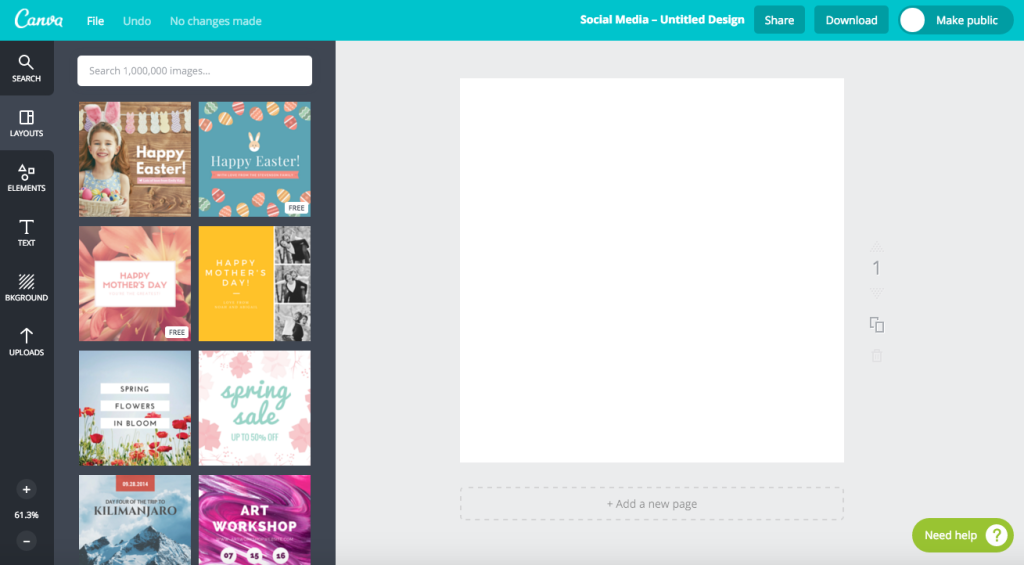 Once you've chosen a template, you can adjust anything in it. The font, the size, the image, the shapes, the background, literally anything. This interface is very powerful–it never ceases to impress me!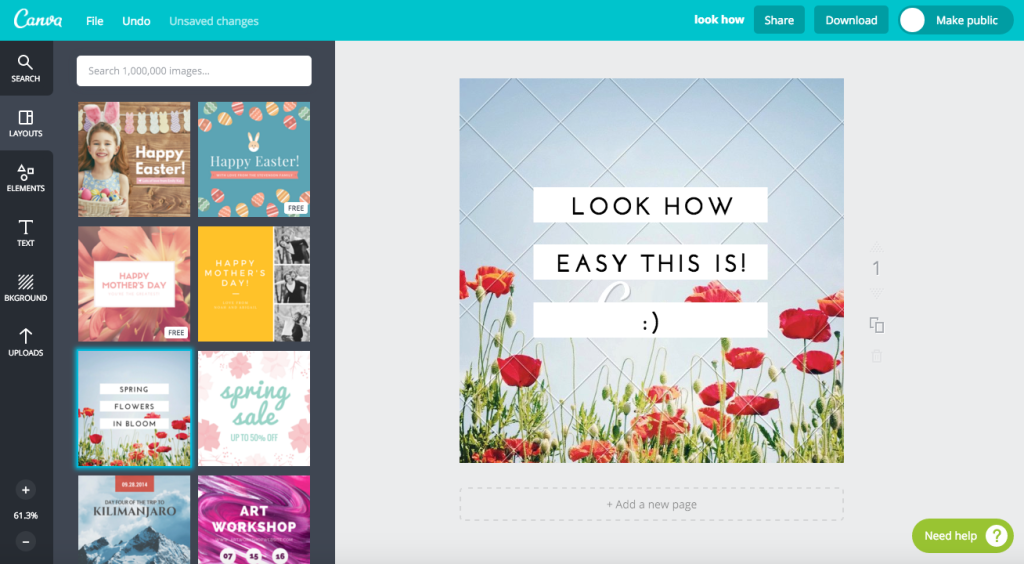 Once you're finished designing, you simply download your design. That's it!
#2 – Boss Fight
Boss Fight is a phenomenal resource for beautiful, free, royalty-free images. I use Boss Fight images in almost all of my blog's post images (I usually upload the image to Canva). I love how gorgeous the images are, and it's incredible that I don't have to worry about attribution.
The site is beautiful itself. You can scroll through it to find an image you like, or you can search by clicking the + sign in the upper righthand corner.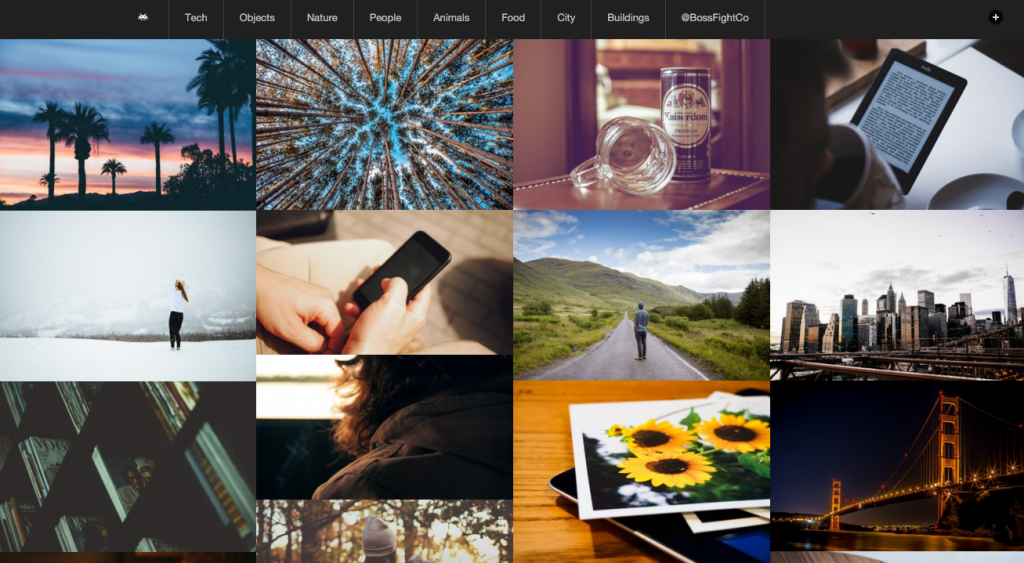 Here's the official statement that Boss Fight has put out with regards to their licensing:

Very legit, Boss Fight. Thank you.
#3 – Pixabay
Just like Boss Fight, Pixabay has free, royalty-free images. Their images aren't as gorgeous as Boss Fight's, but they tend to have more of a selection, which is really useful. When you search on Pixabay, there is always a strip of sponsored images at the top of the page from Shutterstock, which you have to pay for. But if you keep scrolling, there are thousands of free, great images to choose from!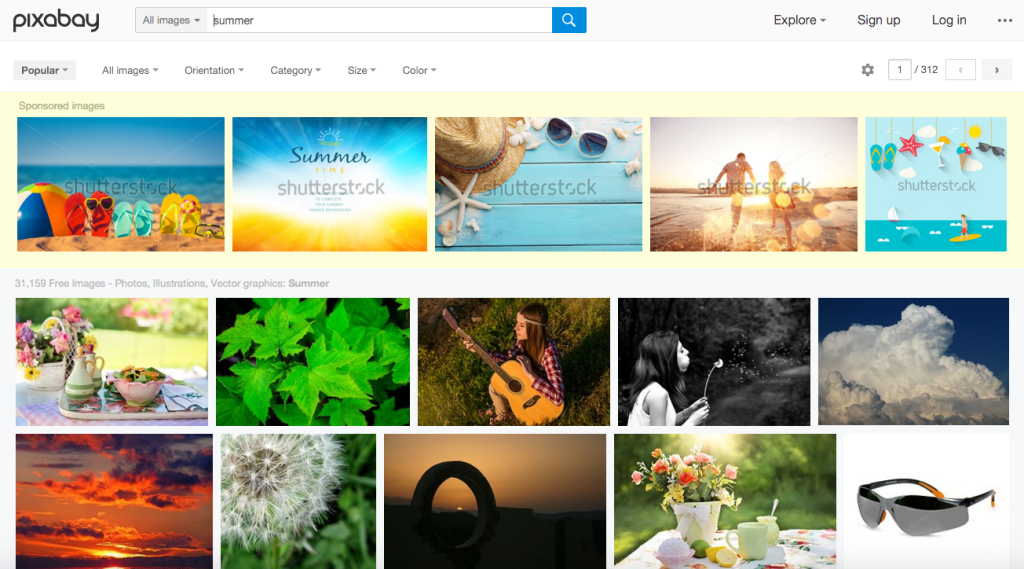 Here's Pixabay's statement on licensing:

So awesome.
This isn't a long post, but I hope it's a super helpful one! Here's to beautiful, free online design!
// What do you use to design?
use the image below for Pinterest