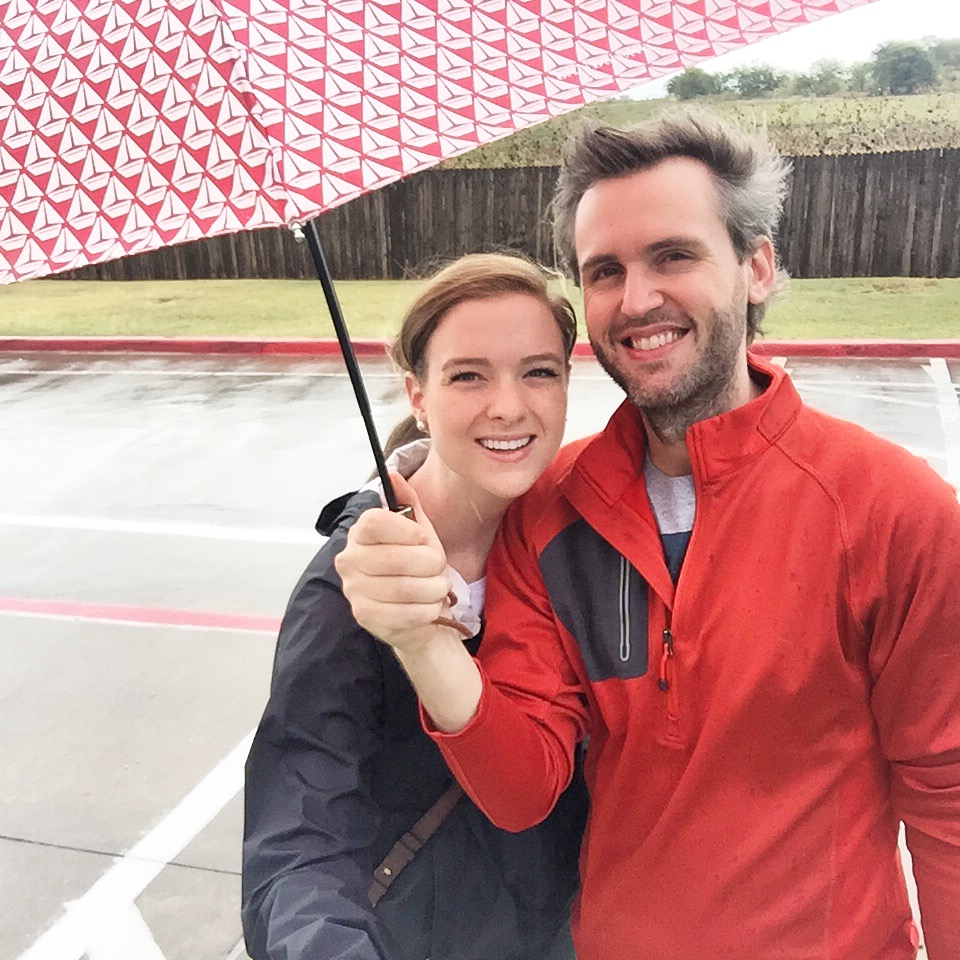 I'm almost three months into marriage, and it simultaneously feels like we've been married for much longer and like our wedding was last week! I plan on documenting our first year of marriage at three month increments (so, a total of four times), with this post being the first installment. 🙂
So much changed for us on July 31st. Not only did we become husband and wife, but we moved in together then. Living together changed everything! We were nearly four hours apart for our entire courtship and most of our engagement–and even when I finally moved to be in the same city as Riley (just two weeks before our big day), we lived separately until the knot was actually tied. Living apart until marriage was a personal conviction that, while tempting to do away with, is something that we're so grateful for upholding.
After our honeymoon, we started to work through our daily routines and figure out how they would meld together. This was slightly challenging given my new life as an "unemployed" stay-at-home-wife. (And full-time blogger, of course! 😉 ) Since grade school, my days and years had been planned and mapped by some authority figure…my principals and teachers in elementary through high school, the president, my academic advisor, and my professors in college, and my bosses post-grad. I definitely experienced a learning curve of sorts as I began to structure my days amidst this unprecedented paradox of choice.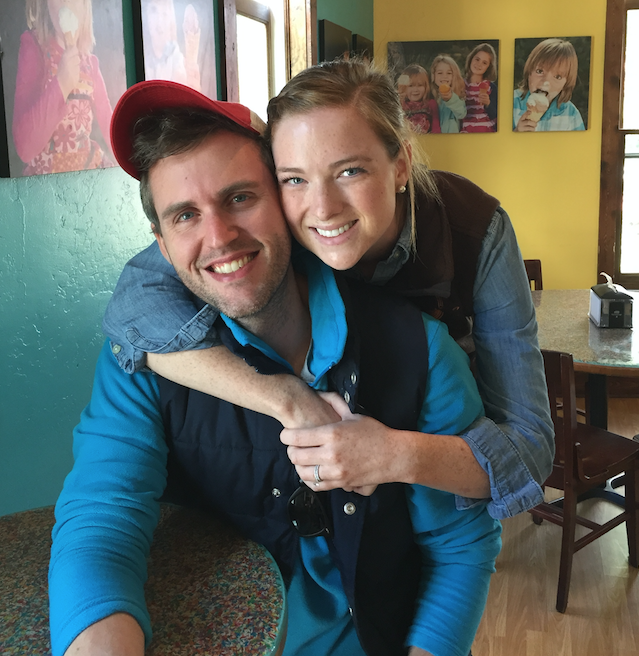 Like, I could wear pajamas all day, every day if I really wanted to (but I've learned the importance of getting fully dressed). Or I could eat all day (still occasionally tempting). Or stay at home all the time and never leave the house. I could write a book, or iron my entire wardrobe, or take Charley on daily 10 mile walks. The only structure to my days as we began our marriage was when Riley left for work and when he returned. The endless possibilities of what I could do with my time went from a little overwhelming to extremely inspiring.
Over time, day after day, I began to find a rhythm to my days and create a schedule for my weeks. Routine is everything for me! This day-to-day routine certainly helped me be more productive, but it also improved our marriage. I now feel very much like I am contributing to our household, which is a healthy headspace to be in. (Everyone wants to feel needed!) But I was also able to mold my schedule around Riley's existing responsibilities and routine, which has made for a lot of time together.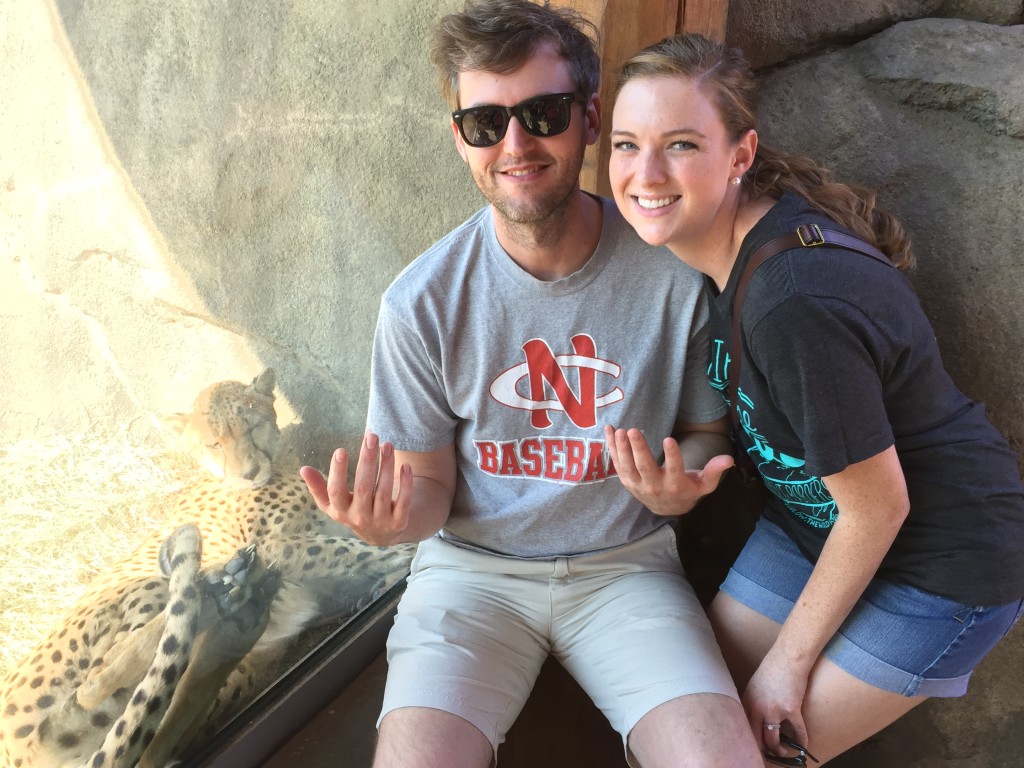 The time that we daily carve out to spend together, whether it be in the morning over coffee, or meeting mid-day at the park for lunch, or going for a long evening walk…that time is my favorite part of being married. The big moments are so special, but the little ones are what make up a life. When we're dancing in the kitchen as we clean up after dinner or collapse on to the couch in tears, laughing at some joke, or when we hug each other tightly before Riley leaves for work in the morning–those are the moments that remind me, over and over, how God has blessed us with this love.
Sometimes I'll bury my head in Riley's chest and cry tears of complete joy. This is what I've dreamed about forever. And when we start dreaming big about houses and trips and cars and babies, I always find grounding when I remind myself, this is what I've dreamed about forever. This is what I've prayed for forever. Just being a wife, waking up next to my husband, the ho-hum of daily life, the packed lunches, and dirty coffee mugs, the "Want to take Charley on a walk?," the laughing at the way the other one folds towels. It's the mundane, I'm learning, that makes a marriage.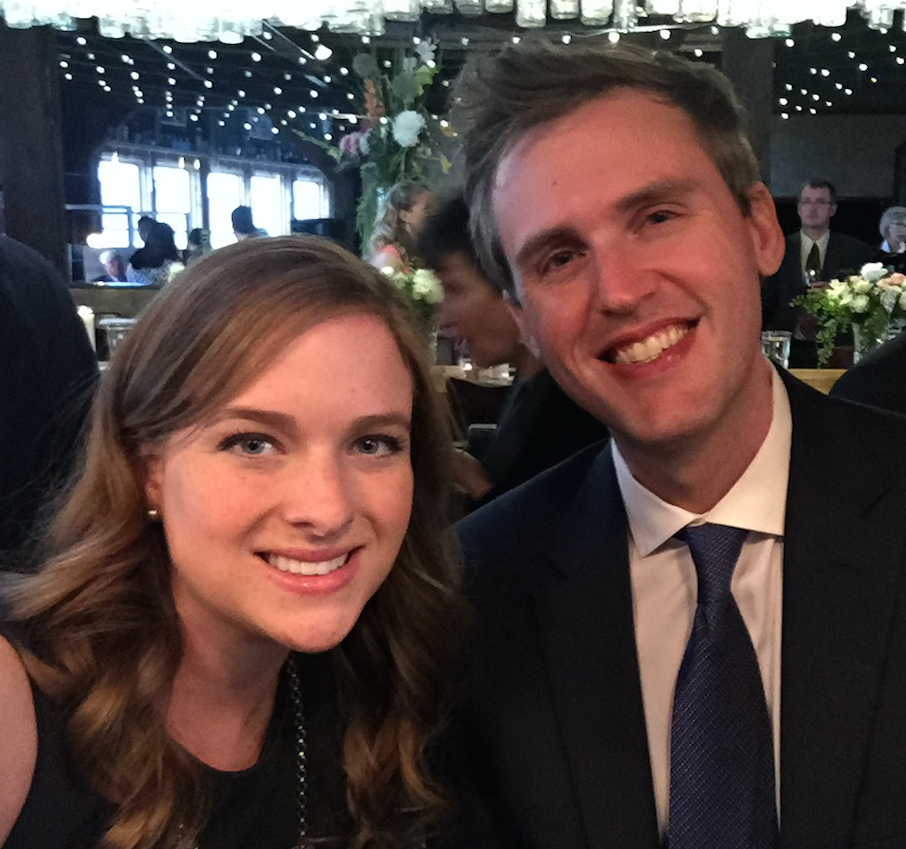 There have been arguments, too. Especially those first two weeks after our honeymoon. It was just so hard, so painful, to lay down our desires and sacrifice them instead to find compromise and harmony. But we're learning to let go…and we've been amazed at the way that Jesus has met us in the middle of our stubbornness and softened our hearts towards Him and one another. Those first two weeks of real life were hard, but fighting through them for oneness was the beginning of our marital foundation that we are continuing to lay–one of tenacious love and hearts that are unapologetically seeking Christ.
And so, three months in: I love being married. I gratefully thank the Lord for allowing us to live this unique lifestyle where we're able to spend significant time together each day, because I know it's a rare privilege. I know that in three more months, as this blessed year ends, there will be even more pages in our story, and so I thank God in advance for those memories and lessons. I pray to become even more refined in these months to come, more willing to sacrifice, more willing to give grace, more willing to follow Jesus' lead, hard as it may be.
As I said in my vows on our wedding day, this marriage is a gift and I will cherish it as such.