Have you heard of Tiny Prints? It's an online retailer with absolutely adorable cards, stationary, and gifts. My family has ordered our Christmas card through TP for many, many years. I love how their Christmas cards are classy and beautiful instead of trite and obnoxious. Design matters to me, what can I say?
So this year, I'm joining forces with Tiny Prints to help you find the best holiday cards and gifts for your family–at the best price!  Tiny Prints is a Blair Blogs sponsor, so when you purchase through one of the links on my site, I get a small cut of the sale. The price, however, doesn't increase for you, but your buying through my links helps me to keep Blair Blogs up and running. (So thanks!)
Holiday cards make me laugh for two reasons:
1. Because every year, my mom seems to choose the most heinous photo of my siblings and I to send out to hundreds of people, and
2. Because one of my distant relatives sends a Christmas card every year that immediately cues a "whomp, whomp, whooomp" sound. A couple of years ago, the first sentence of the card was "2009 was not a good year." Christmas is, after all, the most wonderful terrible time of the year. #imnotheartless #butwhodoesthat?
If I were you, I would go check out these items (although there are many, many more):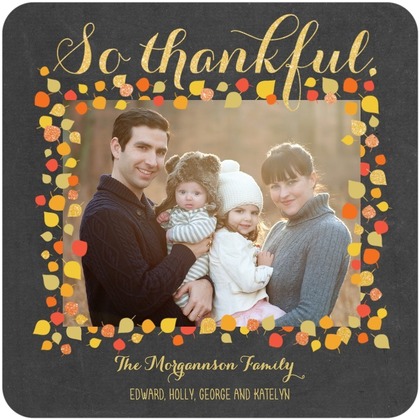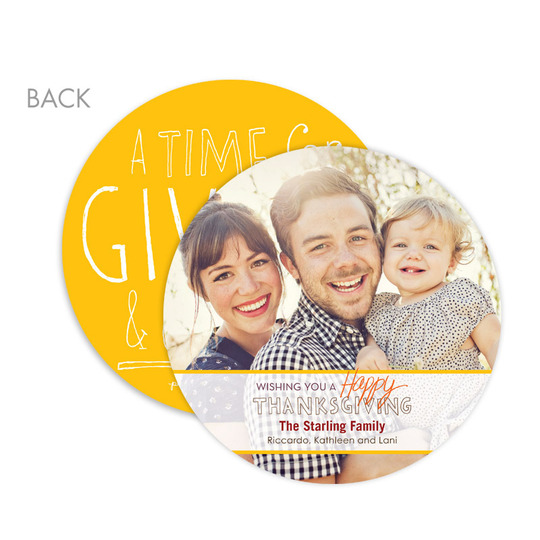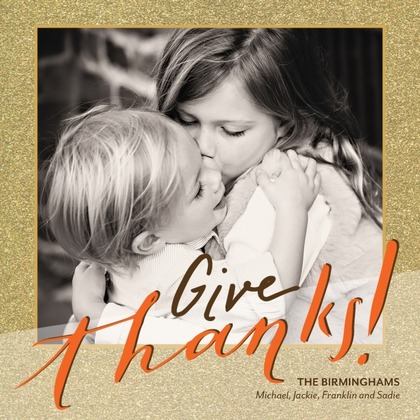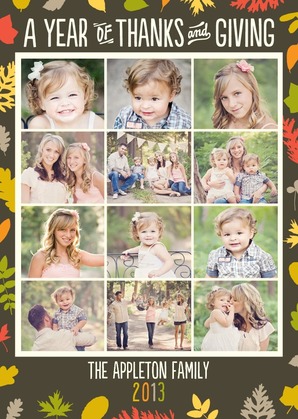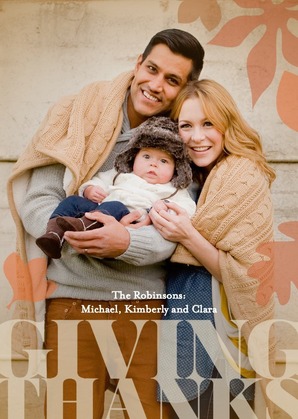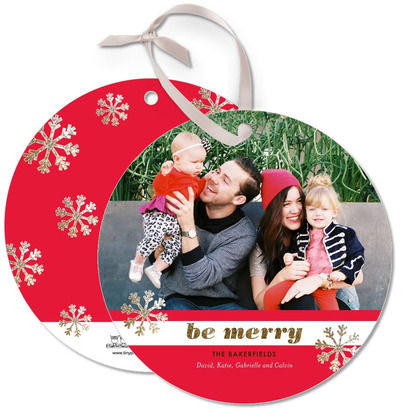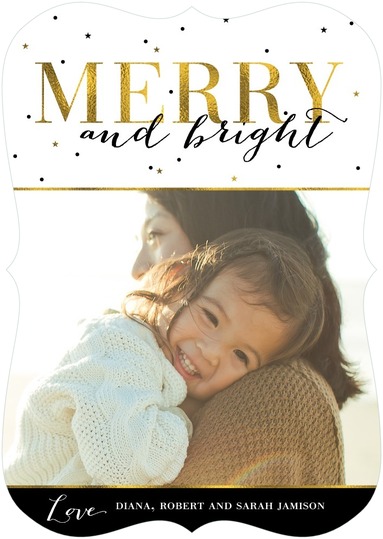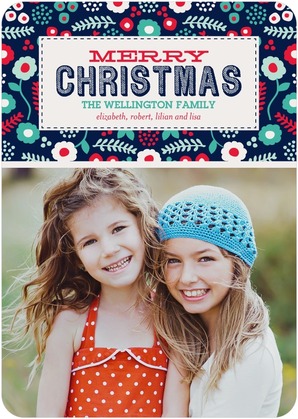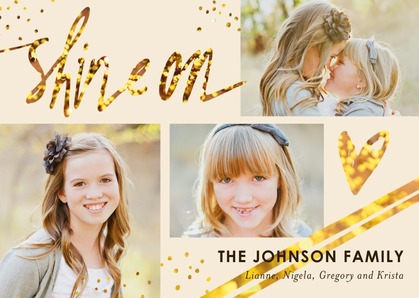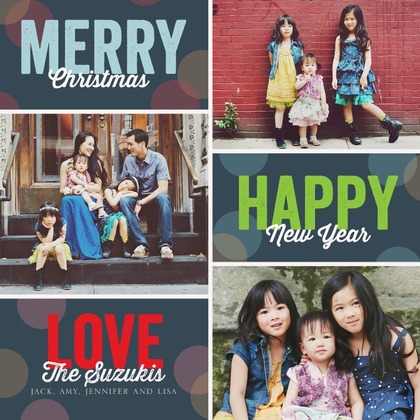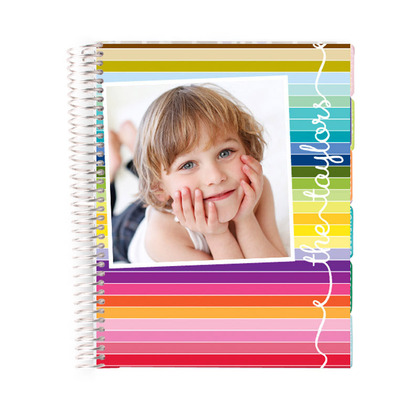 (Yes! They have Erin Condren planners!)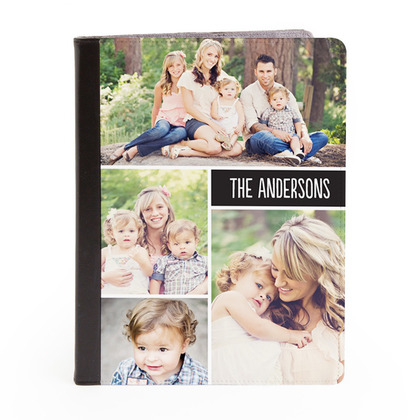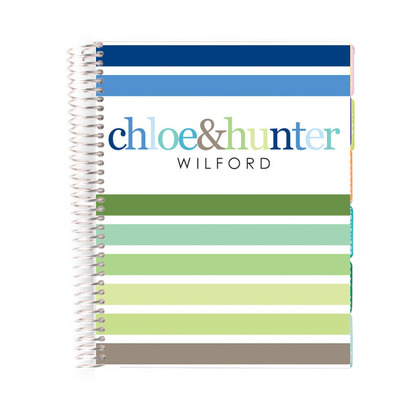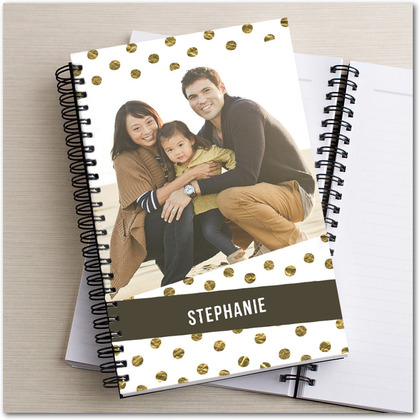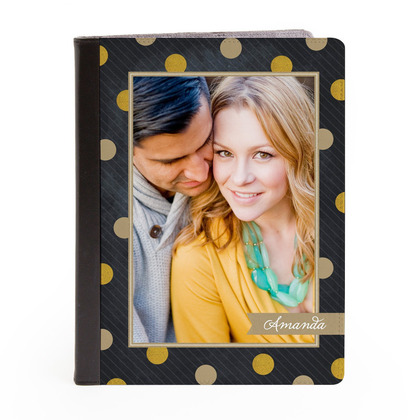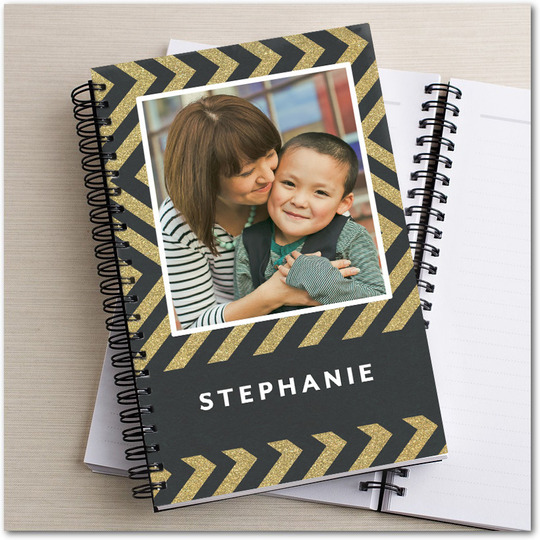 Again, when you purchase something on Tiny Prints through these links, and I get a small portion of your sale to keep this blog running! I appreciate you. Let me know what you love from Tiny Prints!