…women will get breast cancer in her lifetime. One in eight! Alarming, but sadly unsurprising. I can name several beautiful women I've known who have both conquered breast cancer and lost their battles. It seems like everyone knows someone who's had breast cancer.
That's precisely why I'm partnering with She Speaks and P&G for their Breast Cancer Awareness Campaign.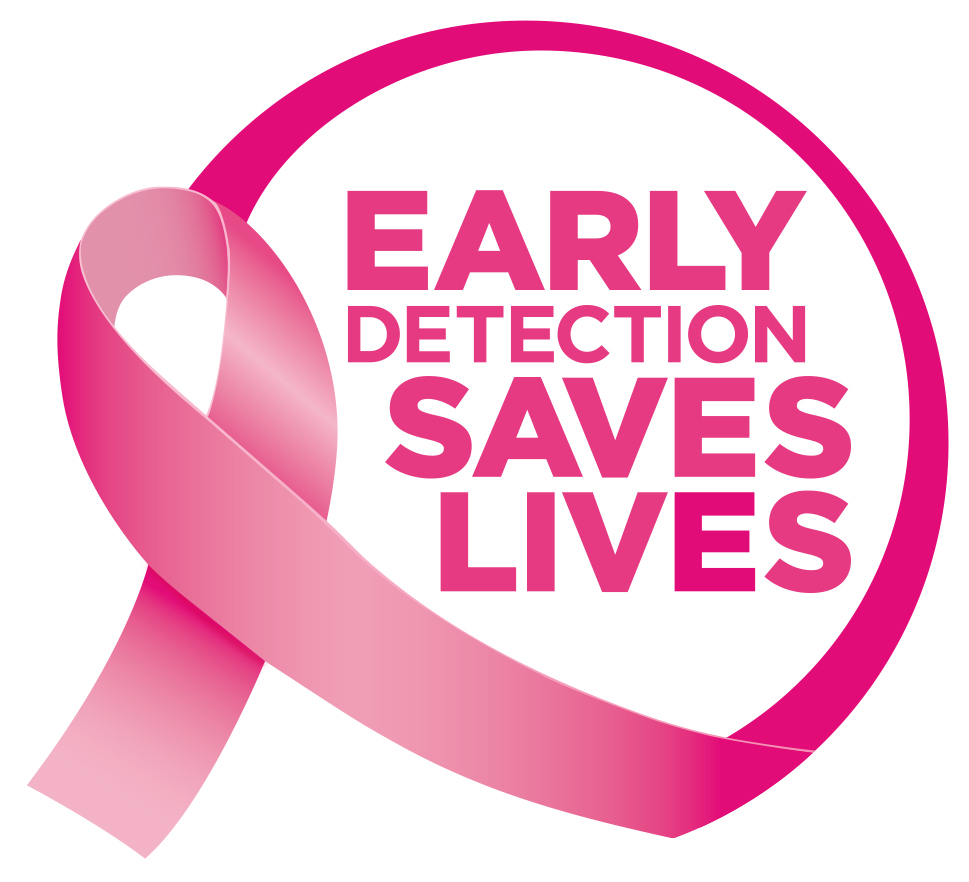 The above graphic is not only pretty, it's true. Our best defense as women again breast cancer is early detection. Talk to your mom, your sister, your aunt, your girlfriends. Spread information.
Because the reality is this: if breast cancer is detected in the early stages, the chances of survival are 98 percent.
Talk about an alarming statistic. But we can't leave early detection to chance–we need to have an early detection plan for breast cancer. We're in luck! The National Breast Cancer Foundation has created a mobile app that can help women schedule self-exams, doctor visits, as well as provide tutorials on performing a self-exam. Learn more about the app here.
Another way to stay informed is by following @PGEveryday on Twitter.
Giveaway!

To encourage women to create an early detection plan and spread breast cancer awareness, P&G is kindly offering one of my lucky readers a package of assorted P&G products valued at $50 including Crest, Pantene, Secret, Scope, Swiffer, and Venus. (Sorry, you must be in the US to enter. Giveaway ends 10/28 at 12am.)
This is a sponsored post for She Speaks and P&G.