When I was an incoming college freshman, I felt I had very few resources to help me decide what to bring with me and what to leave at home. Being the oldest child in my family, I felt like I didn't have anyone to ask for help, so I just guessed.
For that reason, I've posted What Every College Freshman Really Needs to Know, What Every College Freshman Really Needs to Pack, and now–this post, 19 Items Every College Freshman Should Buy. Obviously this post's title is just a title–not everyone should buy everything listed.
But I will say this: I used each item below extensively throughout college!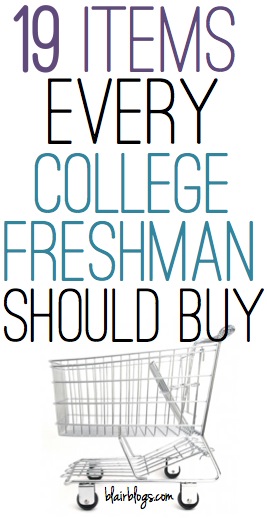 Each item contains a link to purchase on Amazon, but you can find some of these items easily in Target or Walmart. Hope this helps! 🙂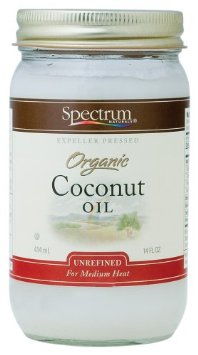 You will quite literally use this for ev.ery.thing. Hair dry and unruly? Use it for a hair mask. Skin breaking out? Apply coconut oil. Feet dry and crusty? Lather up. Cooking chicken? Cook it in this. Nails won't grow? Rub coconut oil on them. Cuticles a problem? Coconut oil. Run out of makeup remover? Coconut oil. Door hinge squeaky? You guessed it…coconut oil. Literally. Buy this.
2. Nature Made Time Release B-12 Vitamin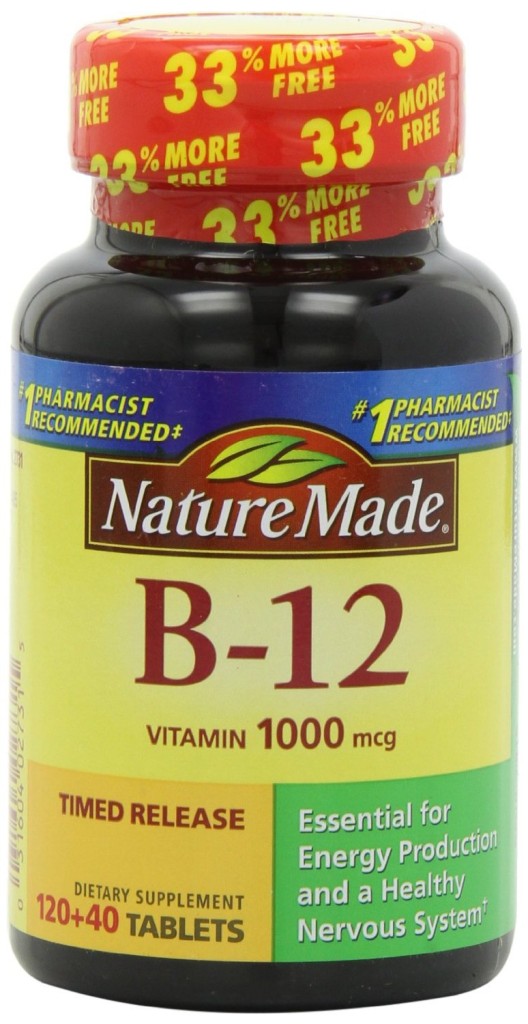 I could go on for hours about how wonderful I think vitamin B-12 is. I already wrote a post about it a while back, and I plan on writing a second shortly. Unbelievable stuff. It gives you steady, natural energy throughout the day–no crash whatsoever. It also helps maintain a healthy appetite as well as nourishes your metabolism. Win-win-win all the way around.
How many times are you trying to use your phone while it's plugged in and you can't because the cord is just too short? How annoying is that?! I really hated that until I bought this.
4. Quirky Cordies Desktop Cord Holder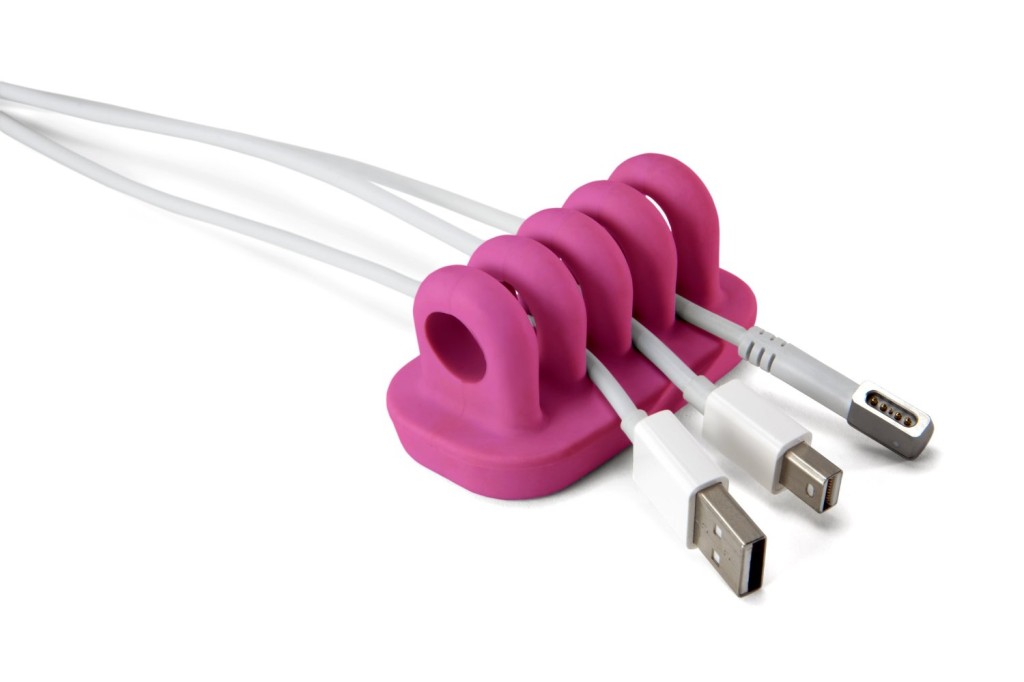 This little rubber contraption has been such a huge lifesaver. I hate (hate) when my cords fall behind my desk or bed, this is super useful–and cute too! If I were in college, I'd use it to hold my phone charger near my bed, I always used to drop the charger cord!
5. Keurig DeskPro Brewing System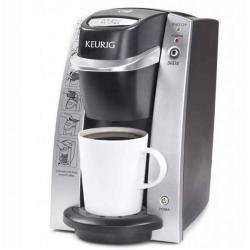 Throughout college, I loved my Keurig, and so did my roommates. It's absolutely perfect. Just one cup of whatever we wanted (green tea, coffee, chai tea, vanilla latte, hot chocolate, apple cider…) with absolutely no clean up. Seriously–perfect. It was especially great for the dorm room for its ease of use and versatility!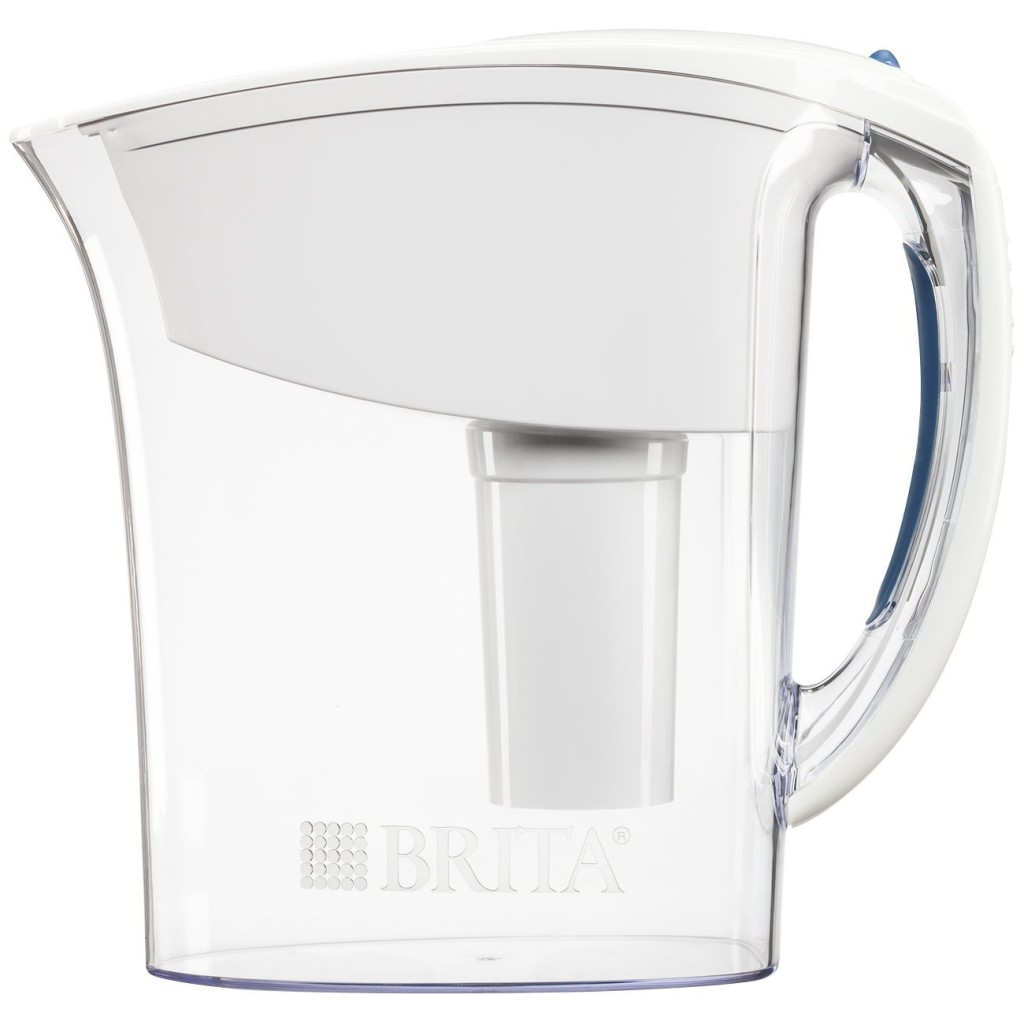 Hear me when I say: dorm water is nasty. It tastes like pennies. I looove my Brita filter pitcher. It's really easy to switch out the filters and they last forever. I just poured a glass of Brita water a few minutes ago–with the same pitcher I bought for my freshman year of college!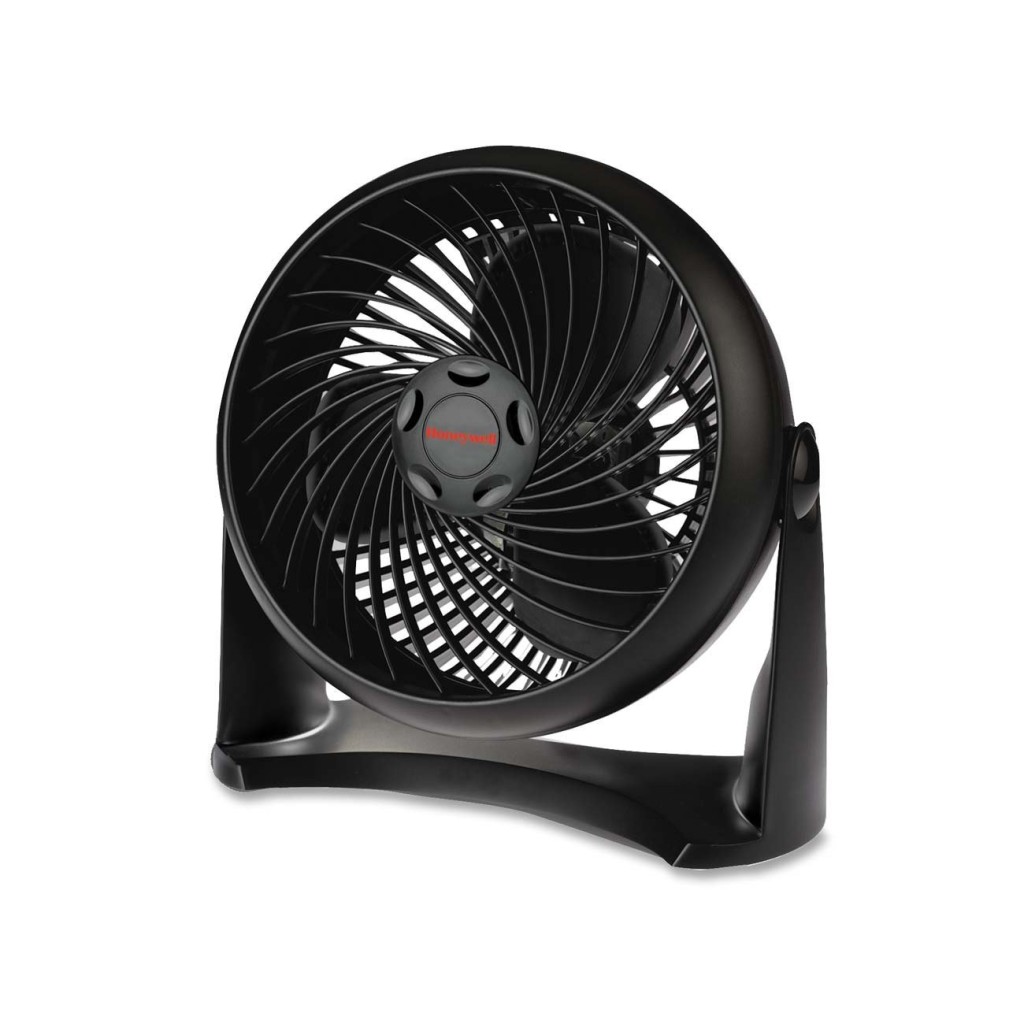 There will be days and nights when the loud chatter, laughter, and music on your hall is wonderful. And there will be days and nights when it isn't. When I needed to tune out the noise around me, I would switch this baby on, and it provides great, steady white noise and circulates the air, which was also a bonus (it is a fan, after all!). I used it to sleep, study, nap…it was on 24/7!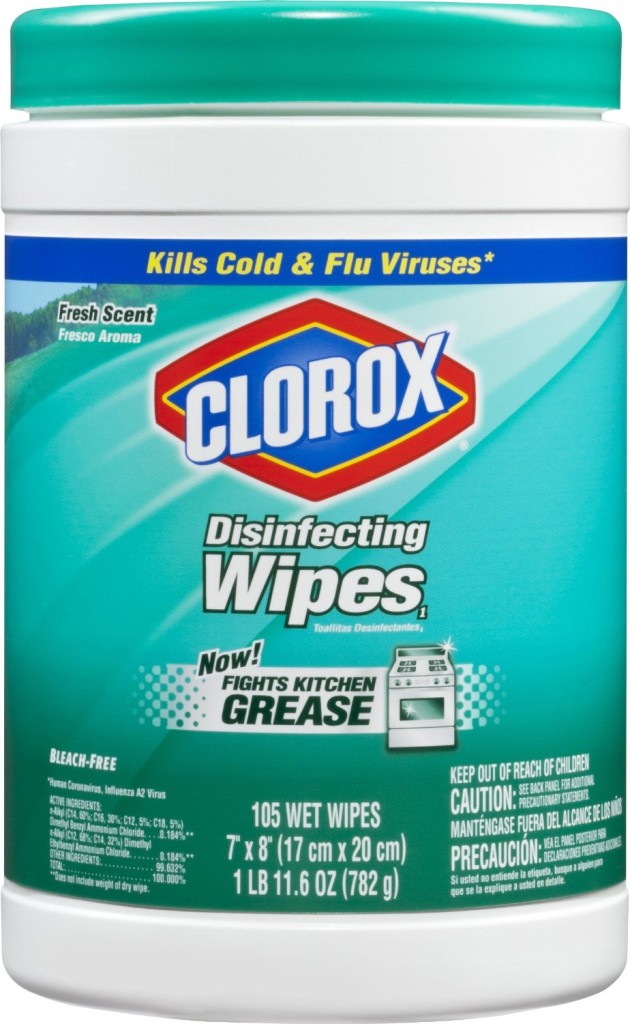 You will go through at least one pack of these on move-in day, and then probably another tube a month for the rest of the year. They're just great. I used them to wipe down my laptop, cell phone, desk, keyboard, microwave, door handles, floor spills…the list goes on. Colleges are a breeding ground for bacteria and germs, these are just wonderful for keeping you healthy!
9. Ziploc Bags–Gallon & Quart Sized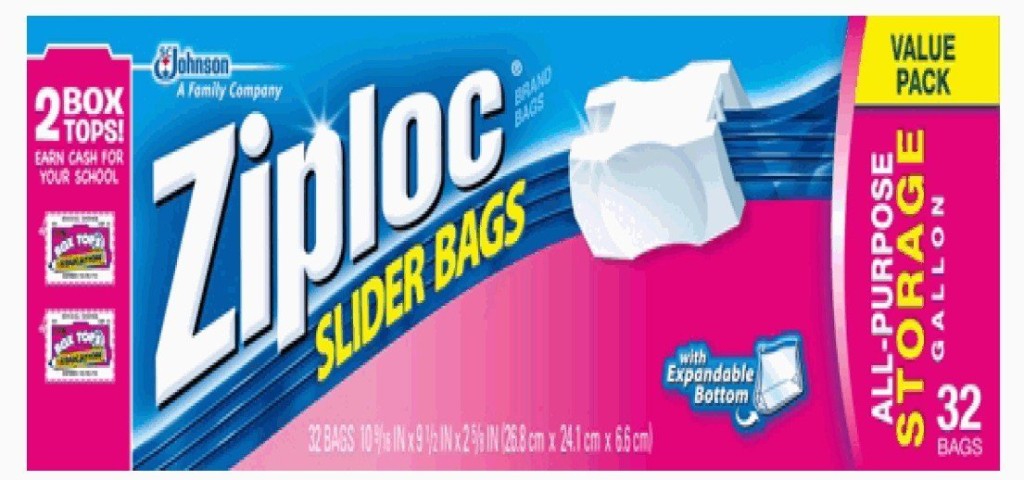 Such a strange and random item, and yet so utterly useful. I went through tons of Ziplocs in college…for organizing items in my room, for throwing my shower products in on trips so I didn't have to fuss with travel-sized stuff, for bringing a snack with me to class…used 'em all the time!
10. 3-in-1 Detergent/Fabric Softener/Anti-Static Sheets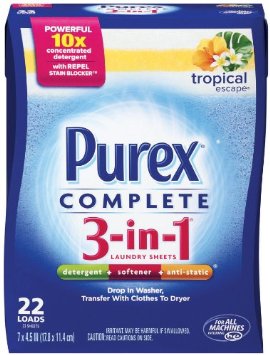 I didn't discover these until the tail end of college, and I'm kicking myself for not using them throughout. They are wonderful, and they smell great! Just throw one in with your load of laundry and transfer it with your clothes into the dryer. It does all the work for you, and will save you from having to carry detergent, fabric softener, and dryer sheets with you up and down your dorm's stairs…like I did…don't do that. (A similarly great option are Tide Pods!)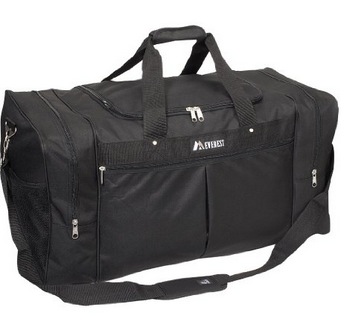 For whatever reason, my freshman year it didn't occur to me that bringing several hard-cover suitcases to college full of clothes would be a problem to store after the clothes were unpacked. My sophomore year I smartened up and bought a huge duffel, shoved my clothes in it, and then was able to fold it up small and store it for the year. I have since used it countless times. It's truly a great investment going into college. I wish more people would gift huge duffels for high school graduation…they'd really get used!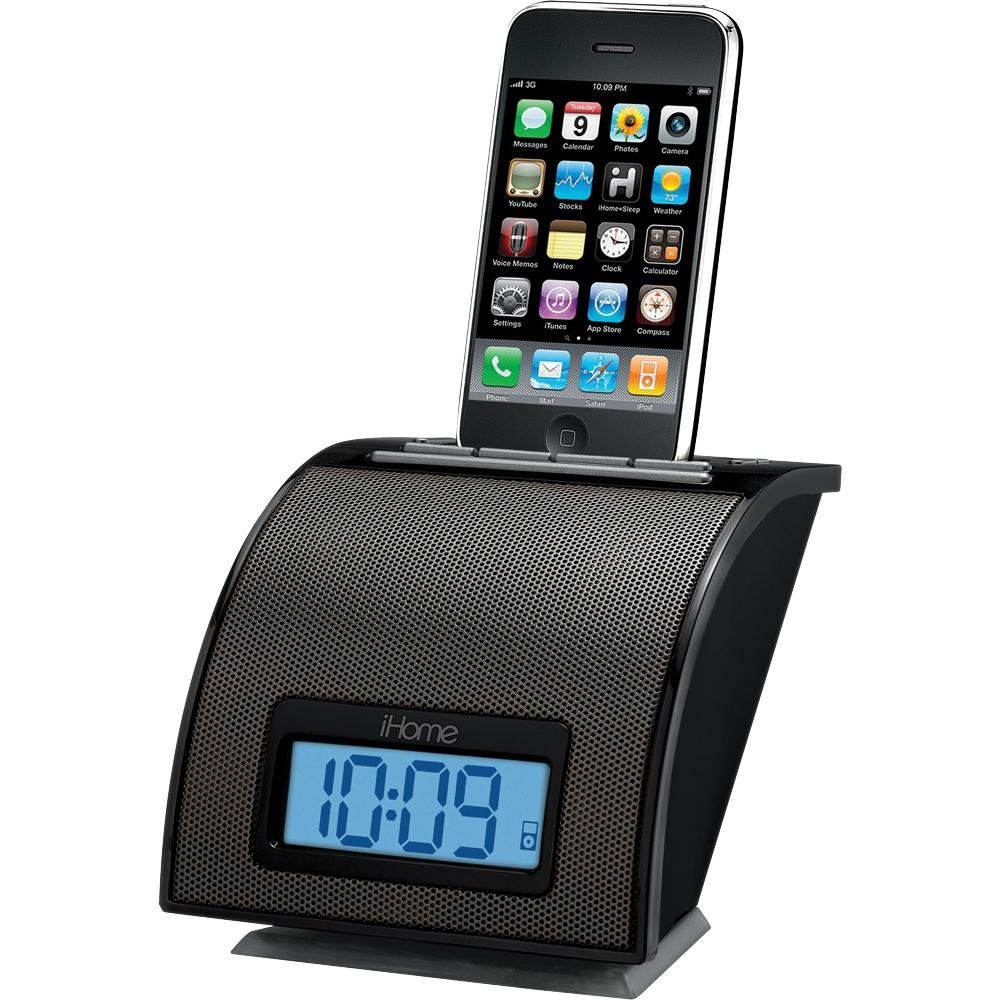 It's not that much fun to wake up to BEEP-BEEP-BEEP every morning–sometimes it's nice to have a smoother start. I like choosing a fun song and waking up to that instead…and the iHome is perfect for that! Also, you'll want something to play music when you're getting ready to go out, cleaning up your room, folding laundry, etc.
13. Academic Planner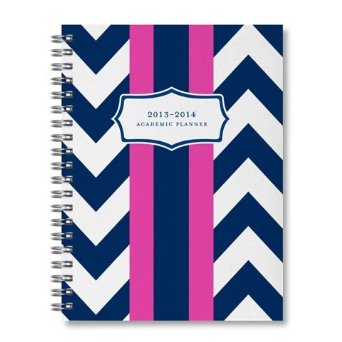 This isn't the exact planner I used in college, but it's very similar. I used it for everything–when papers were due and test dates, to schedule lunch dates with friends, to remember to call Mom, to plan when I was going home…this is an absolute essential. 

Now, I'm a bit partial to this water bottle, but I really love it. It's lasted me almost four years, it's easy to clean (unlike the Camelbak I used to have), and it's cute. Comes highly recommended from me! Plus, it's coated with this soft plastic that makes it easy to hold.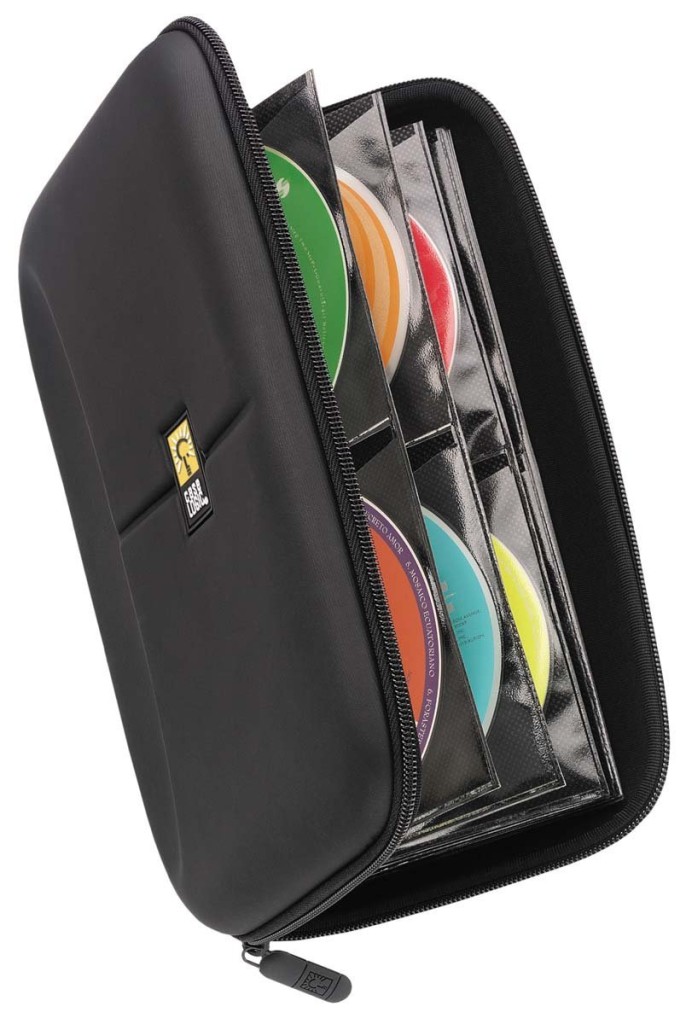 Don't bring all your DVDS in their cases to school. It's just too much "stuff." De-caseitize your DVDs, you can thank me later. I put all my DVDs in this exact case before my freshman year, and I've never put them back into their individual cases. I love how easy it is to grab one case for a road trip or weekend away!
16. Kindle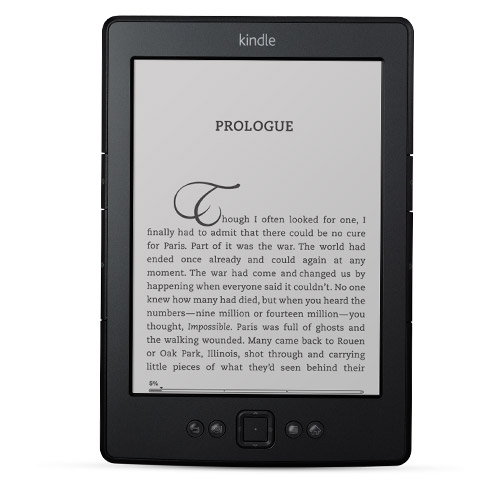 (Or iPad or other E-Reader). I finally bit the bullet and purchased a Kindle just before my senior year of college…and I really wish I had gotten one earlier. First of all, buying textbooks is outrageously expensive, but downloading them to my Kindle was very reasonable. Secondly, carrying around large textbooks to and from class and to and from the library was a huge pain, but toting around my Kindle was super light and easy. I found myself bringing my reading along to the gym, for example, because it was so easy to grab and go. I know it seems like a big purchase, but the Kindle is only $69–and compared to what you'll pay for your first semester of textbooks (probably 8x that, no joke), it's downright cheap. (Plus, with Prime, you can download many books for free!)
17. Hardcover Plastic Laptop Case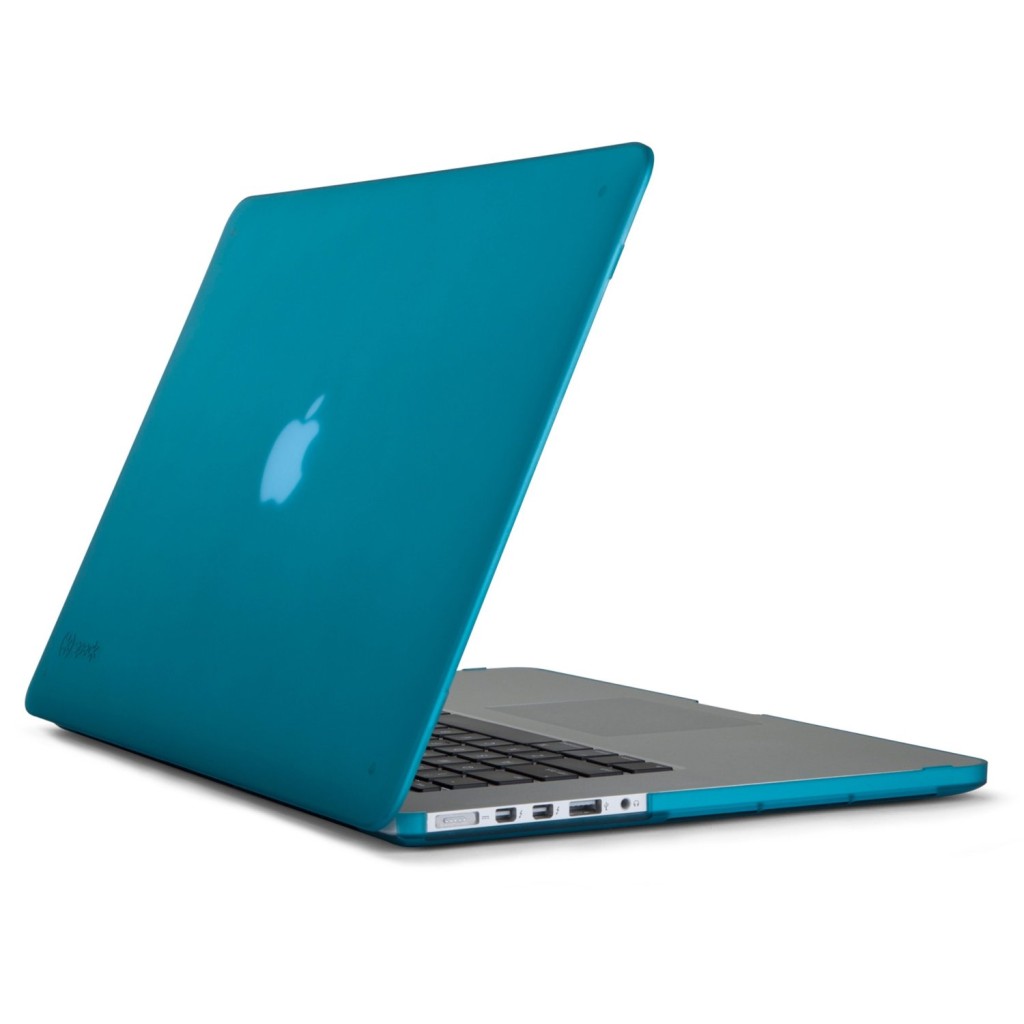 I arrived at college on a Monday with a regular sleeve laptop case, and by Friday I had purchased a snap-on hardcover case just like the one pictured above. You truly don't realize how often you take your laptop in and out of your bag, in and out of your dorm, in and out of its sleeve until you get to college. This is a great solution–you won't get scratches on your computer, but you can easily toss it into your bag as you head out to class. It is wonderful, and cute too! It comes in all kinds of fun colors.
18. Fitted Comfort Fill Mattress Cover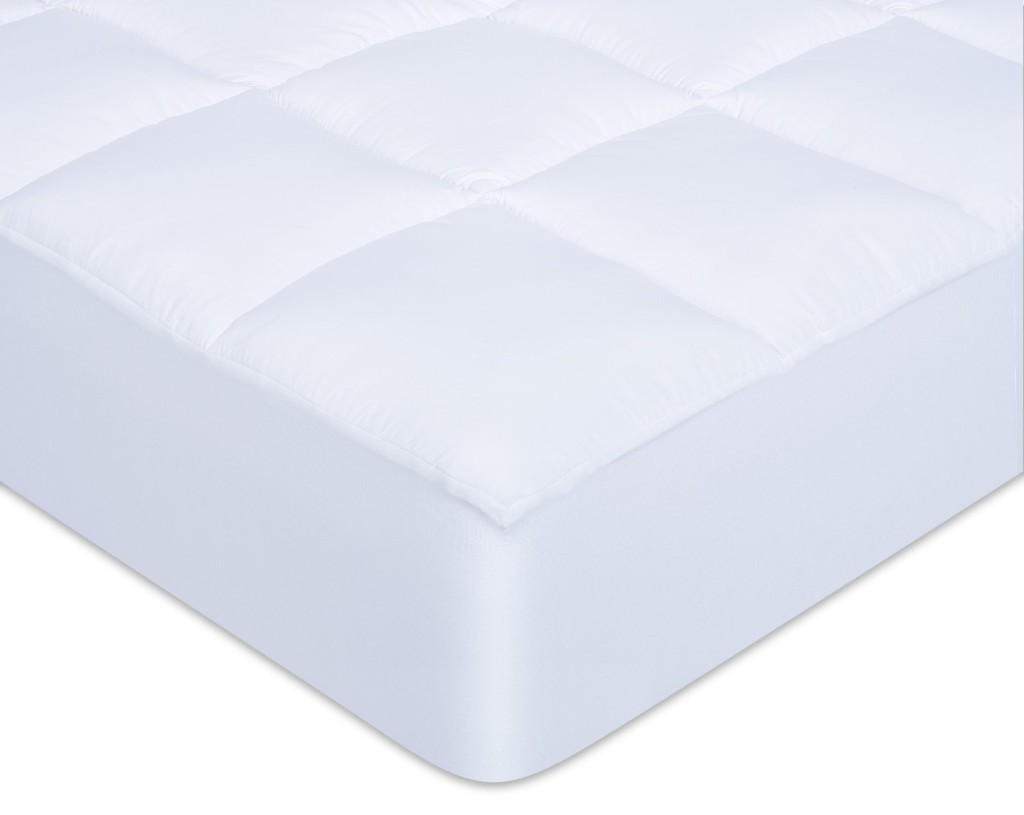 Obviously you'll want a mattress pad for your dorm mattress, because obviously. If I were you, however, I'd skip the cheap Walmart version for a super comfy and cuddly one like this. I had a very similar mattress cover and I absolutely adored it. To be honest with you, my freshman bed was probably the most comfortable bed I've ever called my own. After long days of studying and fun, it is simply divine to come home to a fluffy, comfy bed like this one.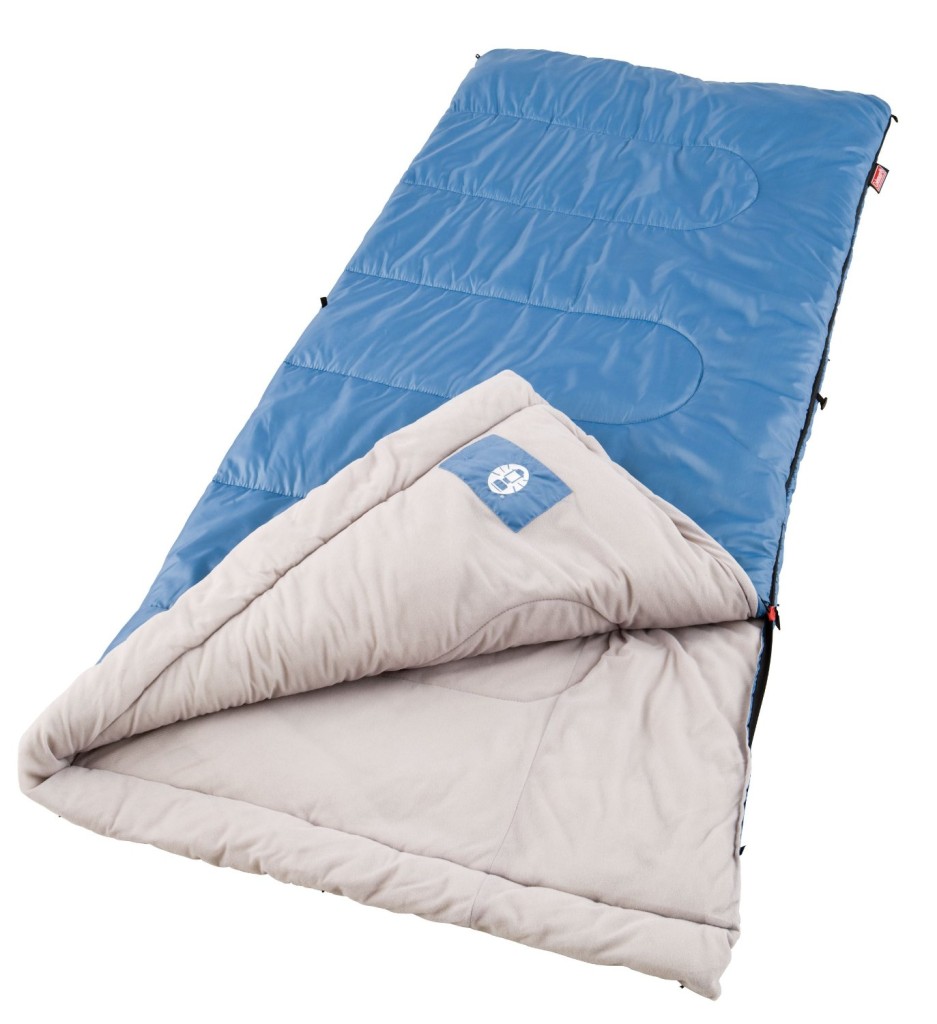 This is probably the last thing you're planning on bringing to school–but please, take my word for it and grab one. I literally used my sleeping bag twice a month at school, usually more! For weekend retreats, spending the night in a friend's dorm, when a friend sleeps over, for laying on the floor watching a movie with your hallmates, weekend trips…I promise. It will get used.
Bonus items if you live in an apartment: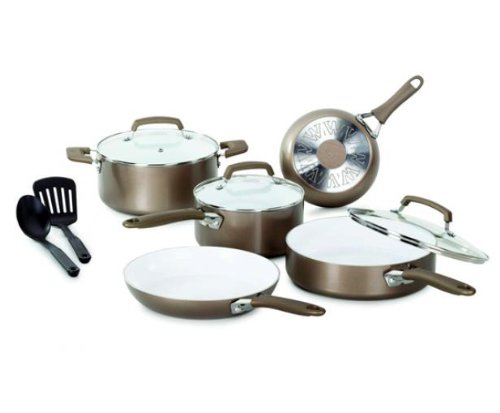 When I was in the market for pots and pans, I wanted non-stick and dishwasher safe, but I also wanted non-toxic and human safe. These babies are PTFE-free, PFOA-free, and cadmium-free (which are all toxic chemicals found in many pots and pans). They're super easy to cook in and keep clean and I love them!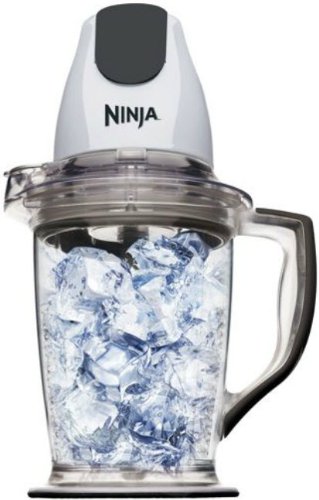 If any of my college roommates are reading this, they are for-sure laughing right now. We used our Ninja like it was going out of style–that familiar roar of the motor was heard roughly 17 times a day in our apartment. This thing is no joke–it works super well, is an extremely easy clean up, and withstood a year of our constant use.
**************************
There you have it–19 items I used constantly in college (plus a few extras!). Happy packing & best of luck to you! If you have any questions or comments, just write me below this post!
Want more college tips for freshmen?
**************************
*this page contains affiliate links