This blog is my baby. A labor of love. A piece of my heart.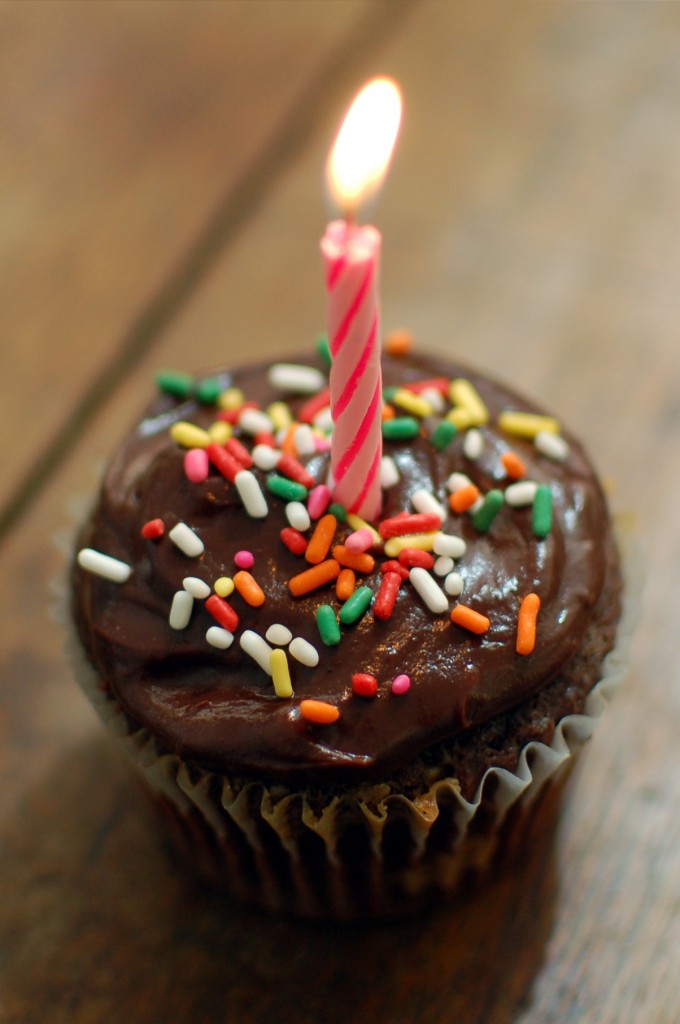 From its humble beginnings (explained here), this space has evolved into a place where I can freely share my thoughts, opinions, and ideas. When my brain feels like it's going to explode, I click "New Post" and begin writing. It's my release.
But what I really have to say is thank YOU.
Thanks for reading my ramblings. Thanks for encouraging me. Thanks for being my virtual friends. Thanks for being a part of the blogosphere community.
Happy 1st Birthday, Blog!