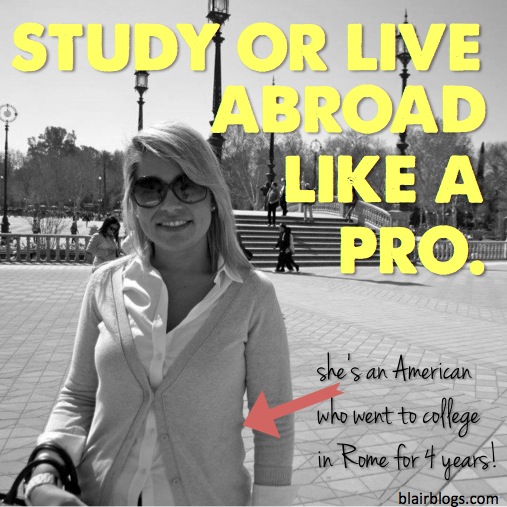 Today I welcome one of my best friends in the whole world, Jess. We hit it off in Spanish class our junior year of high school and have kept in touch ever since…even when Jess moved to Italy to attend The American University of Rome for all four years of college! She has some fantastic tips for living abroad, fitting in, and making the most of your experience!
————————————————————————–
It is such an honor to do a guest blog post for Blair! We are great friends from high school. Ever since she headed off to Elon and well…I went to Rome we always come back with the best stories to tell one another. Below is a photo of the two of us when I went to visit her as she studied abroad in Sevilla, Spain.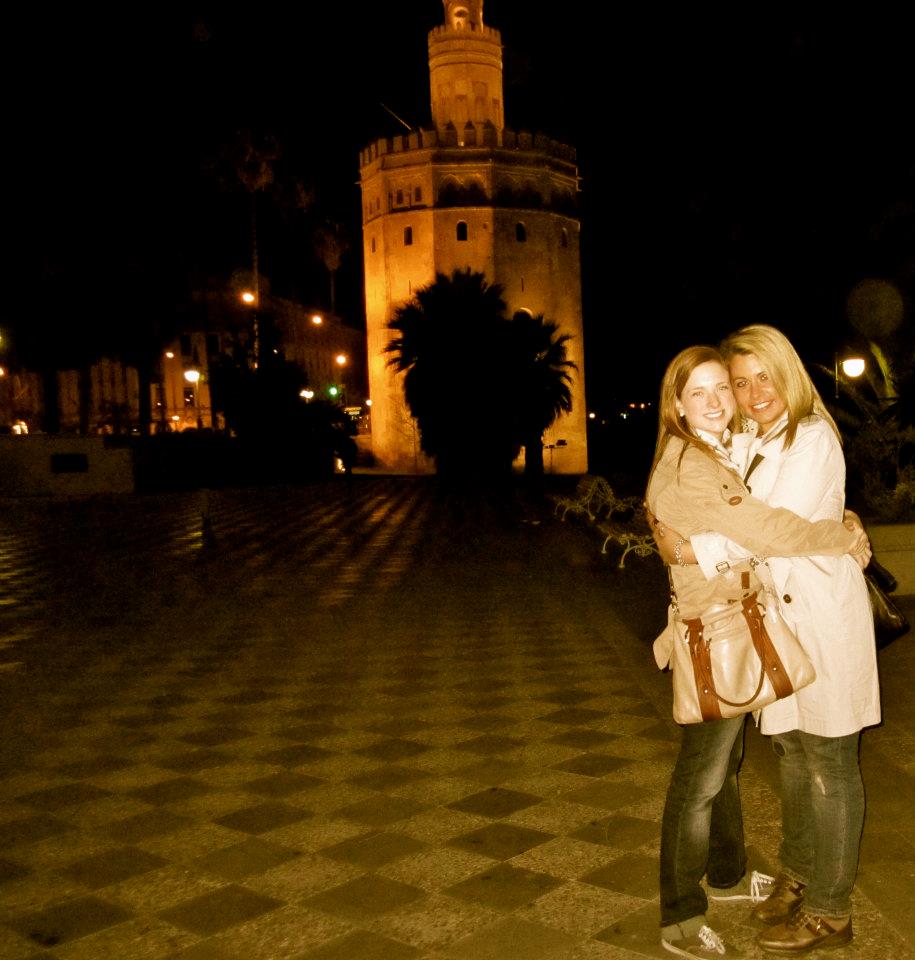 I decided to do my 4 years of undergrad studies at The American University of Rome, where I am studying International Business Administration. My classmates are from literally from all over the world and I pass the colosseum everyday on my way to school. Simply amazing!!!
Even though I have attempted the whole blog thing, I was hesitant to do this for Blair. But what the heck, let's give it a go–Carpe Diem…(or in Italian Cogli L'attimo) is the name of the game. In fact, my sophomore year of college after 2 years of living in the eternal city, I decided to get the saying tattooed on my right foot as tribute to my experience. It is also a reminder to live more in the moment instead of being fixated on the future.
Living abroad entails a lot of patience, open-mindness and flexibility. It's not for those that can't see beyond their daily routine in suburban America. I love my afternoons driving to Target and Starbucks don't get me wrong, but there is SO MUCH more than that!
Here are some tips I have acquired over the years:
1) Keep a Journal: Whether it's a blog or a hand written notebook it's so fun to capture your thoughts as they happen
2) Learn to live simply: Condensing your "stuff" down to one suitcase for 3 months sounds like a huge challenge, but it's also liberating knowing you have everything you need… the bare essentials. When Blair was headed off to Sevilla I was there to help her get rid of all the extra stuff. I think she ended up taking 2 pairs of pants, 4 shirts, 2 skirts, 2 jackets and maybe 3 pairs of shoes. Blows my mind too, yet once abroad all that "stuff" seems truly unnecessary.
3) Don't be afraid to ask: I've met some truly nice people just by doing everyday errands like going to the grocery store. I sometimes ask the old Italian women in line at the butcher recipe for cooking advice, for instance. They are actually overjoyed to help the "Americana."
4) Go with the Flow: We are used to the hustle and bustle of everyday life, but sometimes it's nice to do as the Romans do. In the morning get dressed, go the bar, get a cappuccino, sit outside and just people watch. I'm telling you it's fun. At first the weird Italian guys looking at me really annoyed me, and sometimes they still do, but I've come to the conclusion that they don't do it to be rude, but rather to be social and friendly.
Safe travels!
xo J
————————————————————————–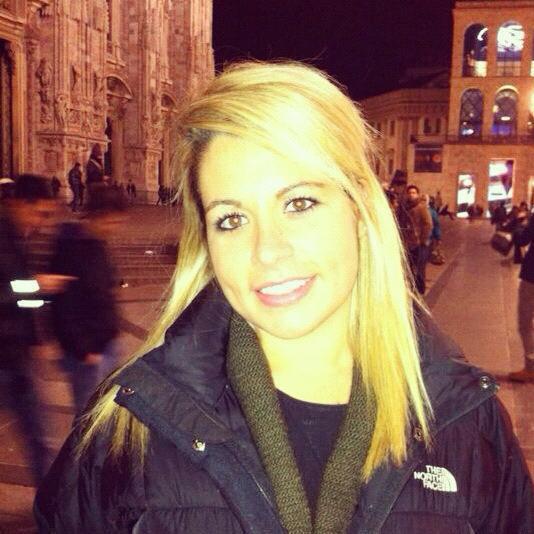 Jessica is a Senior Business Marketing major at the American University of Rome. She has had the opportunity to travel, work, and play like a true Roman throughout her four years living in Italy. Check out her blog for more!
————————————————————————–
Want more study abroad tips?