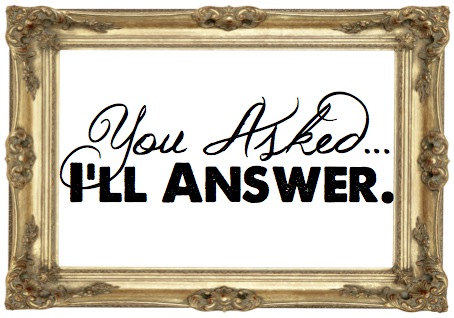 Remember when I asked you to fill out a survey and ask me anything? Here are the results…

How do you come up with your topics? (multiple people)
Variation: How do you decide what to write about? (multiple people)
How do you know what people like to read?
What are your long term goals?
Why did you start a blog? (multiple people)
Do you straighten your hair?

Organizing posts (holler at all my type-A readers!)
Product Recommendations
Crafting and DIY posts

Posts about my love life (multiple people)
Posts about my personal life (multiple people)
What specific products I use
Stay tuned. This week will be full of answers. Try not to die of anticipation.
Happy Monday (almost Tuesday), friends. Keep those affected by Sandy in your prayers.
(Anything else you're wondering? Speak now or be forever curious!)