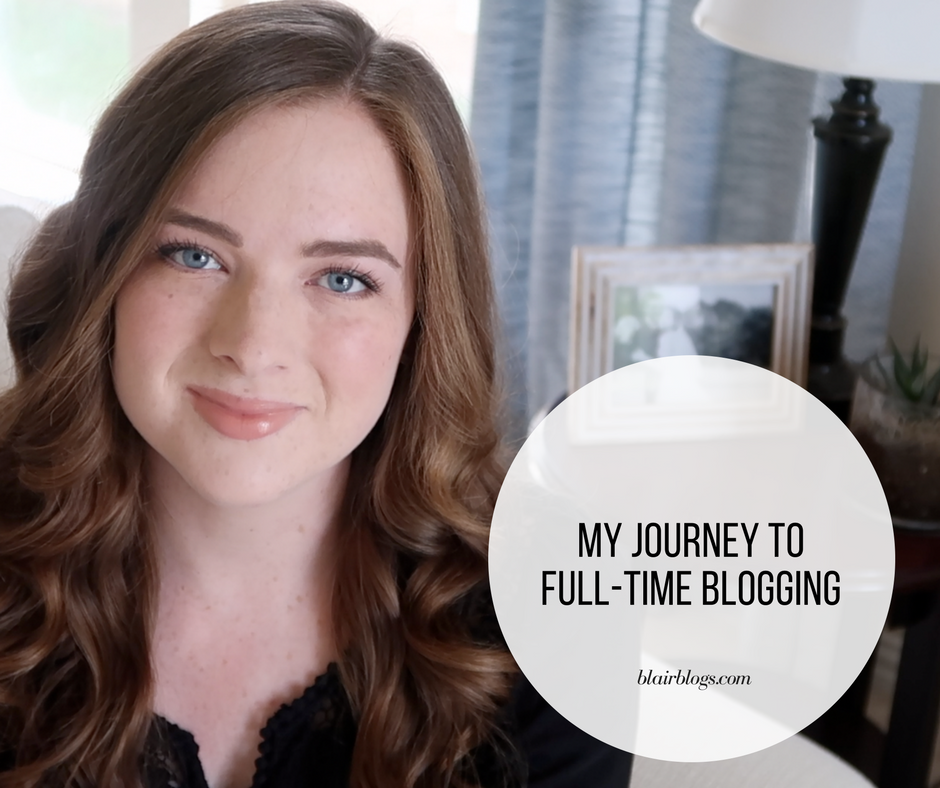 As I note in this video, this post/video would be more appropriately titled "How I Became Self-Employed" since blogging is not my sole source of income; however, people don't ask me how I became self employed, they ask how I became a full-time blogger–so I'm here to answer the question that was asked! (Also because blogging was the foundation for everything else.)
I've shared chunks of my story before here on my blog, but I wanted to share the entire story here. I've received several emails and messages over the past few months asking to share more about this journey, and I am more than happy to share! It has been a winding path, but God has been ever-faithful.
You can watch How I Became a Full-Time Blogger below or on YouTube here.
One note: When I say "I get nine paychecks each month," I do not mean that I get nine huge payments!!! (I wish, hah!) I mean that there are nine cumulative streams of income, and I typically receive payments from each one, and the total is what I consider my income. Taxes are a nightmare! 😉
Technical note: I have no idea why the camera appears to be shaking at times–I'm looking into it. Sorry if that's annoying. Very weird!
Thank you for reading/watching! You can find me online on Facebook, Instagram, Pinterest, Twitter, and YouTube. If you'd like to be alerted whenever I publish a new post, you can follow me on Bloglovin' or subscribe via email. Take a look at my Etsy shop where I sell tees, totes, sweatshirts, and pillow covers! Are you a blogger too? Check out my Blogger Mentorship Program.