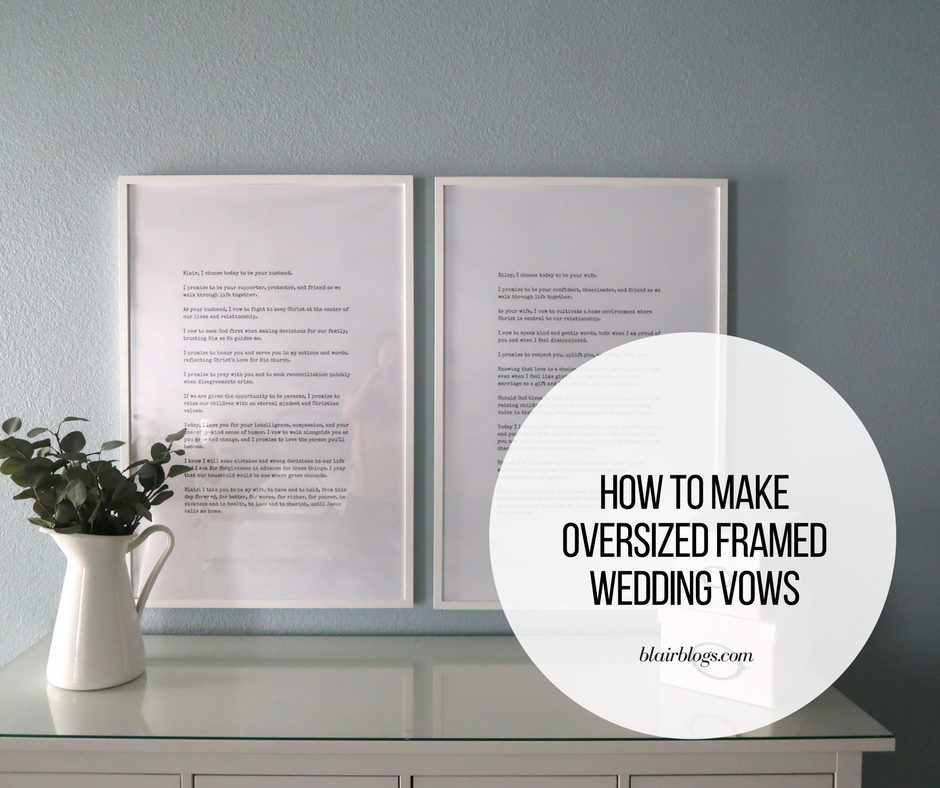 We recently painted and redecorated our bedroom (vlog here), and the pièce de résistance is a pair of oversized framed wedding vows above our dresser. They were inexpensive and easy to make; check out the tutorial below for more!
This post contains referral and affiliate links. It is not a sponsored post.
Step 1: Format vows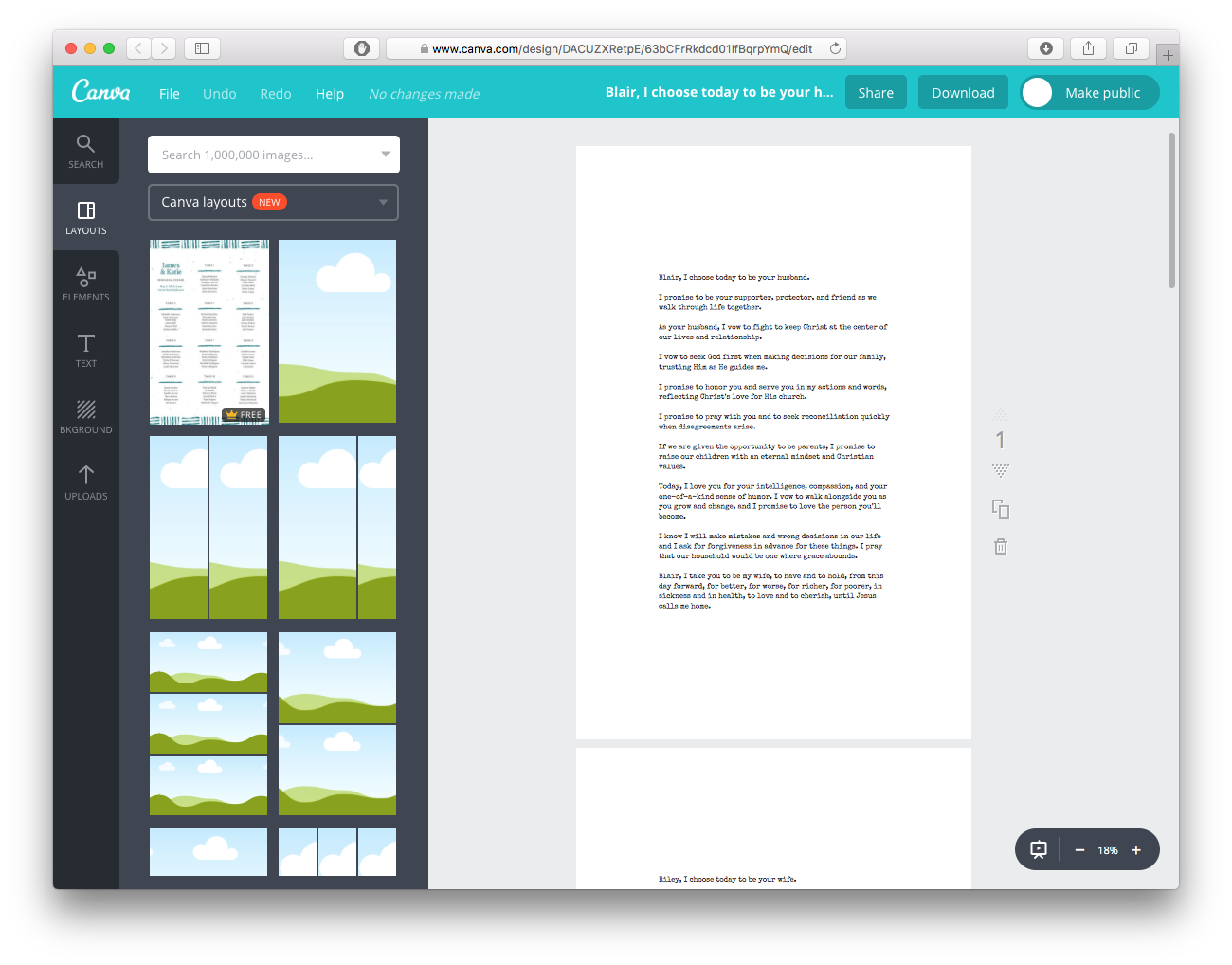 Using Canva.com, a free online design tool, I created two posters using the custom dimensions of 24×36 inches. You can choose any color background or text and also a font you like. I wanted these posters to be very minimalistic in black and white and wanted the vintage touch of a typewriter font–this font is "Special Elite," but you can choose whatever works for you!
Step 2: Order posters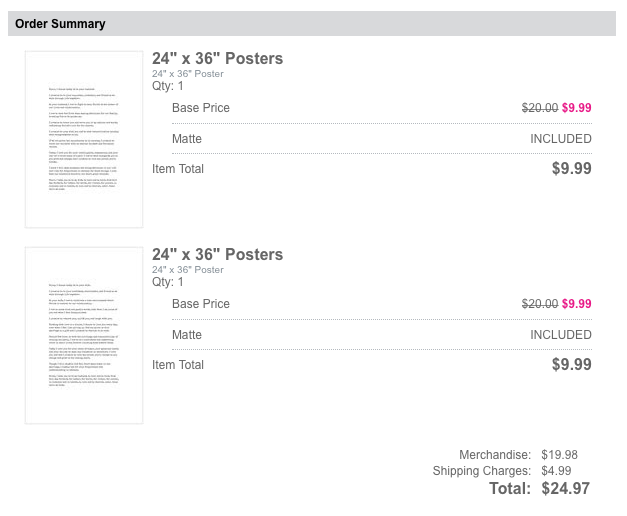 I ordered my posters through Vistaprint in the 24×36 inch size. I chose the "Matte" paper option and used a coupon code to get 50% off! A few weeks later, my posters arrived in two cardboard tubes (pictured below).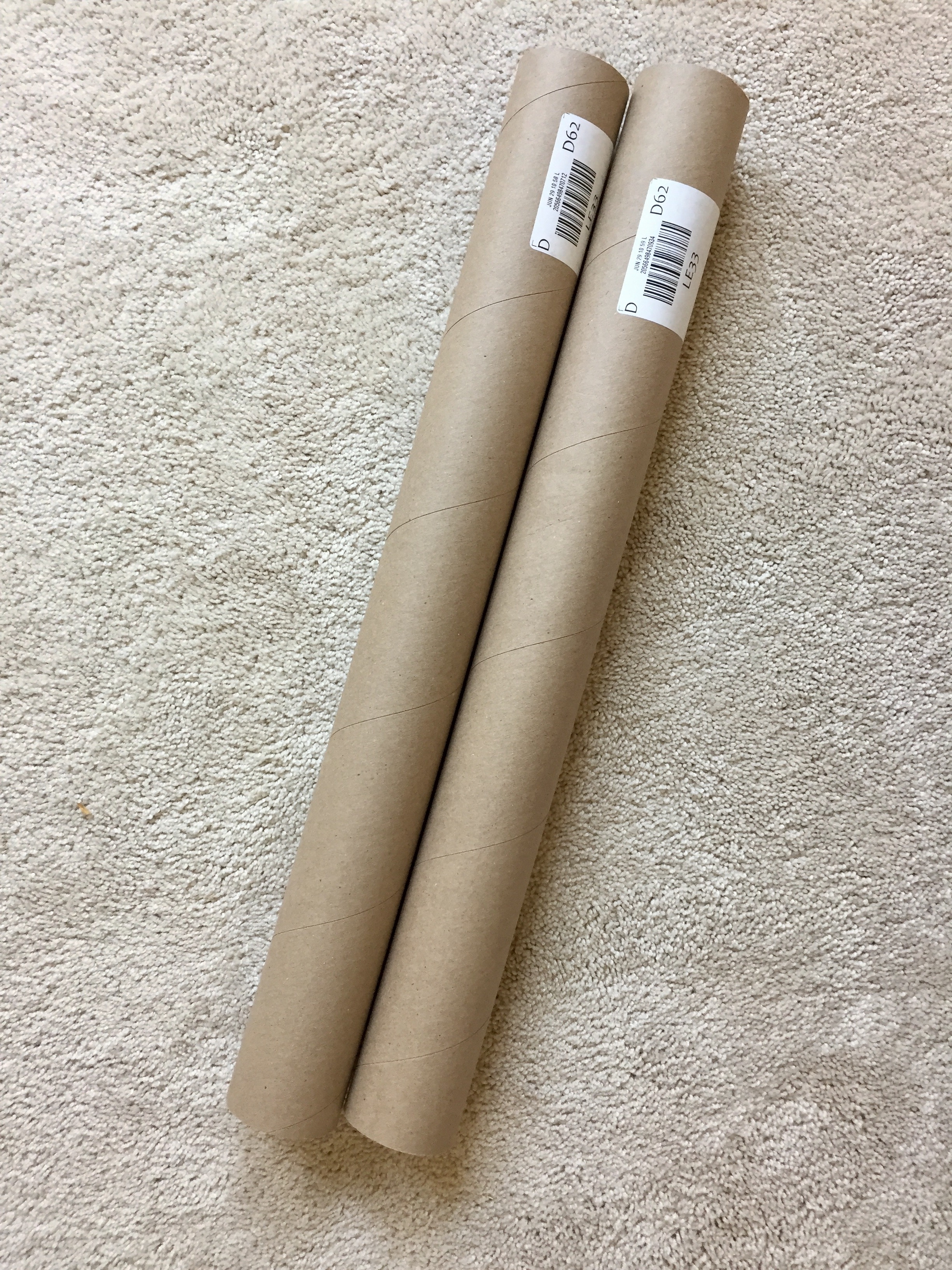 Step 3: Purchase frames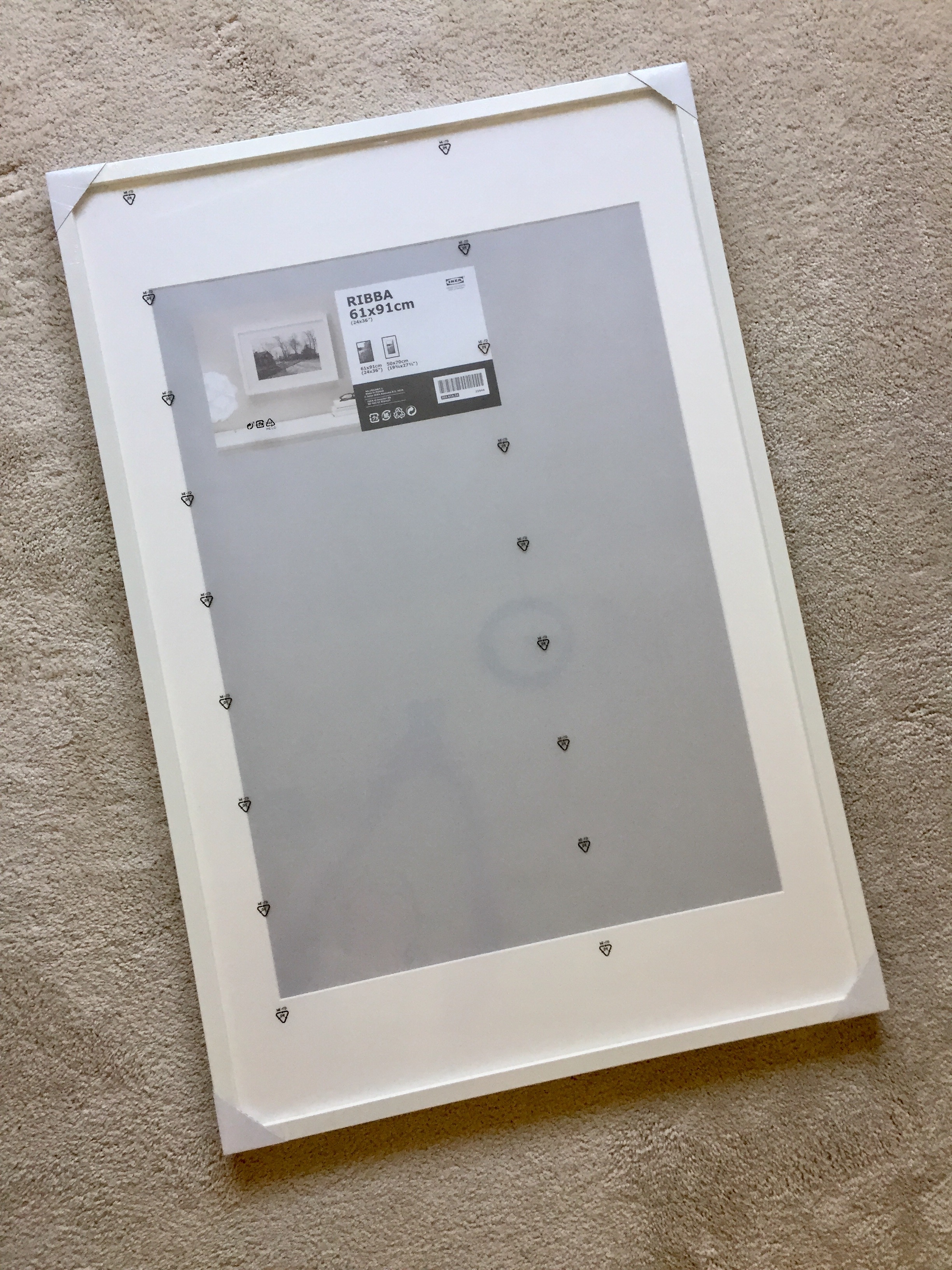 I purchased my frames from IKEA (the Ribba 61×91 cm option), but there are lots of 24×36 frames on Amazon, at Michael's, at Hobby Lobby, at Target, etc.
Step 4: Frame prints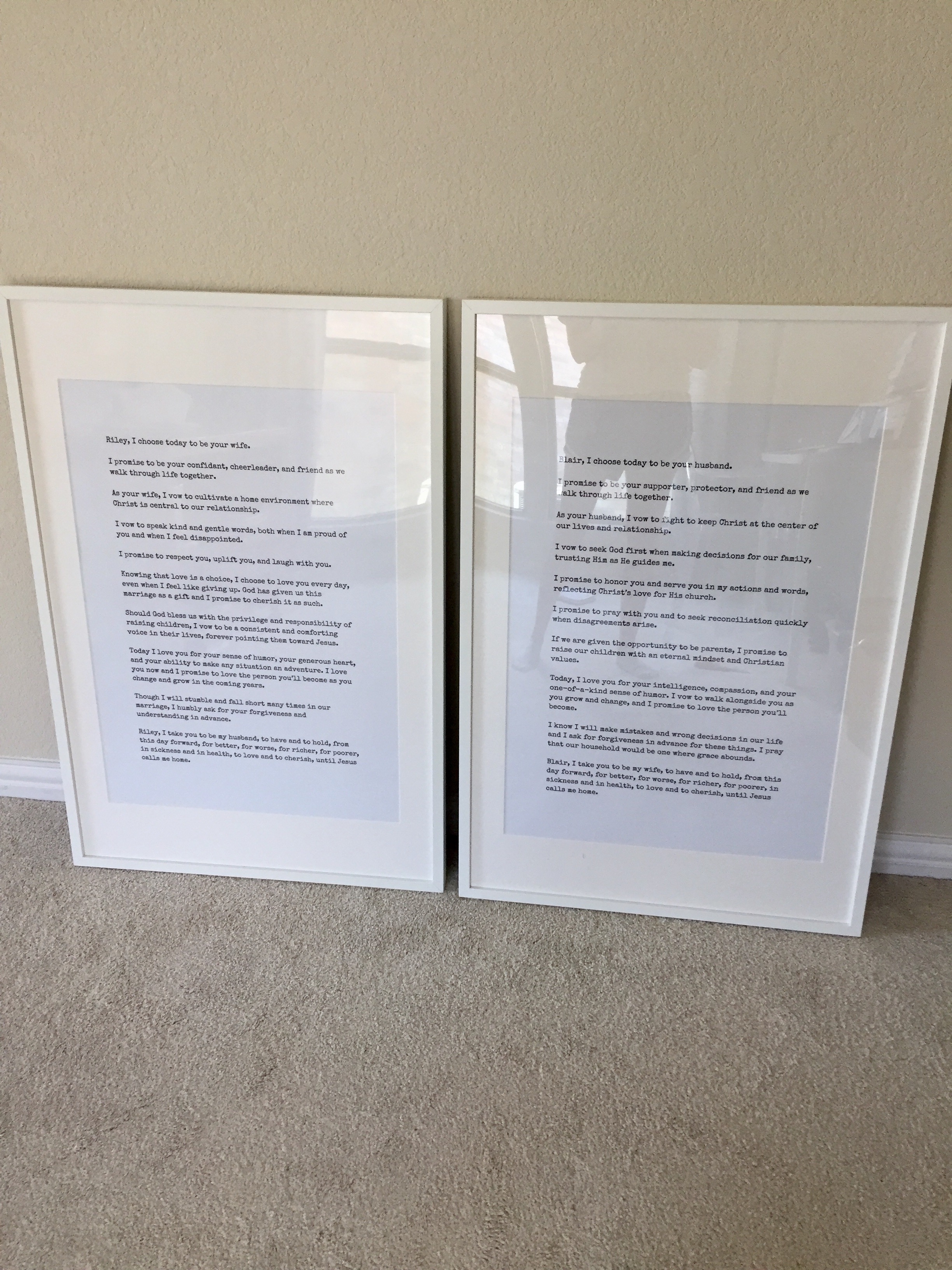 The next step, of course, is to put your prints into your frames. I originally intended on keeping the mats in the frames, but ultimately removed them because I liked the aesthetic better.
Step 5: Hang your vows!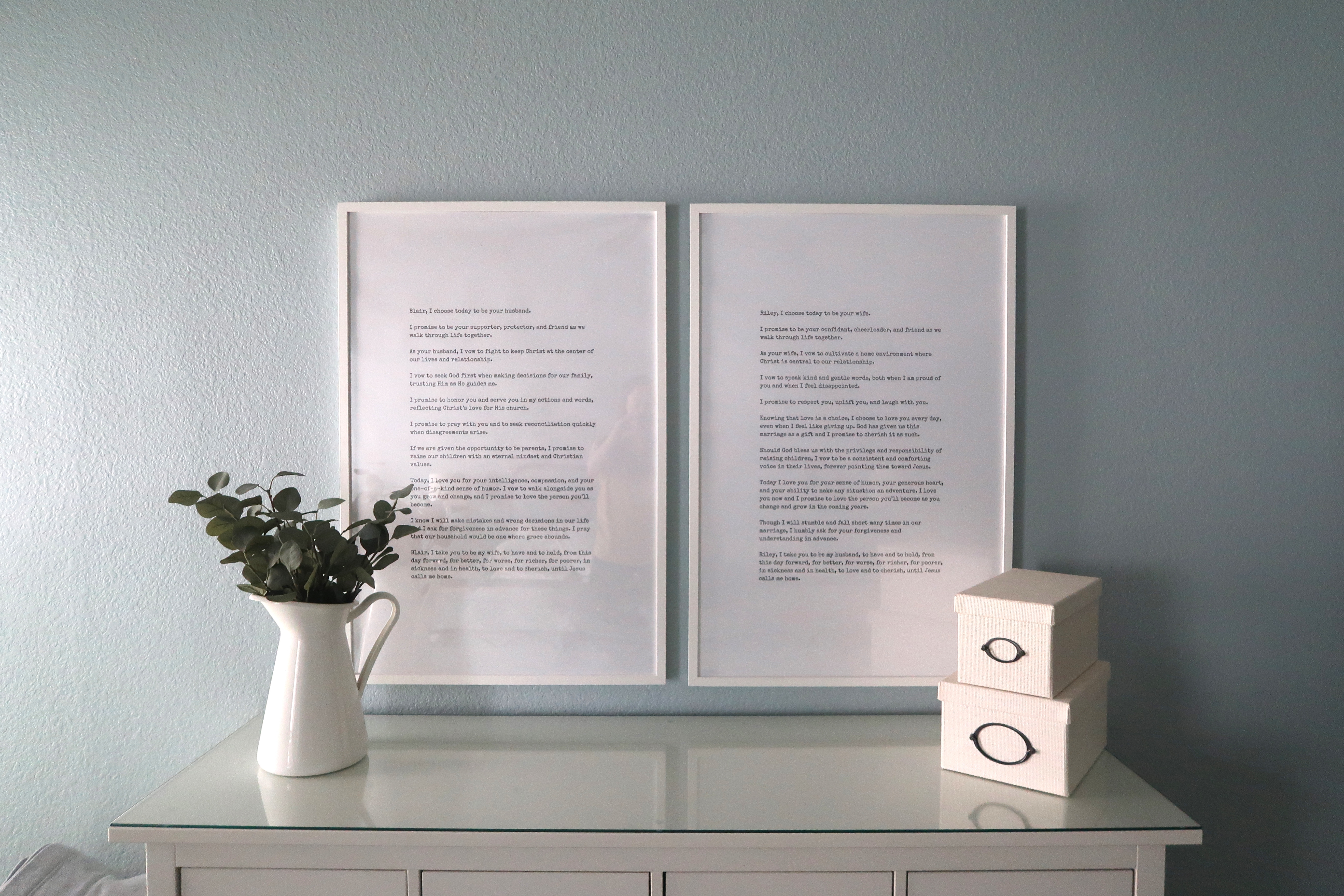 Once your prints are framed, you can hang them up! I love the way these look in our bedroom. (For a full bedroom tour, click here.)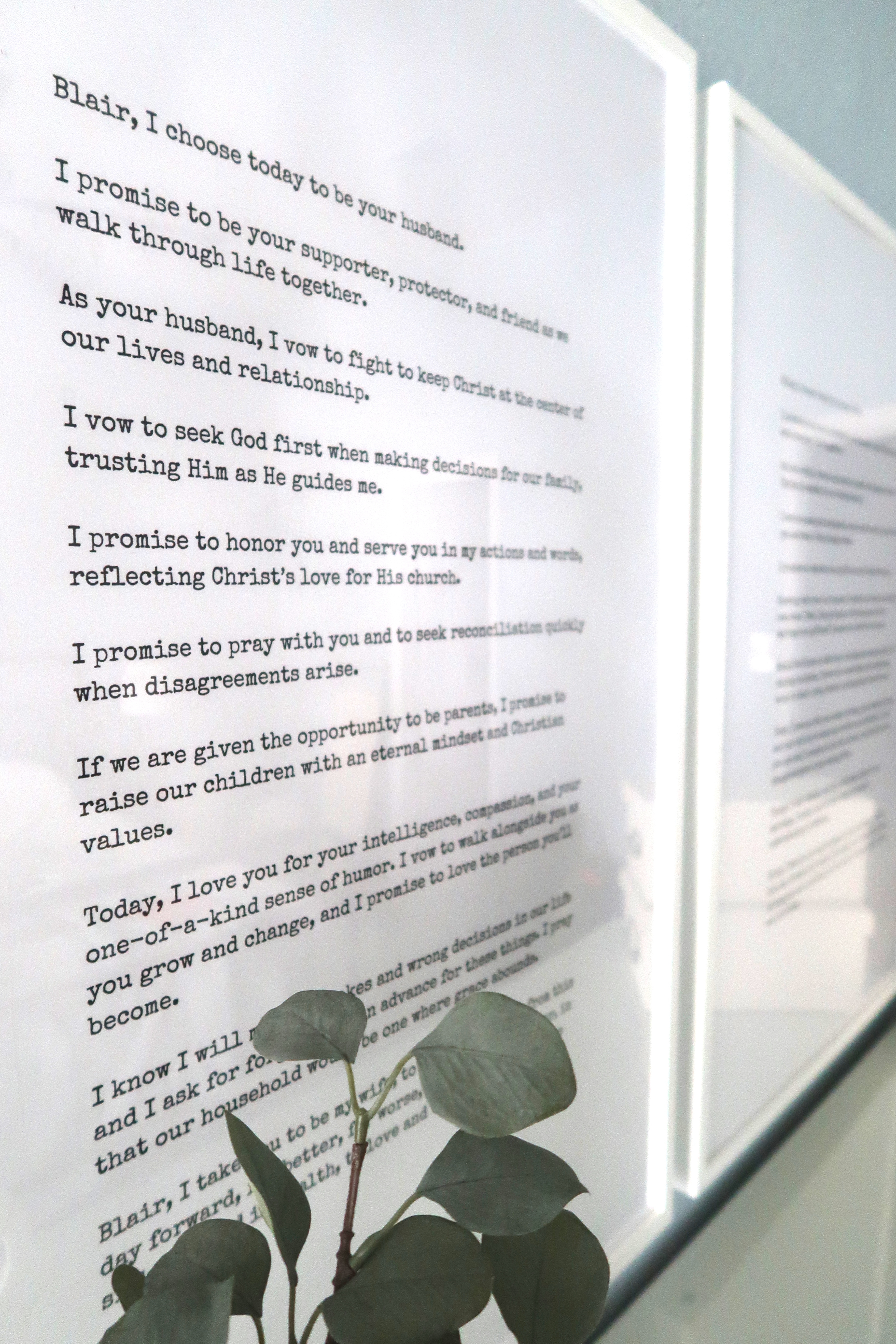 How precious to have our wedding vows in plain view every day. I find myself reading through them as I get dressed in the morning–I love this reminder of our covenant and promises to each other.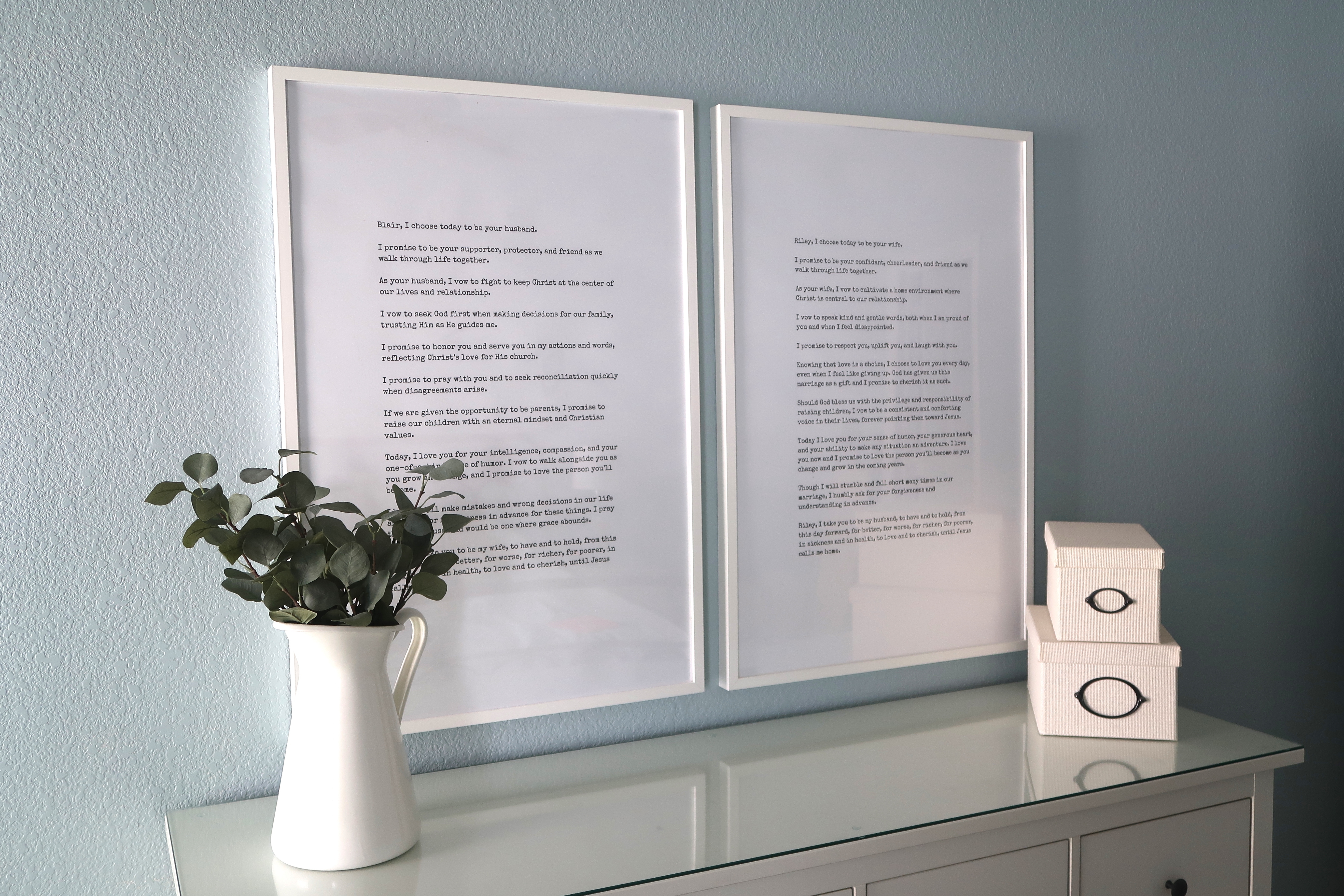 // Do you have any special art hanging in your home?
Related: Our Love Story and Wedding posts
Thank you for reading/watching! You can find me online on Facebook, Instagram, Pinterest, Twitter, and YouTube. If you'd like to be alerted whenever I publish a new post, you can follow me on Bloglovin' or subscribe via email. Take a look at my Etsy shop where I sell tees, totes, sweatshirts, and pillow covers! Are you a blogger too? Check out my Blogger Mentorship Program.
image for pinterest