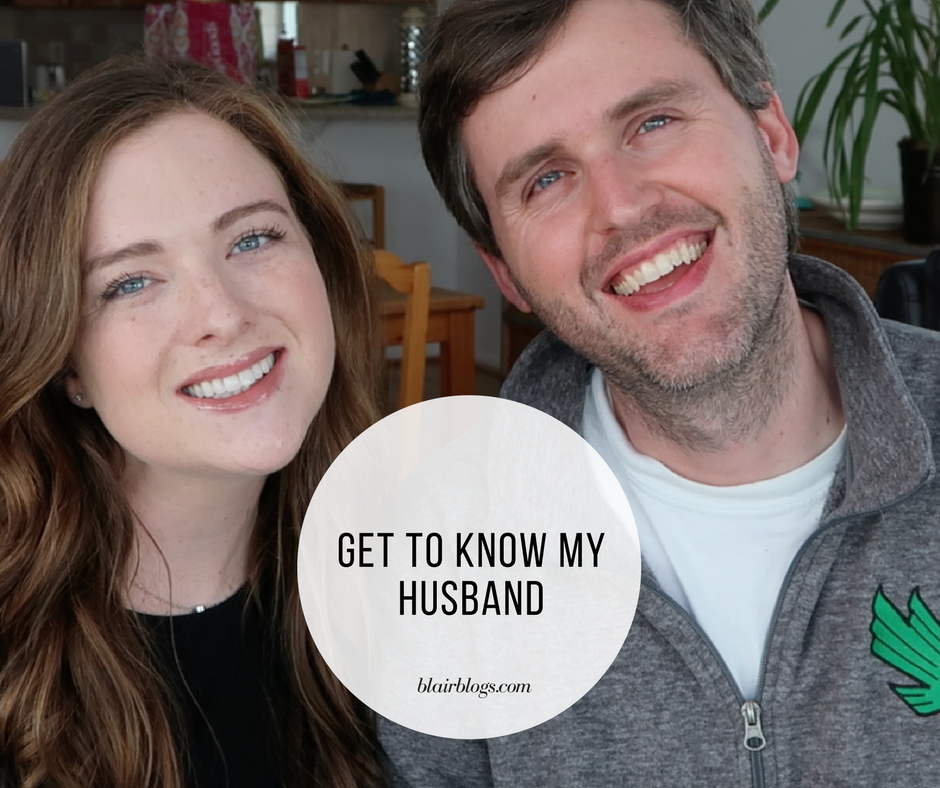 I wish y'all knew Riley better. He is my favorite person ever. He's kind and thoughtful and so, so funny. While we were at the beach this past weekend, we filmed a quick "Get to Know my Husband" video where I asked Riley a bunch of questions and he answered them (obviously).
You can watch it below or on YouTube here! Enjoy!
// What's your partner like?
Thank you for reading/watching! You can find me online on Facebook, Instagram, Pinterest, Twitter, and YouTube. If you'd like to be alerted whenever I publish a new post, you can follow me on Bloglovin' or subscribe via email. Take a look at my Etsy shop where I sell tees, totes, sweatshirts, and pillow covers! Are you a blogger too? Check out my Blogger Mentorship Program.