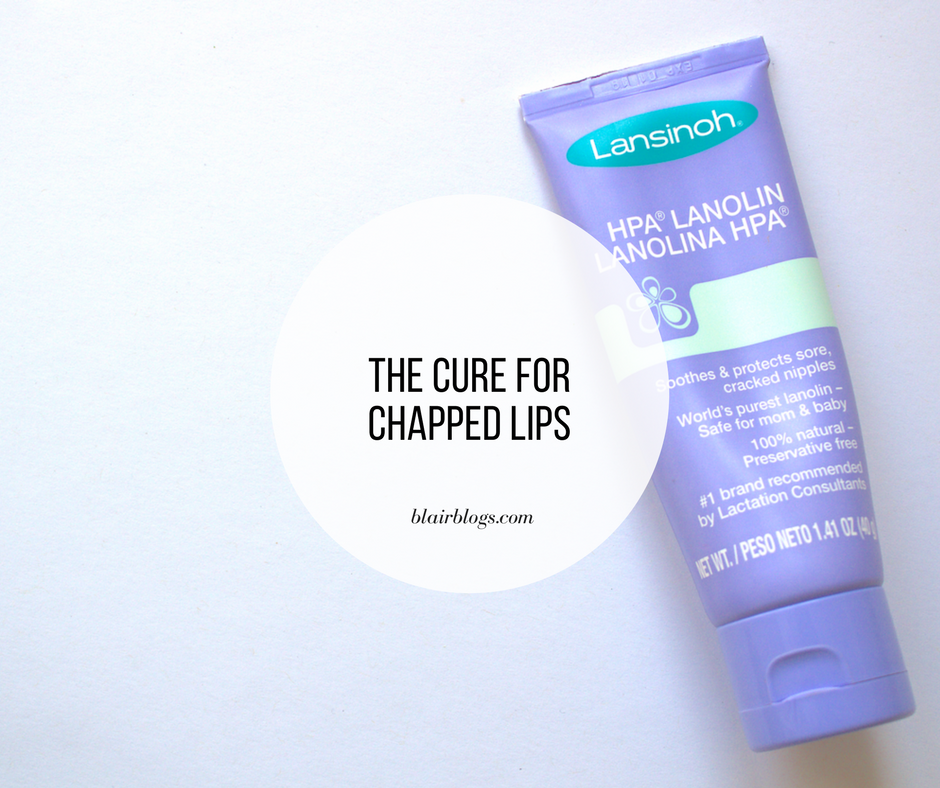 This post contains affiliate links, but it is not a sponsored post!
Many of you know (because I've mentioned it about 4,000 times) that I have extremely dry skin. And while I've largely found products to manage my dry body skin, my lips have long been tricky to keep healthy and moisturized.
I've found that my lips get the most chapped when the weather or seasons change. Here in Texas, it's not at all uncommon for the fall and winter months to alternate between very chilly weather and warm, mild weather. The rise and fall of the temperature wreaks havoc on my lips. Now that winter is fading into spring, I'm dealing with uncomfortable chapped lips again. But, I've found the cure!
When I mentioned my conundrum on my Instagram a few months ago, one of you suggested lanolin. I've been using it ever since and it's been so life-changing that I'm writing a blog post about it now to tell you all about it! (Again, this is not sponsored in any way.)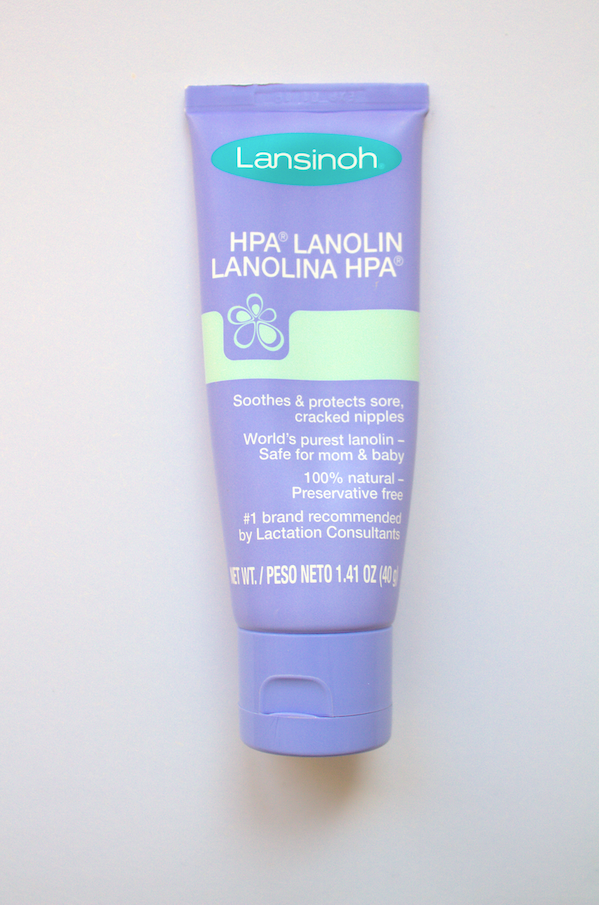 This Lansinoh brand (what I use) of lanolin is meant to be used as a nipple cream for breastfeeding moms, so it's very safe and natural. And because infant babies can ingest it when breastfeeding, I feel totally comfortable putting it on my own lips.
Not only does lanolin cure chapped lips quickly, it's also a great lip gloss! I put it on every day over my lipstick and every night before bed. It's very thick and a little sticky, which was strange at first (in comparison to other chapsticks/lip glosses), but the results easily overshadow the texture.
If you have chapped lips, grab yourself a tube of lanolin! It's a game-changer!
PS- My second favorite chapped lips cure is Blistex Medicated Lip Ointment. It's not nearly as effective, but easier for on-the-go application and still helps.
Thank you for reading! You can find me online on Facebook, Instagram, Pinterest, Twitter, and YouTube. If you'd like to be alerted whenever I publish a new post, you can follow me on Bloglovin' or subscribe via email. Take a look at my Etsy shop where I sell tees, totes, sweatshirts, and pillow covers! Are you a blogger too? Check out my Blogger Mentorship Program.