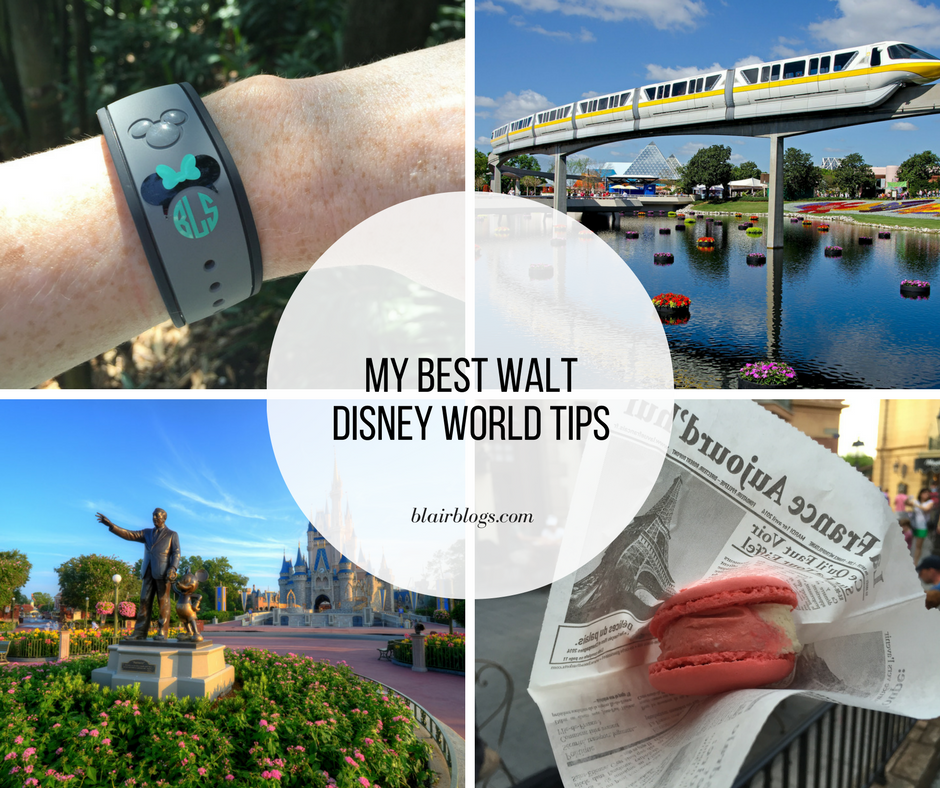 I recorded and edited this video a few weeks ago, but have been hesitant to post it because there's still so much to share beyond what I discuss here! Ultimately, I decided that no one would be planning their trip solely based on this video, so although there are lots more tips to share, the tips I discussed here are some of my favorites. (My favorite Disney planning resource is WDW Prep School!) If you're interested in more about our planning process, let me know–I'd be happy to share!
You can watch this video below or on YouTube here. (As always, my subscribers have had access to this video since yesterday! If you're interested, subscribe here.)
// What's your favorite Disney tip?
Thank you for reading! You can find me online on Facebook, Instagram, Pinterest, Twitter, and YouTube. If you'd like to be alerted whenever I publish a new post, you can follow me on Bloglovin' or subscribe via email. Take a look at my Etsy shop where I sell tees, totes, sweatshirts, and pillow covers! Are you a blogger too? Check out my Blogger Mentorship Program.