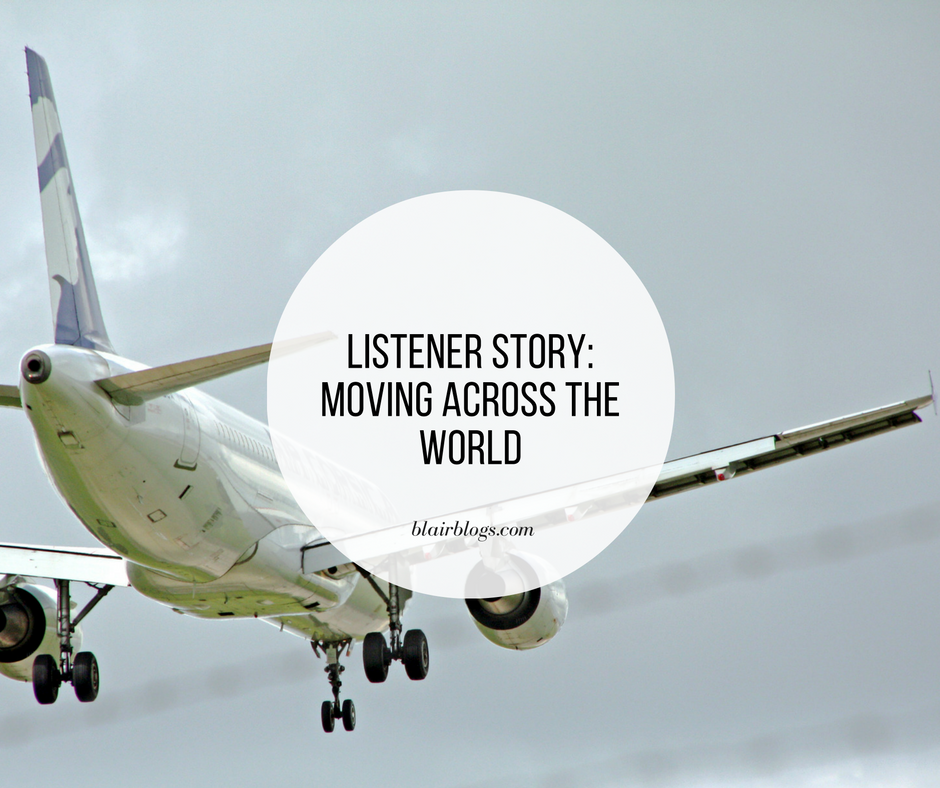 Today I'm sharing a conversation I had with Jessica from Room for Gelato, who moved from Michigan to Germany last year with her husband, and plans to live there for the next two years. She has lots of great stories, experiences, tips, and insight into moving abroad as well as day-to-day life. If you love to travel, and especially if you've ever dreamt about moving abroad (*raising my hand*), you will love this episode!
Podcast: Play in new window | Download
Subscribe
Engage
Leave me a voicemail (Make sure to leave your name and location–your comment, tip, or question could be featured on a future episode!)
For more information on Simplify Everything, click here. Here's to living simply!
Thank you for reading and listening! You can find me online on Facebook, Instagram, Pinterest, and Twitter. If you'd like to be alerted whenever I publish a new post, you can follow me on Bloglovin' or subscribe via email. Check out my fun tees in my Etsy shop and listen to my weekly podcast about simplifying life, Simplify Everything! Are you a blogger too? Check out my Blogger Mentorship Program.