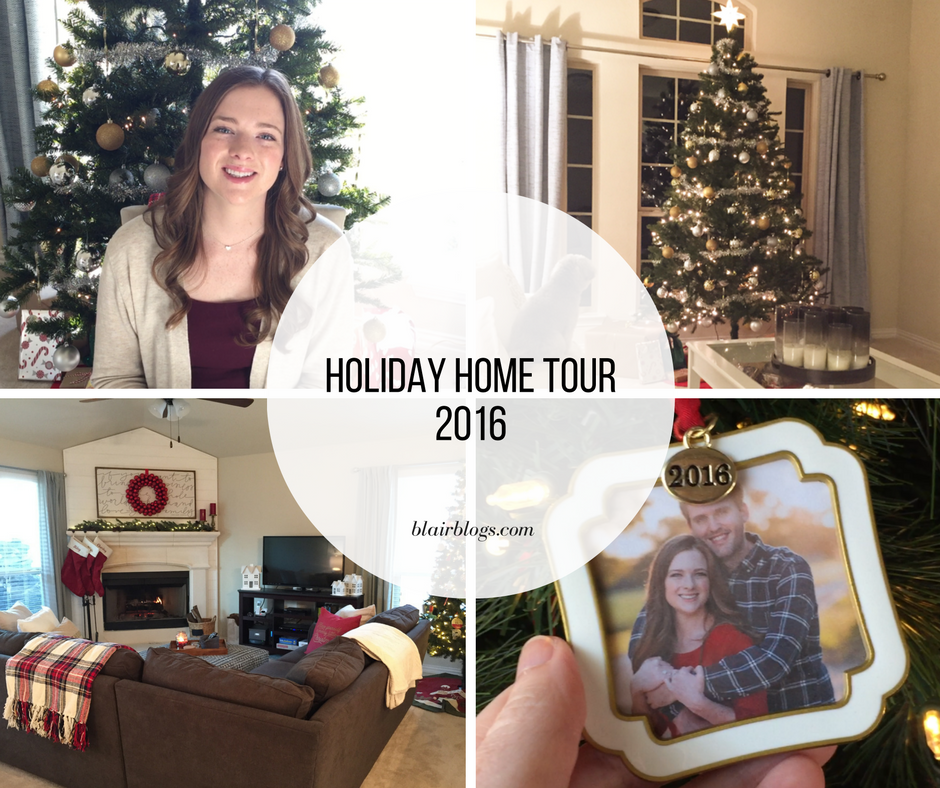 Today I'm sharing a holiday home tour! As I mention in the beginning of the video, it's only our first year in our home, so we don't have loads of decorations yet. But what we do have is cozy and festive for sure! Enjoy!
You can watch my holiday home tour below or on YouTube here.
// Do you decorate for the holidays? What's your favorite room in the house?
Thank you for reading! You can find me online on Facebook, Instagram, Pinterest, and Twitter. If you'd like to be alerted whenever I publish a new post, you can follow me on Bloglovin' or subscribe via email. Check out my fun tees in my Etsy shop and listen to my weekly podcast about simplifying life, Simplify Everything! Are you a blogger too? Check out my Blogger Mentorship Program.