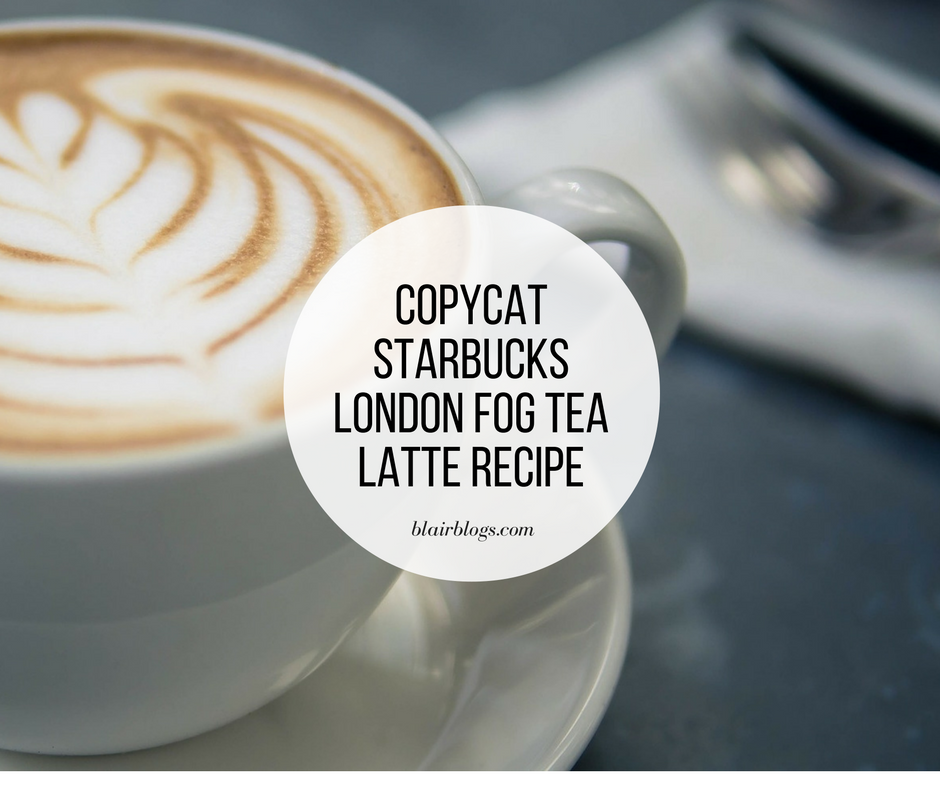 I've been raving about London Fogs for weeks now, and have gotten lots of requests for the recipe, so I'm sharing it today! It's easy and so, so delicious, especially as the weather gets chilly! This post contains affiliate links.
That was the shortest intro I've ever written. #Proud
Ingredients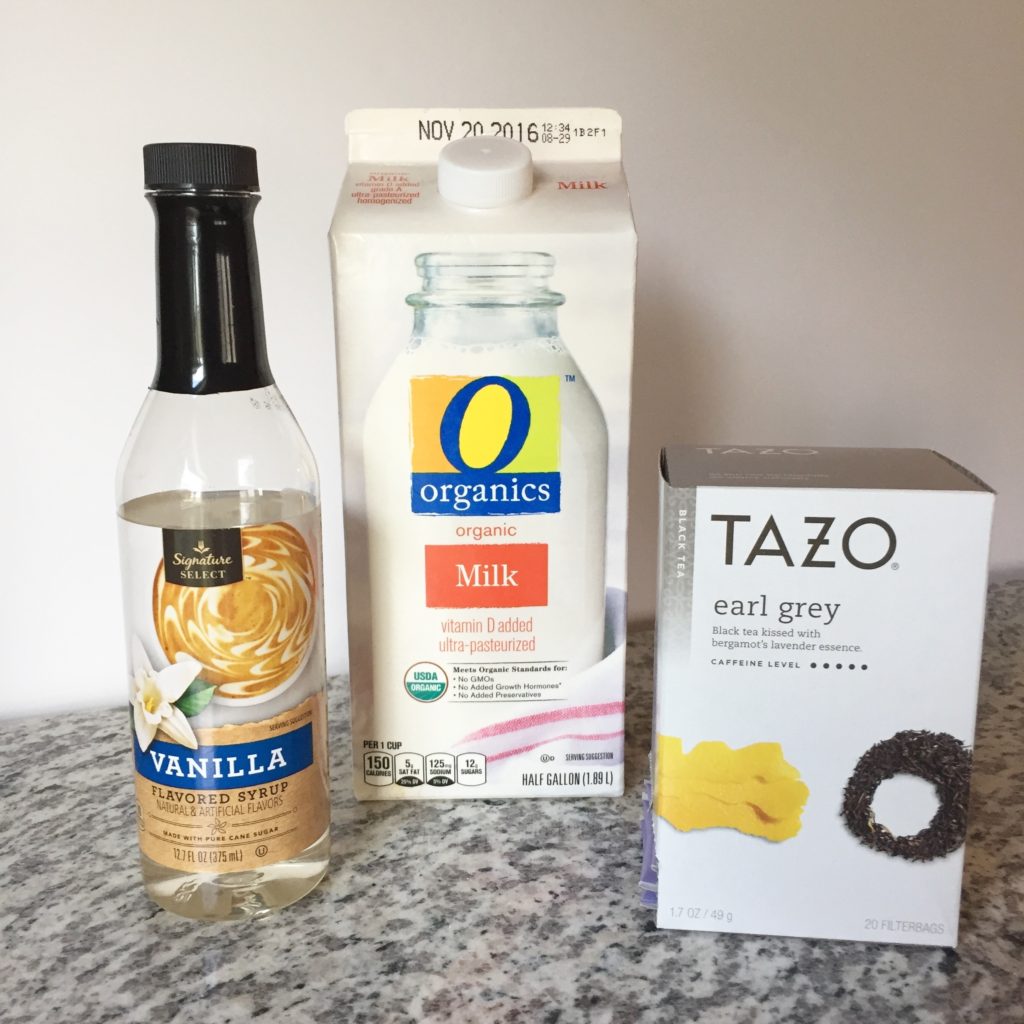 1/2 C hot water
1-2 Earl Grey tea bags (I use Tazo)
3/4 C warmed milk (Alternatives: half and half, non-dairy milk)
Vanilla syrup (find here)
Optional: milk frother (I use an Aerolatte)
Instructions
1 | Heat water. I adore my OXO Good Grips Uplift Tea Kettle, but you could use an electric kettle, or just heat water in the microwave.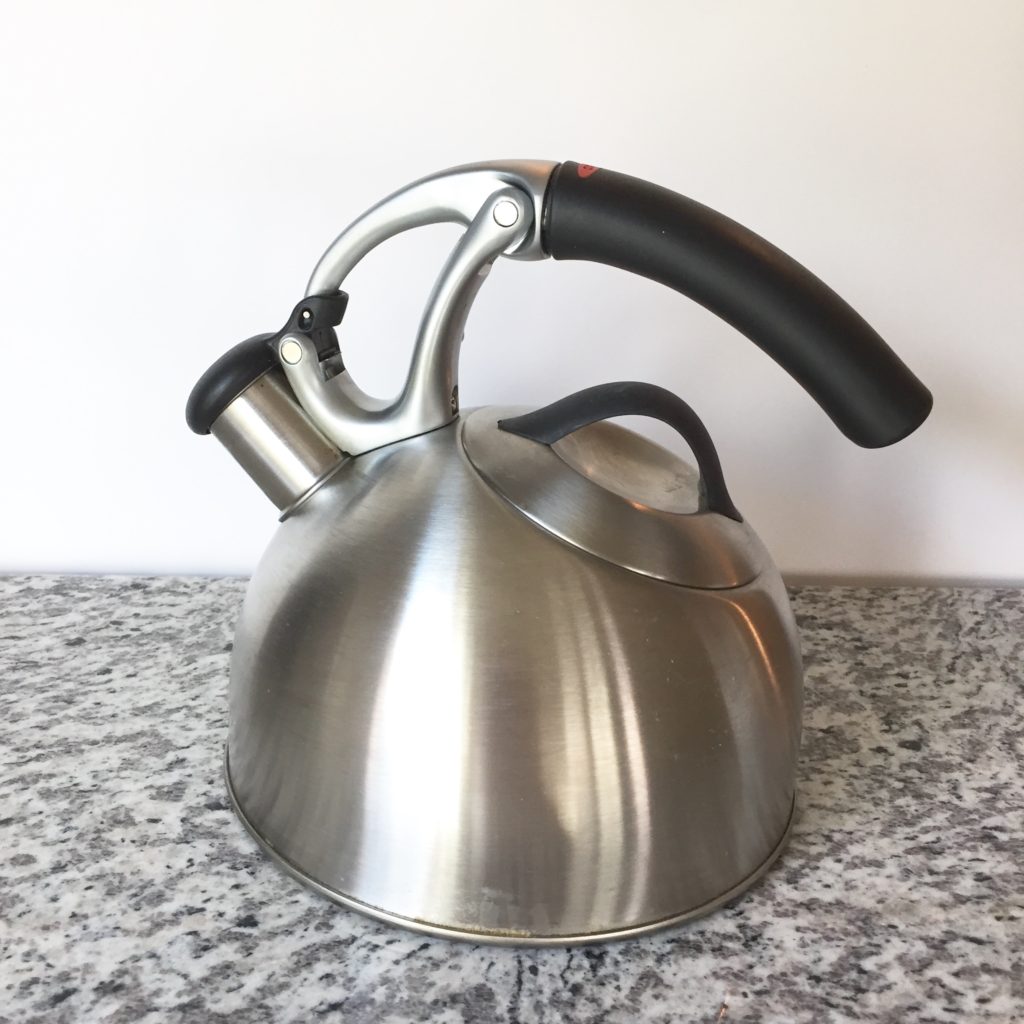 2 | Steep tea. I fill my mug a little less than half full of water (to leave room for the steamed milk and foam), and then add one tea bag to steep for the recommended 5 minutes. For a stronger flavor, use two tea bags.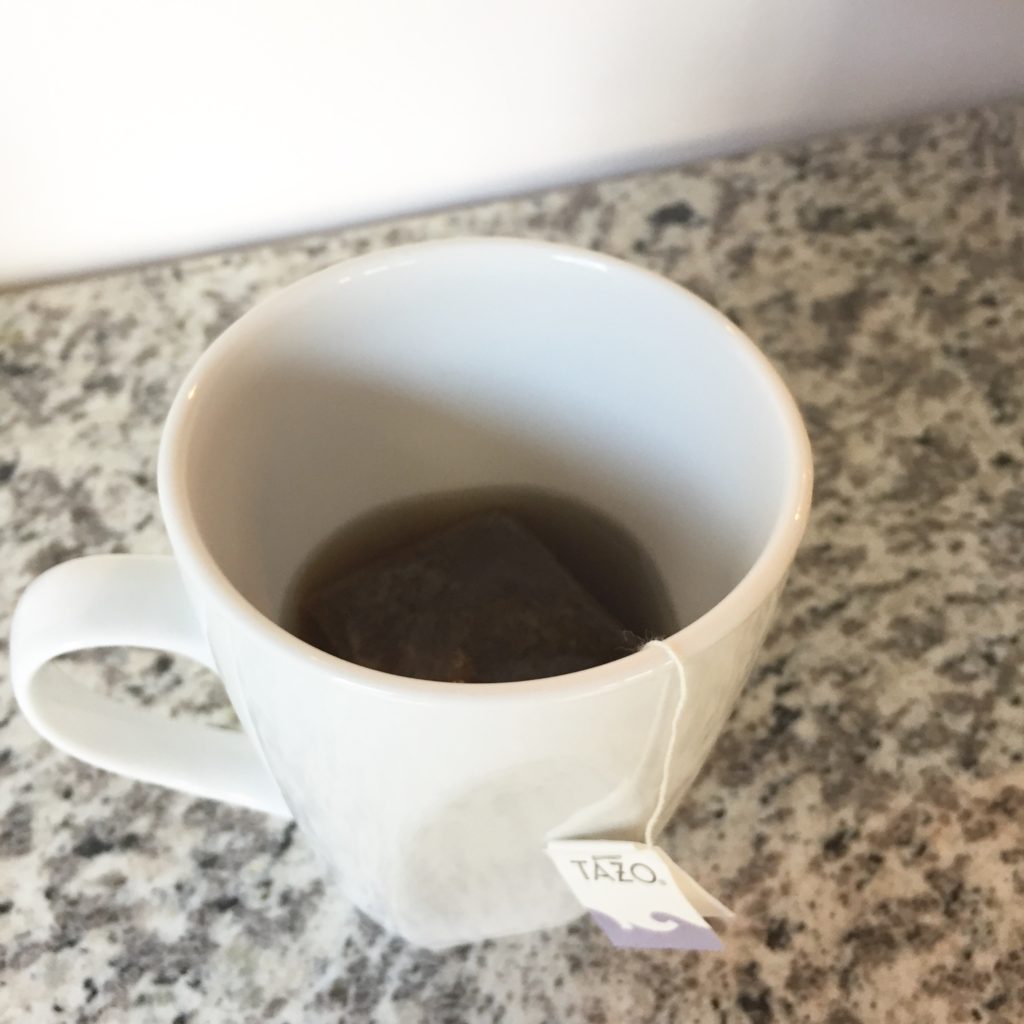 3 | Heat milk. While the tea is steeping, heat about 3/4 C of milk. I put my milk in a Pyrex-style measuring cup and heat it in the microwave for 1 minute. You could also use a milk steamer.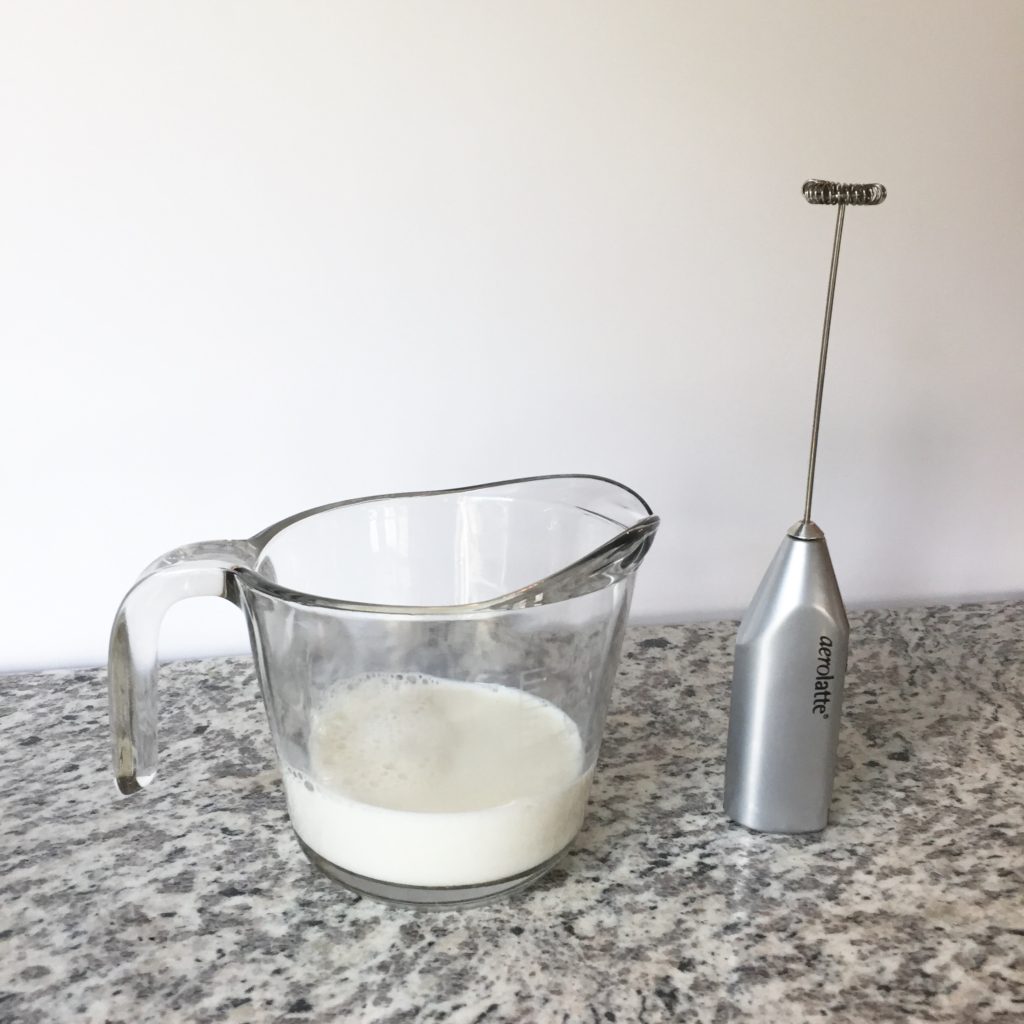 4 | Optional: froth milk. This step is optional (you could just use warmed milk), but the best part about this drink, in my opinion, is the frothy milk. Using my Aerolatte, I froth the warmed milk until there's lots of foam (yum!). Set aside.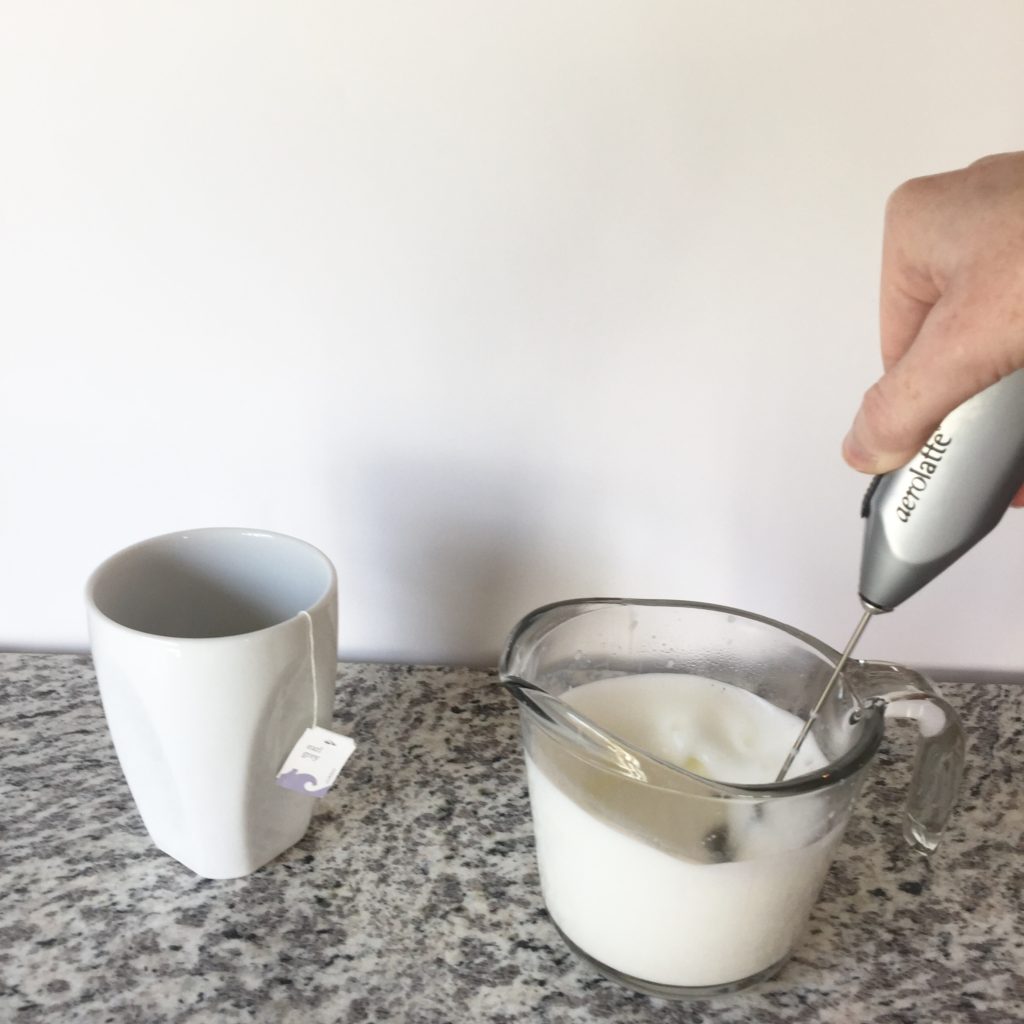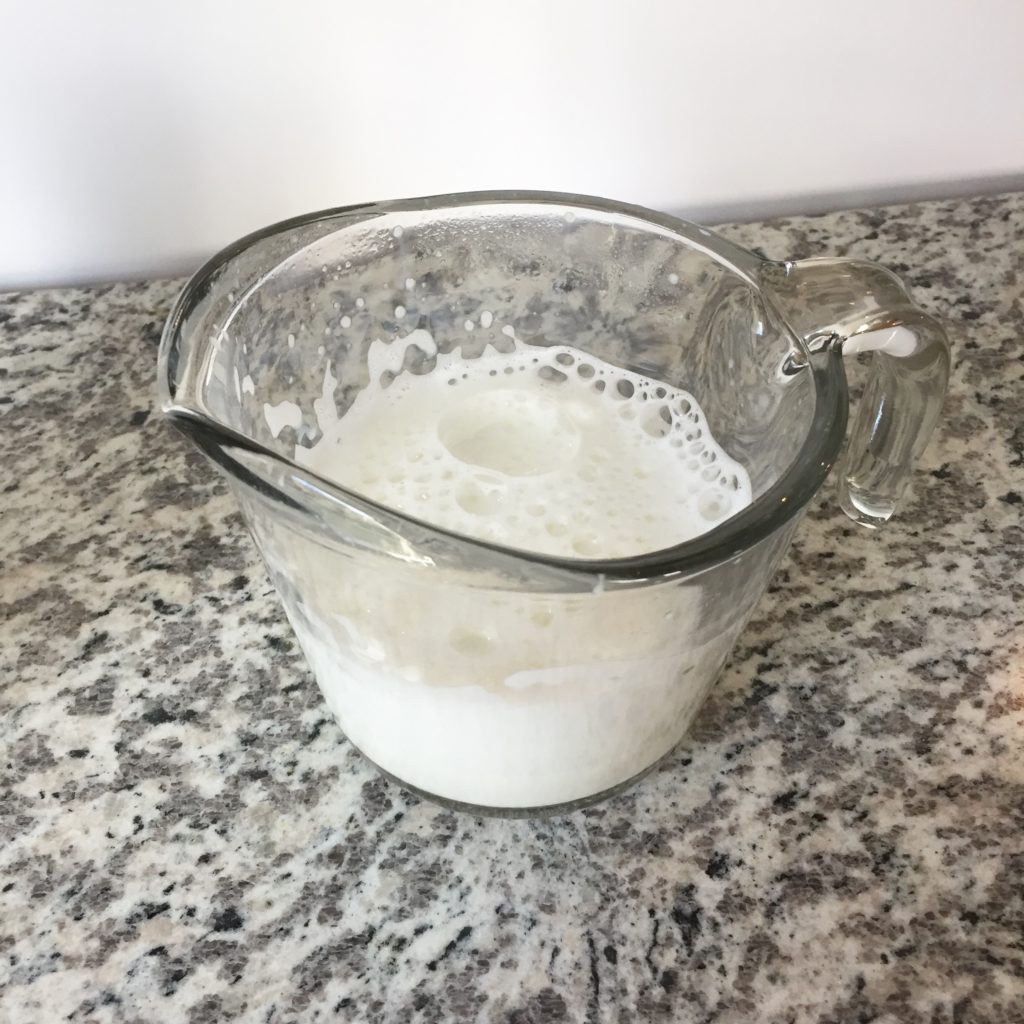 5 | Add vanilla syrup to taste. Once your tea is finished steeping, add vanilla syrup to it. You could add the vanilla syrup later (after you've added the milk), but I find it mixes better at this point. I use a large spoonful, maybe half a tablespoon or so? You can use as much or as little as you'd like!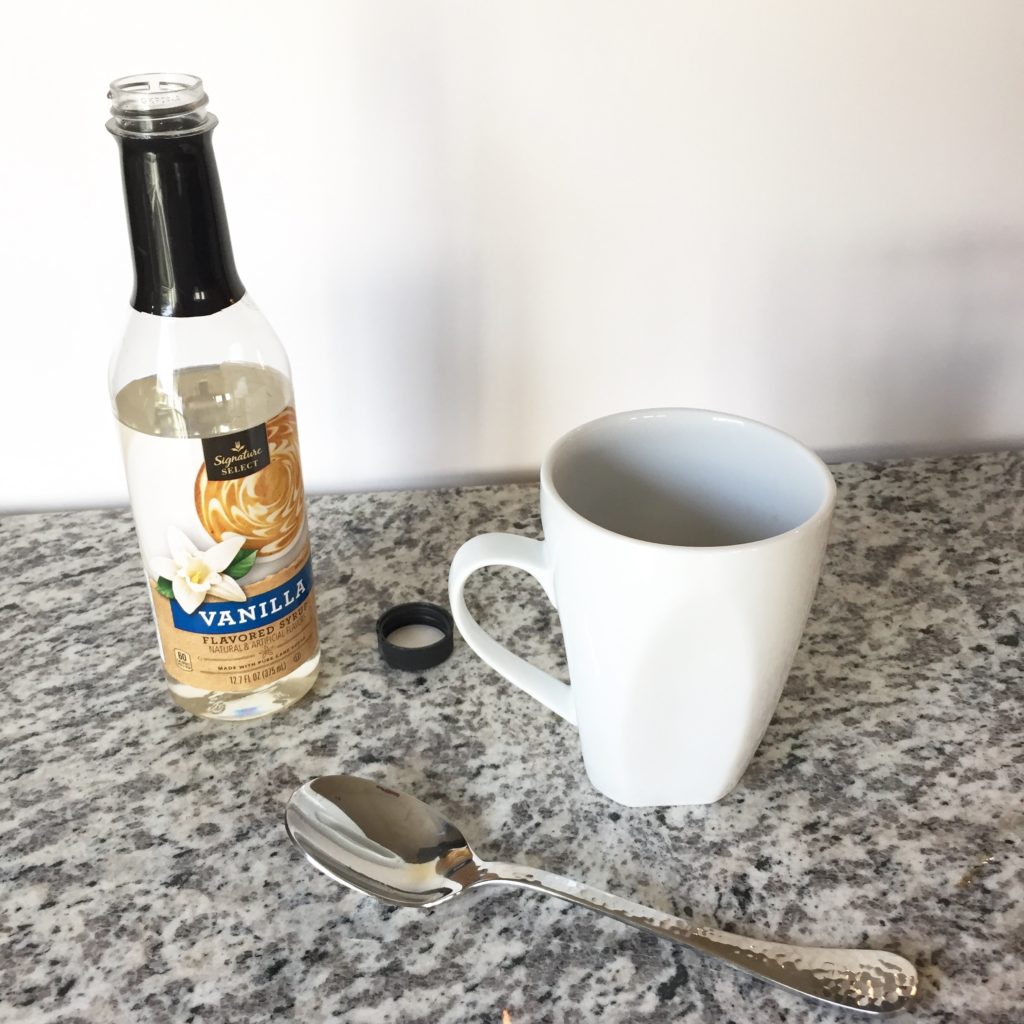 6 | Add milk to sweetened tea. Using a spoon to hold back the froth, pour milk into mug. Then, spoon the froth on top. Stir and enjoy!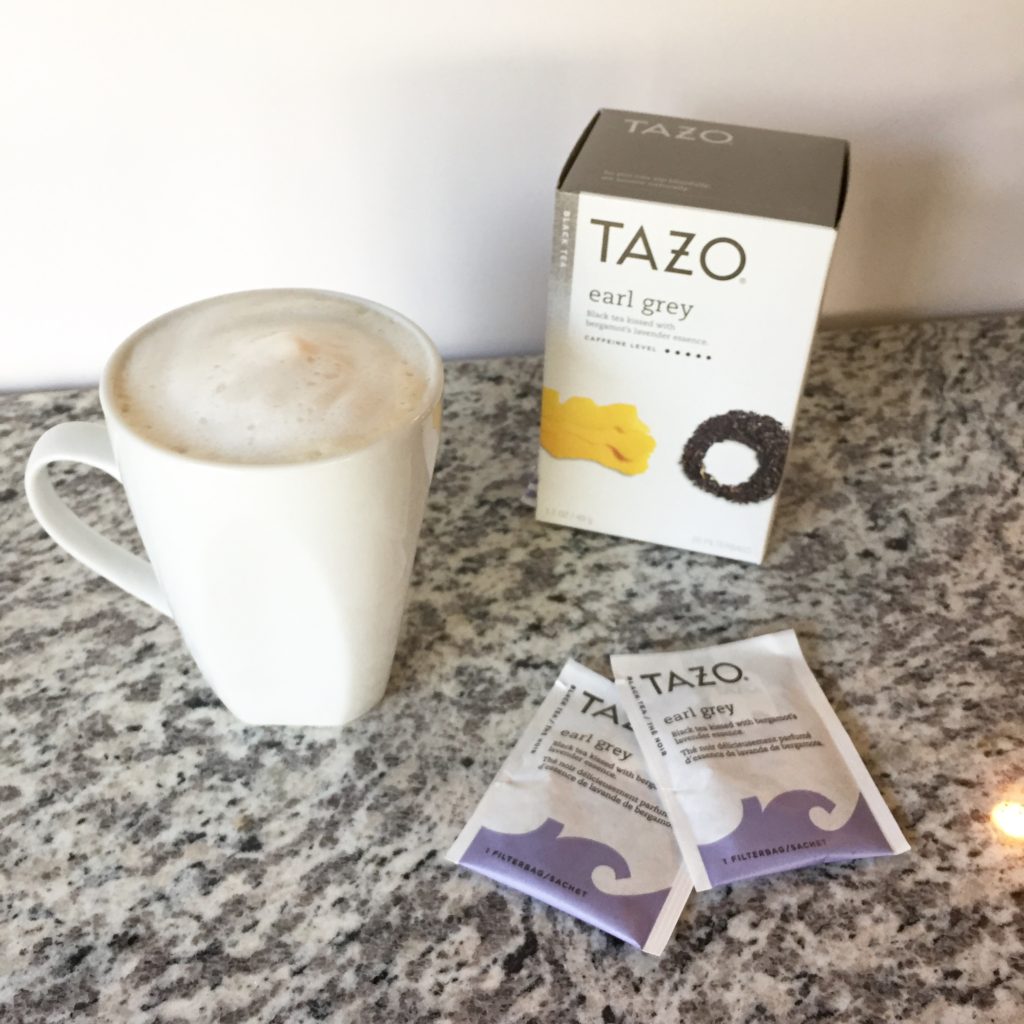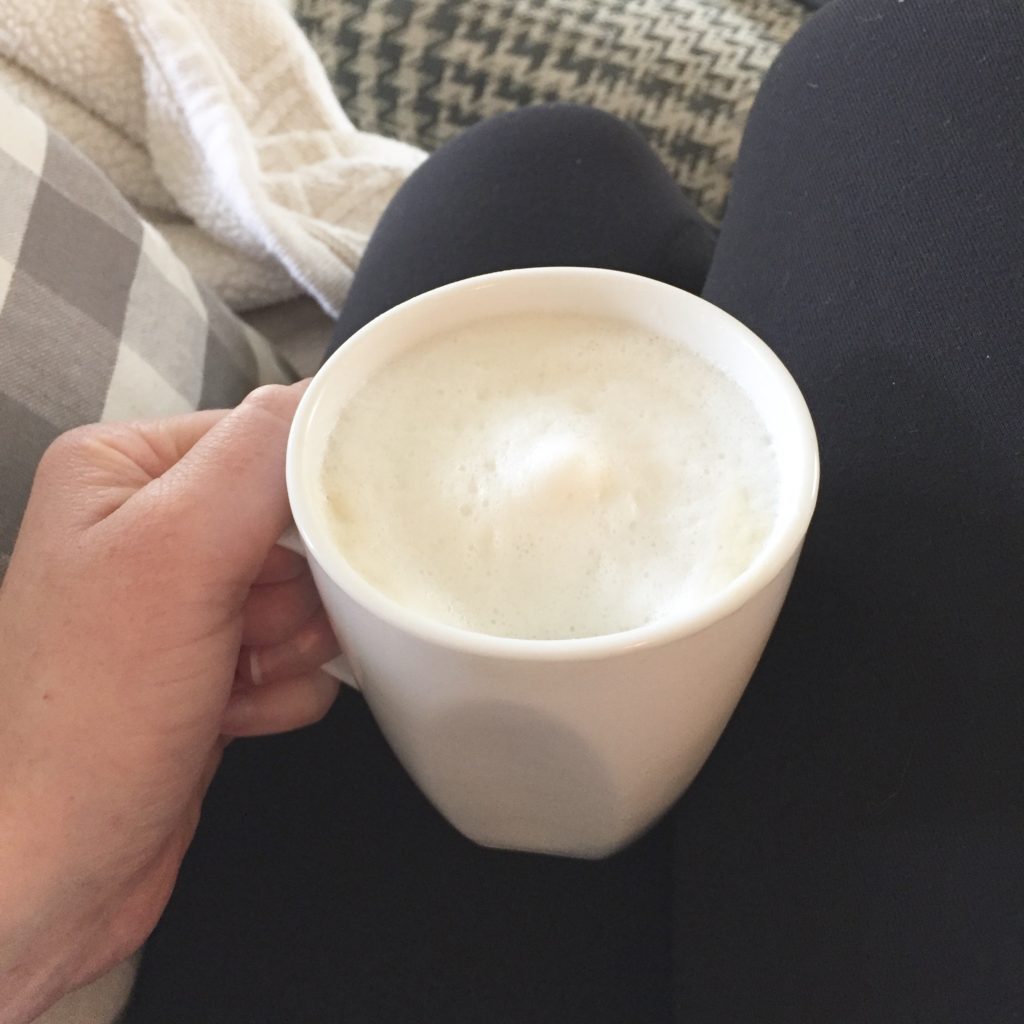 Yum! Easy, warming, and delicious!
// What's your favorite coffeehouse drink in the fall?
Thank you for reading! You can find me online on Facebook, Instagram, Pinterest, and Twitter. If you'd like to be alerted whenever I publish a new post, you can follow me on Bloglovin' or subscribe via email. Check out my fun tees in my Etsy shop and listen to my weekly podcast about simplifying life, Simplify Everything! Are you a blogger too? Check out my Blogger Mentorship Program.