This is a sponsored post written by me on behalf of Lisa Bridge Collection exclusively at Ben Bridge Jeweler. All opinions are 100% mine.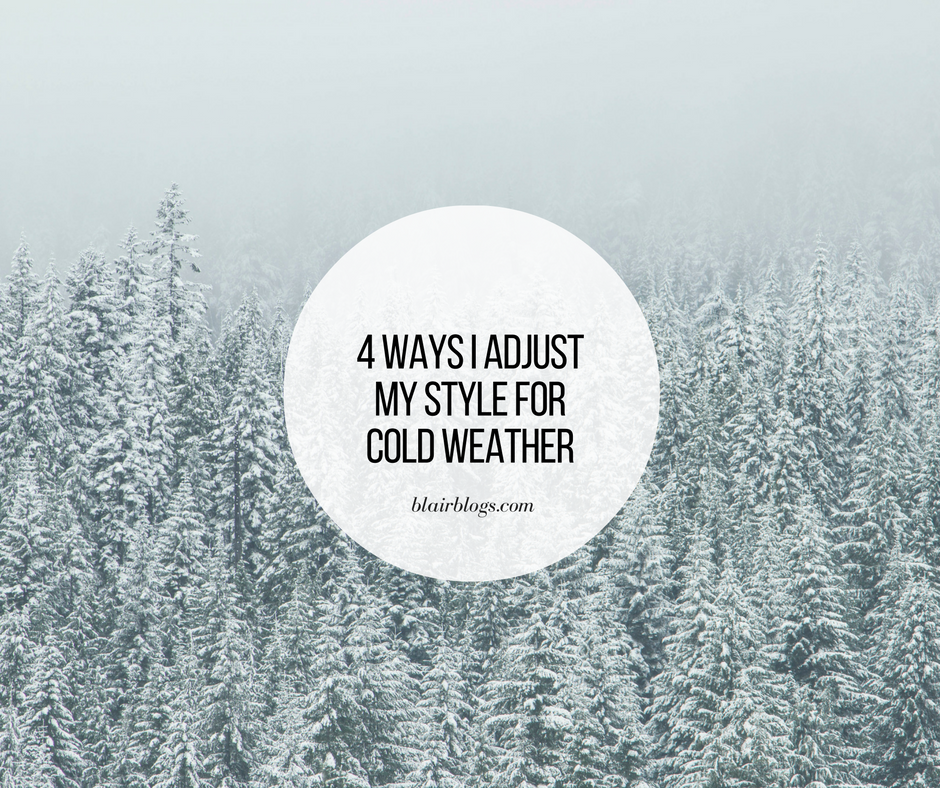 I love everything that cold weather represents, like hearty meals, warm drinks, cuddly blankets, lit fires and candles, my birthday, Riley's birthday, Thanksgiving, and Christmas–but I can't stand cold weather. I was made for the heat; when Sherry from Young House Love says that her favorite temperature is hot car, I can totally relate. I would always, always, always rather be hot than cold. So once the temperature starts to drop (which, contrary to public belief, it does in North Texas), I adjust my what I wear as well. Here's how:
1 | Layers on layers
In the hot weather, layers are wholly unnecessary, especially during a Texas summer. A lightweight sundress or shorts and a tank top are all that's needed to feel comfortable and cool. When the temperature is pushing 105 degrees, less is more. However, once cold weather hits, it's layers on layers for me. Here's a typical outfit when it's chilly outside: tall socks, jeans, camisole, long-sleeved shirt, sweater, scarf, and vest. I love layered dressing because I think it's stylish, but I especially love its functionality. If I get hot, I can easily remove a few layers; if I get cold, I can put them back on.
2 | Warm shoes only
Whenever I see a woman wearing ballet flats in the wintertime, the only thing I can think is how cold her feet must be! My feet are chilled all the time anyway (poor circulation?), so when it's cold outside, I live in boots and other warm shoes–complete with thick, warm socks, of course! Flats, flip-flops, and other "cold shoes" get pushed to the back of the closet.
3 | Tone the colors down
I don't swap out fall and spring wardrobes–I keep everything out all year round–but I do like to rearrange my closet so that my most-worn pieces are easiest to access. In the cold weather, that usually means more muted colors like navy, black, grey, emerald, maroon, and mustard yellow. I recently read this article on fall/winter 2016 color trends and I love them! Riverside + dusty cedar + spicy mustard. Obsessed!
4 | Small, simple jewelry
There are two main reasons why I always opt for simple jewelry in the fall and winter, and they're both slightly ridiculous, though totally valid in my mind. The first is that I can't stand when large earrings or a chunky necklace get cold in the chilly air, and then proceed to make me freezing cold as they touch my skin. This gives me the shivers just thinking about it. The second is because I don't like jewelry getting caught when I'm adding and removing layers throughout the day, which happens often. I hate when dangly earrings snag a sweater or a chunky necklace gets caught in my scarf, so I stick to small, simple jewelry instead. Plus, I think the crisp, refreshing, clean scenes of winter lend themselves well to simplistic jewelry.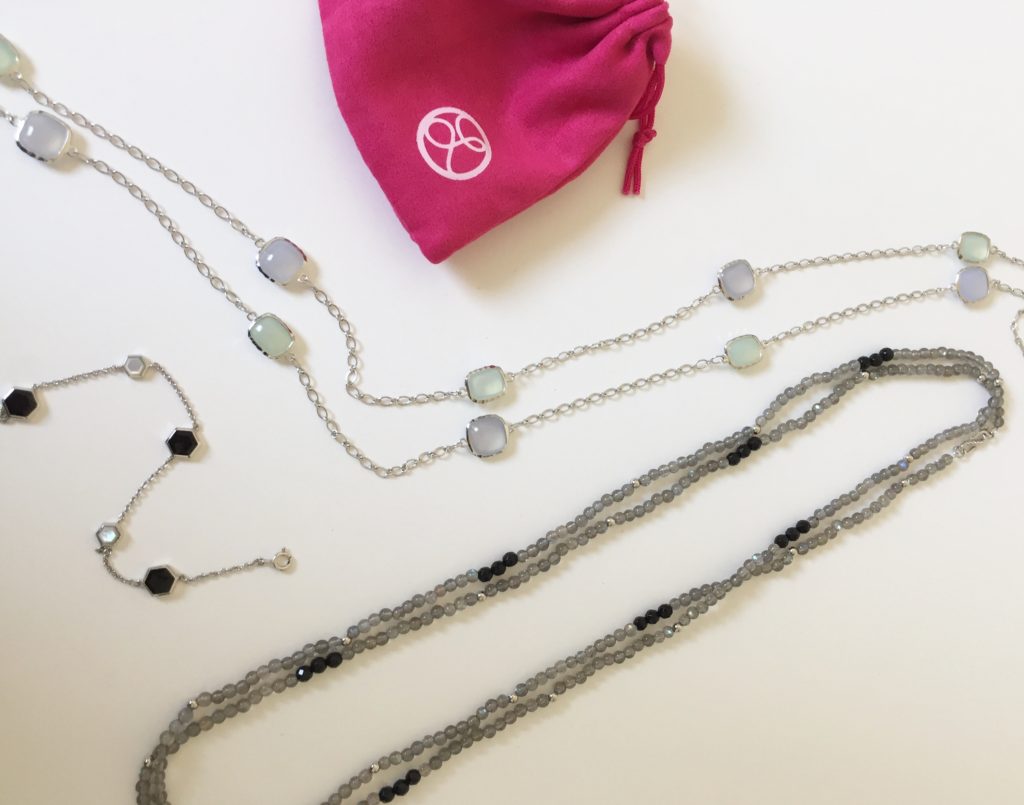 Speaking of jewelry, today I'm sharing three pieces from the Lisa Bridge Collection exclusively at Ben Bridge Jeweler that I received to try on and share with you! They're perfect and gorgeous for the next few months. All of the jewelry is made from real metals and gemstones, making it a great investment for yourself or gift for a loved one.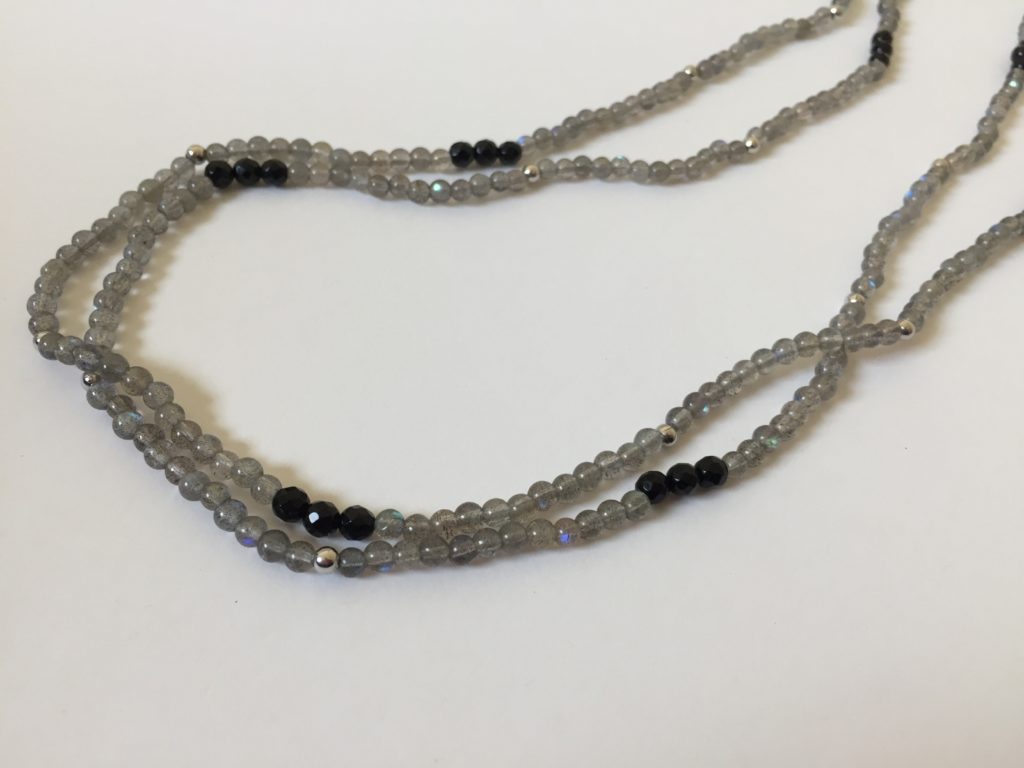 I wear a lot of grey, black, and white all year round, and especially in the wintertime. This necklace is perfect for that color scheme! I love how it adds a touch of interest to an outfit without taking over or demanding attention. I paired it with a grey tunic and jeans and loved how easy it was to wear to church and lunch afterwords!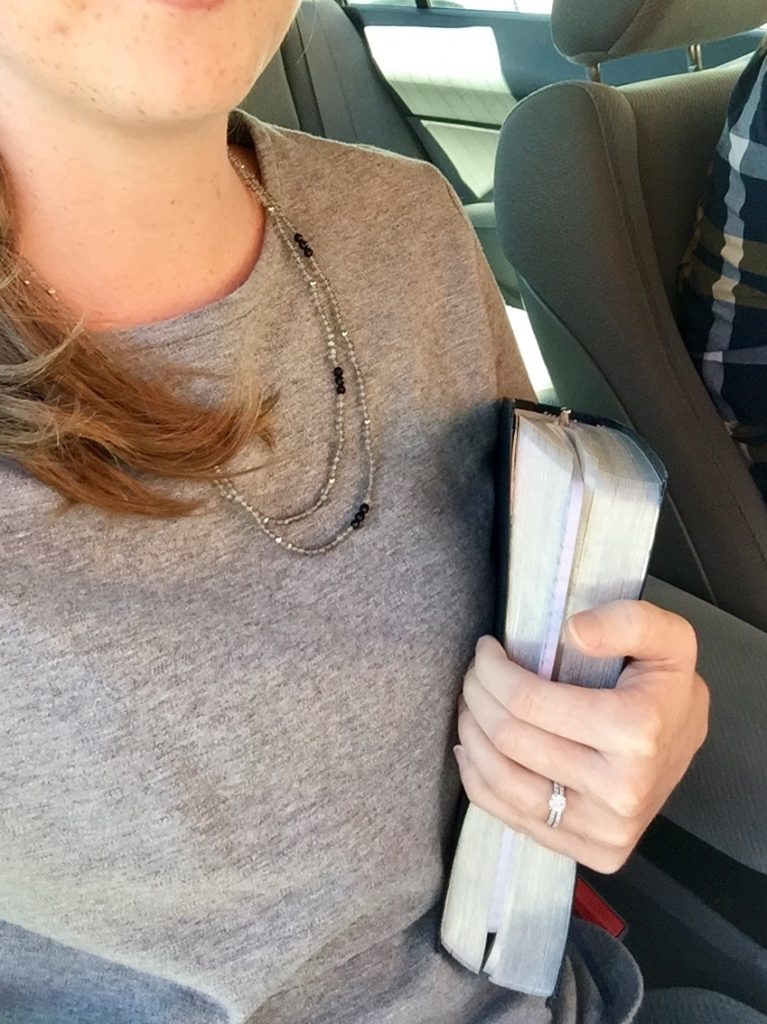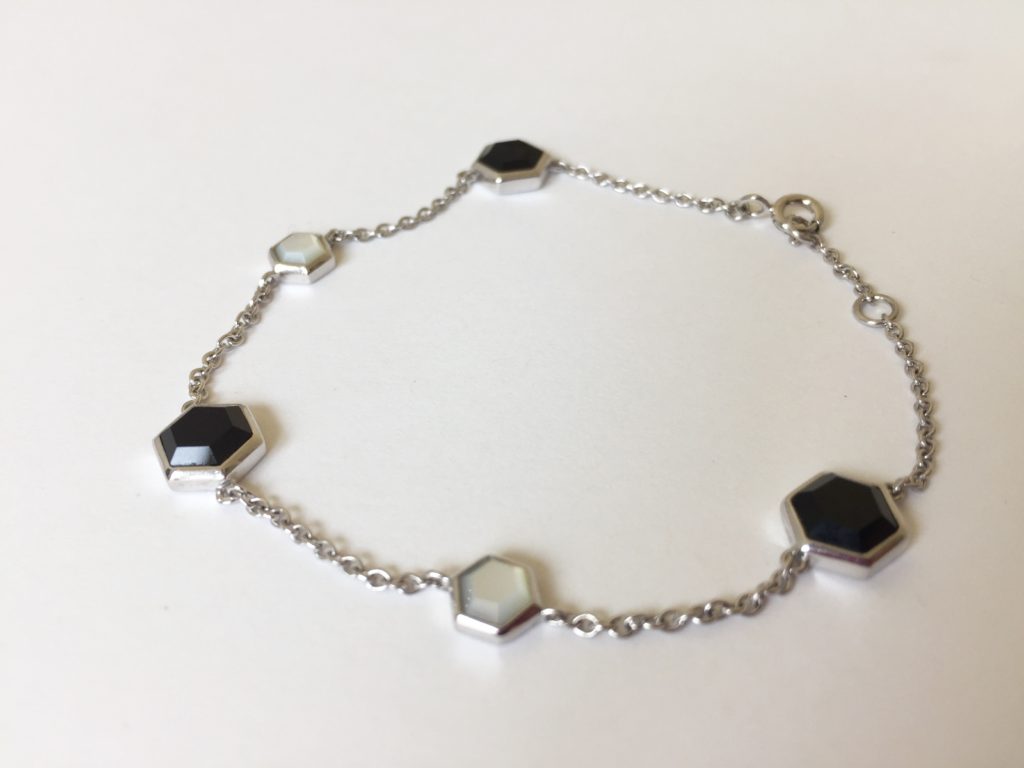 This bracelet is so dainty and feminine–I loved wearing it! It's not heavy or clunky, but added a nice touch to my outfit–which was the same one as I mentioned above. I thought it paired so well with the necklace! Another beautiful, simple piece.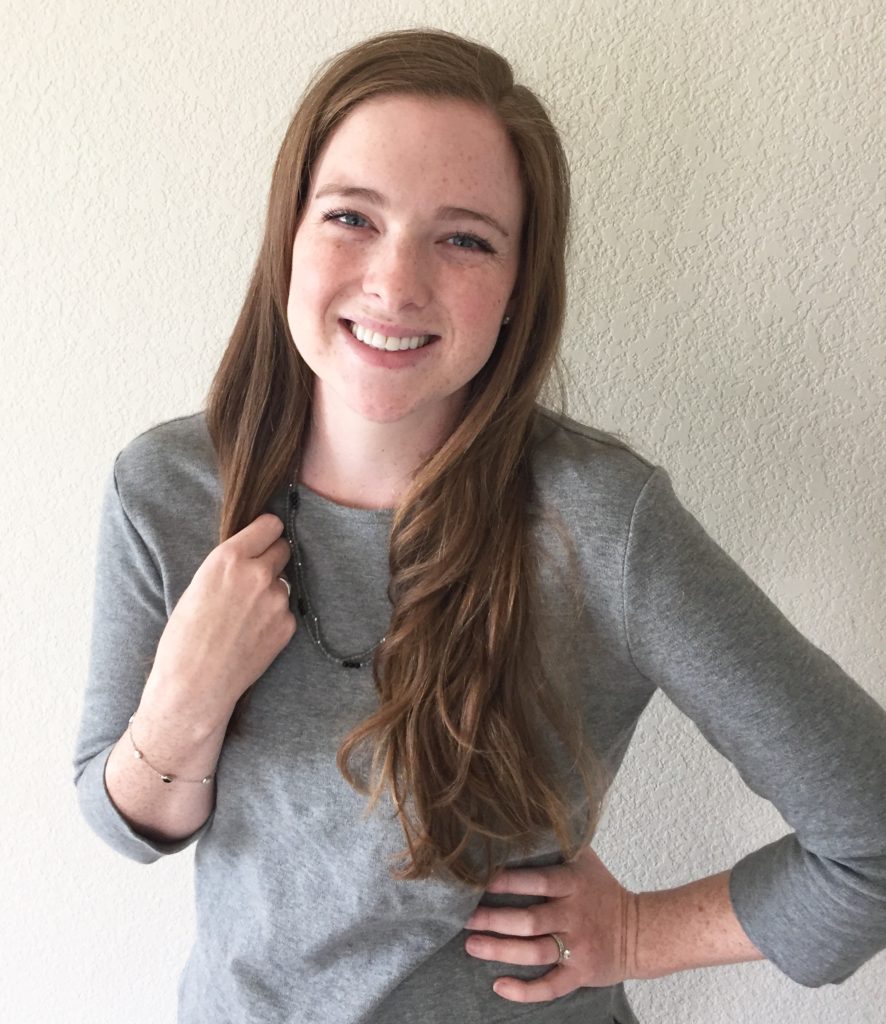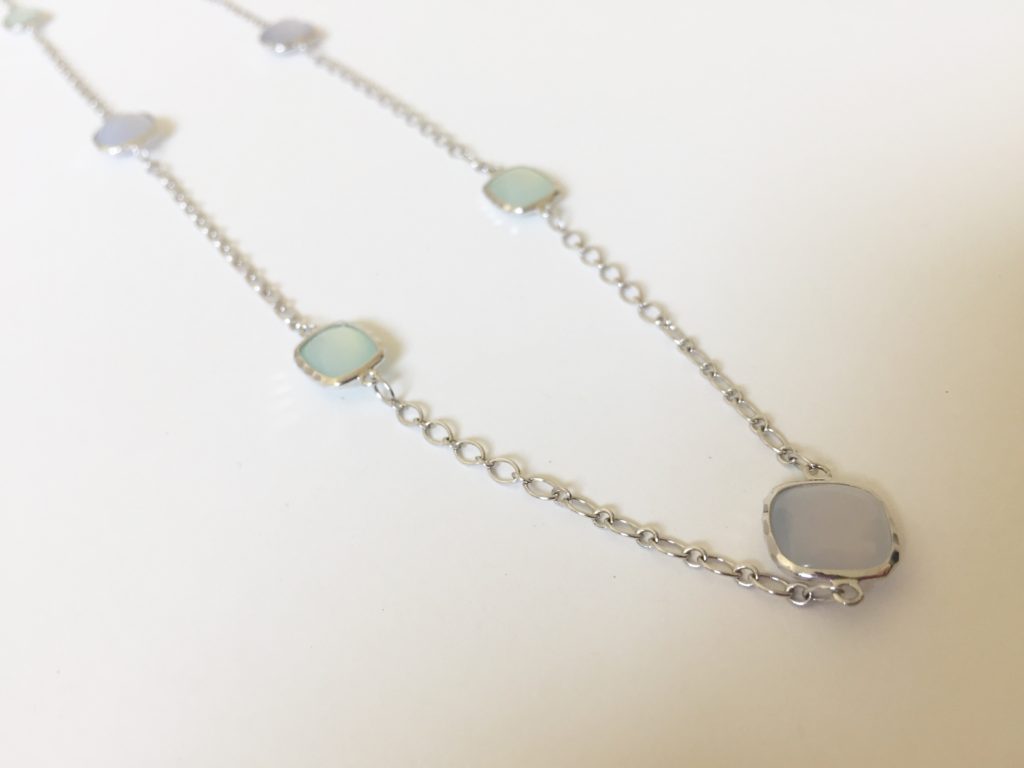 I adore this necklace! It could easily be worn year-round, but I especially love the minty green and crisp blue/purple gems for the cold weather. I paired it with a black top and jeans–easy, classy, and timeless. I'll wear this piece again and again.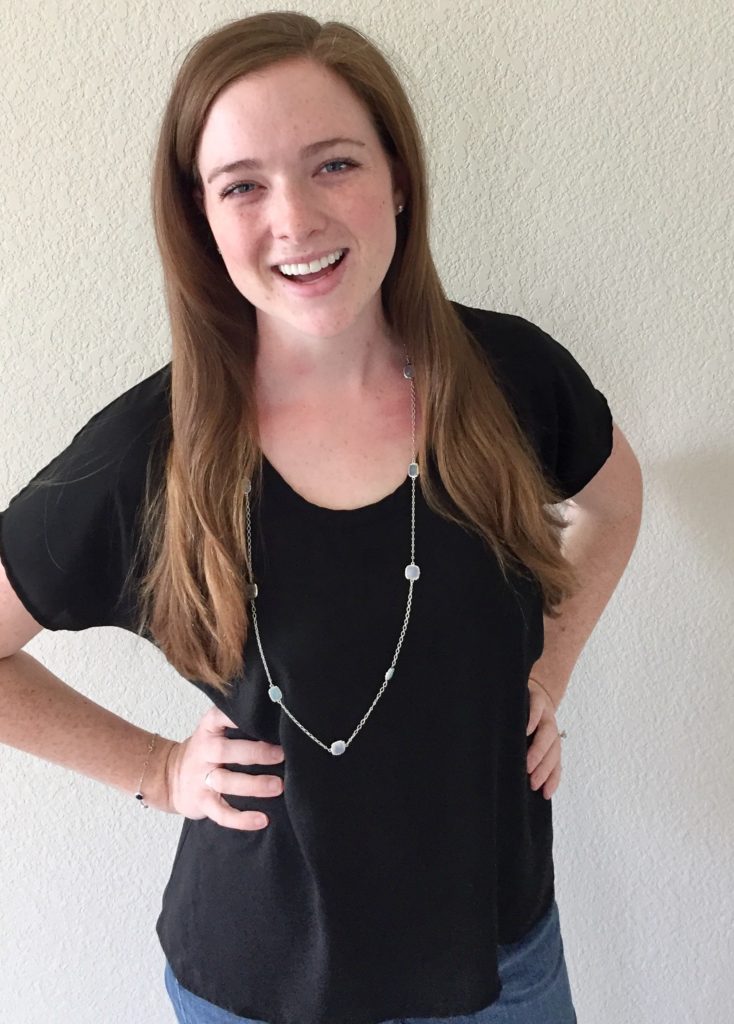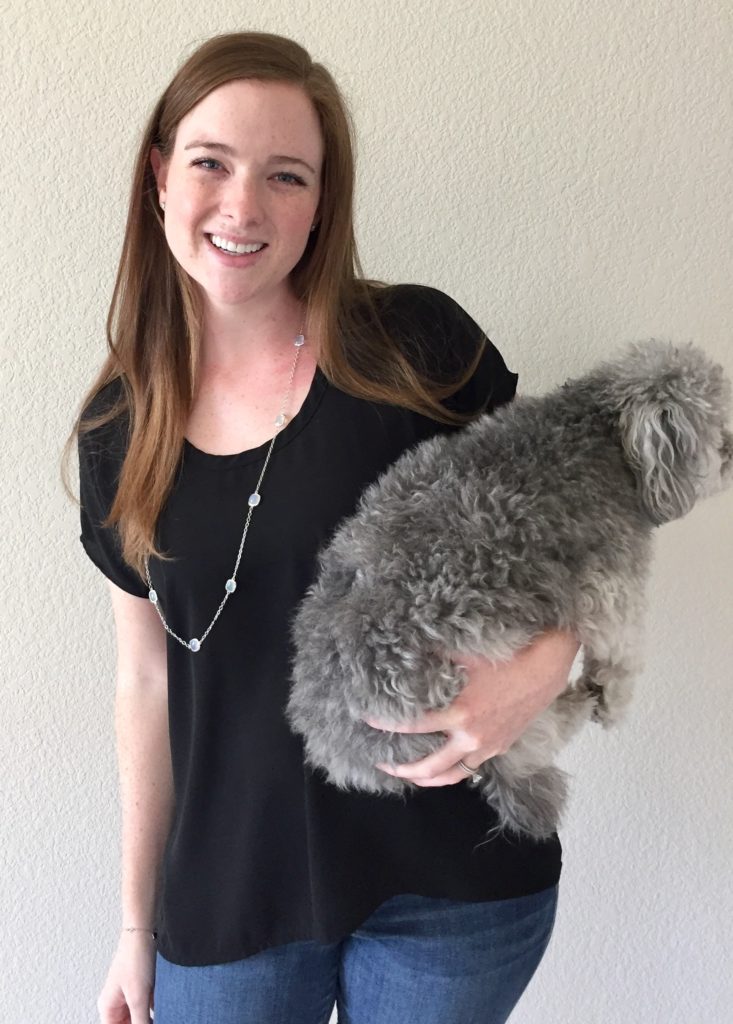 // How do you adjust your style for the cold weather?
Thank you for reading! You can find me online on Facebook, Instagram, Pinterest, and Twitter. If you'd like to be alerted whenever I publish a new post, you can follow me on Bloglovin' or subscribe via email. Check out my fun tees in my Etsy shop and listen to my weekly podcast about simplifying life, Simplify Everything! Are you a blogger too? Check out my Blogger Mentorship Program.