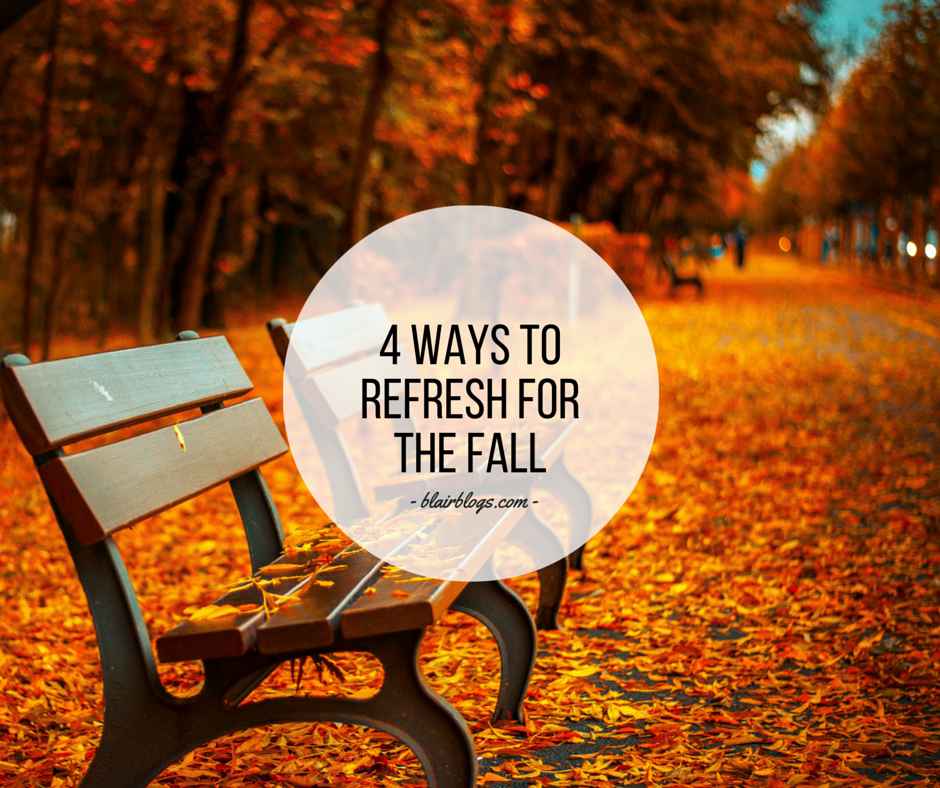 As much as I love the summer months, I really enjoy the fresh start that the beginning of fall brings. In many ways, the beginning of fall feels more like a blank slate to me than the new year. I get such a warm and fuzzy feeling when I see kids walking down the street in early September with their shiny new shoes and backpacks full of overly-contemplated school supplies.
Each year when the temperature begins to fall (no pun intended), I find myself wanting to refresh my schedule and routines that have inevitably slipped during the laid-back summer months. Today, I'm sharing 4 ways to refresh for the fall so that the last bit of this year can be productive, happy, and healthy.
1 | Reevaluate your schedule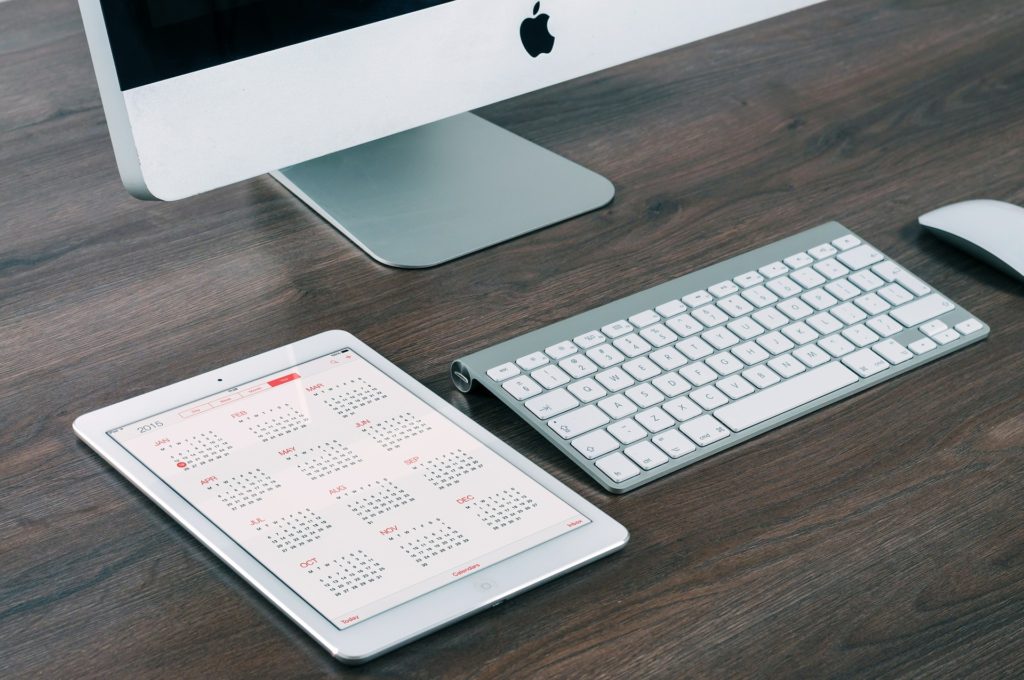 I'm the first to admit that my well-crafted schedules slowly crumble in the summertime. I still get things done, but there's usually no rhyme or reason to my schedule by the end of August. My type-A personality relishes in this necessary break from constant self-discipline and thought-out schedules, but by the fall, I'm ready to get back on track.
If you're the same way, a great way to refresh for fall is to reevaluate your schedule. Take an honest look at your current responsibilities and commitments and decide if there's anything that you need to rethink. Is there anything you need to stop doing? Anything you'd like to start doing? Are you wasting lots of time on something that you could cut out? Once you've done this, you can put together a schedule for the fall that will make sense and utilize your time wisely.
2 | Redecorate your environment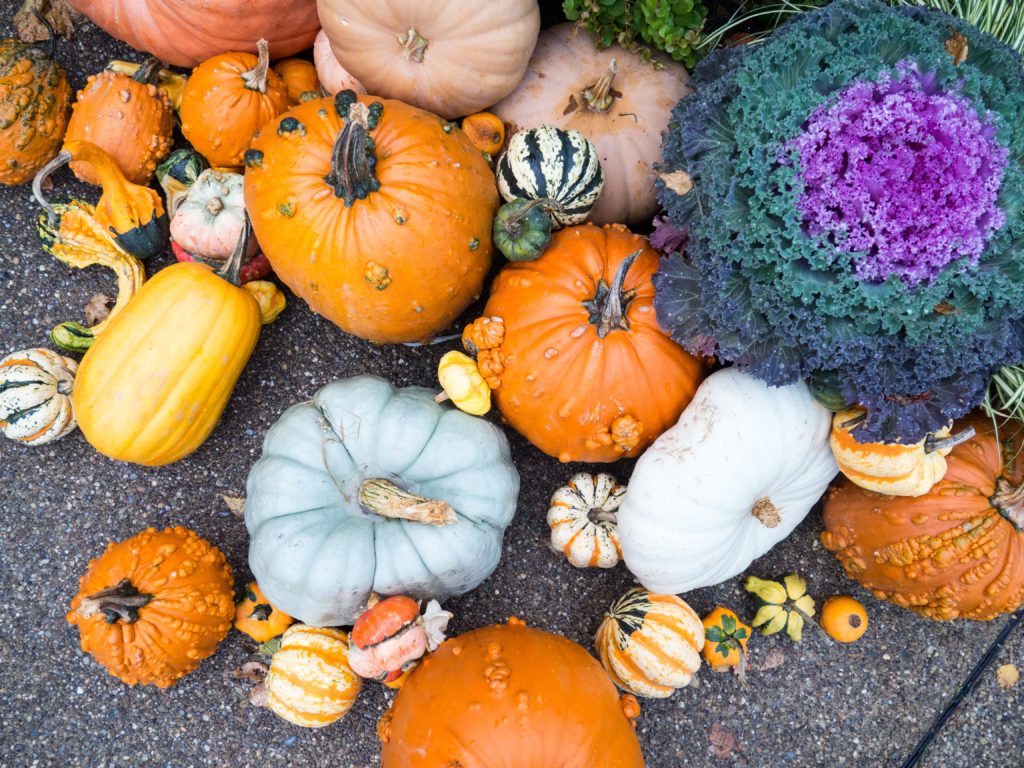 My favorite part about seasons changing is easily enjoying the new environment. I love watching the flowers bloom in the spring, the green leaves and bright blue skies in the summer, the beautiful fall leaves, and the…I'm not sure what I love about winter, I hate the cold! The snow, I guess? 😉
With fall on the horizon, now is a great time to refresh your home to reflect autumn. Some ideas? You could buy a few pumpkins and put them on your front steps, buy or make a themed wreath, switch out your throw pillows for festive ones, change your placemats or dish towels out, buy some fall-scented candles (this is my favorite), or pick up some sunflowers to decorate with. These small changes are a great (and fun!) way to kick off the new season.
3 | Refresh your beauty routine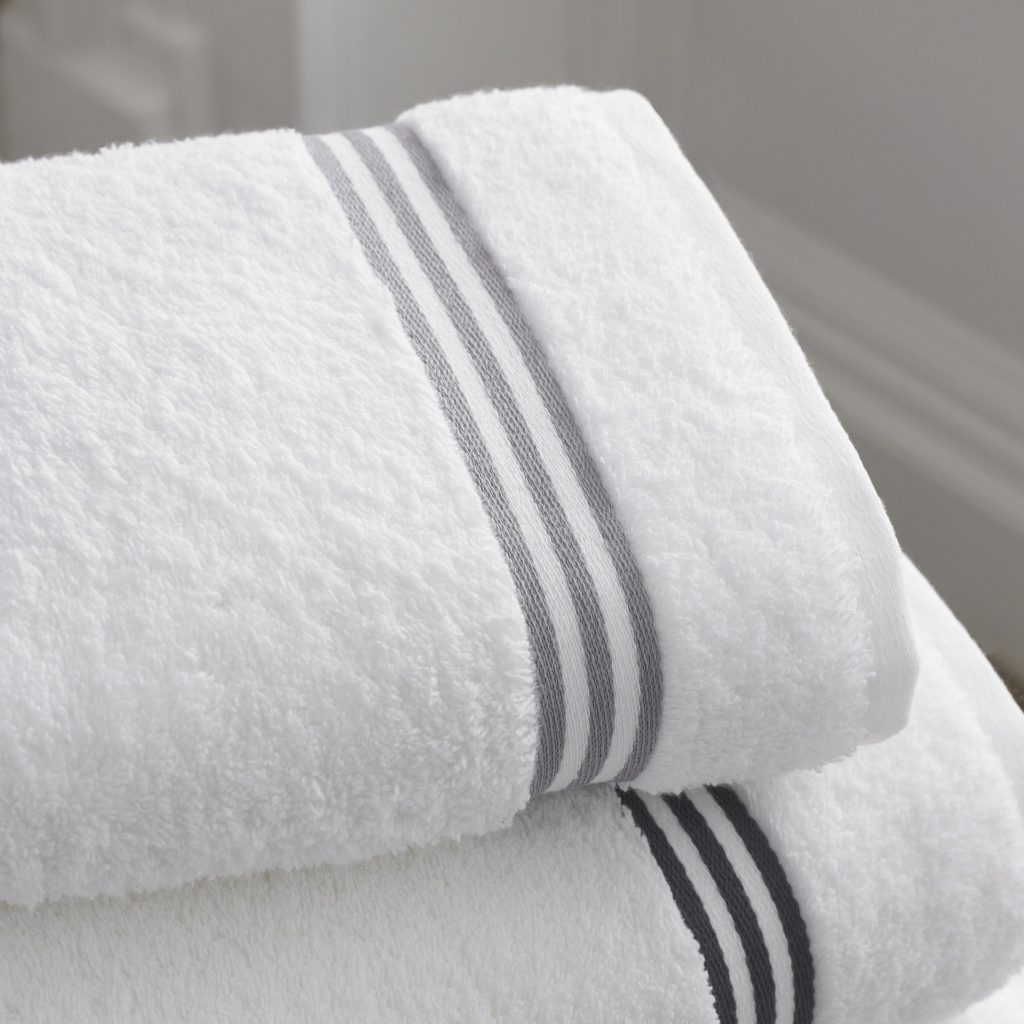 With the scorching hot days of summer dwindling, now is a great time to think about refreshing your beauty regime so that you stay looking and feeling fabulous throughout the cooler fall months. This may include a more moisturizing lotion, a gentler face wash, a more soothing body wash, some new hair care products, etc. You may even want to whiten your teeth so that they'll be shiny and white for the holidays at the end of the year!
If you're looking for some great new hair care products, Garnier® Whole Blends™ features six great formulas, including three that are lovely for fall: Repairing: Honey Treasures, Smoothing: Coconut Oil & Cocoa Butter Extracts, and Refreshing: Green Apple & Green Tea Extracts.
Mmmm…these scents and formulas are perfect for the fall! Honey, cocoa, and apple–repairing, smoothing, and refreshing; what's better? Some more about this line: all of the Garnier® Whole Blends™ formulas are made to be paraben-free and are gentle enough to use every day. Also, ingredients like argan oil, coconut oil, and cocoa butter are all purchased fairly and sustainably to support farmers and communities. And all of the products are produced in a facility committed to sustainability, reducing its waste and water consumption, and the product packaging is made of recyclable PET plastic with 30% post-consumer recycled waste.
Additionally, Garnier® has partnered with TerraCycle®  to keep beauty products out of landfills. So much awesome! If you'd like more information on Garnier® Whole Blends™, or you'd like to check out all six formulas and find your blend, check out their site here. It's a great time to refresh your beauty routine!
4 | Rethink your health and fitness regime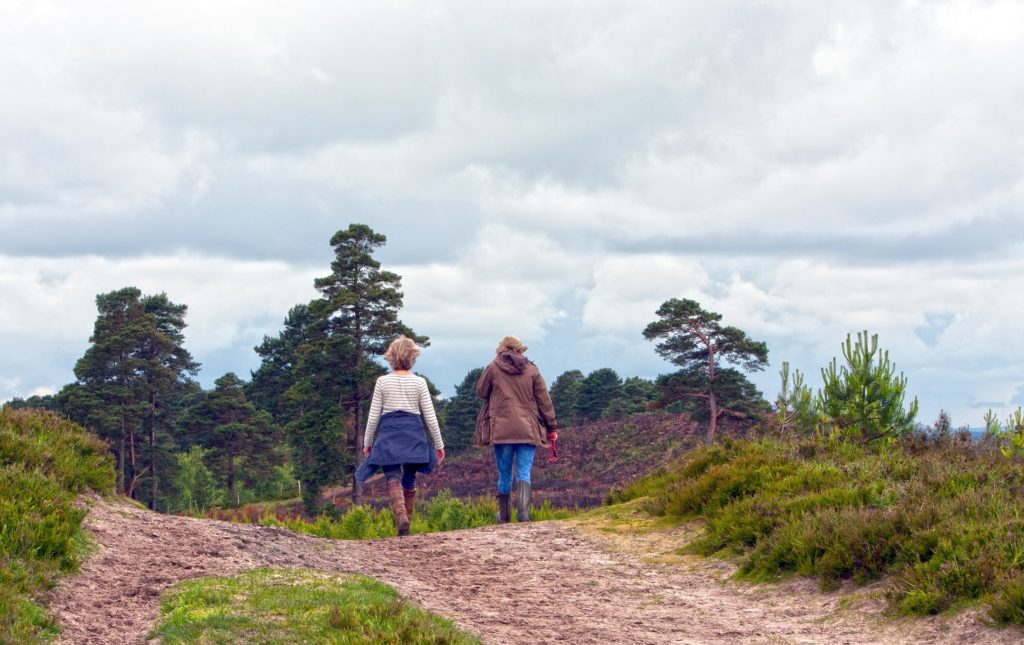 If the heat has kept you from working out, or you've enjoyed more ice cream cones than you'd like to admit, the fall is a wonderful time to get back on track with your health and fitness regime. Do whatever make sense for you: restart your gym membership, buy a few new workout DVDs, find a friend to go running with, start meal planning and prepping in advance, hire a personal trainer, set up a place to do yoga, etc.
The cooler temperatures make exercising a lot less grueling and make healthy soups and hearty fall salads more appetizing. Take advantage of the changing seasons and rethink your health and fitness regime!
// Are you as seasonal a person as me? How do you refresh in preparation for fall?
Now for a chance to win a $100 Visa gift card, tell me in the comments below, how will you wear your hair this fall? 
Entry Instructions: 
No duplicate comments.
You may receive (2) total entries by selecting from the following entry methods:
1. Leave a comment in response to the sweepstakes prompt on this post
2. Tweet (public message) about this promotion; including exactly the following unique term in your tweet message: "#SweepstakesEntry"; and leave the URL to that tweet in a comment on this post
3. Blog about this promotion, including a disclosure that you are receiving a sweepstakes entry in exchange for writing the blog post, and leave the URL to that post in a comment on this post
4. For those with no Twitter or blog, read the official rules to learn about an alternate form of entry.
 This giveaway is open to US Residents age 18 or older (or nineteen (19) years of age or older in Alabama and Nebraska). Winners will be selected via random draw, and will be notified by e-mail. The notification email will come directly from BlogHer via the sweeps@blogher email address. You will have 2 business days to respond; otherwise a new winner will be selected.
The Official Rules are available here.
This sweepstakes runs from 8/1/16– 9/1/16
Be sure to visit the Garnier® brand page on BlogHer.com where you can read other bloggers' posts!
Thank you for reading! You can find me online on Facebook, Instagram, Pinterest, and Twitter. If you'd like to be alerted whenever I publish a new post, you can follow me on Bloglovin' or subscribe via email. Check out my fun tees in my Etsy shop and listen to my weekly podcast about simplifying life, Simplify Everything! Are you a blogger too? Check out my Blogger Mentorship Program.