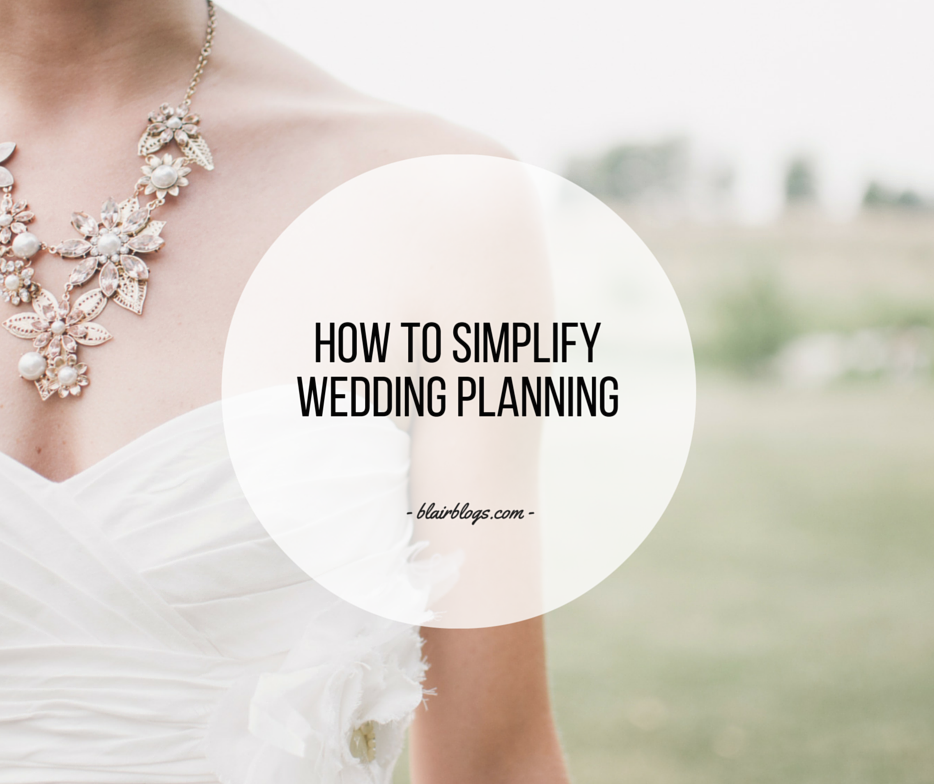 Wedding planning has become a huge, overwhelming undertaking in today's world, but it truly doesn't have to be. My husband and I had an enjoyable seven month engagement and easily planned our dream wedding during that time! Today I'm sharing seven quick tips to help you simplify wedding planning.
Podcast: Play in new window | Download
Subscribe
Engage
Leave me a voicemail (Make sure to leave your name and location–your comment, tip, or question could be featured on a future episode!)
For more information on Simplify Everything, click here. Here's to living simply!
Thank you for reading and listening! You can find me online on Facebook, Instagram, Pinterest, and Twitter. If you'd like to be alerted whenever I publish a new post, you can follow me on Bloglovin' or subscribe via email. Check out my fun tees in my Etsy shop and listen to my weekly podcast about simplifying life, Simplify Everything!