This is a sponsored post written by me on behalf of Beneful. All opinions are 100% mine.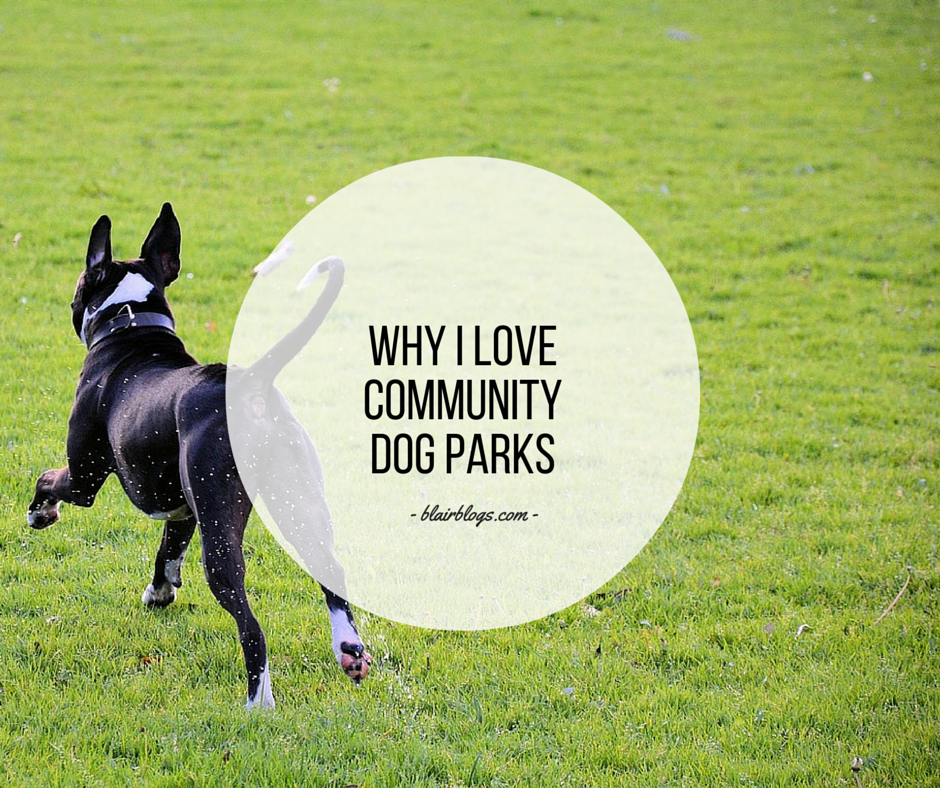 When Charley was a puppy, we lived in an extremely dog-friendly apartment complex in Austin, Texas. The complex had two enclosed dog parks plus a long dog walking trail–it was awesome! Since he was my only dog (and none of my local friends had a dog), one of my greatest concerns was socializing him. I worried that he would be overly nervous/skittish/aggressive/territorial since he wouldn't be exposed to other dogs during his formative years.
Because of this, I took him to one of my apartment's dog parks nearly every day. He would wear himself out as he played (a huge bonus since he was a hyperactive puppy at the time) as well as socialize with the other dogs and their owners, and I loved the chance to chat with other dog lovers, befriend them, and learn from them, especially since I was/am a first time owner. It was great! He is now a well-adjusted dog who can "politely" meet other dogs and people without behaving inappropriately.
Now that I no longer live in Austin, I've really missed spending my evenings with Charley at the dog park. Luckily, there's a brand new dog park being built just a few blocks away from me. It's supposed to open at the end of the summer, and we are eagerly counting down the days! I love the community, bonding, outdoor time, and exercise that dog parks provide.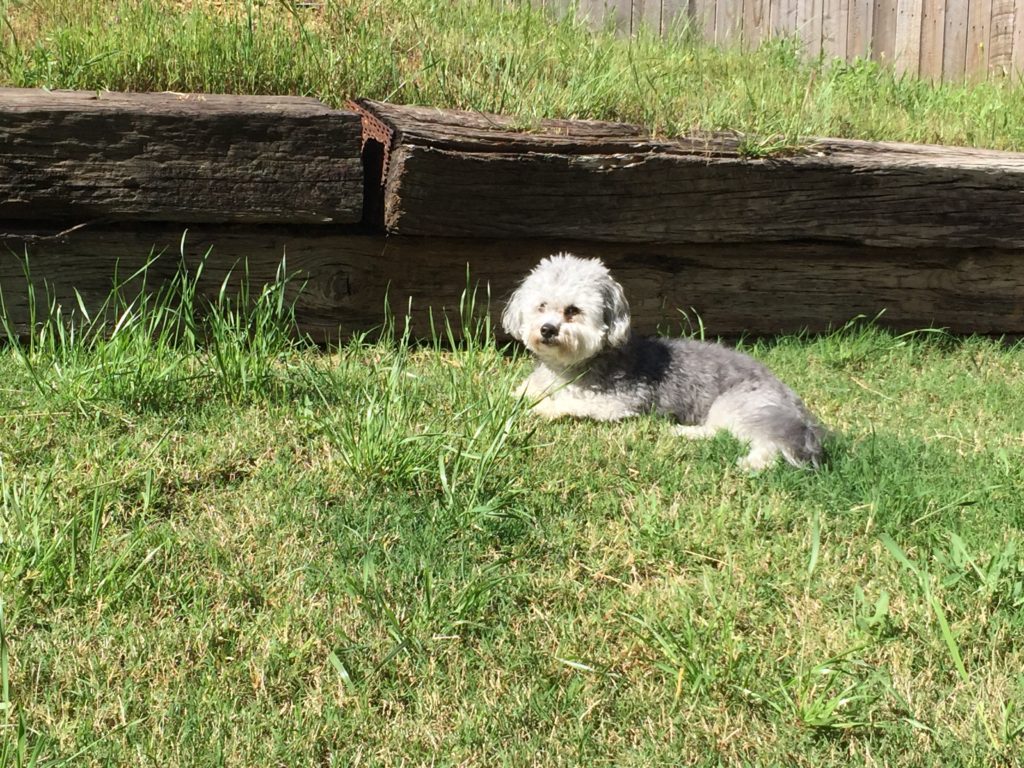 If your local dog park is sub-par, or if you don't have access to one, there's hope! Beneful has just launched its 2016 Dream Dog Park Project (an ongoing project since 2010), which is an annual effort to help improve and build dog parks across the country. This is a really cool initiative with a goal to provide financial and hands-on support to at least 12 dog parks in the states this year (with GoFundMe helping to reach that goal).
Statistically speaking, 78 percent of dog owners say that their local dog park is a great place to bring people and dogs from the community together; however, 73 percent also agree that their park could use some improvements. Nearly 80 percent of dog owners (79 percent) say that their dog park is a place to get exercise with their dogs and the majority of owners (70 percent) would be willing to volunteer their time to help spruce up their community dog park.
Basically? Dogs and dog owners love their local dog parks, especially for health and exercise, most parks could use some improvements, and people are willing to volunteer to make those improvements happen. The problem is that improvements cost money and require organization. Enter: Beneful's 2016 Dream Dog Park Project.
Beneful is working with GoFundMe to encourage dog lovers to create campaigns for local dog parks to raise awareness and funds for improvements or to get a new park off the ground. Each month, Beneful will select a new GoFundMe dog park campaign to spotlight on its site and on Beneful's Facebook, Twitter, and Instagram. Beneful will provide dollar-for-dollar donation matching support, helping the projects reach their goals.
I love this. It brings a new meaning to the "Give a man a fish and he'll eat for a day; teach a man to fish and he'll eat for a lifetime" concept. With Beneful's platform, communities are empowered to raise what they can, have those donations doubled (with dollar-to-dollar donation matching support), and then work to make their dog parks excellent.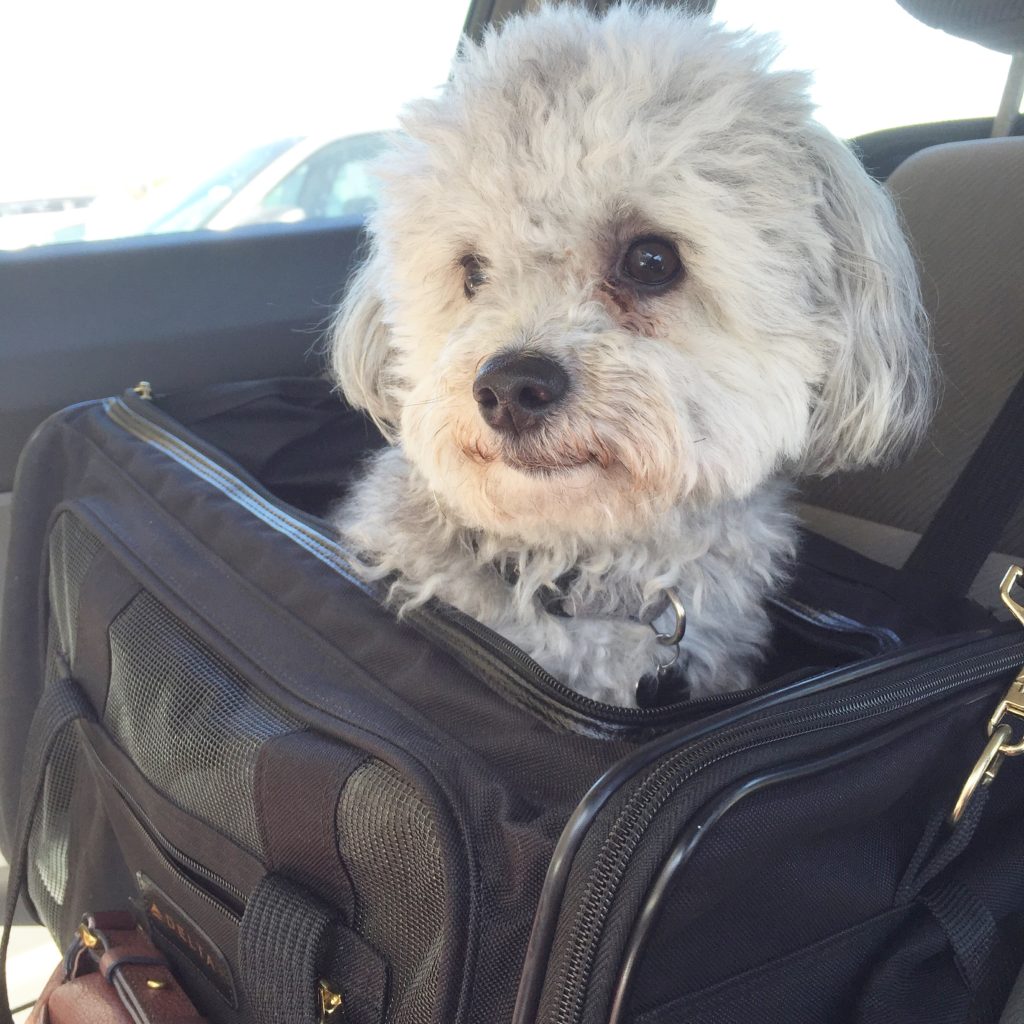 Here's how you can get involved: If you live in a community without a dog park, or with a park that needs some love, check out the Beneful Dream Dog Park Project site. Additionally, if you want some tips on topics like how to start a dog park from scratch or how to renovate your existing dog park, there are lots of resources and how-to guides available here.
Another way to help raise money for community dog parks is to simply share a post of your own–whether it's your dog at a local park or a link to the Dream Dog Park Project website–on social media, tagging @Beneful and using the hashtag #DreamDogPark. Beneful will put $1 towards the Dream Dog Park Projects this year (up to $50,000) for every social share. Easy enough, right?
And now, for a giveaway! Enter to win a Beneful Dream Dog park "dog park pack" by commenting below with an answer to one of the following questions: What's your favorite thing about your local dog park? If you don't have a local dog park, why do you wish you did?
Thank you for reading! You can find me online on Facebook, Instagram, Pinterest, and Twitter. If you'd like to be alerted whenever I publish a new post, you can follow me on Bloglovin' or subscribe via email. Check out my fun tees in my Etsy shop and listen to my weekly podcast about simplifying life, Simplify Everything!