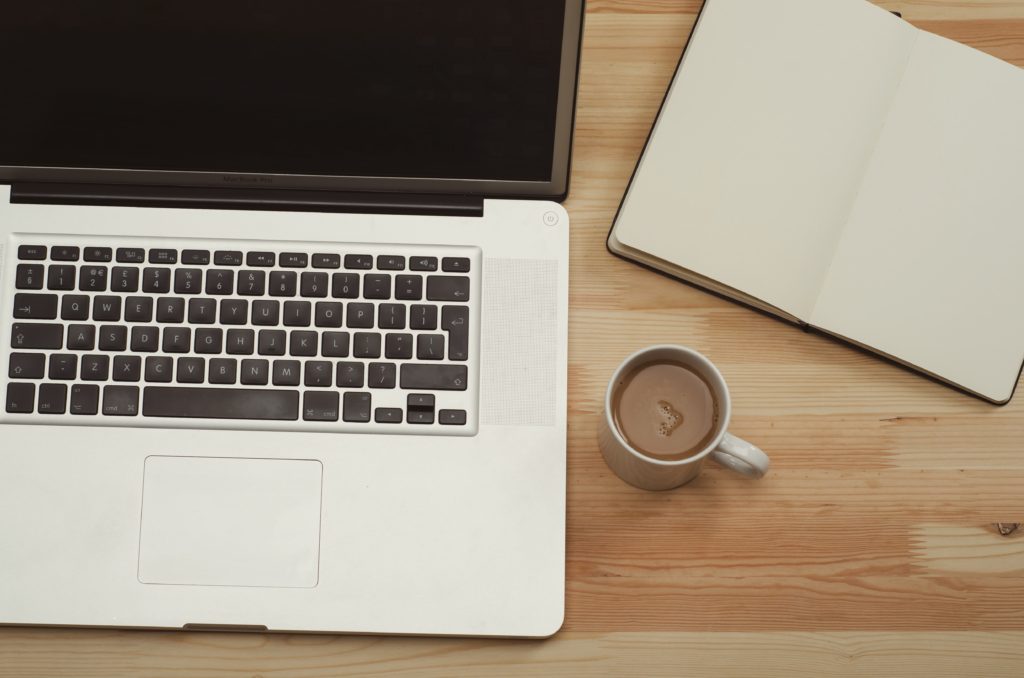 The internet makes me so tired. I know that doesn't make a lot of sense since I make a living online, but it does. It makes me so, so tired. Exhausted even.
The constant, constant, constant hyper-negative political commentary that results in comment wars and name-calling among friends and strangers. This election is really important, but I have to wonder whether Facebook (or Twitter, etc.) is the right platform for political "conversations." (I've hardly seen one that could be rightfully be labeled a respectable conversation.) Is anyone actually hearing another person's opinion? Is anyone changing his mind? Is anything good coming from all of this or are we really just polarizing one another?
Then, 49 precious humans were slaughtered, another 53 severely injured, and everyone else left profoundly traumatized on Sunday because one man decided that his ideology was more important than human life. And now, there are mamas without babies and sisters without brothers and people who have lost the person they loved most–and there's no time to grieve, to mourn, to cry. No, it's right on to pushing agendas and more political commentary and slinging mud at those in the opposing camp. Surely there is a larger conversation to be had here, but what about gracing hurting families with the time and space to grieve in peace?
Then, there's the lighter stuff. The blogs, the YouTube videos, the world I live in. This exhausts me too. Because when everyone thinks they know everything about everyone, there's no room for grace, no room for "I probably don't know the whole story," no room for appreciating a different life walk or perspective–there's no compassion. No empathy. No kindness. Just more ugly comments and more fuel on the fire.
The whole internet seems to be simultaneously walking on eggshells and throwing grenades. It makes for a crazy, confusing, exhausting place. This kind of constant social interaction with strangers all over the world is available to us for the first time in human history. We're all fumbling through it, no one's doing it "right." I wrestle daily with online interaction. And it's exhausting, isn't it?
This post has no grand conclusion or powerful call to action, except to say that compassion and kindness are a known healing salve for our broken, hurting world. Sometimes quieting our opinions and reactions online for the sake of both is a beautiful thing.
Thank you for reading. You can find me online on Facebook, Instagram, Pinterest, and Twitter. If you'd like to be alerted whenever I publish a new post, you can follow me on Bloglovin' or subscribe via email. Check out my fun tees in my Etsy shop and listen to my weekly podcast about simplifying life, Simplify Everything!