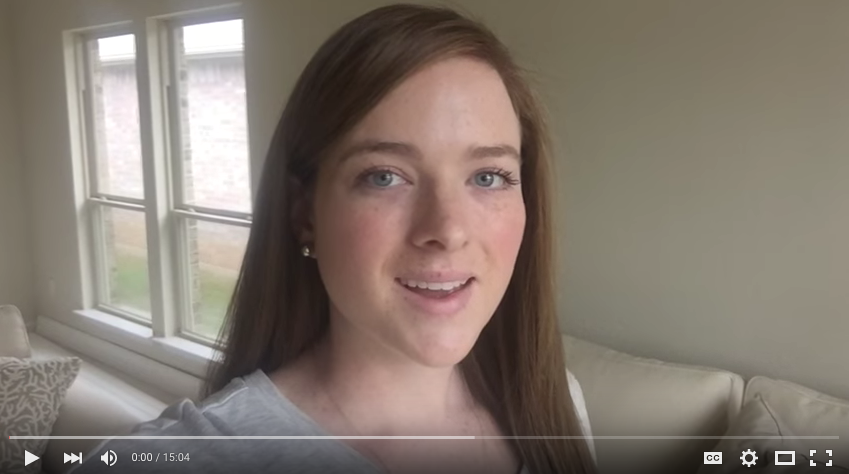 (Above is just a screenshot so there will be an image when I share this on social media, don't try to click play. Or do, but it won't work. 😉 )
Alright, here's the deal. My initial intention was to take a brief video every day, or every other day, as we unpacked and settled into our new house. That didn't happen. (And actually, I'm glad it didn't. That many vlogs would've been overkill.) Here's what I do have: a video just after we moved in, showing our home in the earliest state of unpacking, and another taken yesterday, showing our home now, about a month after we moved in.
If you're interested in in seeing our home three days after closing, check out the video below or watch it on YouTube here.
And here's the second video, taken yesterday, about a month after moving in. It includes a whole-house update, our new couches, and our refinished dining room table! You can watch it below or on YouTube here.
In the future, I will post more "making a house a home" vlogs as we continue to settle in and, uh, make our house our home. (Really creative title, huh?) If you're into this kind of thing, stick around–if not, that's okay. I post about a lot of other topics, too!
// How long does it usually take you to settle into a new place? Any ideas or suggestions as far as décor in our house?