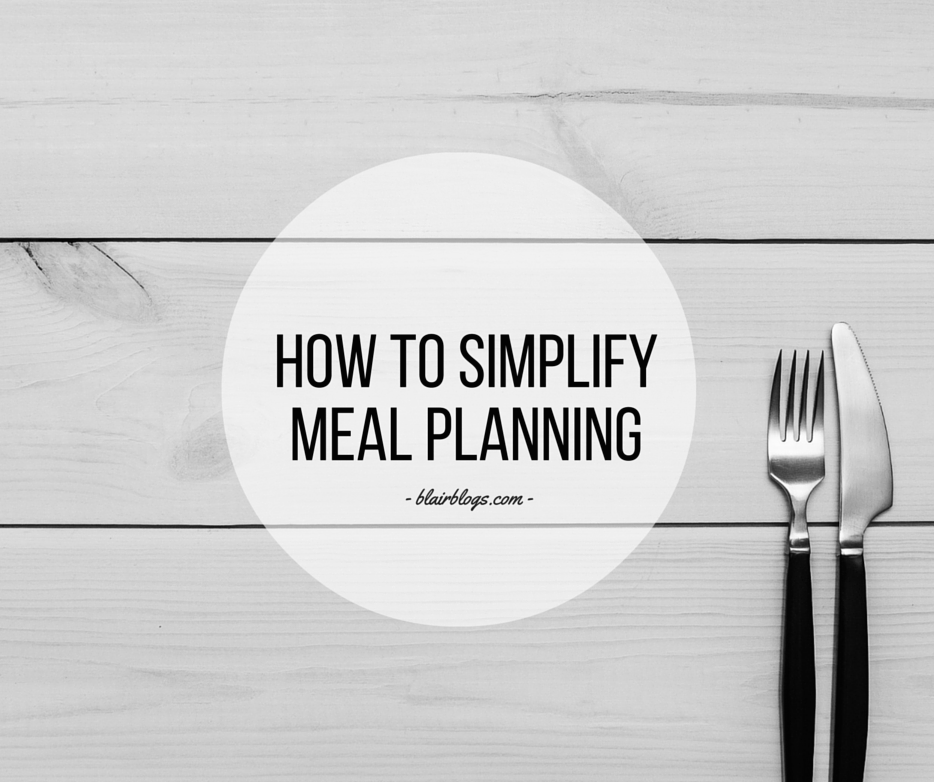 Meal planning has saved me significant time, money, energy, and stress. Today I'm sharing how to meal plan in a way that won't make you lose your mind! (I've been fighting a sinus infection/cold for months now…my voice is still a little rough!) Oh, and on step number seven, I say "Finally, step number six…" That's wrong. Sorry!
Podcast: Play in new window | Download
Subscribe
Engage
Leave me a voicemail (Make sure to leave your name and location–your comment, tip, or question could be featured on a future episode!)
For more information on Simplify Everything, click here. Here's to living simply!