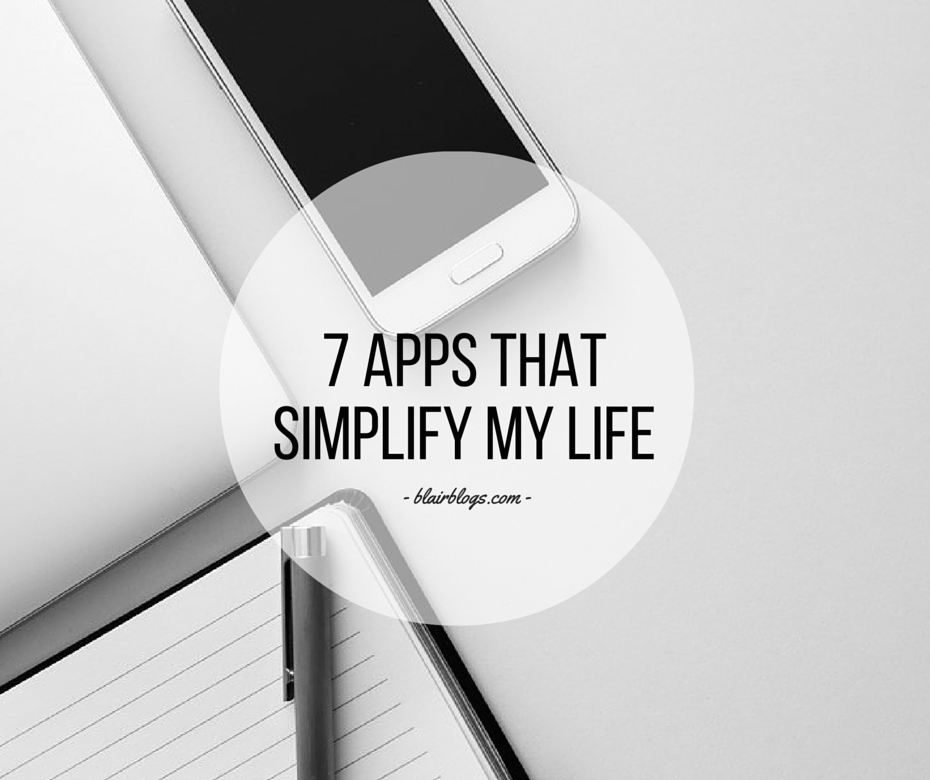 As a tech lover, I'm always excited to discover new apps…especially apps that help me simplify my life! In today's episode, I'm sharing my seven favorites. Enjoy!
Podcast: Play in new window | Download
Subscribe
Engage
Leave me a voicemail (Make sure to leave your name and location–your comment, tip, or question could be featured on a future episode!)
For more information on Simplify Everything, click here. Here's to living simply!