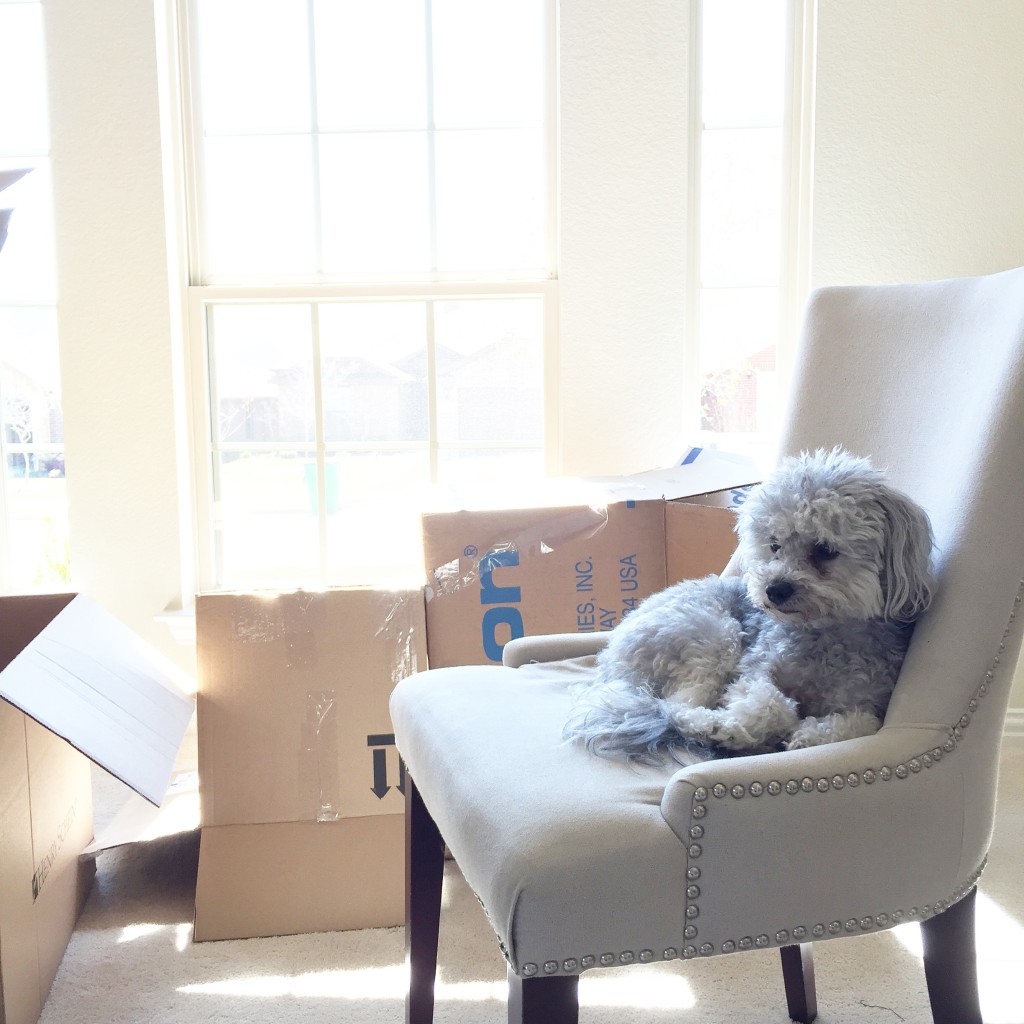 Hi friends! It's been really weird being off my blog for the past week, but it's been a good thing. We closed on our house last Friday, moved on Saturday and Sunday, and have been unpacking and settling in ever since. It never ceases to amaze me how much stuff we have! I mean, really.
Anyway, closing and moving went very well and were actually quite therapeutic after days of facing intense anxiety prior (which was not triggered by the move, surprisingly). I'm still working through some lingering stress and anxiety, but it is definitely evaporating a little each day.
I'm not sure what the next few weeks will look like as far as my posting schedule is concerned. Tomorrow, there'll be a sponsored post, and Friday, I'll release a new podcast. Next week…well, I'm not there yet! I'll still be around and writing, but likely not five days a week, at least for a little while.
Thank y'all for all your love and well wishes. I so appreciate your support!