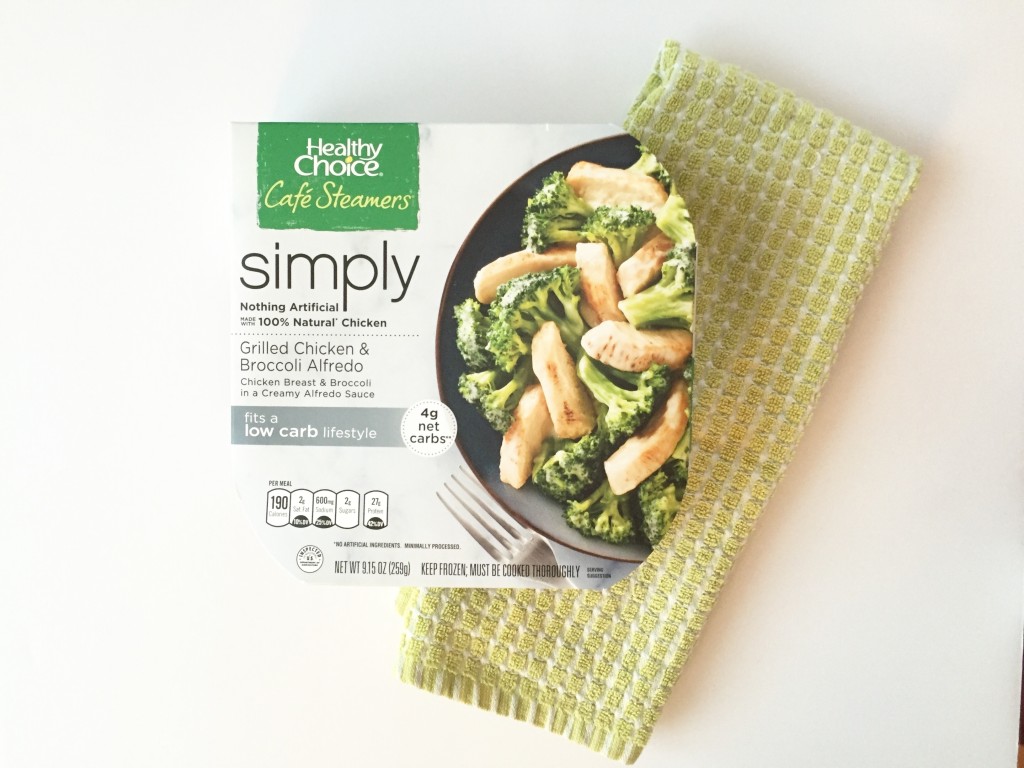 I've decided that lunch is my favorite meal of the day. Lots of people live in the Breakfast Forever camp, but breakfast food doesn't always sound appetizing to me. And though I enjoy dinner, I don't love that it sometimes feels a little heavy, especially when I don't have time to take a walk afterwords. But lunch is just right. You can eat almost any kind of food, the portions are perfect, and there is always ample time after lunch to move around and digest the meal.
For all these reasons, lunch should be something I look forward to, right? Lately, not so much. I've been in such a lunch rut! Leftovers are boring. Peanut butter and jelly (pathetically, my usual go-to) is boring. Lunchmeat sandwiches are boring. Lunch has truly become one giant yawn.
So when Healthy Choice asked me to try one of their Simply Café Steamers, my first thought was how great it would be to have some interesting, new lunch options. When I headed to my grocery store to pick out a meal to try, I was met with lots of options like Meatball Marinara, Chicken Fried Rice, Grilled Chicken & Broccoli Alfredo, Chicken & Vegetable Stir Fry, and Grilled Pesto & Vegetables. I decided on Grilled Chicken & Broccoli Alfredo because, well, it looked and sounded yummy.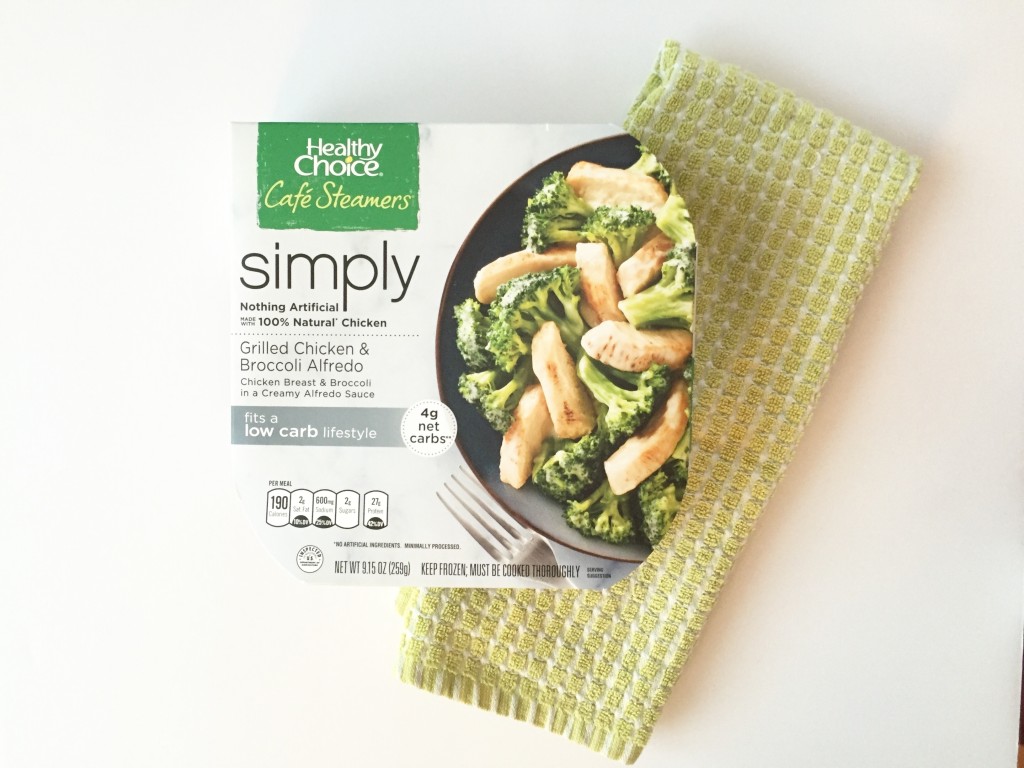 I was first impressed when I saw that the meal was made with all-natural ingredients, nothing artificial. Then, when I opened up the package, I understood why the meal was called a "steamer." There's a tray-in-tray cooking system that allows the ingredients to be steamed separately so they cook correctly and evenly. The sauce is on the bottom, and the chicken and broccoli are on the top tray. After cooking, you combine them.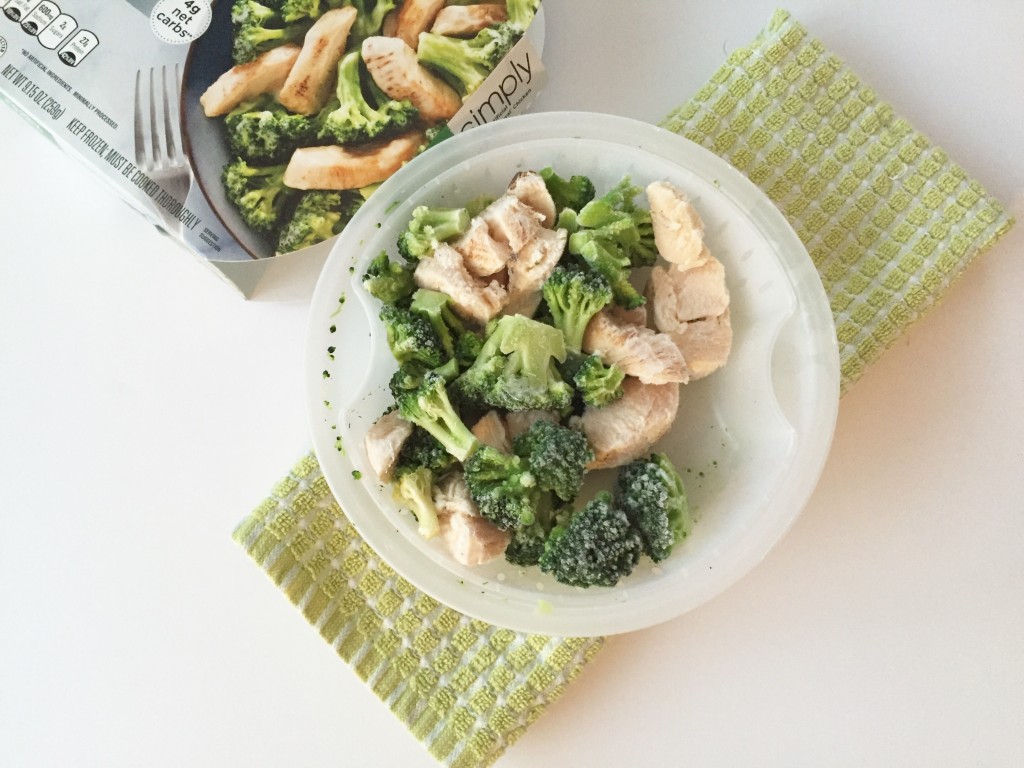 Once I had cooked my meal, I combined the ingredients. The chicken was cooked thoroughly, the broccoli was crisp, and the sauce was creamy and pourable. And it smelled delicious! All in just a few quick minutes in the microwave.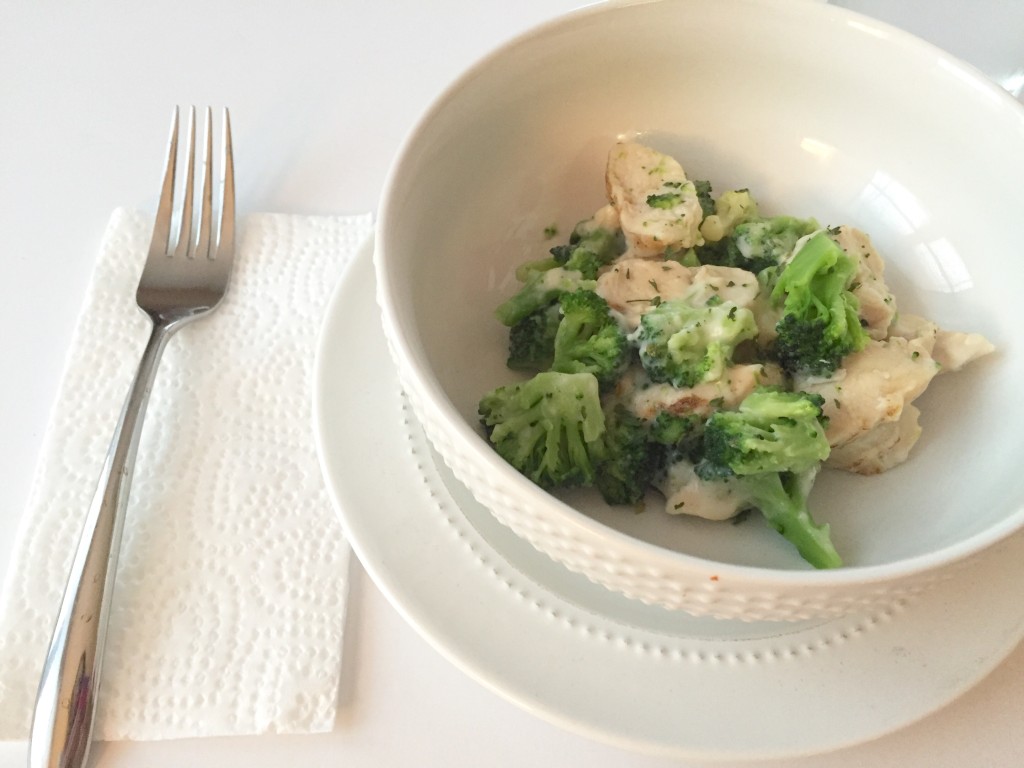 Once everything was plated, I was excited to taste it! I sprinkled some parsley on top and tried it–and I was so impressed–I really loved this dish! It was filling and delicious…and most importantly, it was a such a welcome change of pace from my usual lunches. I also love that the meal had only 190 calories but 27 grams of protein! It kept me full right up until dinnertime, which is important, since I'm notorious for snacking in the late afternoon and spoiling my appetite.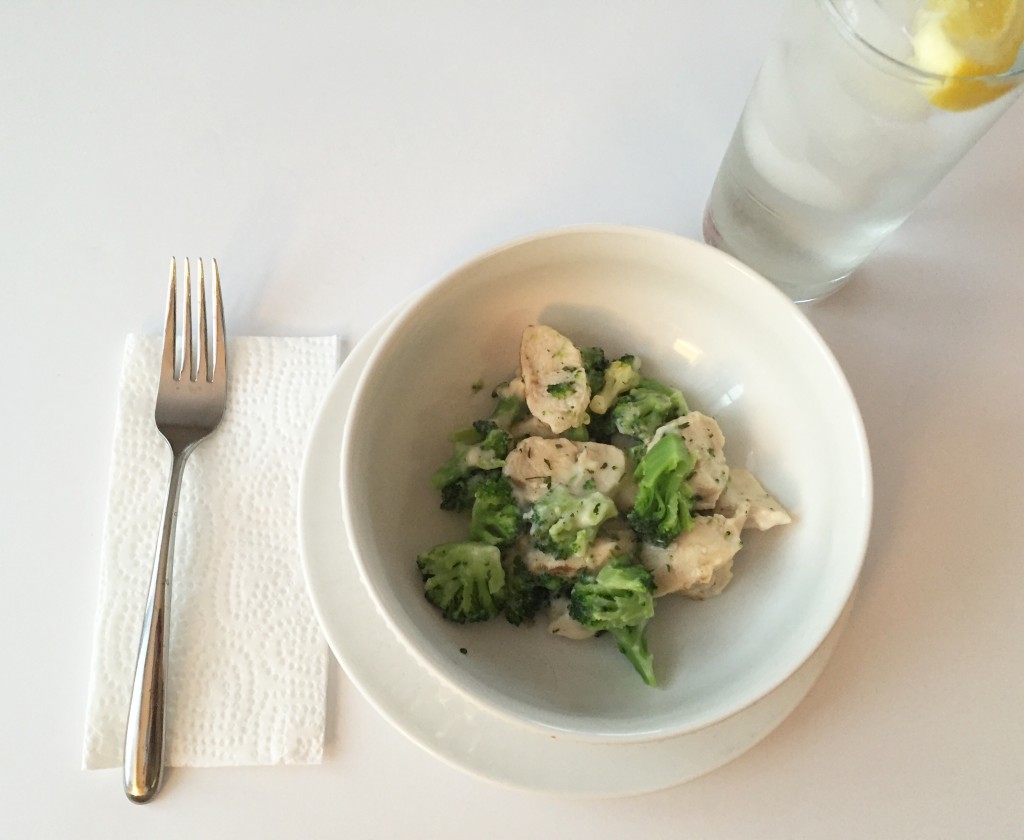 If you're looking for some new, yummy lunch (or dinner!) options, definitely give Healthy Choice Simply Café Steamers a try. I really enjoyed my meal! If you'd like more information, check out Healthy Choice's Facebook page or website.
I was selected for this opportunity as a member of Clever Girls and the content and opinions expressed here are all my own.