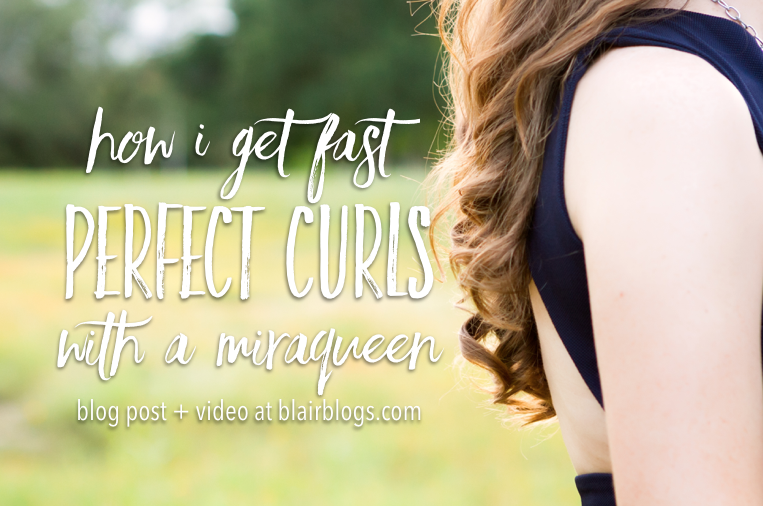 Back in May, my dear friend Sonja (of Sonja DiNanno Photography) took engagement photos of Riley and I. We had so much fun and I am so thankful to have had that period of our life captured forever through snapshots of precious moments. Of course, once Sonja sent us our images, I shared a few on Instagram (below are a few of the photos I'm referring to!).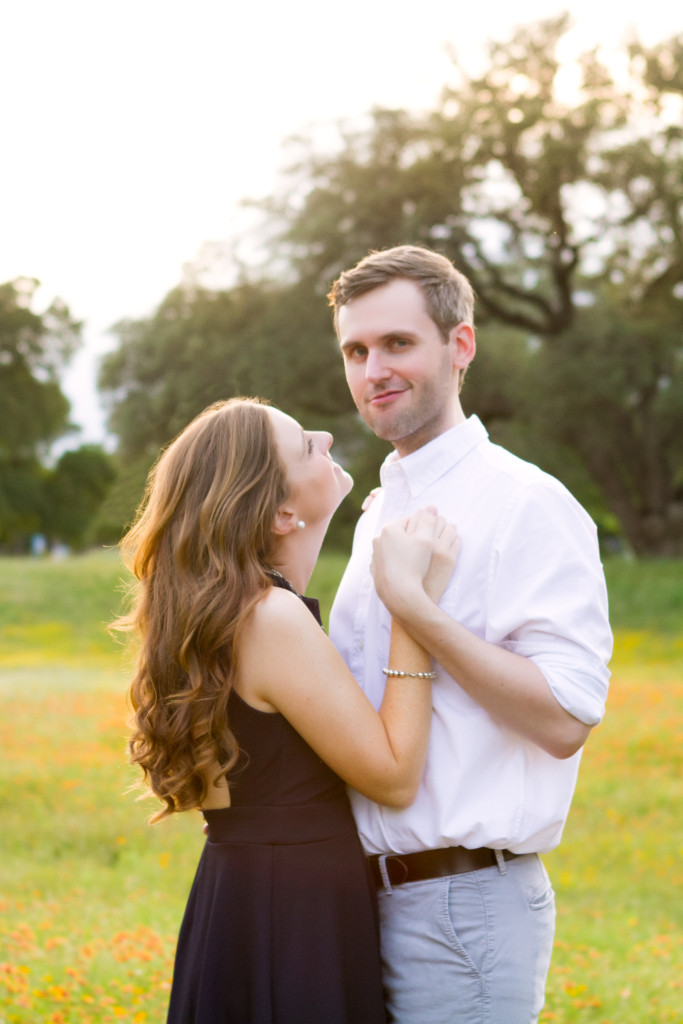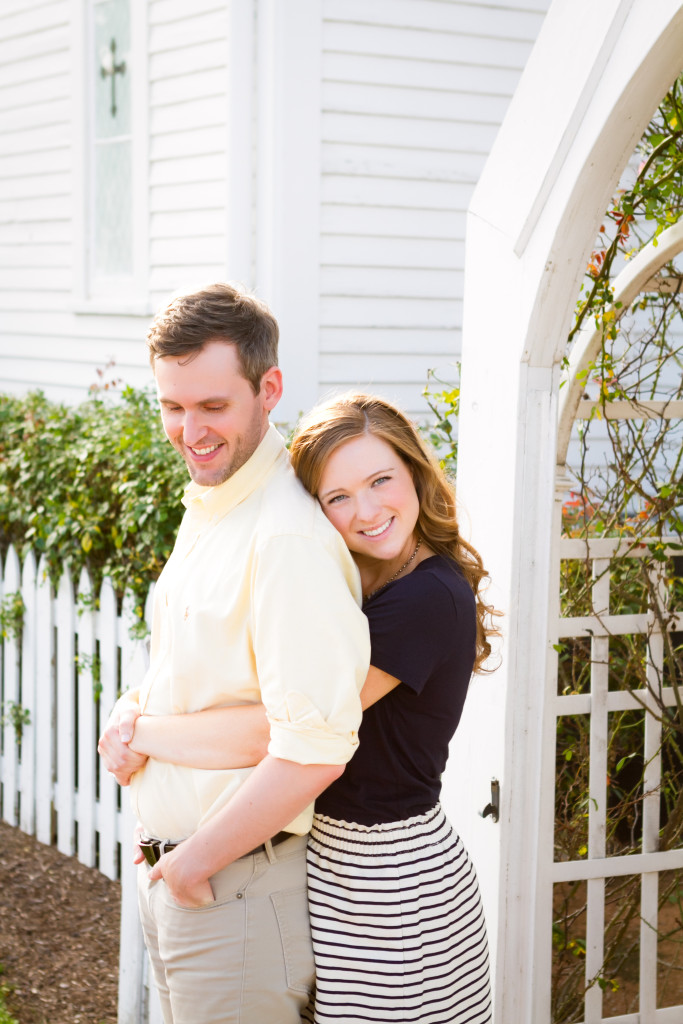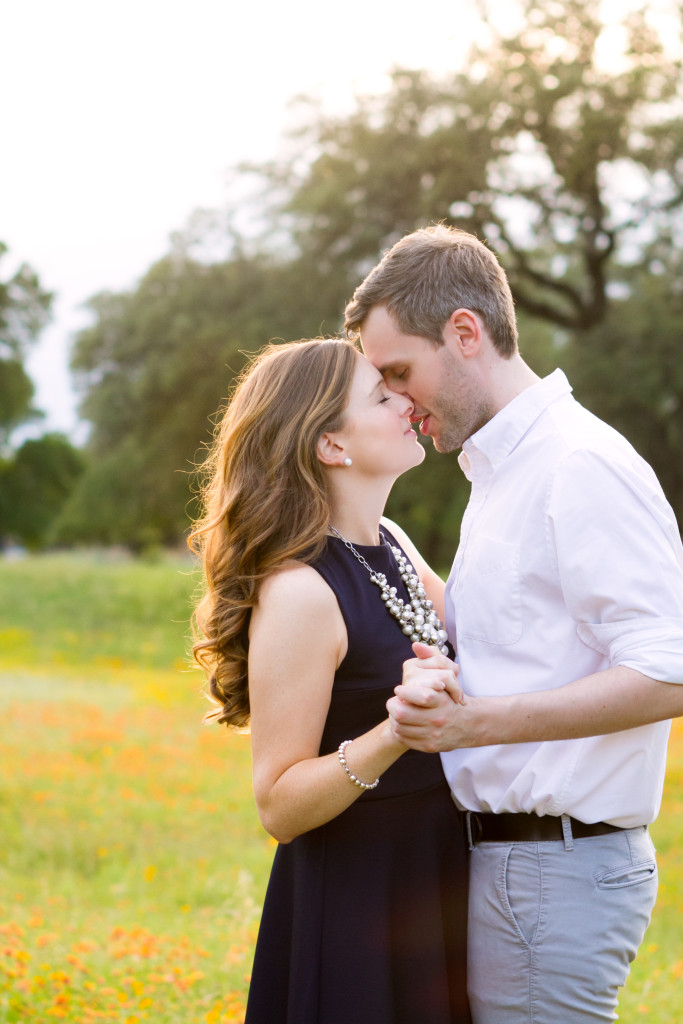 Subsequently, I had comments, messages, and emails asking me how I curl my hair. I've been meaning to write a blog post and film a video about curling my hair since then (in May), so I decided that now that we're in November, it's about time.
Well friends, today's the day. Here's how I curl my hair: I use a Miraqueen (this post is not sponsored, by the way). It's an awesome curling device that sucks your hair in, curls it, and spits it back out, giving you a perfect curl every time. It's fast, it's simple (once you get the hang of it), and the curls last until you wash your hair! Plus, I think it's really fun. I bought my Miraqueen on Amazon last year, but it seems to be a little harder to find there now. Luckily, there are several other brands aside from Miraqueen that are making the same awesome curl-creating machines, click here for a few options. It looks like this one has the highest rating if you're interested.
I thought about attempting to take photos for this post, but it's just so much easier to show you through a video. In my video I'll show you the Miraqueen, explain its settings, and then demonstrate how I curl and style my hair with it! You can watch the video below or here on YouTube.
Yes, that's really how simple it is! As I said in my video, this process only takes me about 10 or 15 minutes, but the curls last for three days! That's efficiency if you ask me. I love to Miraqueen my hair (is that a verb?) on Friday mornings so that it'll be good to go for the entire weekend. The more time I can spend hanging out with Riley and Charley Bear, the better! (And the less time spent standing in the bathroom, getting ready, the better.) Happy curling! 🙂
Have you ever heard of the Miraqueen (or something similar)? Have you every tried one? Do you want to try one now? (This would be a great thing to put on your Christmas list!)
//Use this image to pin