There is something about books on a bookshelf, isn't there? Something about feeling a piece of paper between your fingers, and the way the book smell drifts into your nose as your turn the page? In this fast-paced world, isn't it beautiful to cozy up with a cup of tea and a good book? Isn't it wonderful to give a well-loved, dog-eared book to a friend so that she can enjoy the words you've fallen in love with?
Sigh…I love reading. I could read all day if I had the time for it. Unfortunately, however, life gets in the way of my reading pretty frequently. Whereas I used to average a couple of books a month, now I only average a few books a year. So when ThriftBooks asked me to order a few books on their site and talk about my experience on my blog, I was more than willing!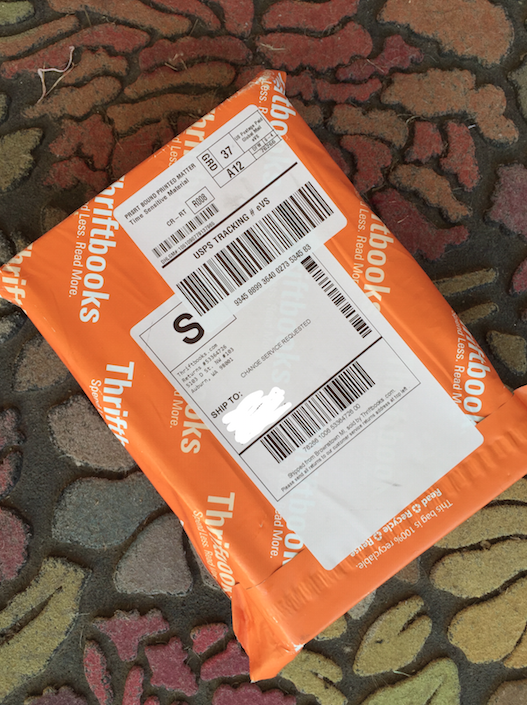 The first thing I did when I went to the ThriftBooks site was check the prices. Books can be so hit-or-miss. Some are unnecessarily overpriced, others are cheap but falling apart. I feel like I'm looking for "Goldilocks books–" cheap, but in great condition. Well, ThriftBooks has a lot of Goldilocks books! I think my favorite feature of the site is that each book comes with multiple buying options based on the honest condition of the book–see what I mean here, on The Help's buying page! (One of my all-time favorite books, by the way.)
Next, I was interested in seeing the selection. I was impressed! With over seven million titles, I was able to grab three different books that I was interested in reading: The Circle Maker, The Power of a Praying Wife, and God's Purpose For Every Woman Devotional–all in Like New condition (I'm a book snob like that), for $13, with free shipping! Woo hoo! ThriftBooks ships all orders over $10 for free…which is awesome…even more awesome? All orders ship within 24 hours. I got my books in two days!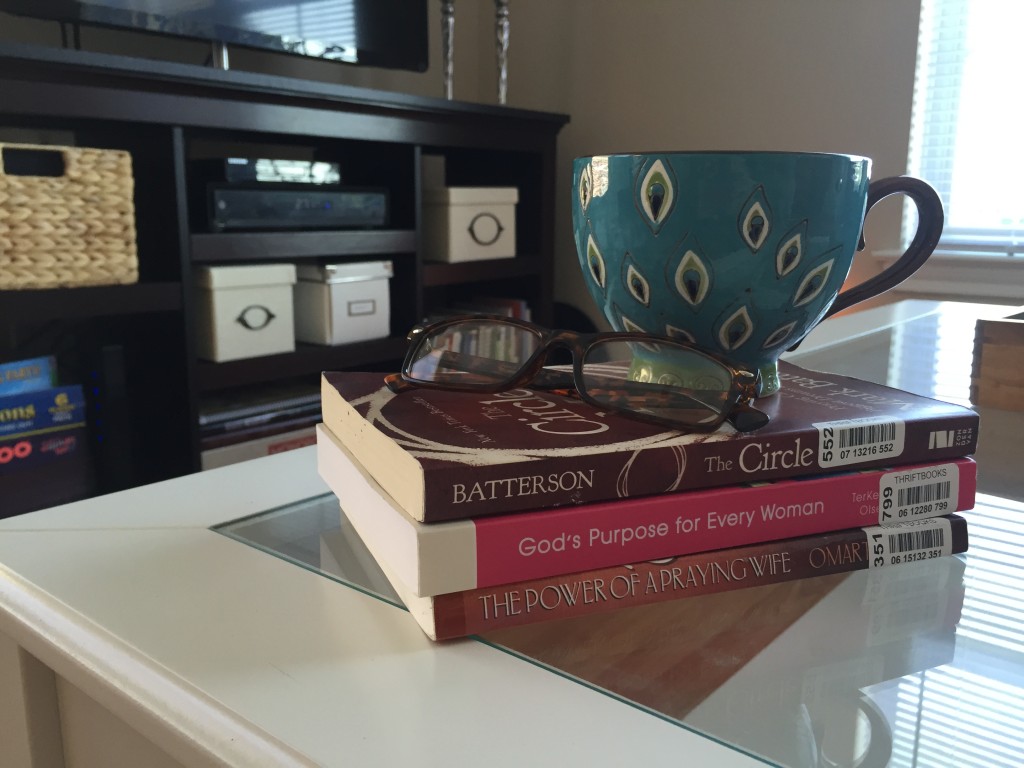 One of the most fun parts of shopping at ThriftBooks was browsing their bargain section and books marked "DEAL." These books are: 2 books for $7.00, 3 books for $10.00, 4 books for $12.00, and each additional is $3.00 more. Really, really good prices if you ask me.
I was so excited about ThriftBooks that I told three of my girlfriends in Austin, who all went on and bought some books. They had the same great, inexpensive experience I did! I didn't know this, but wish I had–every time you refer a friend, you both get 15% off if they sign up within two weeks. If you're a Reading Rewards member, meaning that you're signed up to get $5 off each time you spend $50 on books, then you get 20% off when you refer a friend and they sign up within 14 days! How cool is that?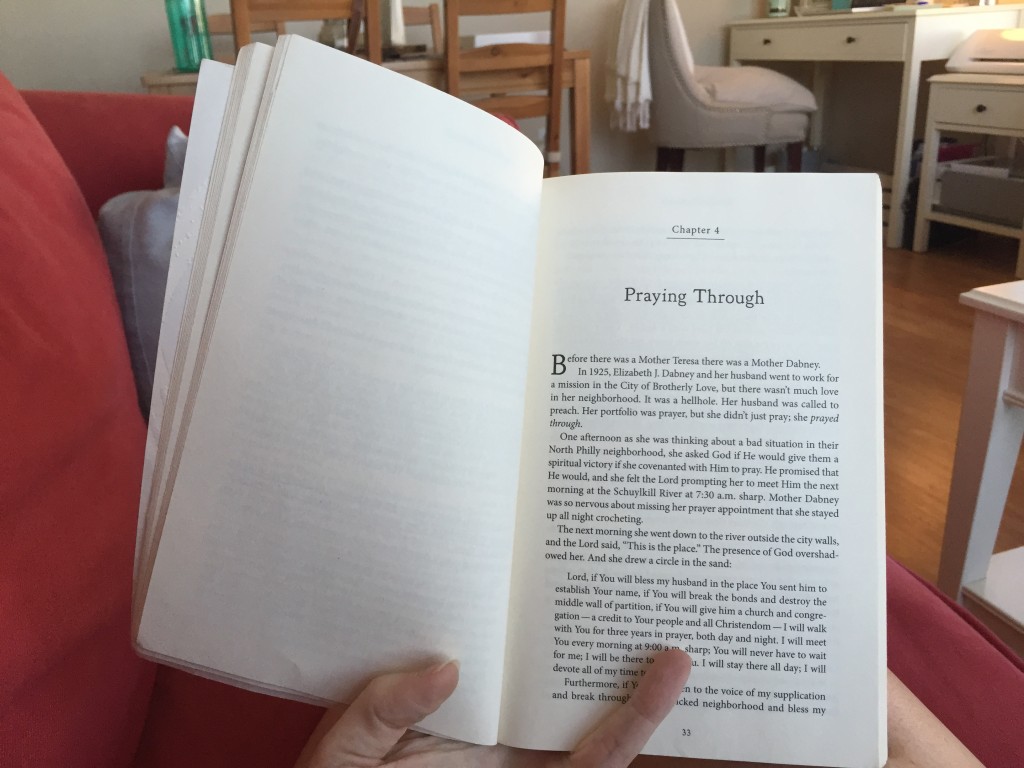 I can honestly say that ThriftBooks has become my new go-to when I need a hard copy of a book, for only a little money, and fast! I am really looking forward to enjoying these books next week on our honeymoon (!!!) and upon my return. Unwinding is natural when a good book is in your hand. If you're interested in browsing ThriftBooks, click here! Buying secondhand books is great for your wallet and the environment!
I was selected for this opportunity as a member of Clever Girls and the content and opinions expressed here are all my own.