It's only a few days until Christmas…what are you doing procrastinating until the last minute? 😉 We've all been there. This year, I wrapped up my shopping at the beginning of December. Last year? Well, I was ordering gifts up until the very last minute! If you're in a time crunch, here are some great items that can be shipped to you in one or two days! (If you're a student, get free shipping from Amazon here.)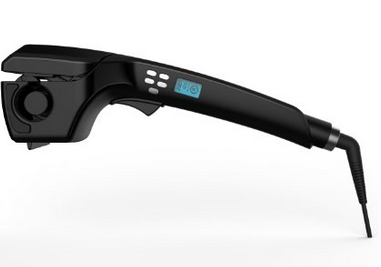 I saw a stylist using a Miraqueen in North Carolina when I was getting my hair done for my friend's wedding, and it was so amazing that I ordered one the next day. You can watch the video of how it works here, but essentially it's a fool proof way to curl your hair. Bonus? Your hair will stay curled for days on end! Any girl would love one! (I hope to post a tutorial video for the Miraqueen soon…it's awesome!)
2. Fujifilm Instax Mini 8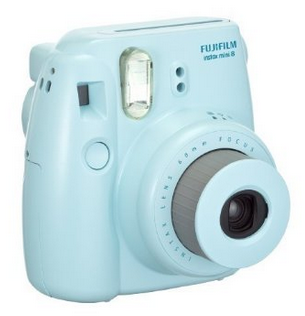 I used to have a polaroid camera and I absolutely loved it! Those vintage, quick prints are perfect for anyone who loves instant gratification and/or photography. Plus, they come in adorable colors like blue and yellow (see all colors here)!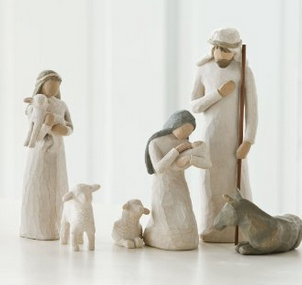 My mom and I have both drooled over this beautiful wooden nativity set for years. I just love the emotion in each figure even without facial expressions. Just look at Mary and the way she adores baby Jesus! Absolutely precious. I think this is a beautiful gift for just about anyone.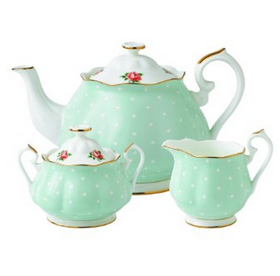 Downton Abbey Season 5 premieres on January 4th, so grab your favorite DA lover this cute tea set and the permission to sip with her pinky out as she watches the drama unfold! (I've wanted a tea set for years…I really look forward to having a house where I can show off some beautiful china! :))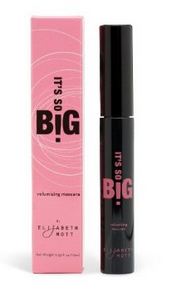 Okay, so this gift may be a better stocking stuffer than actual gift, but nevertheless–it's awesome! I bought this exact mascara after seeing the amazing reviews for it. If you're in a pinch, grab this, some lip gloss, and a cute makeup bag, and wrap it up!
6. Rainbow Pens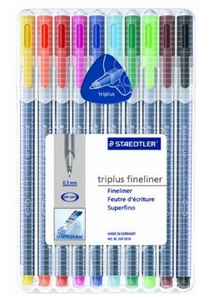 Again, probably a better stocking stuffer, but I love these pens so much! And they come in such a precious (and practical!) case–perfect for your OCD, color-coding, label-making friend.
7. 2015 Weekly Planner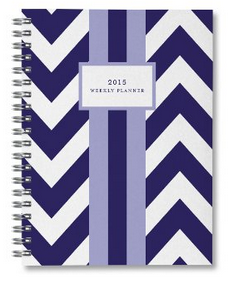 How cute is this planner? I'm a sucker for a great planner. (Especially if it were bundled with the rainbow pens above! ;)) Bonus! It comes in other patterns and colors, click here to see 'em.
8. Frozen (or another DVD)
Who doesn't adore Frozen? Pair it with a cute mug and some hot cocoa, and you've got yourself a winning gift! A great way to make DVDs fun to give is to wrap them in large boxes–it'll keep the recipient guessing! 🙂
9. Stemless Red & White Wine Glasses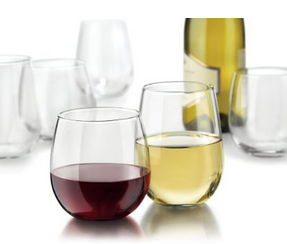 Know someone who just bought a house? Just moved into their own apartment? Just had kids and can't use "real" stemware for a while? Stemless wine glasses (at a great price!) for the win! You could grab these at Target or Bed, Bath, & Beyond as well! Bonus: throw in an awesome electric wine opener like this one.
10. Keurig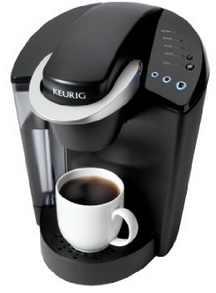 Personally, I don't like Keurigs (the coffee isn't hot enough for me!)…but a lot of people love them! They're on sale right now for Christmas, and they're a fun gift to give because they can be used all year round! You could also grab a couple of cute mugs to give as well! (And who knew they came in fun colors?)
11. Perfume Gift Set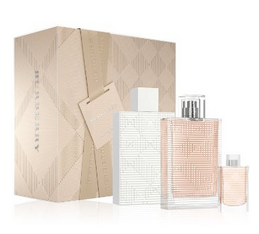 I love perfume (and generally smelling nice), as do most women, so this is a pretty safe bet. You can always guess on a great scent and attach the gift receipt–just be sure to tell the recipient that it's okay if she exchanges her scent! This is my absolute favorite scent in the universe!
12. Kindle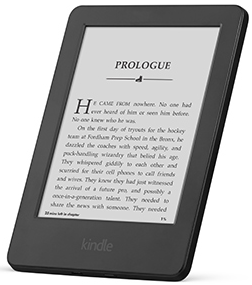 Kindles are on sale right now (the prices are awesome), so this would be a thoughtful and affordable gift. Perfect for: the busy parent who loves to read, a traveling businessperson, a college student…really anyone! I love my Kindle so much–it allows me to read without the annoying of toting books everywhere! You could even buy a few e-books for the recipient ahead of time.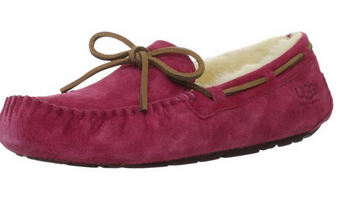 I had no idea Ugg slippers came in so many different colors! Really, really cute! And oh, so warm. Of course, you'd need to know the recipient's shoe size, but they're slippers, so it's probably okay if they're a little big! 😉
14. Herschel Supply Co. Backpack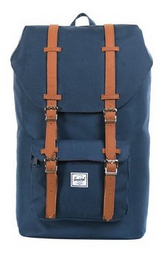 How adorable is this backpack? I love it–too cute! And, once again, there are lots of "flavors" to choose from–check them all out here. I could see this on a college campus, a trendy mom's shoulder, a traveler's back. Love it!
There's a brief roundup of some last minute gift ideas for the ladies you love in your life! Do you have any ideas to add? Let me know!
Use this image when pinning: