Many days, I post inspiration or a list or a DIY project or a long story…but today, I'm only going to write down quiet thanks and gratitude.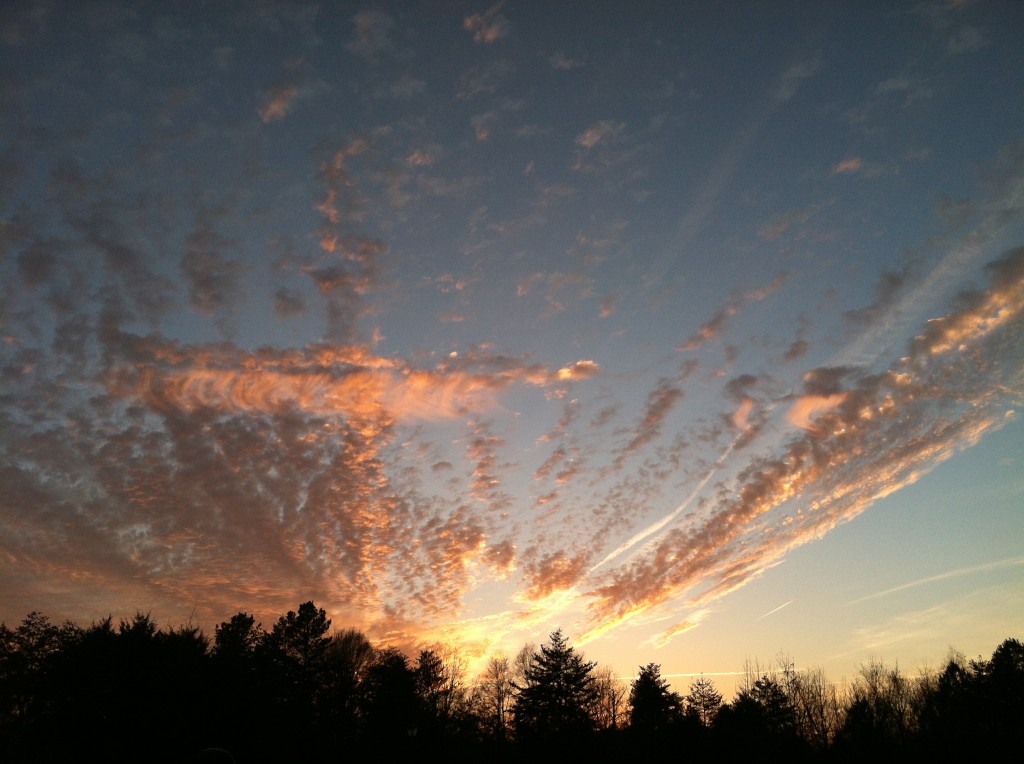 Today, I'm thankful…
For being genuinely happy.
For a community of believers who not only encourages me but make me laugh.
For possibility and opportunity.
For apples and peanut butter.
For my new rocking chair.
For the traffic each morning and the way it helps slow me down.
For the smell of coffee through my apartment.
For clipping coupons for the first time and saving serious money.
For the New Girl season premiere tonight.
For the way outside smells when it's Sunday.
For long phone conversations with the people I love.
For new friends.
For an able body, but an achy back that reminds me of my human state.
For words that influence and change hearts.
For music and the way it stirs my soul.
For warm oatmeal in the morning.
For indecision.
For coloring pages and fresh crayons.
For rain.
For the feeling of snuggling under the covers.
For foggy mornings that make you feel like you never really got out of bed.
What are you thankful for today?