The single thing that has been most remarkable, most different about my move to Texas is the beautiful Texas sky. It is unbelievable and like nothing I've ever seen before.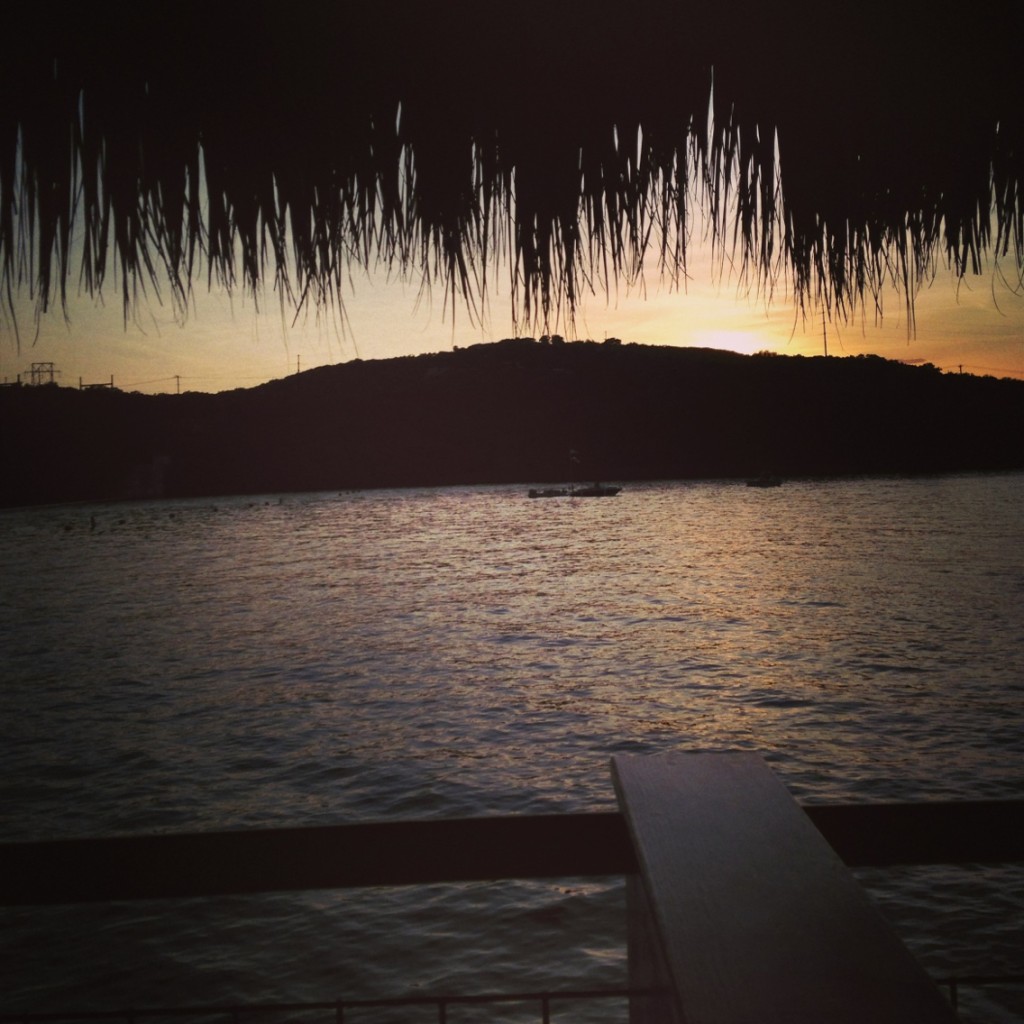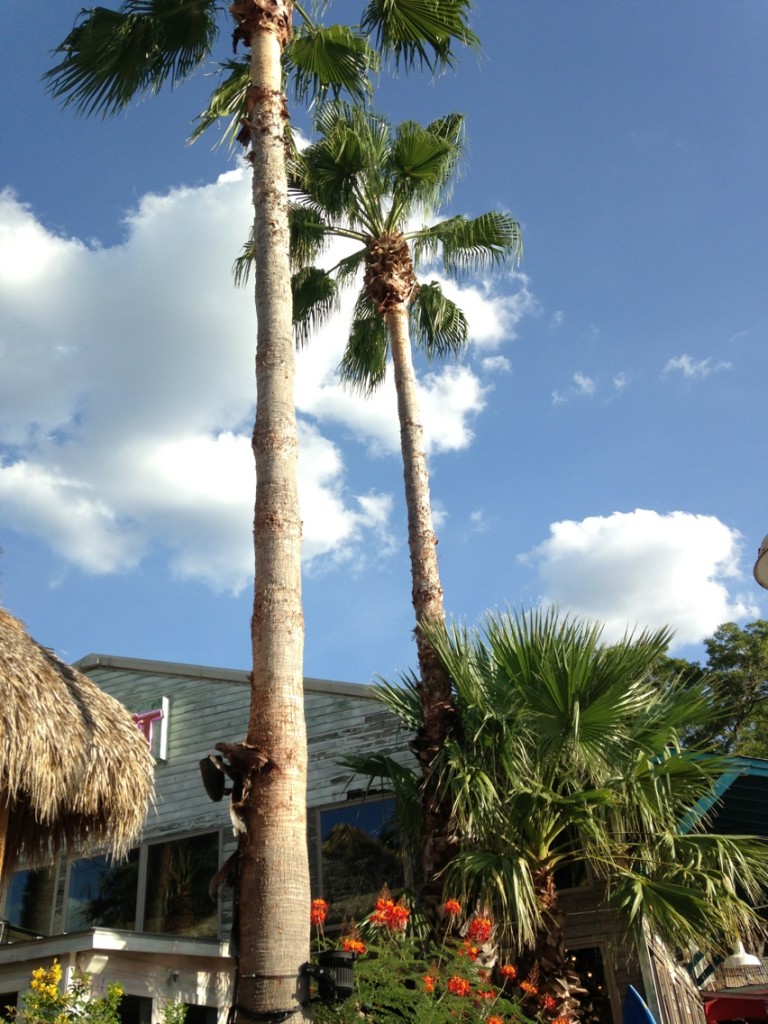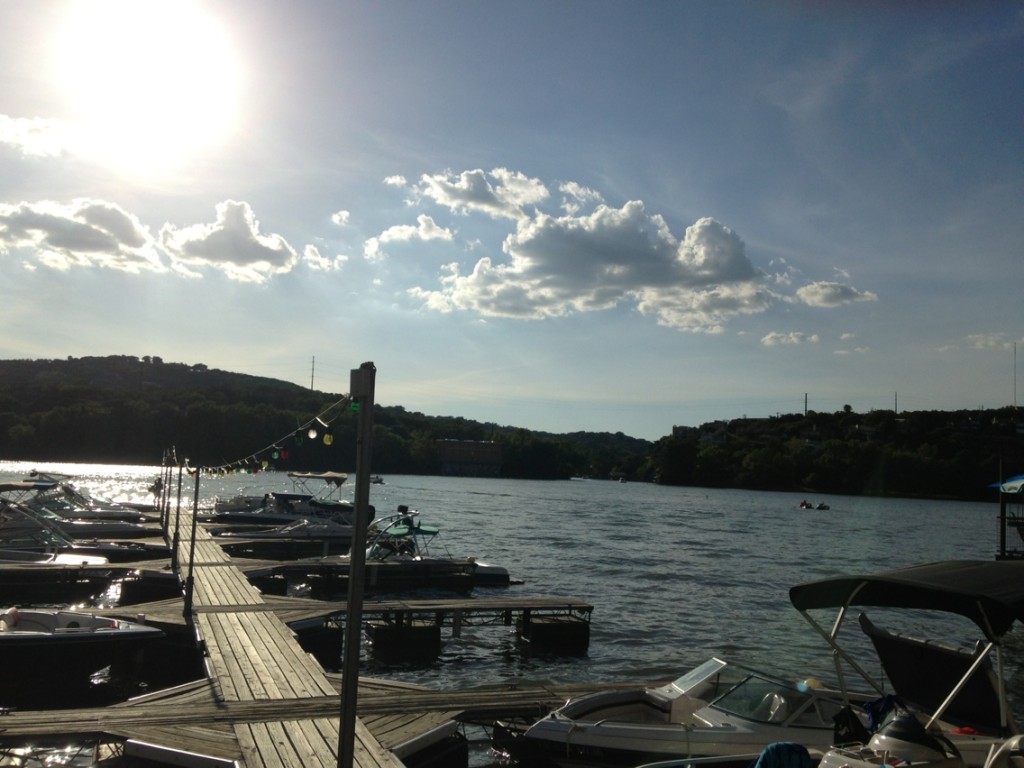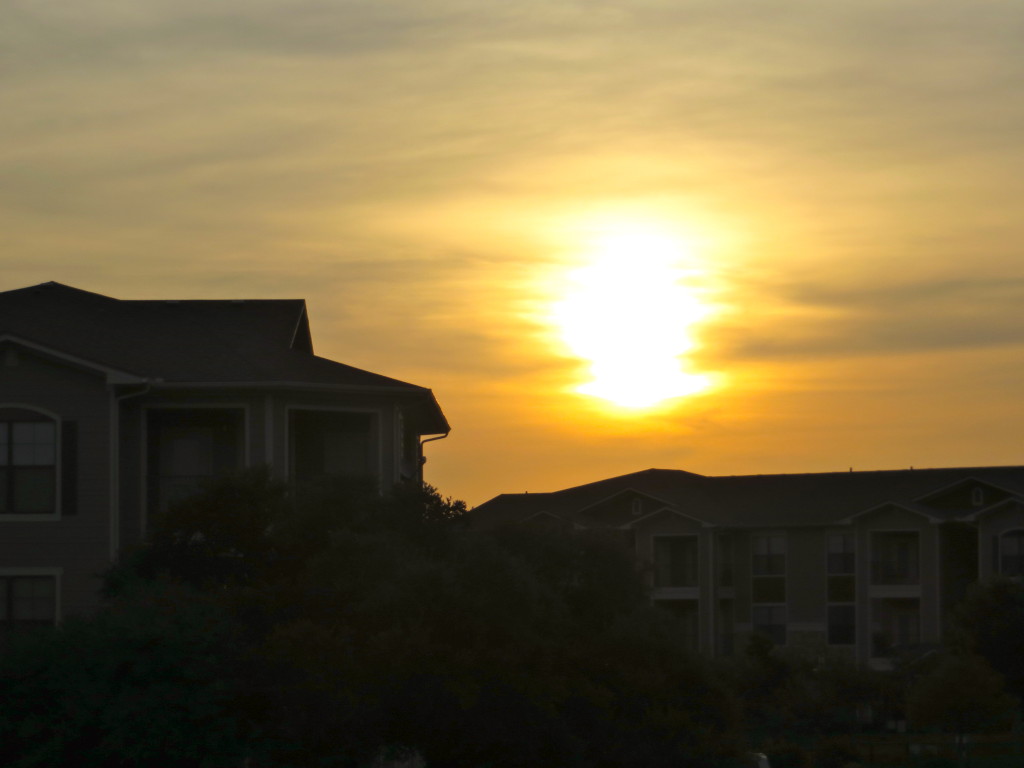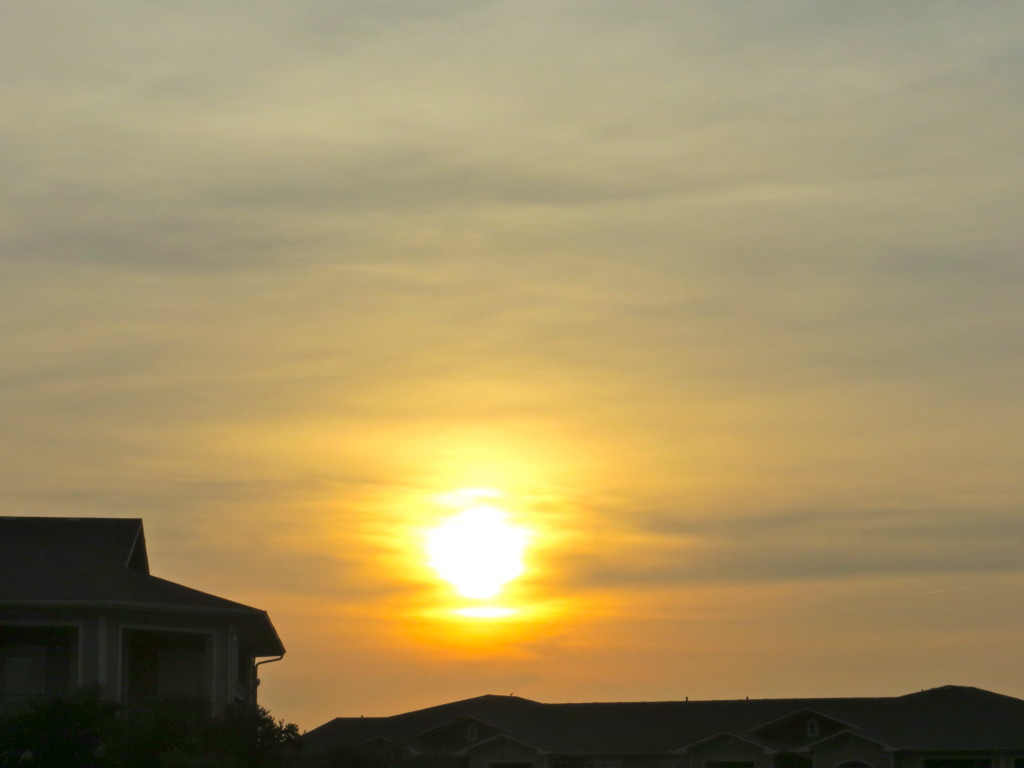 Dinner with a view,
chatting under the palms,
breathing in the breeze of the water,
waking up early morning Tuesday,
waking up early morning Friday.
Happy Sunday, friends. Rest today in the peace and love of the Lord.