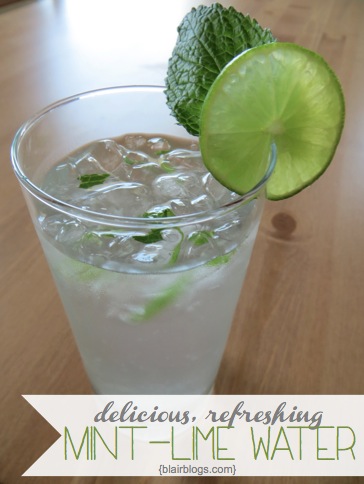 It's hot outside, especially here in Texas. Drinking plain 'ol water every day starts to get a bit boring…so I begin substituting with juice, soda, and other high-sugar, high-calorie beverages. Eek! Not good.
That's why I grabbed limes and mint at the grocery store last night so that I could make a delicious and refreshing summer drink…Mint-Lime water. No sugar, no dye, nothing but Mother Nature's finest.
Want to make a pitcher for yourself? Here's how:
1. Grab a pitcher, preferably one with a strainer in the lid.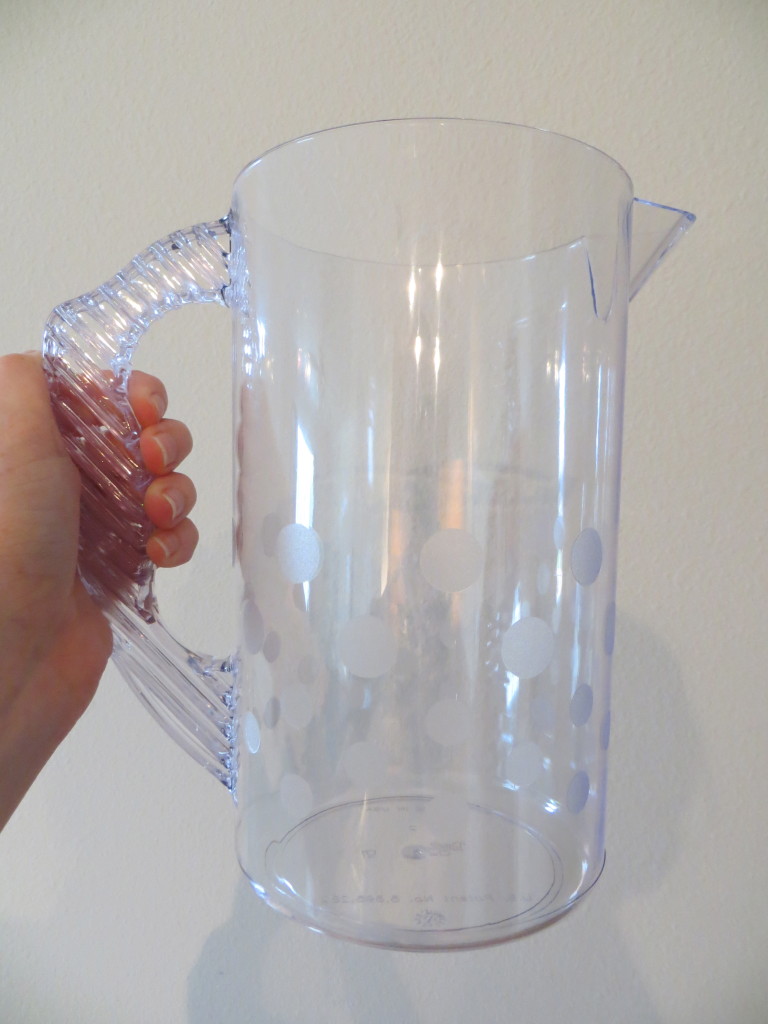 2. Roll your lime(s). I wanted a hint of lime, so I only used one, but feel free to go crazy. I love this step–the rolling helps release the natural oils, making the entire kitchen smell great! Plus, it helps give the water a zesty lime flavor.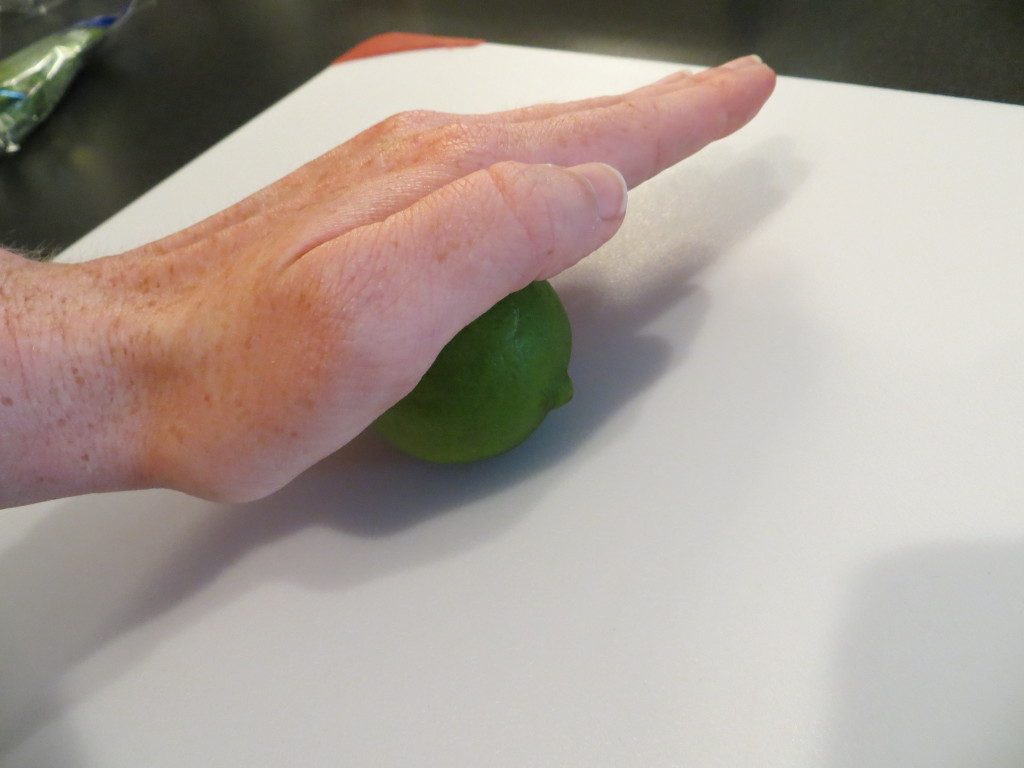 3. Slice up your lime(s).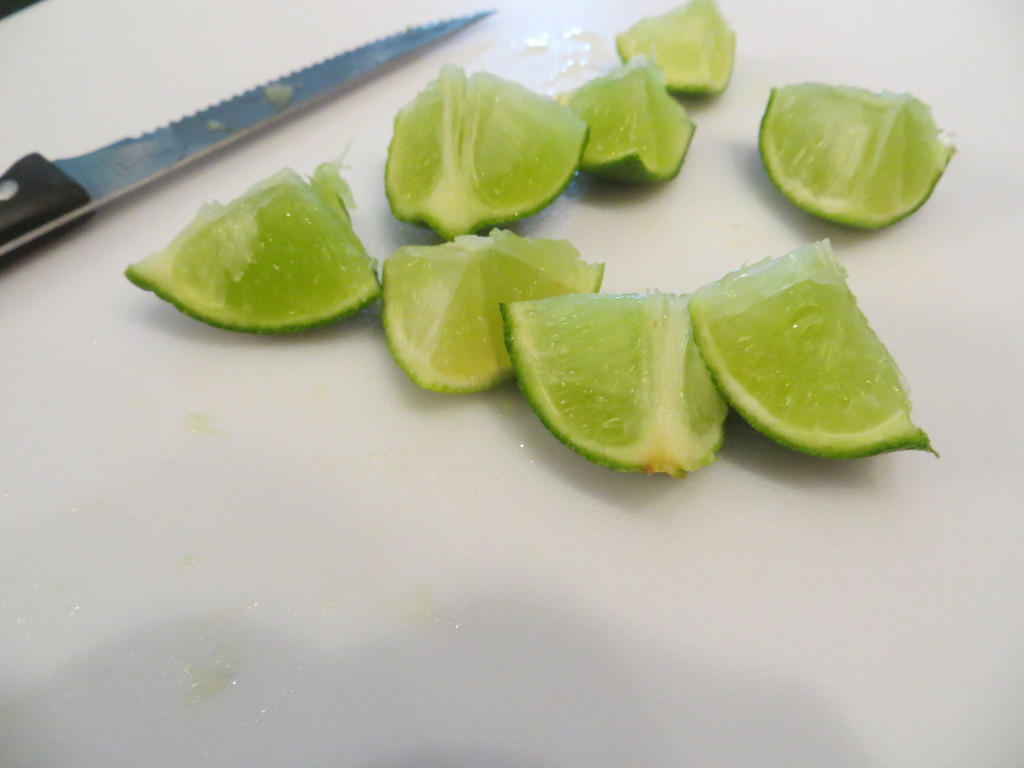 4. Squeeze limes into pitcher and throw 'em in. Even if most of the juice is out, throw in whatever's left. It'll make the delicious factor go from (!) to (!!!).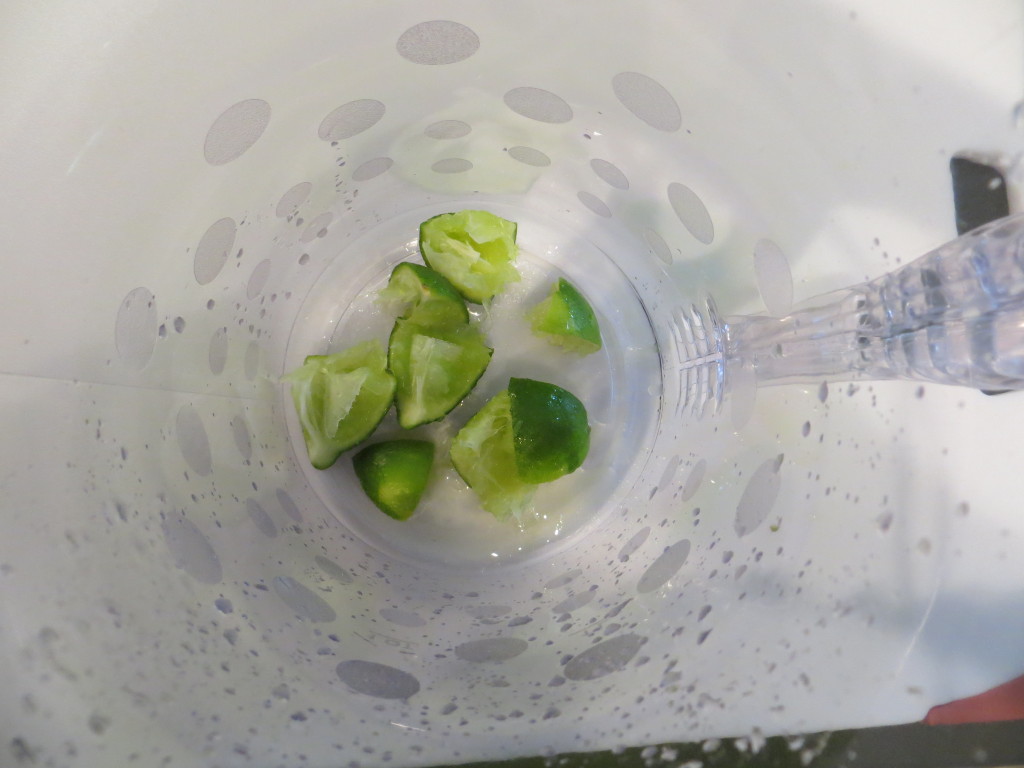 5. Wash your mint leaves and roll them.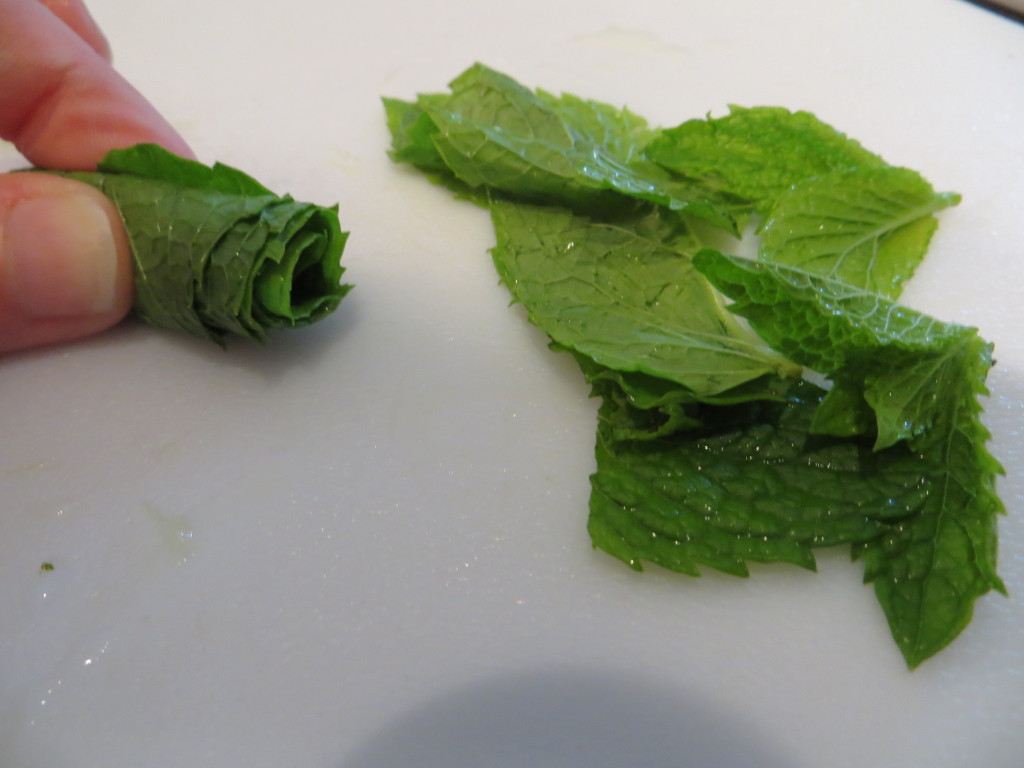 6. Slice and dice baby!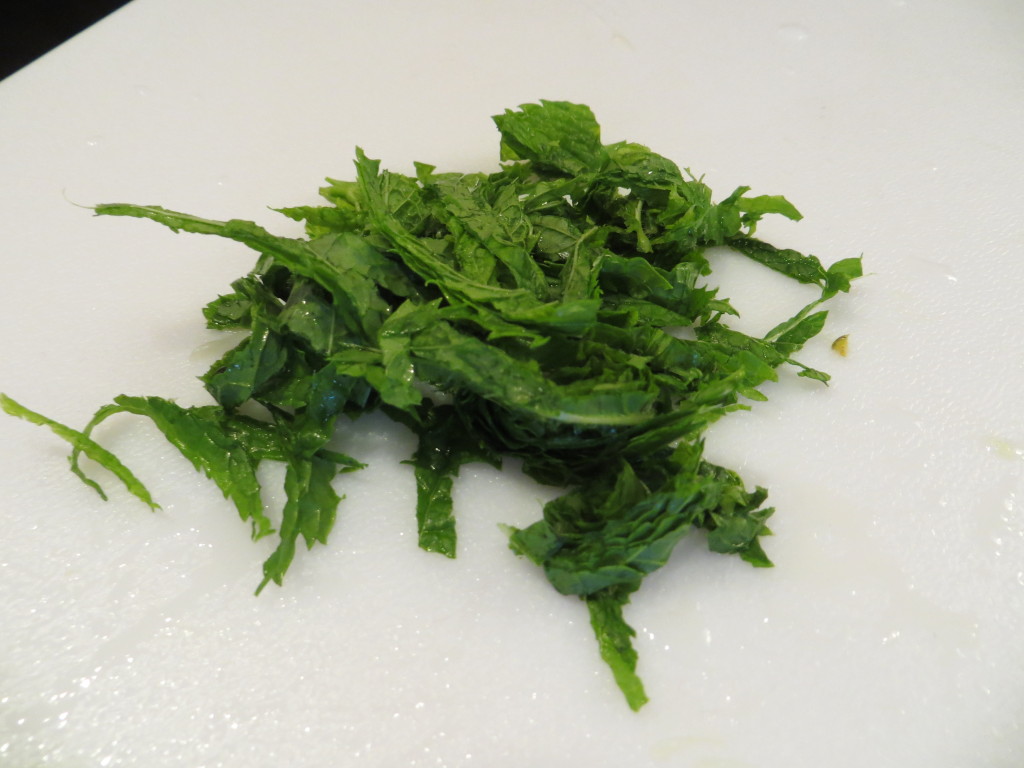 7. Throw the mint in the pitcher with the lime.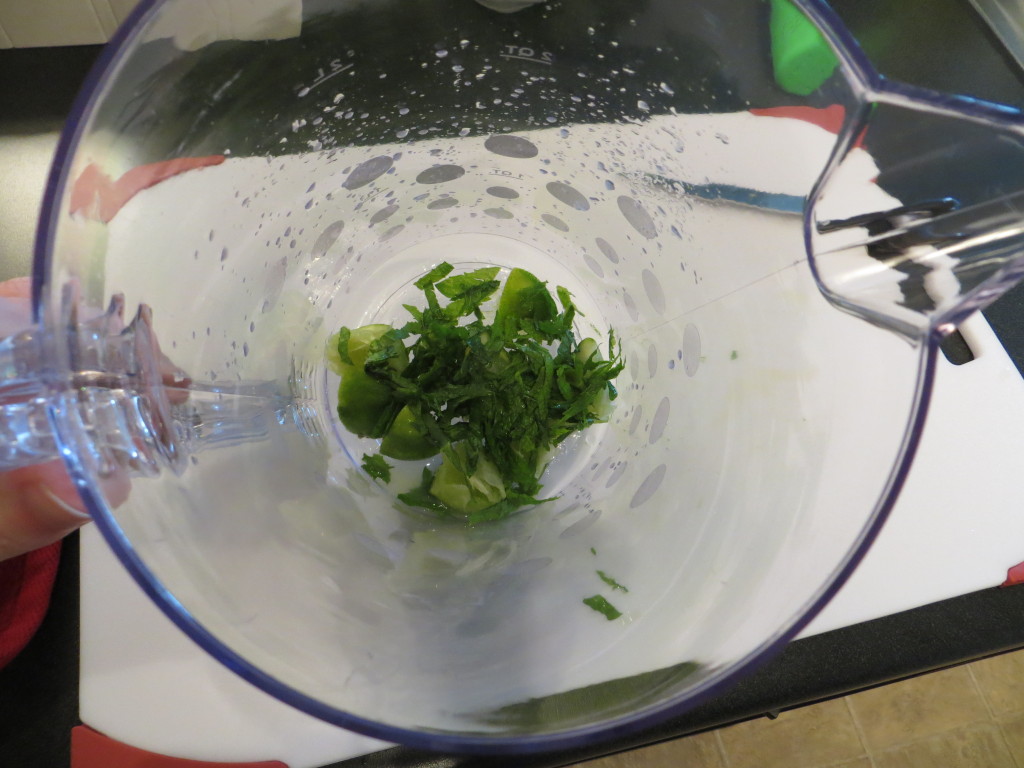 8. Add water and ice, and let your mixture sit for as long as you can stand it. Gotta let the flavors marry!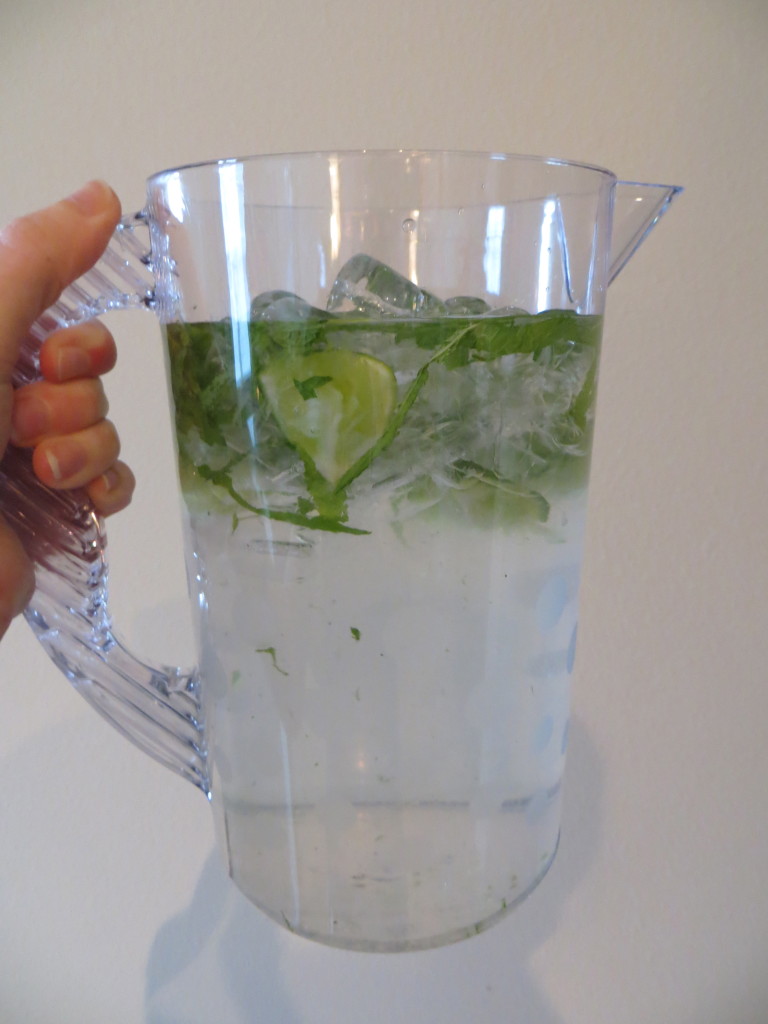 9. Grab a glass and drink up…YUM. This is absolutely delicious. The perfect summer drink.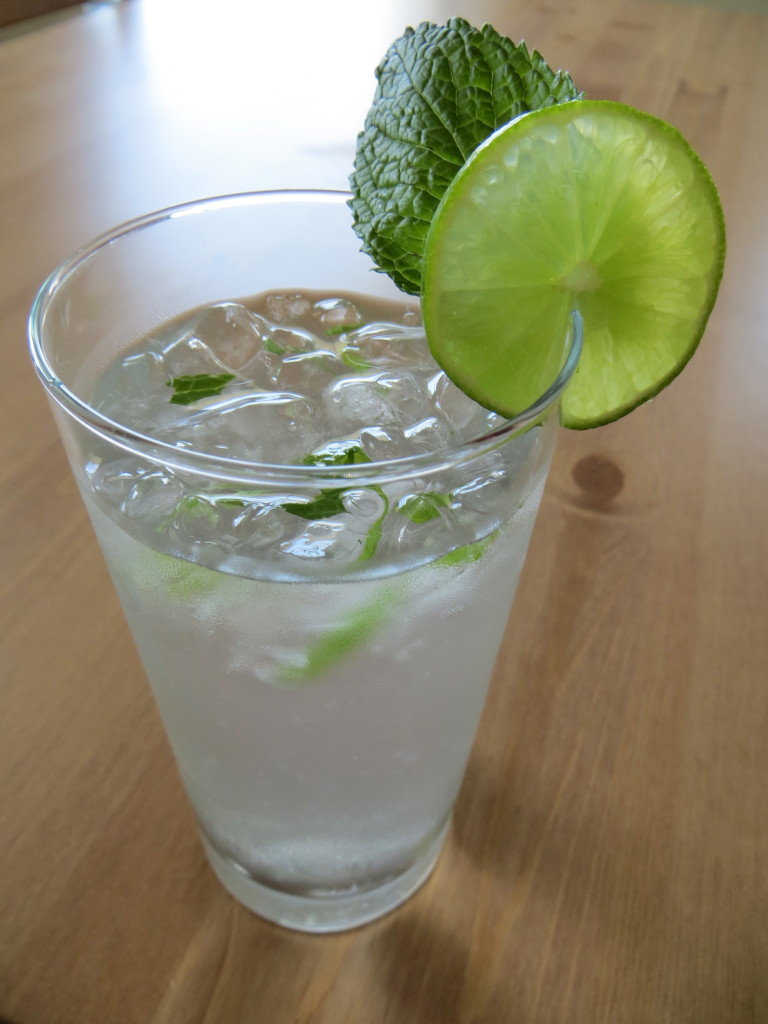 Have you ever tried natural flavored water? What's your favorite summer beverage? Stay cool!
This post has been featured on Thank Your Body Thursday & Party Wave Wednesday.