Is there any better feeling than opening your mailbox to find an envelope with your name on it…and then opening it to find a genuine, handwritten letter? Receiving a letter tops my list of life's simple joys. But you know what they say–you have to be a friend to have a friend.
Not only is letter-writing a nice way to disconnect from technology, there are emotional and health benefits surrounding letter writing as well. If that doesn't convince you to pick up a pen and paper, I don't know what will.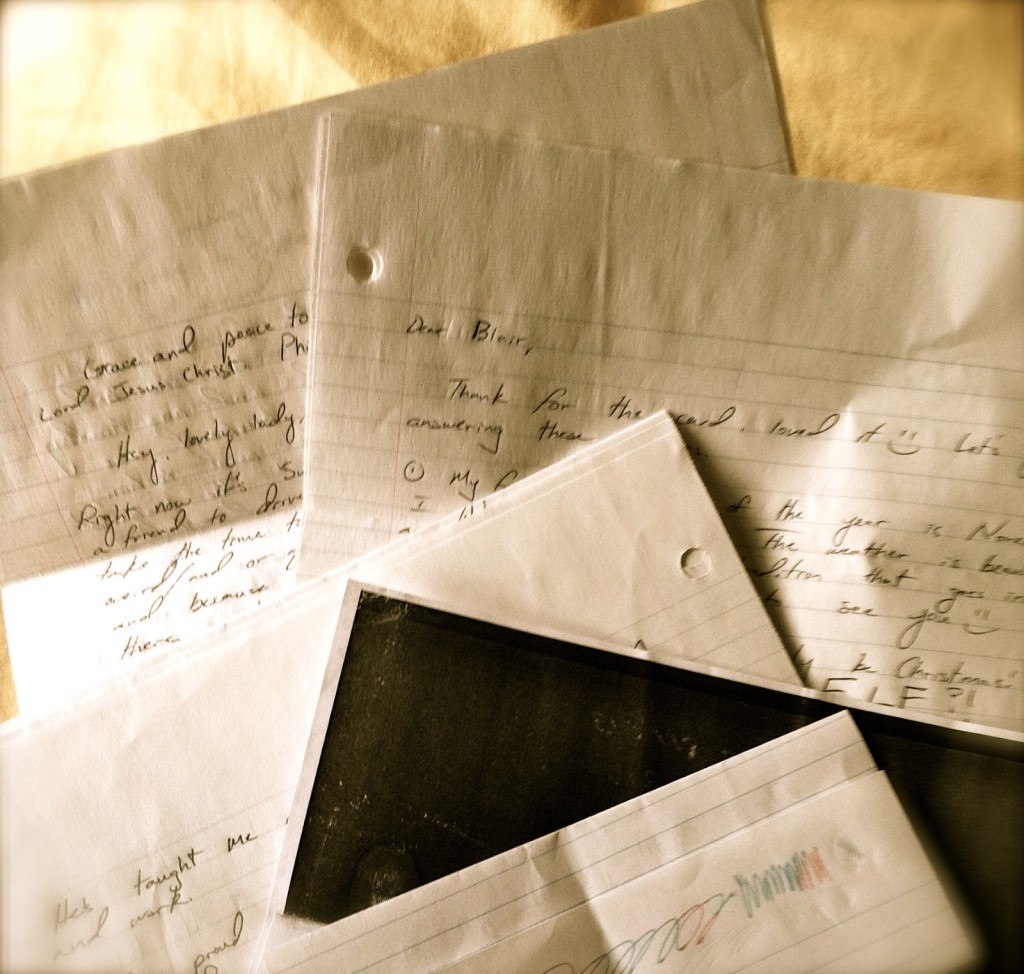 Letter Writing Can Increase Overall Well-Being
Kent State professor Stephen Toepfer conducted a study of letter-writing and its resulting benefits. Study participants were asked to write a series of letters, and were told to express heartfelt gratitude as they wrote. Nothing silly or trivial, but real authentic thoughts.
The participants actually experienced an increase in overall well-being; their self-rated levels of happiness and life satisfaction climbed upwards throughout the duration of the study.
Toepfer could conclude that by writing three letters a week, and spending 15 to 20 minutes on each letter, people's depressive symptoms can decrease quite significantly and their happiness and life satisfaction can increase.
Letter Writing Can Help Writers Confront Their Emotions
We're all emotional beings…yes, even those of you who don't choose to show your feelings! Psychologists have long trusted letter-writing as an effective way to effectively sort through and deal with their emotions, especially negative ones directed at another person. By spending time to write a handwritten letter, writers can confront their unresolved feelings or fears. We can all use a little release sometime, wouldn't you agree?
Additionally, penning emotions, attitudes, and feelings can help create a peace surrounding them. Letter writers are more likely to accept their state–whether it be physical, mental, or emotional. This can reduce anxiety.
Your Loved Ones May Never Receive Handwritten Letters
A survey conducted in the United Kingdom found that one out of every five children in the UK has never gotten a letter via snail mail. Never! That, my friends, is a travesty. And 43% of the same group surveyed (1,200 children aged seven to 14) had never even sent a letter. A child education expert, Sue Palmer remarked that children who do not send or receive letters "miss out on key developmental benefits."
By carving out just a few minutes of your day to write a thoughtful letter, you can encourage others to do the same and brighten their day in the process! Sounds like a good plan to me.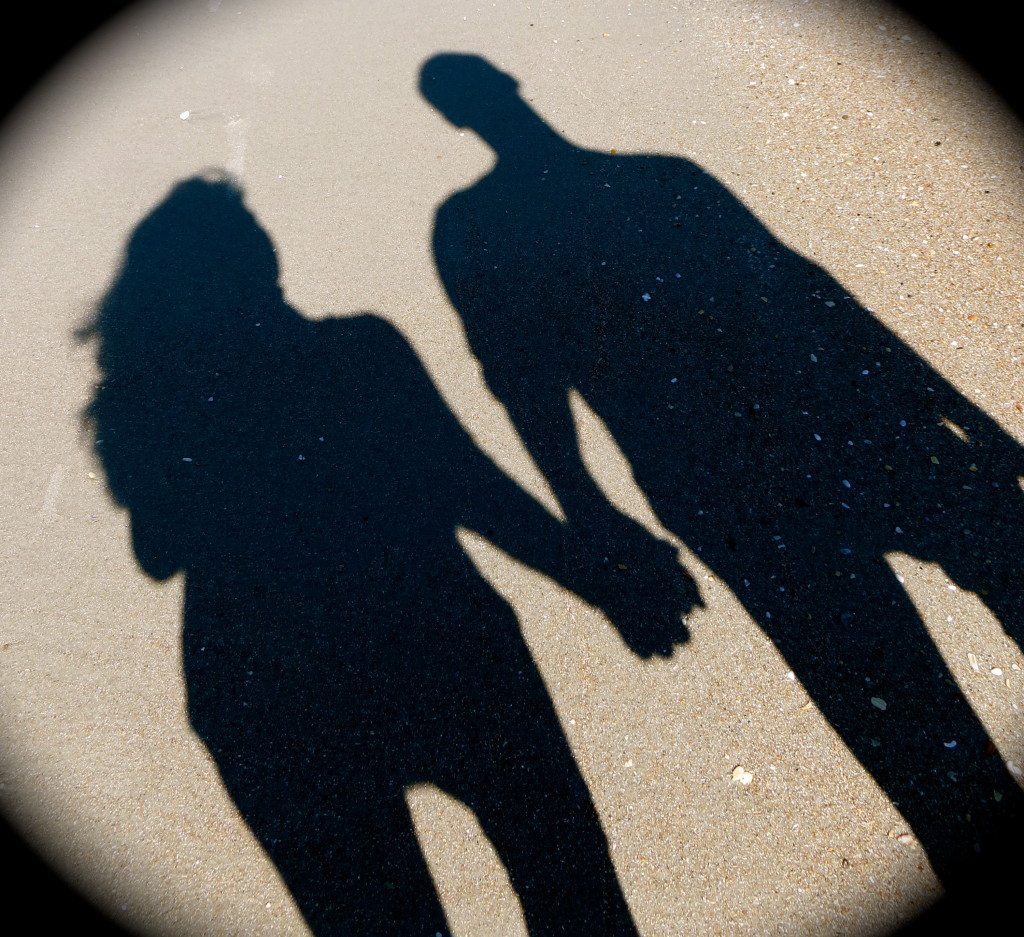 Letter-Writers Strengthen Their Relationships
Because, as this article states, "sending a letter is the next best thing to showing up personally at someone's door." There's a deep feeling of emotional connection between the sender and receiver that can strengthen bonds and increase perceived closeness. (As someone who's in a long distance relationship, I can vouch for letter writing all day!)
Another benefit of letter writing in terms of strengthening relationships is the tangibility aspect. The ability to hold a letter close to your heart (literally) is so special! And unlike emails, which seem to get lost in the cyber web, you can keep a precious little shoebox of your correspondence. Love that.
—————————————————-
Have I convinced you yet? If not, here's my charge: write a letter today. A real, kind letter to a friend or family member. It'll only take a few minutes. See how you feel…I can almost promise you that it'll be enjoyable!